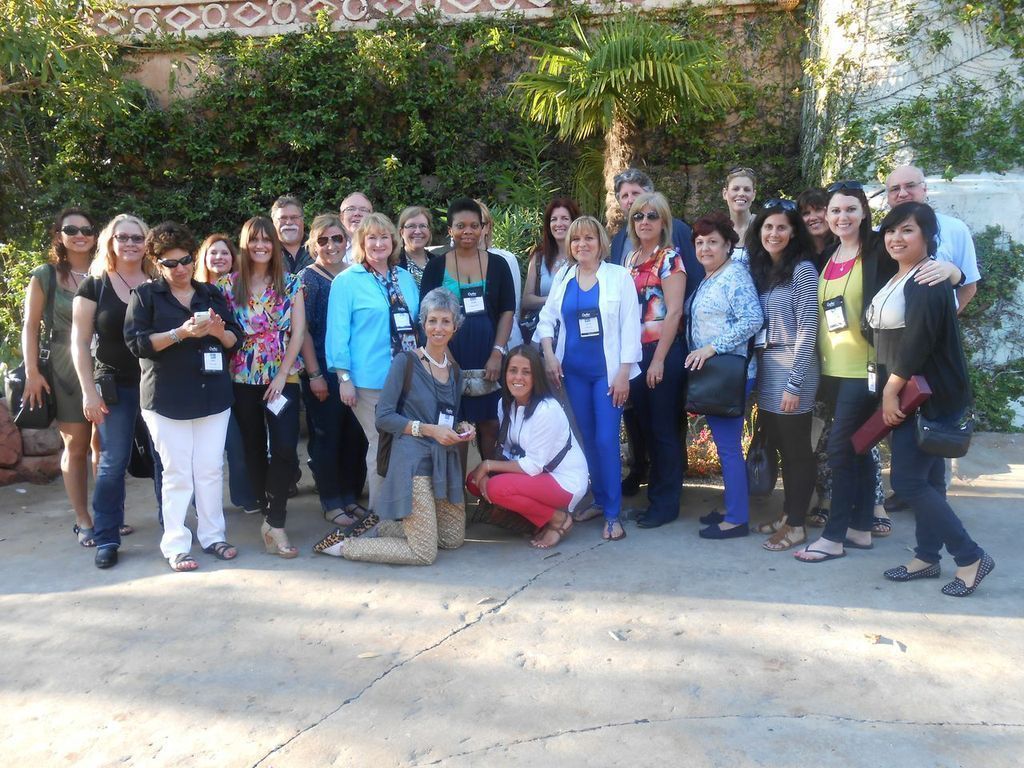 All You Need to Know to Sell to Today's Family Vacation Planner
(New York, NY June 6, 2013) Family travel is a multi-billion dollar market and the leading segment of the leisure travel industry, with more than 100 million trips taken annually with children under 18. Family Travel Consulting (FTC) knows that families travel because vacations offer them the best opportunity to have fun and create lasting memories.
To make sure their memories are not nightmares, FTC joined TMS Family Travel to examine how better to meet the needs of today's families – 16% of which are headed by single parents or step family households. Together, they produced the TMS Family Travel Summit, inviting 35 travel editors, publishers, and social media marketers to join executives from various facets of the travel industry to hear and discuss the latest research at the Hilton Orlando, Florida.
Now the final report from this pioneering event is available. Travel industry leaders, travel agents, and their sales teams can learn how best to reach this high value segment from the top teams at major theme parks (Disney, Universal, Legoland, Seaworld), DMO's (Visit Orlando, Beach of Fort Myers & Sanibel, Niagara Falls), airlines (Southwest, JetBlue), hotels (Hilton, Loews), mountain resorts (Powdr Enterprises, Vail Resorts) transportation (Go RVing, Mears), vacation packagers (Trafalgar, GetGoing.com), adventure and eco-tourism operators (Morgan's Rock, Trusted Adventure Alliance), and public relations firms (M. Silver/Finn Partners, Bennett & Co).
Through this exclusive report on the first TMS Family Travel Summit, we provide the trends research, actionable data, qualitative studies, stakeholders' experience and collective wisdom anyone in the travel industry needs to shape programs and initiatives for the Family Travel Market for summer 2013 and beyond.
Our 15-page report packed with exclusive data and insights is available now.
Single copies are US$125.00 and, in keeping with our commitment to give back from each of these events, 20% of the proceeds will support the annual FTF Teen Travel Writing Scholarship. Additional corporate and personal contributions are welcome to Keep our Teens Moving Write Along.
For more information on overnight delivery of the TMS Family Travel Summit report, and special rates for multiple copies, please contact Joanne Vero of Travel Media Showcase.
###
Contact: Joanne Vero
joanne.vero@jveroassociates.com
(877) 868-9501
---
This story was accurate when it was published. Please be sure to confirm all rates and details directly with the companies in question, and stay up to date with current events to ensure a safe and successful trip.