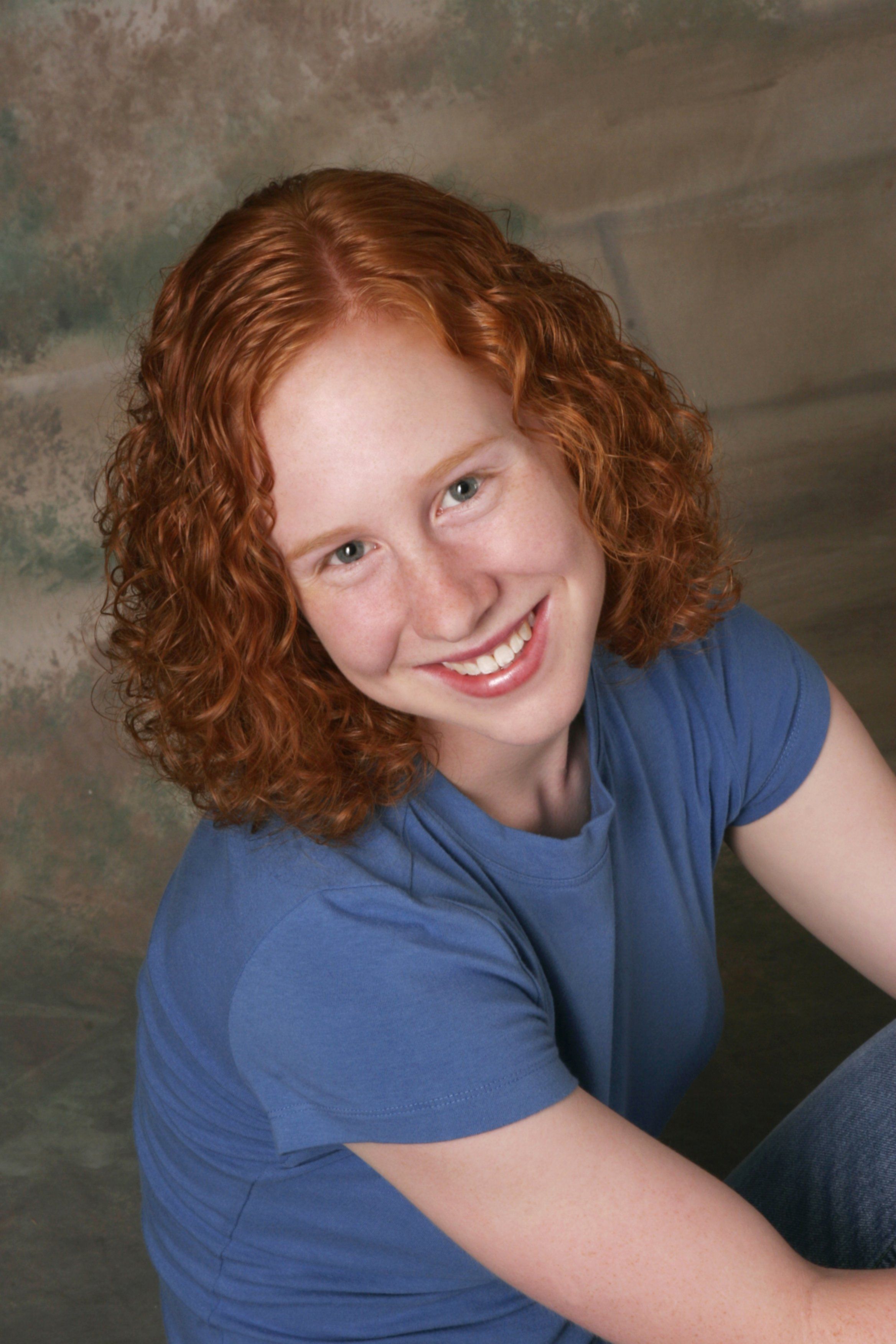 The wind grabbed my ponytail and whipped it backward with alarming force as our airboat sped forward through the gray-green swamp. A dense thicket of trees lined the banks, and my eyes had just enough time to marvel at their knotted roots, desperately clinging to the sloped edge, before they flew out of sight. Although the roaring motor made it impossible for conversation, shoulder-taps and finger-points were sufficient to call attention to the surrounding miracles human diction could not describe. Soon we slowed to a crawl, the motor quit, and I stared transfixed at the waters around the boat: beneath my gaze, a perfect reflection of the clouded sky and scraggly trees sprawled upon the calm surface of the water. Here were two worlds, one above and one below, joined together by a thin line of undulating ripples, like parallel universes on Earth.
This was not how I expected to spend my winter break.
When talk of a vacation originated in my travel-hungry household, resorts in Key West were hastily researched, and I envisioned a December on the beach, my pasty-white complexion tanned to the perfect bronze. My parents' final choice of destination, therefore, came as a surprise: New Orleans. New Orleans? Visions of beaches and palm tree-shaded tennis courts were shattered, and as the pieces fell, I vainly sought to repair the broken image with an obscure mental combination of Mardi Gras beads, parade floats, and Cajun shrimp. I failed miserably.
The day after Christmas, then, was spent journeying toward a destination I was both excited and uncertain about. According to the travel manuals I had perused, we were off to a city of partying, bad night life, and voodoo — three things I had no desire to experience. What the guides failed to spell out, however, became readily apparent as the week unfolded: the city had a magical quality that quickly turned my skeptical teenage self into an eager tourist.
From the fairy tale swamps of Louisiana's remotest regions to the historic architecture of the French Quarter, the city reeked with life and character. The exhilaration of the airboat tour was rivaled by a walk through a crowded antique shop, an upward gaze at forlorn strands of beads drooping from overhead telephone wires, and a casual stroll down shaded streets flanked by colored buildings with quaint iron filigree balconies. For breakfast one morning, we watched chefs nonchalantly throw French beignets into a deep friar with a satisfying splash. An afternoon was spent on a ferry ride across the Mississippi to the city's other half, where we peered into a warehouse crammed with Mardi Gras floats, their stunning colors and zealous papier-mache faces capturing the wildness of a festival still three months away. Deep fried alligator graced my dinner plate, the smooth whine of a saxophone danced down darkened streets, and nostalgic horse-and-buggies clip-clopped past enthusiastic street performers. Oxygen itself seemed to be absent, replaced instead by a joyous energy that was inhaled by both tourists and natives alike.
The city's love for life, though merely exciting me then, has since inspired me to love and acknowledge America's diversity and New Orleans's special contribution to this marvelous gift. Never have I visited a city so unique — a city that has a life of its own, separate yet one with the lives of its residents. It is its own country: a distant region brought to life on U.S. soil by an energized and eager people. Life and energy can be found anywhere on earth, as long as people have the eyes and heart to see it; the uniqueness of New Orleans, however, is that it has exhibited life for us in its purest, most obvious form. We need not seek to find.
Since this memorable adventure, the words of jazz musician Louis Armstrong have taken on new meaning for me: I finally "know what it means to miss New Orleans."
Dear Reader: This page may contain affiliate links which may earn a commission if you click through and make a purchase. Our independent journalism is not influenced by any advertiser or commercial initiative unless it is clearly marked as sponsored content. As travel products change, please be sure to reconfirm all details and stay up to date with current events to ensure a safe and successful trip.
---