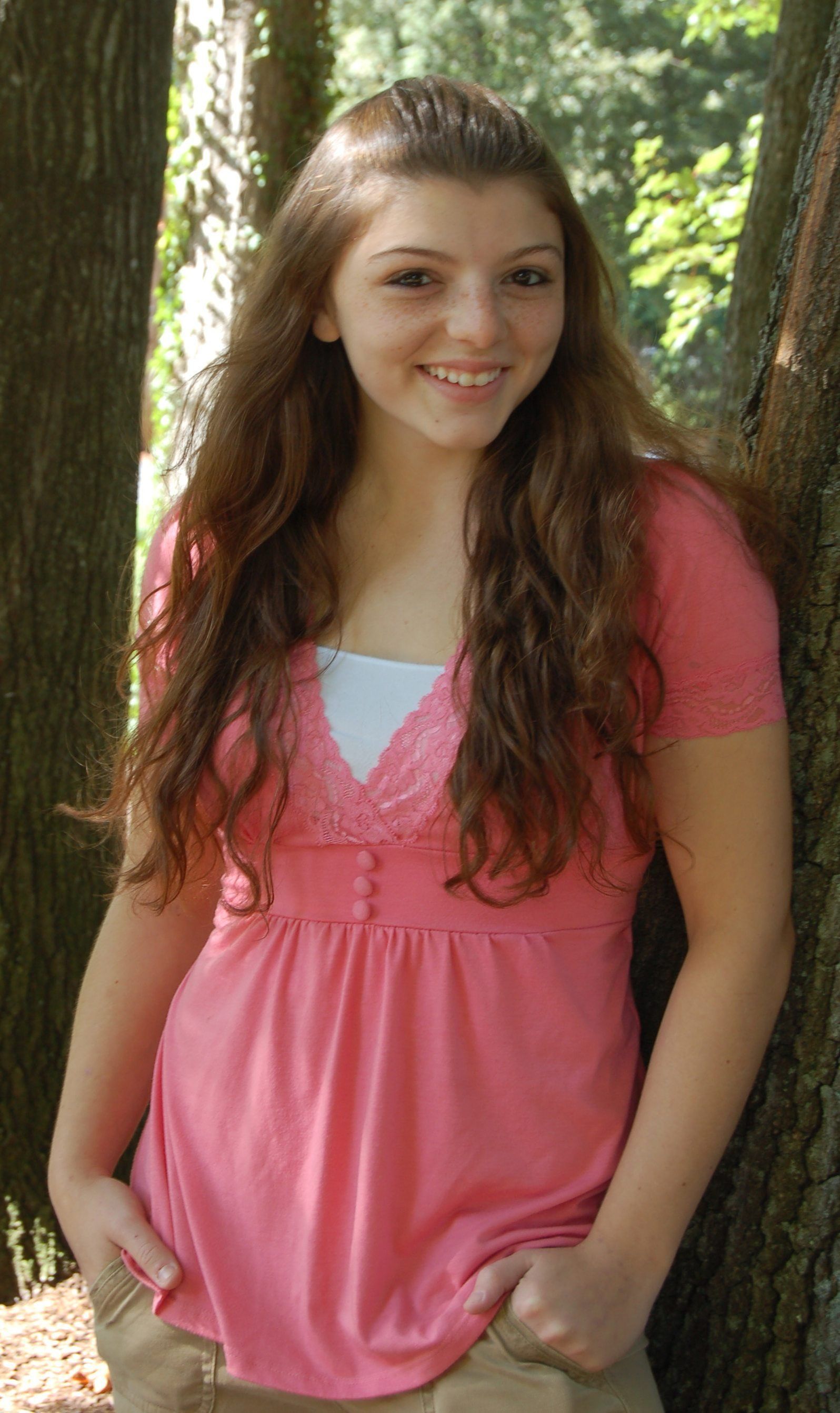 The 3rd floor terrace of my Aunt Angelina's house in Sicily is breathtaking. I was sitting there in the mid-July dry heat appreciating the gorgeous view on a purely aesthetic level, when as usual my mind started to wander off and get lost in the surroundings — natives doing their everyday business — housewives hanging laundry, toddlers screaming and grandmothers subsequently reprimanding them. "Ma-Ma!" echoes through the streets and over the roofs. A big bang, and a screeching "Macafa!'"(translation: what are you doing?) from an uncle, who in America would be frisked before entering any federal building. But here he is normal.
Here he's my dad, or uncle, my cousin from San Diego's boyfriend's brother or the owner of the closest kiosk (Sicilian for outdoor bar). And all of this takes place in a paradise straight off of a postcard. Rocky mountains with unimaginable height hover over clay hooded stucco houses and buildings, sprinkled with a castle-esque structure here and there — all framed by the Mediterranean Sea which seems to blur into the sky. Fog in the distance obscures the view of the tiny houses that line the coast; that is until nightfall, when the lights of the city illuminate and blink, a sort of island-styled Las Vegas.
Sicily takes time to appreciate. It takes years to soak in the nuances of the culture and adjust your temperament to that of the natives. It's not a place that you come to visit once or twice, it's an extended family that you adopt into your life. The man who drives the fruit truck is now part of your family (and is probably related to you as well). You're now a second mother and administrator of scoopeefs (that is, light-hearted yet surprisingly powerful smacks to the back of the head) to the nearest cousin under 10 years old.
I learned to appreciate this foreign land most closely through one of my cousins. Though we don't share a common language, Pietro and I, both 16, converse for hours, often through gesticulations, illustrations, and the help of my bi-lingual grandmother. The things we talk about aren't unlike the topics of conversation between any two cousins who haven't seen each other in a year or two: the music we like, what we do for fun in our respective countries, the trouble we get into with our parents or school and whether we have boyfriends or girlfriends. Our conversation turns to whatever we can talk about to get a glimpse into the life of our European or American counterpart, though occasionally we find ourselves teaching each other vulgarities in each of our languages.
But every year this place is changing. The people never do, but the tools they use are, as technological advances are sweeping the globe and reeling in the purest of rudimentary lifestyles (wealthier families can afford the newest technologies here,  i.e. dryers). Sometimes I wonder why a place like Sicily hasn't jumped on the technology bandwagon. I always conclude that there's simply not a large enough demand given the economic circumstances, but I know there is something more.
Sicilians don't wear the mask that us Americans do. The mask that pushes us away from each other and requires various internet based social networks to bring us closer together. And that's the best part about my Sicilian culture. There's room for life to be lived as the natives were born to — enjoying the company of those closest to you among a home-cooked meal, riding a Vespa to the local pizzeria, walking the beach with a gelato in hand. Or perhaps sitting on the terrace, embracing a simple moment of summer before the autumn haze.
Dear Reader: This page may contain affiliate links which may earn a commission if you click through and make a purchase. Our independent journalism is not influenced by any advertiser or commercial initiative unless it is clearly marked as sponsored content. As travel products change, please be sure to reconfirm all details and stay up to date with current events to ensure a safe and successful trip.
---