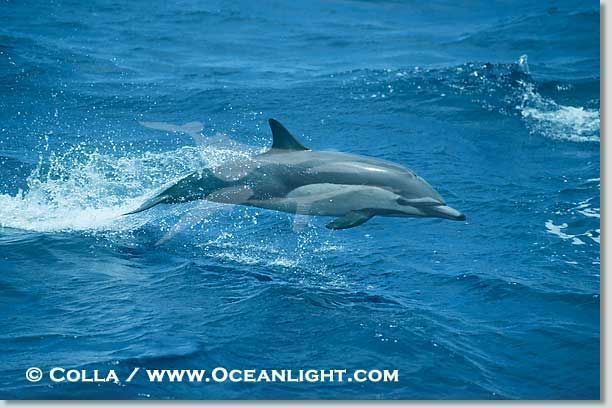 In the summer of 2006, my family and I went on a vacation to Ocean City, Maryland. My family goes on a lot of day trips with cousins and other relatives but this trip was different. We were traveling farther and we were staying there for several days.This vacation was the most fun family vacation in my life, so far.
I had so much fun because my cousin went with us and for the first time ever, my parents gave my sister (age 13), my cousin and I (both age 15) more freedom than ever before. This was a vacation that my family and I learned many things about one another. The first day of this trip we all piled into the family SUV and headed south.
Traveling the scenic route, we were able to watch the country unfold. We saw small urban areas, suburban communities and rural and coastal sections of NJ, Delaware and Maryland. It was peaceful and pleasant.
The trip down was typical for us, battles over the music (my parents like jazz and old RB-ugh!), snacks, laughter, singing, car games, and beautiful scenery. It took about 4 hours to get there. When we arrived it was just beginning to get dark and it was also raining lightly, so we went straight to the hotel.
Along the way we saw families walking, enjoying the night; hotel lights; and heard the music coming from the amusement parks. When we got to the hotel room we went to the balcony and looked out over the ocean. Since our hotel was right on the beach, you could see and hear the waves breaking and smell the salt water.
By the light of the moon, we saw a school of dolphins jumping out of the water. The most memorable sight was the bolts of lighting. The view from the balcony was extremely mesmerizing.
The next day we all went to get breakfast and headed to the beach. This seemed like it was going to be an ordinary day at the beach, at first it was. The water was a little cool but we kept swimming and bouncing around in the ocean.
My Dad joined us, and all of a sudden we saw a fin rise out of the water about twenty feet away. My Dad saw it first and told us to be still for a minute. When the rest of us saw it we screamed and started to head for shore.
We only calmed down when my Dad told us it was just a dolphin. Although we were still a bit shaken, we kept swimming. After a short time the dolphin swam out into deeper waters.Later in the afternoon we were tired of being on the beach and wanted to eat. However, my parents wanted to stay on the beach. So my cousin, my sister and I got lunch and ate on the balcony in the hotel room.
This was the first time we were allowed to go anywhere, while on vacation, without my parents, so we were extremely excited and proud. This type of freedom was not granted frequently. We sat in the room, ate, played PlayStatation and enjoyed the view.
During this vacation this freedom was granted often. We got used to being on our own and did not get into trouble. We used our time to explore the hotel.Each day we did something different, beach, walked the boardwalk, amusements, sight-seeing and shopping, with and without my parents. Each evening, we dined somewhere different.
One night we went to a restaurant with a buffet where lobster tails were included. This was the second time I had lobster but it was the best lobster any of us had ever eaten. This was the best vacation ever because it was the first time my parents gave me freedom to explore with people my age. For once, I had someone my age to hang out with; not just my sister. Hanging out with her is fun but the age difference is sometimes a factor.
If every family vacation is like this, I will never complain. Now that I know that my parents trust me, I am looking forward to having more freedom and times when I can drive down to the beach with a few friends, enjoy their company and our surroundings.
Dear Reader: This page may contain affiliate links which may earn a commission if you click through and make a purchase. Our independent journalism is not influenced by any advertiser or commercial initiative unless it is clearly marked as sponsored content. As travel products change, please be sure to reconfirm all details and stay up to date with current events to ensure a safe and successful trip.
---