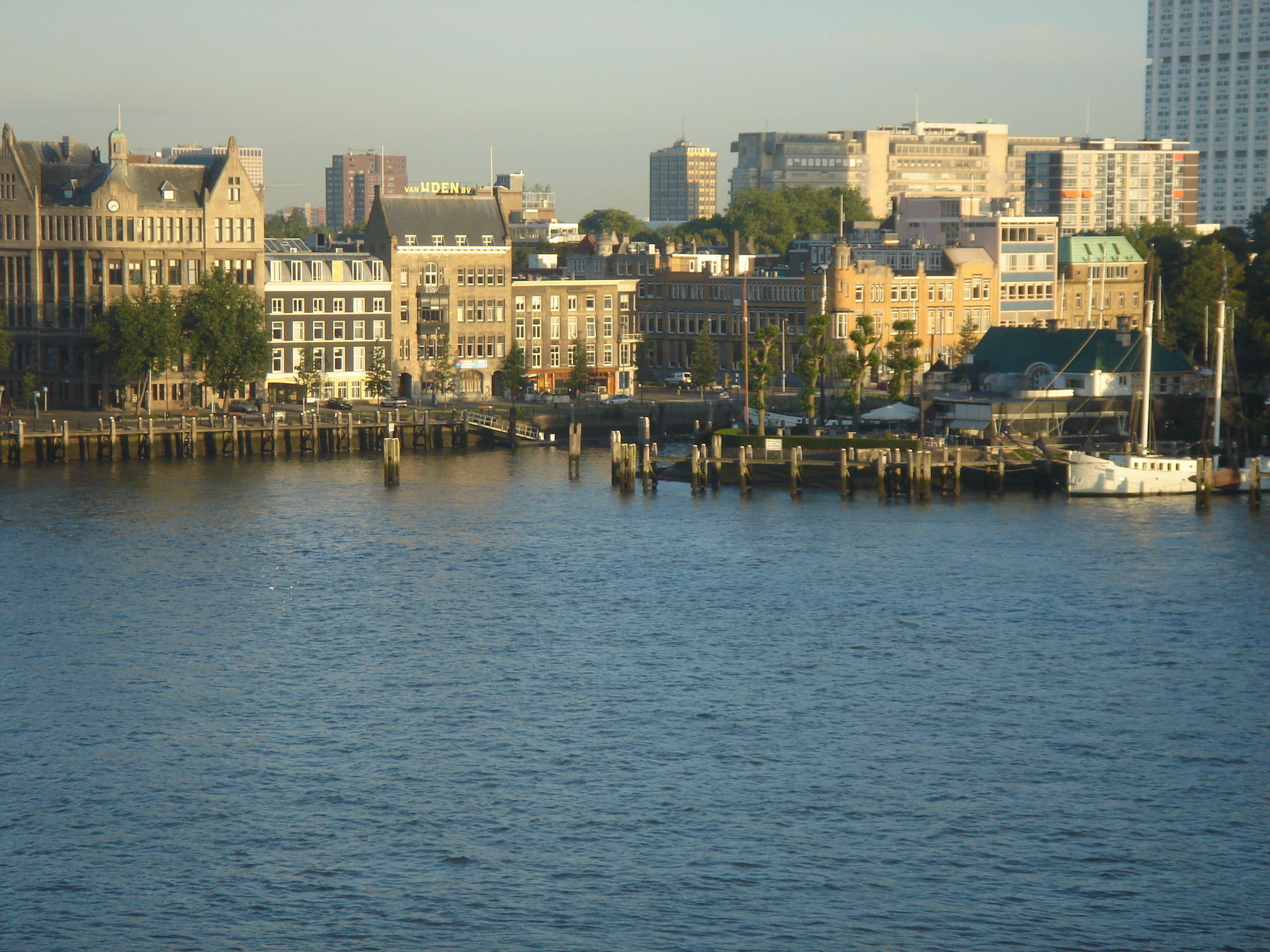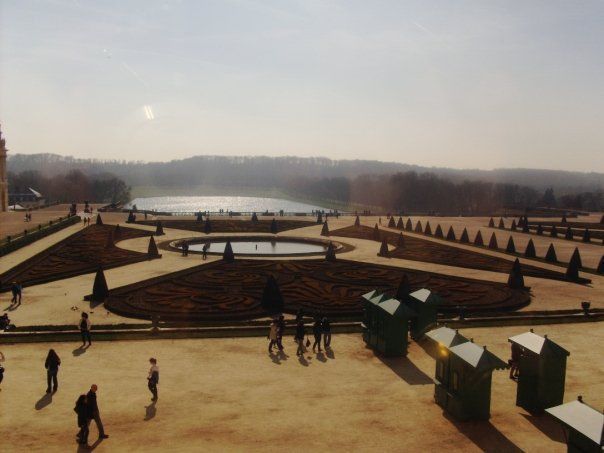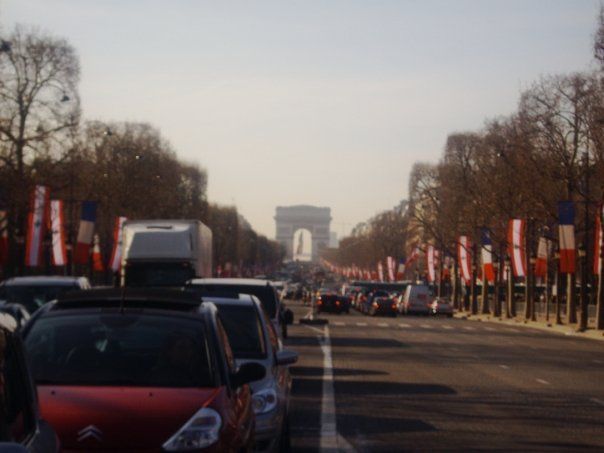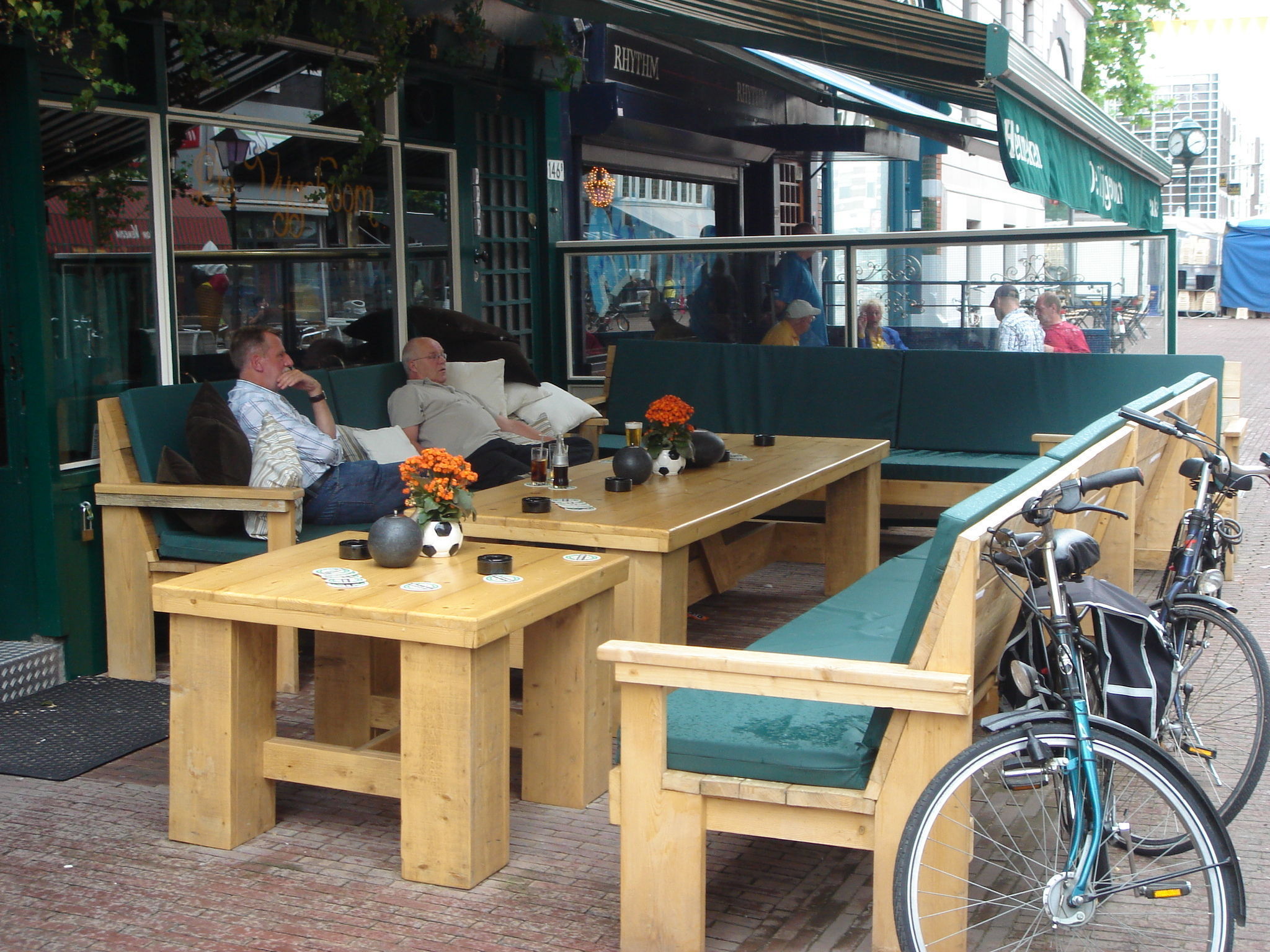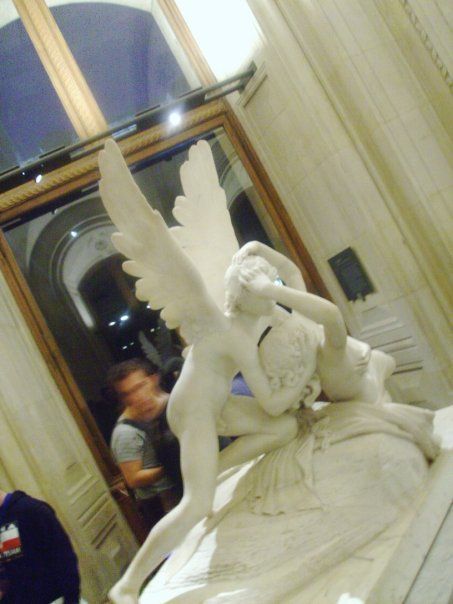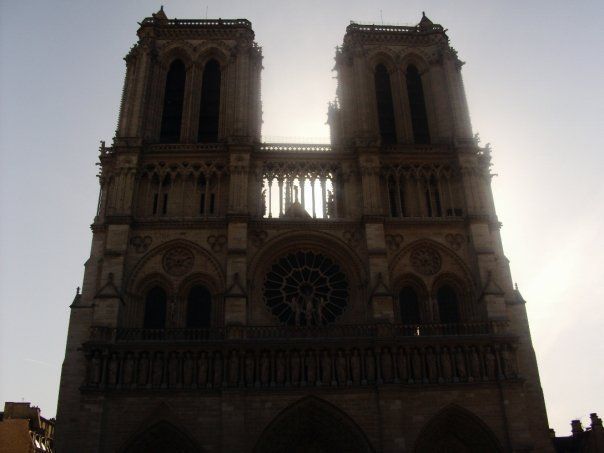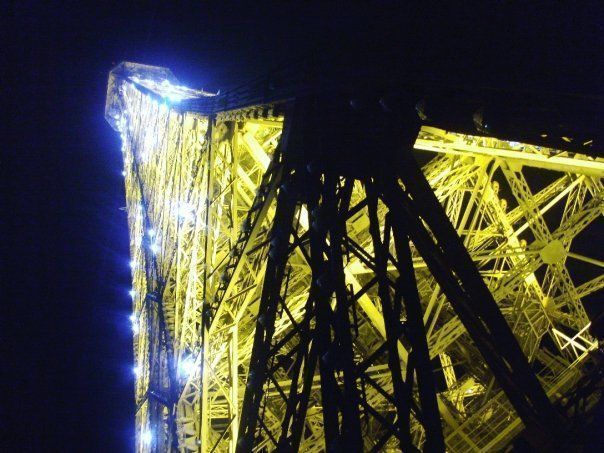 One of the more terrifying experiences one may encounter while traveling, is watching it fall apart around your feet. Surrounded by a group of students who speak just as much French as I do, (which consists of a select few phrases) an angry British tour guide, and a seemingly lost English teacher, the worst thing that can come flowing out of that very proud English mouth is, "the French have decided to have mass transportation on strike, you may not get to see Versailles, the Louvre, or the Eiffel Tower." 
Now after living on bread and cheese and roadside panini's for several days in Northern France, a six hour bus ride where you have played countless rounds of, "Best English Accent" and "Would You Rather?" the last thing one wants to hear, is that the highlight of your ten day trip may contend of walking around Paris with no where to go. 
We arrived at the Hotel Clarrisse in bad spirits, not helped by the impossibly small lobby, and matching elevator. After failed attempts at getting person and luggage on the tiny and probably collapsable platform, the solution was to load the luggage first, press the floor button and race up the stairs to meet your suitcases at the top. And to top it off, our rooms weren't even cleaned yet. We all piled into the two or three rooms that happened to be done, and waited… Three to a room, one bed, one cot. It seemed that Paris was going to be dreadful. 
As we looked around our cramped quarters, disheartened, we realized that just across the street was a very delicious looking fruit stand, complete with a display of Nutella, (which happens to be the most mouth-watering spread in existence). It was our saving grace. Later that night, we gathered for dinner, and found that we would be visiting the Eiffel Tower that very night, complete with a river boat tour of the River Seine. It turns out, that the President had a few words of his own (similar in character if not in vulgarity to our tour guide) to sum up the transportation strike, and threatened the jobs of all those that participated. So though transportation would be slowed, there still would be a Metro, and a means to see all the glorious wonders of Paris. 
The next three nights and four days were tremendous. With so much in Paris to capture the heart and spirit, we made trips to the Notre Dam, the Louvre, Versailles, and wandered through the streets buying artwork and scarves and purses and every french beauty we could find. Two of my friends had the life-time experience of celebrating two years together in a stuffy and overpriced restaurant right in the midst, and my sister brought to the top of the Eiffel tower a picture of her boyfriend, so that they could stand together in at least one snapshot. 
Though we lived on bread, cheese, and the golden treasure of Nutella and fruit, spent money I am still, months later trying to recover; running into the middle of the Champs-Elysees, to get that perfect picture of the Arc de Triomph, dodging away from the pushy immigrants trying to sell miniature towers, and laughing all through the streets of Paris, was more than I could have ever dreamed. I would not trade a moment of discomfort, stomache grumbling, or heartache at the low-budget aspect of our trip, for any moment of wonder in the face of centuries of stories I will never know. 
Dear Reader: This page may contain affiliate links which may earn a commission if you click through and make a purchase. Our independent journalism is not influenced by any advertiser or commercial initiative unless it is clearly marked as sponsored content. As travel products change, please be sure to reconfirm all details and stay up to date with current events to ensure a safe and successful trip.
---