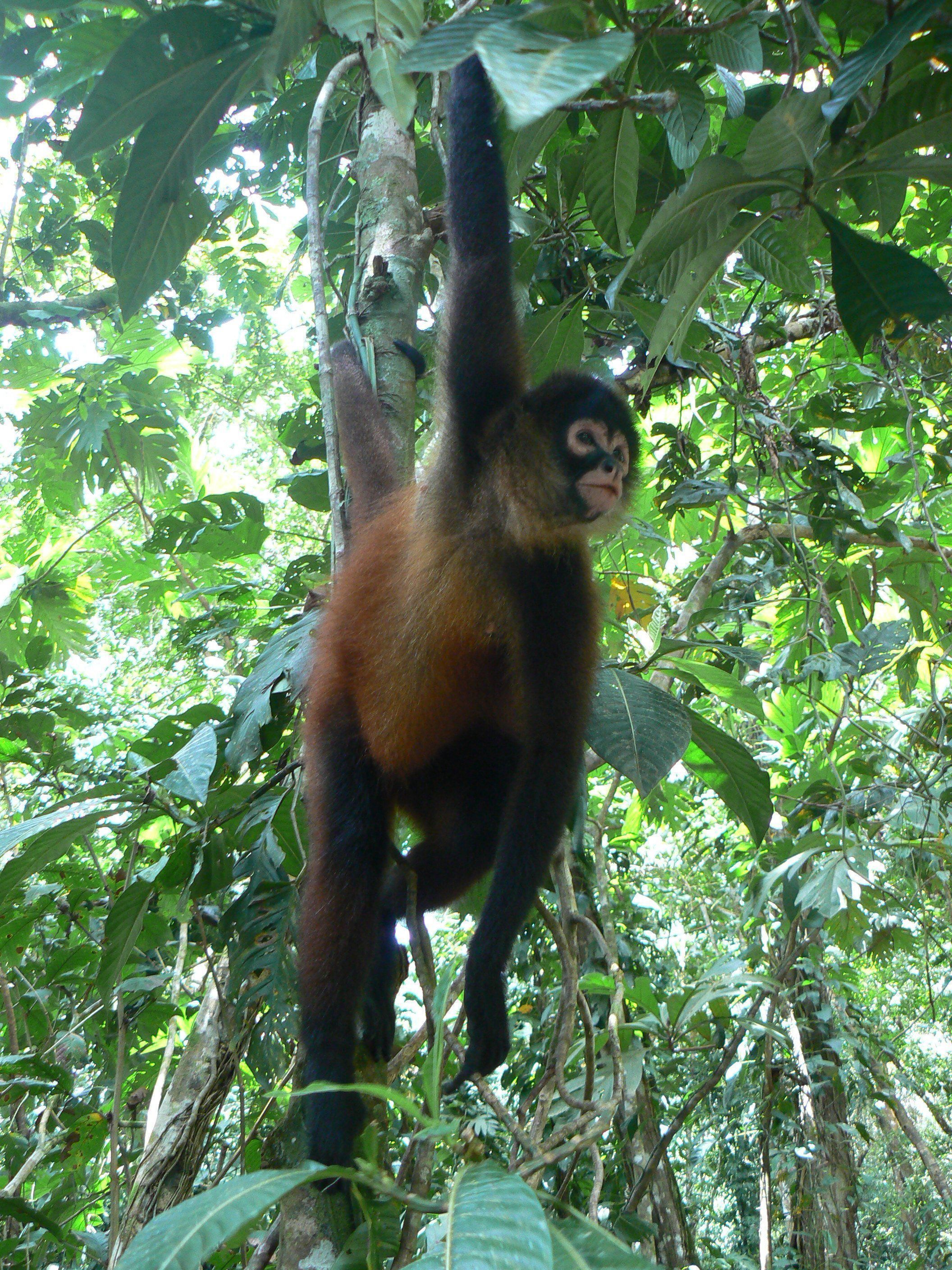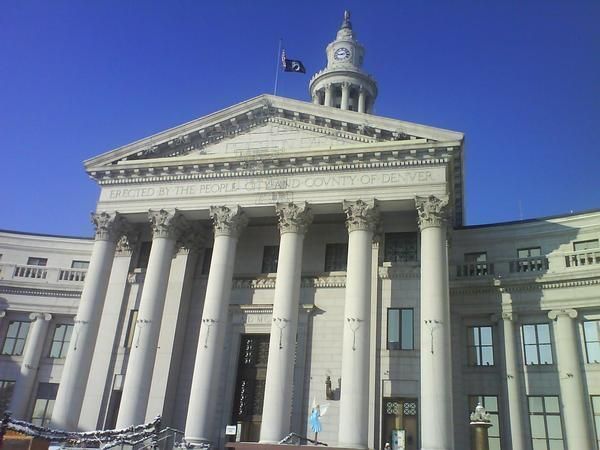 Someone snorted in the back of the van in their sleep. The snow danced outside from the sky as the twelve person van moved at a nauseous rate. My eye lids drooped and exhaustion's fingers tugged at my body. I tugged back, refusing to surrender. My peers were too armed with food and other assortments of artillery to stick into my mouth for me to let my guard down.
We fit quite comfortably in the twelve person van. Mrs. Taylor drove the van and happily talked with anyone. The other adult sponsor, Mr. Grindinger, rode in a car behind us with the luggage. I was beginning to curse Mr. Grindinger and his nature of being very persuasive. It was too early in the morning, but that man was capable of making the concept of getting hit by a train sound like a good idea.
            There were ten high school students and two adults. It was early springtime in my junior year and we were on our way to participate in the Colorado Close Up program. This program is designed to teach students about how the government works and give each one a first hand experience. I know, boring-right? But, everyone in the van was ecstatic about the trip. And, dare I say this, I am a bit nerdy myself and couldn't wait (but I'll deny such a thing if ever repeated).
            The trip started out rough but many glorious things were born from that weekend such as naming the van "Big Martha" and claiming Mrs. Taylor as "Momma Randy" due to her new, motherly instincts for ten, loud, obnoxious teenagers.
            At the Ramada Inn, our place of stay, we found many uses for the elevator such as meeting new friends, dance parties, and working on our "model" poses when the doors opened.
          We learned so much on this trip like how talking fast has its benefits and that chewing gum can be seen as very rude. Snobby kids, no matter from what town, would always be "too good" for us and that dressing up every day to go to places like the Colorado State Capitol building, and the Supreme Court took longer than ten minutes. It's common knowledge that Mr. Grindinger has a crush on a senator and it's ok to have a good time learning boring facts.
            I learned that playing the card game, Spoons, with sharp objects is not exactly the best idea and wandering the halls in goofy pajamas may cause odd looks from cute boys. It is possible for snot to freeze in your nose, and my opinion matters just as much as any big politician.
            Of course we also learned plenty about the government, politics, and Denver such as the insane idea that senators are normal people just like any human being with humor and personalities; and we as youth can make a difference in the world today, right now.
           Overall, I benefited tremendously from this experience. I became more aware of my state, government, politics, and country. I was able to break out of my shell and argue my side, and I talked with a bunch of strangers and made them friends. Having a good time is easy with the right attitude, even during an educational, school event. I shall never forget this trip even though it was just three hours away from my small home town. It just goes to show how you can learn a lot from a place, near or far, for there's always something new to discover; and whether you enjoy the journey or not, is all up to you.
Dear Reader: This page may contain affiliate links which may earn a commission if you click through and make a purchase. Our independent journalism is not influenced by any advertiser or commercial initiative unless it is clearly marked as sponsored content. As travel products change, please be sure to reconfirm all details and stay up to date with current events to ensure a safe and successful trip.
---