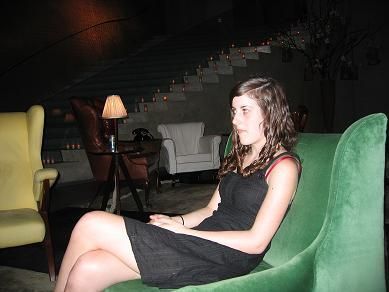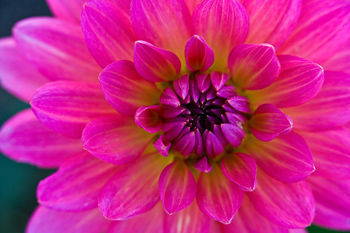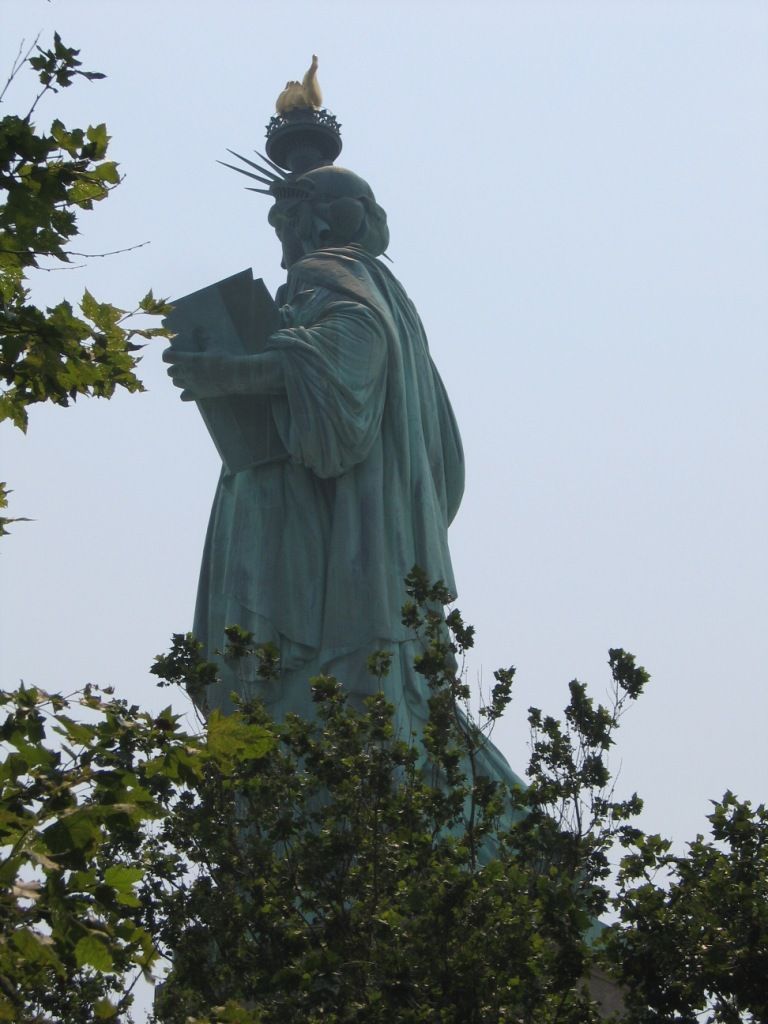 I put down my copy of Edgar Allen Poe's complete works to look out the window of the plane (fortunately I called window seat before my sister). Below was a sea of yellow taxis and asphalt, separated in precise waves by skyscraping buildings. It was exactly like I had imagined it would look to see New York City from the window of a plane.
                I had begged my parents for years to let our next vacation be to New York. Like many artists before me, I felt the call of the city. In my favorite decade-the 60's-artists and musicians, like Jimi Hendrix and Bob Dylan, went to The Village (Greenwich Village) to try and make a name for themselves. I was hoping that I could go to New York and experience this generation's music culture.
                After landing in LaGuardia Airport, we had to take a car to Manhattan where we would be staying. We had a room at the Paramount Hotel, which is next to a Scientology Headquarters and across the street from a giant, glowing Marriott Hotel. I remember thinking the entrance to the Paramount looked like a mausoleum. There were red roses sticking out of each tile from floor to ceiling, on either side of the doors. When I walked into the lobby, the first thing I noticed was the staircase. It had a glass railing, and every step had a small candle burning on it, lighting the way to the dimly lit upper level.
                We checked in and went up to our room. I was afraid that it would be more like a closet than a room, but when we opened the door there were two beds, with headboards that looked like giant picture frames; a bathroom, done in a 60's mod style; and a small closet and dresser. 
                After our suitcases were sitting next to whichever bed we had claimed as our own, we realized how hungry we were. By that time it was dinner, and we ate at an Italian Restaurant that I don't remember the name of. I do remember that the food wasn't that great, the coffee was burnt, and everything was terribly overpriced. 
                As much as I wanted to spend my trip to New York going to jazz clubs and experiencing the local art culture, my parents had a more touristy vision in mind. We ended up going to the Empire State Building, taking a ferry to The Statue of Liberty and Ellis Island, and going to a few museums. We also went to Central and Battery Parks, which I really enjoyed. Since Central Park is so big, even with so many people there it never felt crowded. In Battery Park my sister, my mom and I took turns with the camera. I ended up taking some really cool pictures from the park during sunset.
                Despite the ninety degree heat and the lingering smell of garbage, I loved every minute I spent in New York City. We took the subway where ever we wanted to go, which I liked a lot better than if we had been in a car all week. Most days we would wake up and take the train to Penn Station and buy bagels from an underground bakery. It's true; New York bagels are the best.  I don't know how they do it. I hated having to leave, but I hope I can go back to New York for college. 
Dear Reader: This page may contain affiliate links which may earn a commission if you click through and make a purchase. Our independent journalism is not influenced by any advertiser or commercial initiative unless it is clearly marked as sponsored content. As travel products change, please be sure to reconfirm all details and stay up to date with current events to ensure a safe and successful trip.
---