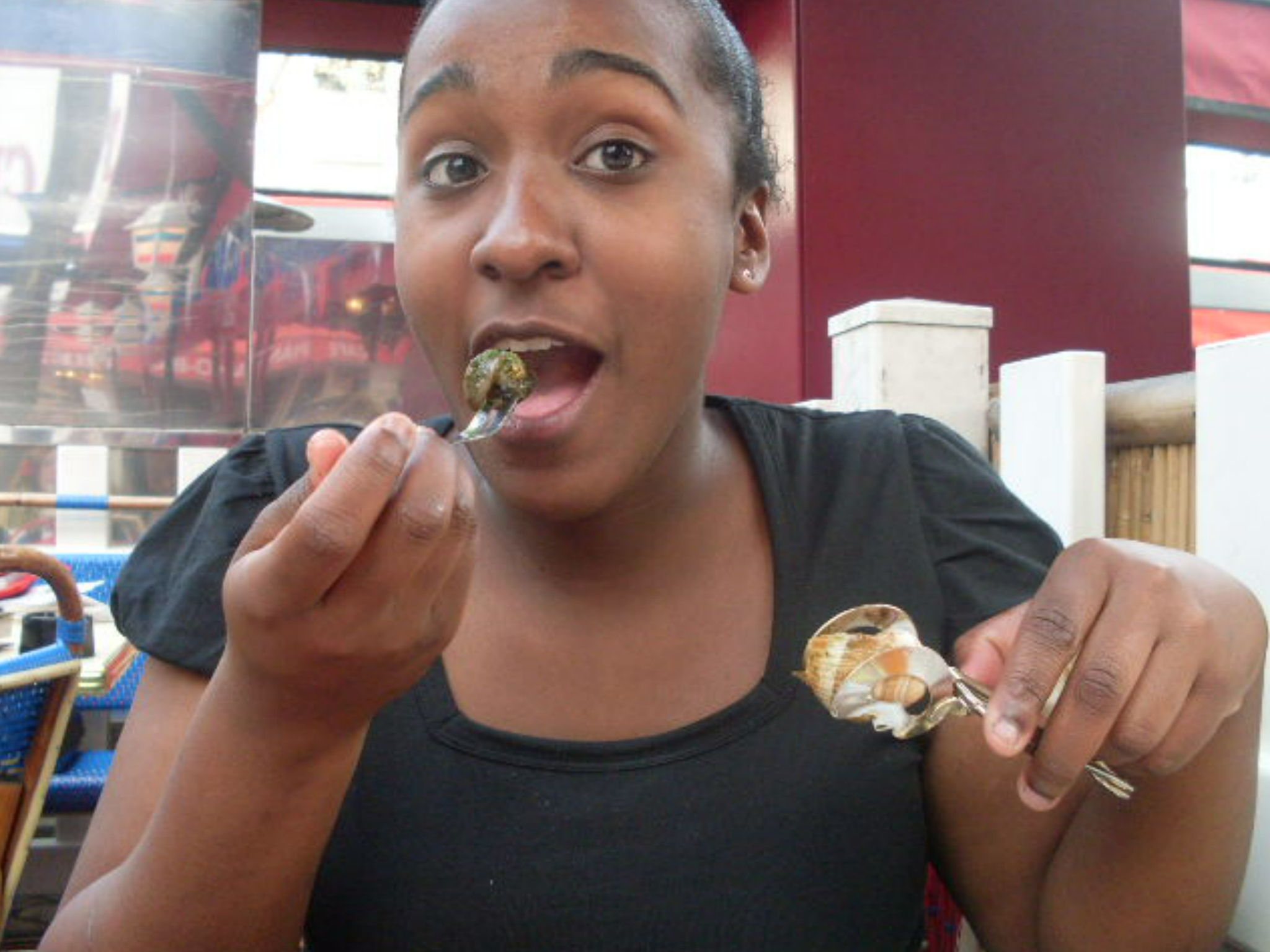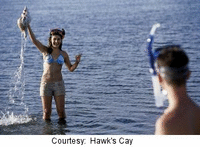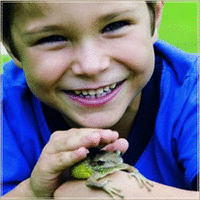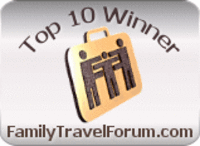 Sometimes, when coming from a family that's had to work hard for everything they have, people become bitter and doubtful about life. Luckily, this hasn't happened to me just yet. My name is Jenece Reyes and I am currently a senior in high school. I come from a fairly large (and confusing) family. We're not totally "poor" but we are definately "low income" (I don't mind the label since it means I can get free lunch and fee waivers). I've always had a passion for learning languages and was ecstatic when I learned that a group of students in my school would be traveling to France. The excitement lasted a while…then I realized that no matter how excited I was or how many hours I worked getting payed a little over minimum wage at McDonald's I wouldn't be able to afford the trip alone. I was tempted to just dismiss the entire idea of traveling, but there was a little part of me (the part that's often causes me to be labeled childish) that thought maybe I would be able to fundraise the money. I wourked and saved just about every penny I could and wrote letters to community members asking for donations until eventually I had raised enough to pay for the trip(I know, I sound like a charity case, but it was worth it). 
       Since it was a student exchange, Sarah, my correspondent came to Binghamton to visit me first. My French teacher advised us to cook "America" meals and do "American" things, so i definately learned about what "American" things were being that my parents are both from the Dominican Republic. I had a blast with Sarah and the other students here in America, but nothing compares to the fun I had in France.
        Sarah lives in Marseille so I stayed right by the port for a few days. The water was such a beautiful blue that I just wanted to jump right in (unfortunately, I couldn't because it rained on the one day we were supposed to go swimming). Everywhere I went I would try to speak to the people in French. I think they automatically realized I was a tourist since my "Bonjour" sounded more like "bone-your", but they were nice overall.  I also stayed with another girl, Marriane, who lived in the smallest town I've ever been in. You could honestly walk around it in less than an hour. Her family was so kind. They were totally accepting when my mother would call every night during dinnertime (since she didnt ever seem to realize the time difference) to speak to me. They also learned to just laugh whenever we would all sit down to eat and I would pull out my digital camera and ask them to pose for a picture at the table. I had the honor of going to Versaille and seeing all the beautiful art. I walked up the stairs of Notre Dame. I nearly cried walking back down since the stairs seemed endless and I couldn't see the light at the end, but it was definately a great feeling to walk in the church that so many Christians admired. 
        My definate favorite single moment had to have been dinner in the Eiffle Tower. We ate at the restaurant on the second story. I couldn't stop stairing out of the window in amazement. I couldn't believe that I was really in Paris. Miss "low-income" was able to do something some people can only dream of. I know that I will never forget the experience. I also know that no matter what words I choose, I will not be able to describe the beauty of the country or be able to express how awesome it felt to be surrounded by a totally new group of people with a totally different cultuer who wanted me there. I plan to go back in the future, but regardless of what the future holds for me, the memory of visiting France and being treated like I was a valued guest will always live inside of me.
Dear Reader: This page may contain affiliate links which may earn a commission if you click through and make a purchase. Our independent journalism is not influenced by any advertiser or commercial initiative unless it is clearly marked as sponsored content. As travel products change, please be sure to reconfirm all details and stay up to date with current events to ensure a safe and successful trip.
---