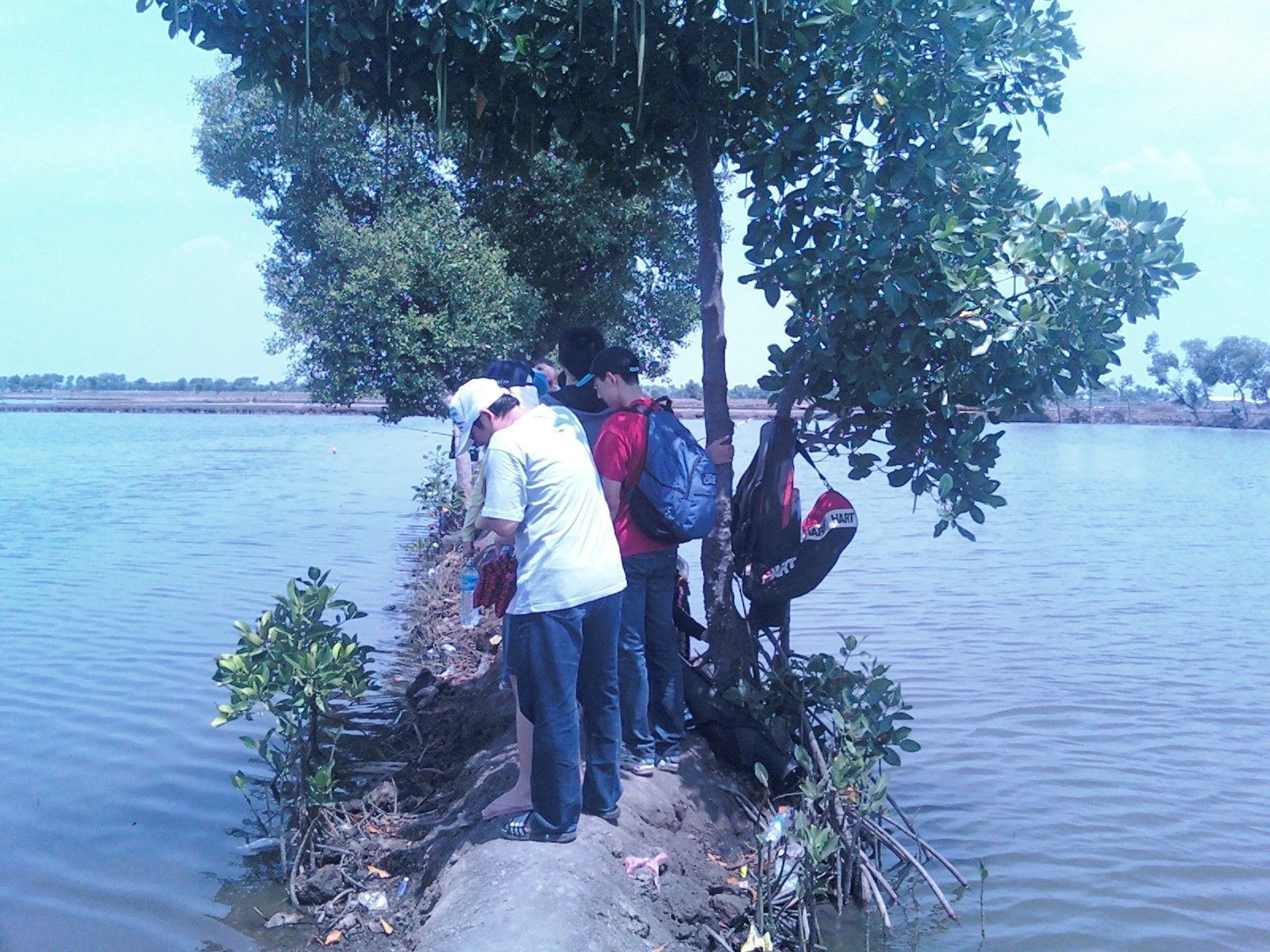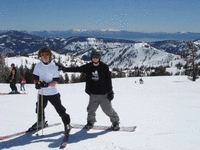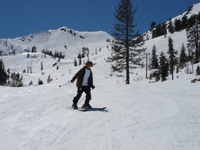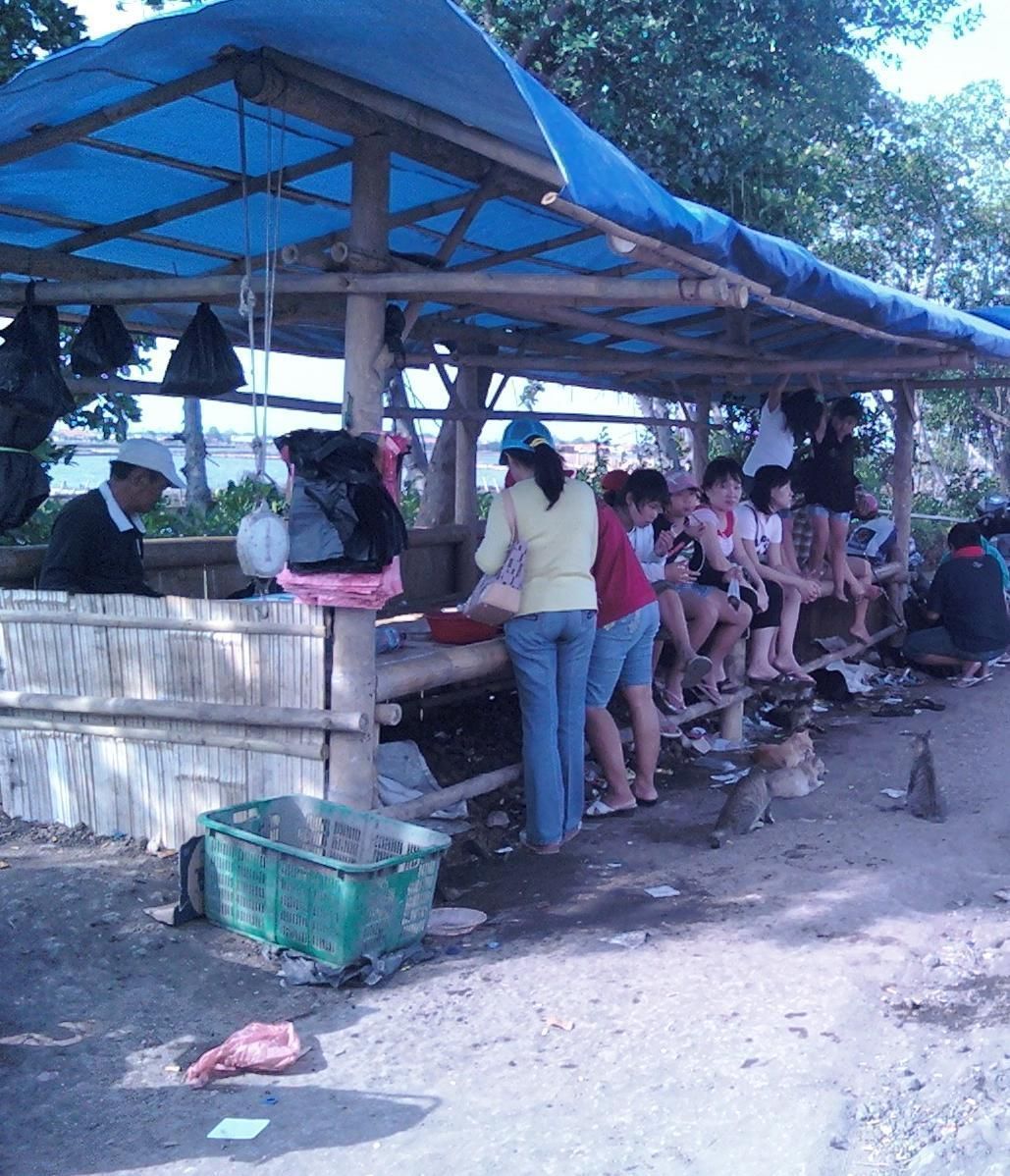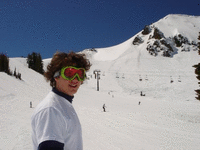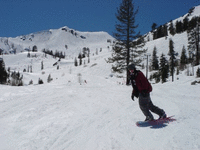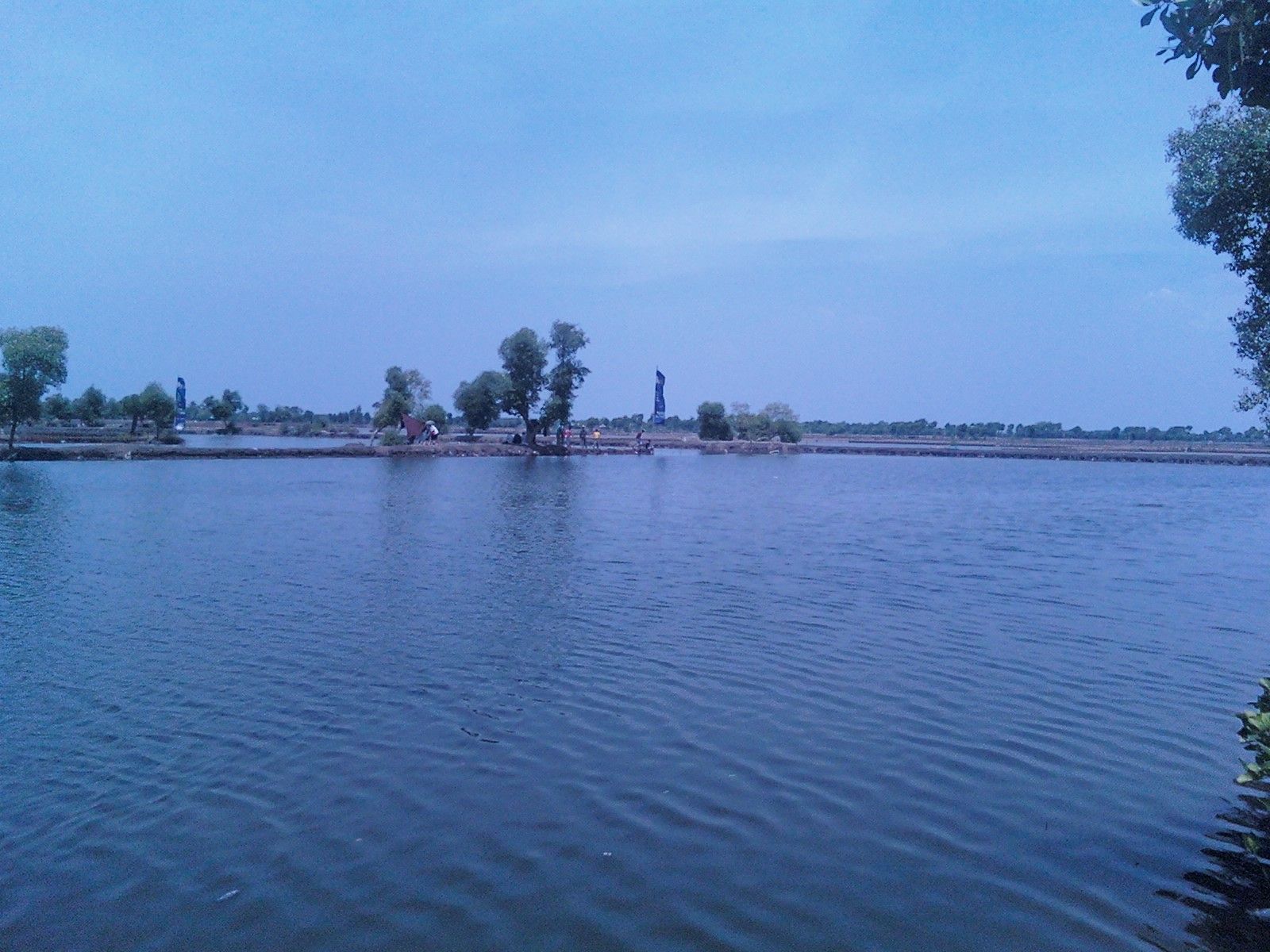 September 13, 2009, 1:30 AM.  I boarded EVA Air Flight BR17 at the San Francisco International Airport bound for Jakarta, Indonesia.  The purpose of my trip: badminton training for the next three months to qualify for the Inaugural Youth Olympic Games in Singapore in 2010.  This may seem extreme to some, but I believe the selection process warrants it.  The Games will only feature Boys' and Girls' Singles events and to qualify, I need to win the US Trials in December to play in the Pan-American Games, where the top two players in each category will be chosen.  I would really like "USA" to be a part of the first Youth Olympic Games in badminton and it would be a privilege and honor for me to represent our country.  Fortunately, my parents are very supportive and homeschooling gives me the flexibility for such training.  After more than 20 hours in transit, I finally arrived at the Jakarta International Airport, where I was met by the shuttle from the training center.
To say that traffic in Jakarta is different from that in the US is an understatement.  For starters, motorists drive on the left side of the road and the streets are packed with cars and motorcycles.  The streets are so packed that the painted lines are often taken as a suggestion rather than the rule.  Three lines of vehicles move along two-lane streets while motorcycles and scooters weave between them and street peddlers hawking wares such as bottled water, newspapers, feather dusters, toys and even inflatable bop bags.  Furthermore, the motorcycles don't have just one or two riders; families of three or four travel on it as well.  Through all this seeming chaos, I did not see one accident.  People still wanted to reach their destinations quickly, but they were also mindful of each other and gave enough room so traffic would flow continuously.
More than an hour later, we arrived at my Kost (boarding house), which is across the street from the gym.  Most of the kids training at the facility stay here.  I found it intriguing that these kids train full-time and don't go to school at all.  On the one hand, it is kind of cool that they are allowed to focus on what they want and not have to deal with "distractions"; but on the other, the consequences of not making it are also greater.  Can the choice really be this simple?
As a newcomer, I was advised to eat at the mall for a week or so to get myself used to the food before venturing out to the local eateries.  I visited nearby Taman Anggrek and Grand Indonesia – both huge malls with a wide variety of reasonably-priced restaurants.  They're definitely worth visiting for those who like to shop, but for me, what I enjoyed the most was this fishing trip with my coach and his family.  They usually go on the weekends.  We went to a place that has several big rectangular ponds separated by narrow land bridges.  People fish from the land bridges, which are also used to navigate from one pond to another.  Some of the land bridges are only about a foot wide, so it was a bit tricky to pass someone fishing or going the other way.  For lunch, we roasted and ate some of our catch.  I had a great time.  My hosts treated me really well and offered me all sorts of food and drinks.  At the end of the day, we went to their house for dinner and some more conversation.  This is a side of Indonesia that not a lot of tourists see and I feel very privileged to experience it.
I've been in Indonesia for only a week but I feel that I already learned a lot.  Badminton training has been tough and helpful as expected; what I didn't expect is the impact their culture would have on me.  Coming from a world where everyone is multi-tasking and trying to achieve several goals at once, it is liberating to see people simplify their lives by defining their priorities, pursuing what's most important, and having fun in the process.  Maybe I don't see the big picture or know what's really going on behind the scenes, but this experience has definitely given me a new perspective on life.  I'm still planning on pursuing a career in Physics but this experience will be a reminder for me to stop and smell the roses along the way.
Dear Reader: This page may contain affiliate links which may earn a commission if you click through and make a purchase. Our independent journalism is not influenced by any advertiser or commercial initiative unless it is clearly marked as sponsored content. As travel products change, please be sure to reconfirm all details and stay up to date with current events to ensure a safe and successful trip.
---