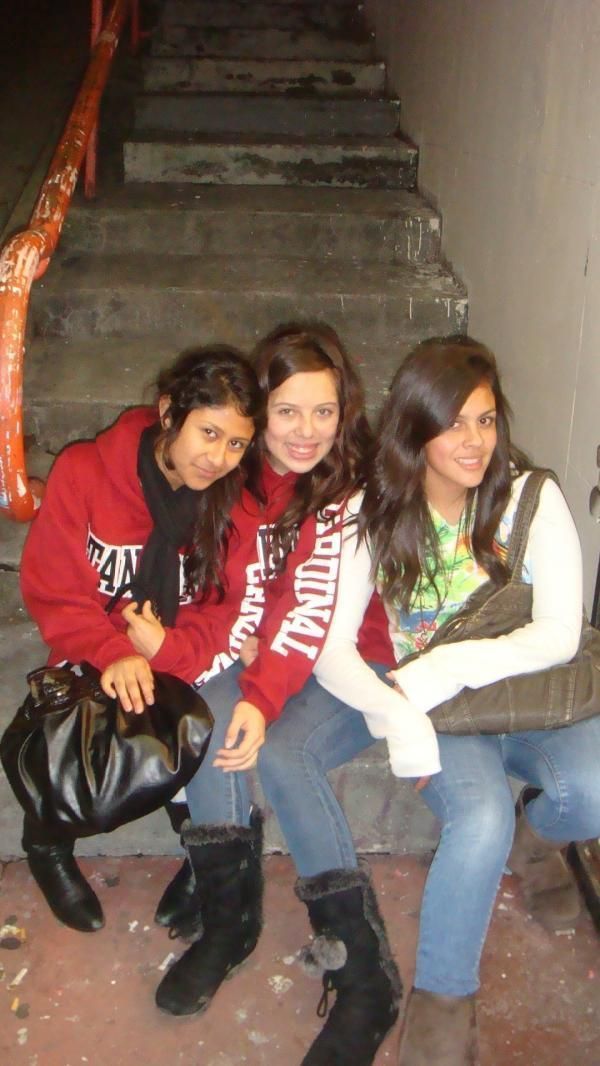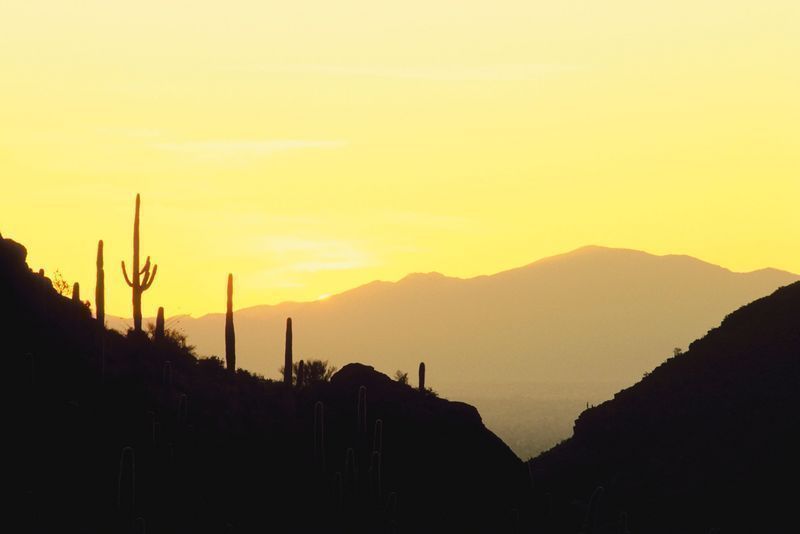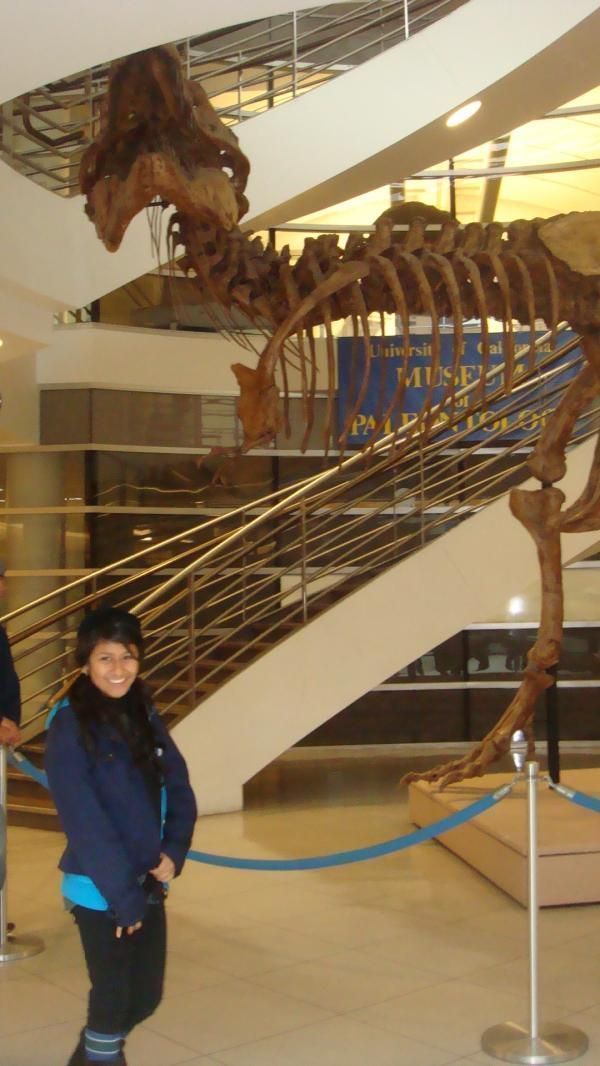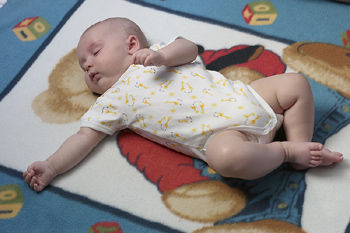 I go to Rancho Alamitos high in Garden Grove, California and on February 25, 2010, my classmates and I went out to San Francisco. The trip was paid for in the Avid club and the purpose for it was to go and visit universities, such as Stanford, UC Davis, UC Mercedes, Berkeley, Stanislaus, and Pacific. The students that were attending the trip had to meet at the school at five in the morning, only one luggage was permitted and we provided money for food and extra, just in case. What made this trip special was that I have never gone far from home and with money that I had to manage and spend with out any parent supervision!
Well the journey to San Francisco started with a five to six hour drive; we made a couple stops for restroom breaks and to get food. While stopping on college campus, it really made me think, "someday, in the name of God, I will be like one of these students", and that made me motivated to continue studying. In my opinion, the best part of the trip was when we arrived to the hotel (Best Western Vallejo) , we just got the chance to relax and prepare for the next heavy day as well as to go inside the pool. Of course our bedtimes shifted quite a bit, because we were with out friends and we had fun.
On the trip there were things that my friend and I agreed on, and they were that if we were going to buy something useless, that we would stop each other. It worked, because by the end of the trip I was left with about sixty dollars. While when it came to food, the meals that the restaurants served were big, and so we would buy one meal, and split the money and ate half each. That was perfect because I was satisfied with the food and I spend half of what I would have spend originally. Another thing that worked out really well was the amount of food that we took. In each day we had food in the bus and during the tours and that way I did not get dizzy on the bus. I am the kind of person who has to eat every two hours or else I get dizzy or light headed. Eating junk food every two hours did not do the trick though, but makes it worse, and so what my mom did while she was packing the snacks for the four days in the bus was that she packed fruits such as, apples, grapes, bananas, and oranges. As for vegetables, they were: baby cucumbers, and baby carrots.
My big mistake was the type of shoes that I took while we went to downtown San Francisco. On the last day Mrs. Blandford, my avid teacher, took us to the mall and the smart one of me took boots with heels. Well we ended up running for like thirty minutes straight to not be late and by the end of the trip my feet felt like they were bleeding! Biggest mistake through out the trip. Another was: not taking enough pictures, I took a couple but most of the pictures were in my friend's camera.
I am very dependent on my parents, mostly my mom, and to manage with out her was a big accomplishment through out the trip! I also realized that I was very mature about how I handled things such as money and attitude. In the future I really look forward to travelling more often!
Dear Reader: This page may contain affiliate links which may earn a commission if you click through and make a purchase. Our independent journalism is not influenced by any advertiser or commercial initiative unless it is clearly marked as sponsored content. As travel products change, please be sure to reconfirm all details and stay up to date with current events to ensure a safe and successful trip.
---