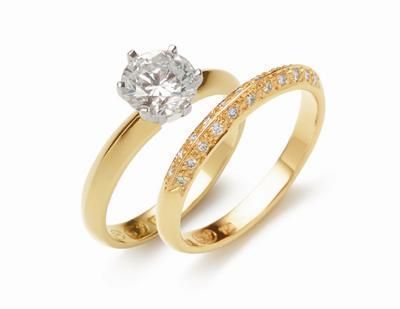 As I start to open the door, bang! I end up hitting another door. I thought to myself "what has she gotten us into?" Two adults, two teenagers, and a dog cramped in a small motel room for the weekend. This is how my trip to Tahoe started, pretty good so far right? Ha, not really!
My family and I all went up to Tahoe for my Cousin Traci's wedding. We were all in Tahoe on a wing and a prayer because times are hard, but this is a really special event and we had to be here! Unfortunately this is a rare occasion in our family, a wedding that is, so because of that we planned on making this one of the most memorable trips we've had in a long time.
It was indeed one of the most memorable trips I've had in a while for more reasons that one. We went to Tahoe in late June, and I'm still laughing about the trip. I just can't get over the Econo Lodge, fancy name right? Well it wasn't so fancy inside. The room was very small, barely enough room for the two full size beds, and they had the nerve to include a fire place "hahaha" I'm sorry I had to get that out. Anyways there was a table, a TV and a refrigerator, even a microwave. Let's just say we only stayed in the room long enough to sleep.
So that was our fabulous room "yeah right!" Then there was the town its self. Tahoe is pretty nice, you know with all the trees and snow, but somehow my mother found the country bumpkin part of town, and stuck us smack dab in the middle. There were people in overalls, flip flops, hair all over the place, and their pick-up looking trucks. They looked at us as if we were the weird ones, and in this scenario we were. We eventually found our other family members in Tahoe, which was very comforting! We all hung out and got a chance to catch up. I saw family that I hadn't seen in years, and that was really great. We stayed up until 4:00 a.m. that morning, which only gave us a few hours of sleep because the wedding was at 2:00 p.m.
I'm not sure about anyone else but as we got closer and closer to the wedding time, I became concerned. Why you ask? Well in Tahoe there is a bunch of wedding chapels. Wedding chapels are SMALL. My cousin invited about 100 people and wedding chapels hold about 5 hahahahaha I thought "this should be interesting". Needless to say she had a big enough spot for all her guests, and the wedding was beautiful. The reception was even better because I got a chance to see all my family and just laugh and joke around.
So overall, the trip was really great! I thought it was going to be one of the worst trips of my life, and I don't get out much, but it was the total opposite. On this trip I realized that my family is one of the best families out there because no matter where we are or what we are doing we have a great time. We can make any situation fun, and exciting. I realized that if you are surrounded by people who are fun and loving they can make any situation great!
Dear Reader: This page may contain affiliate links which may earn a commission if you click through and make a purchase. Our independent journalism is not influenced by any advertiser or commercial initiative unless it is clearly marked as sponsored content. As travel products change, please be sure to reconfirm all details and stay up to date with current events to ensure a safe and successful trip.
---