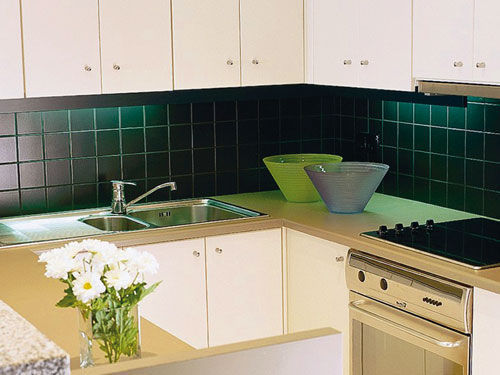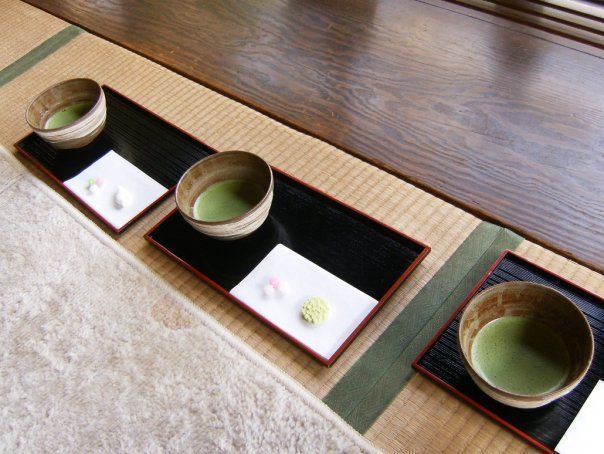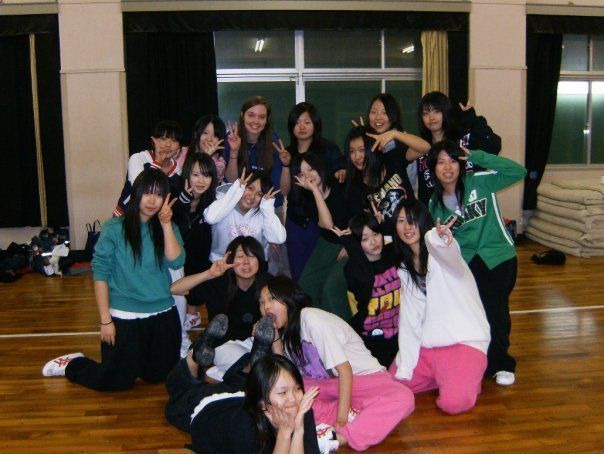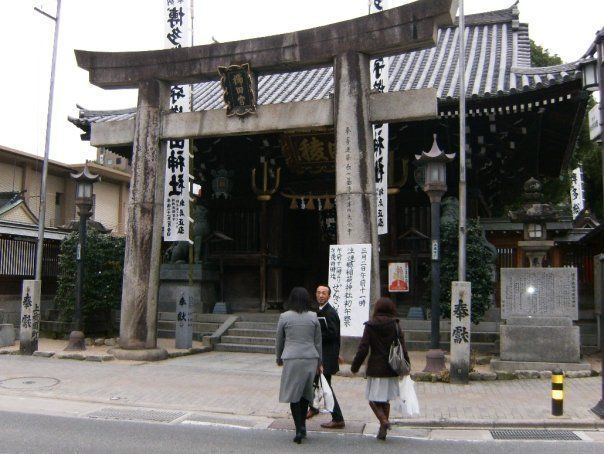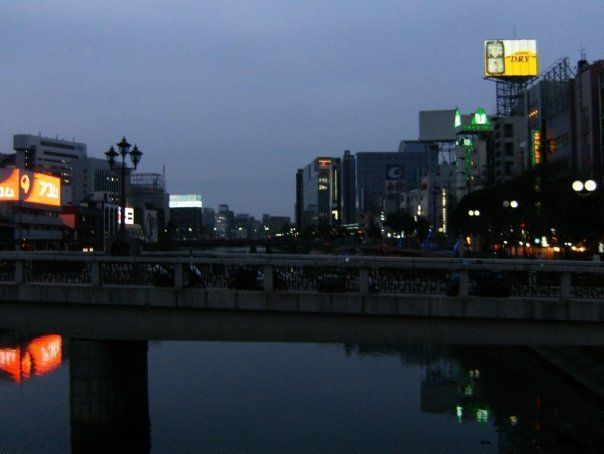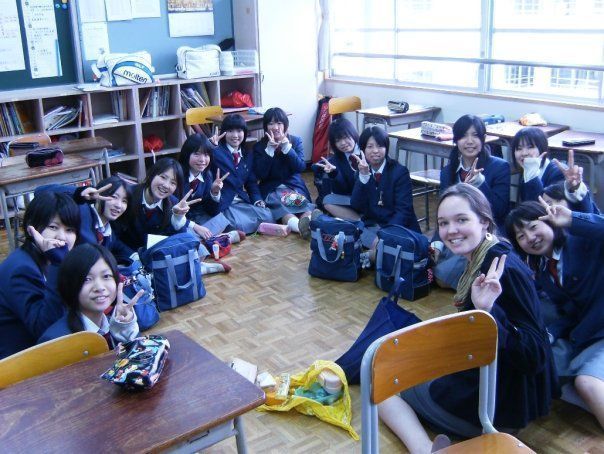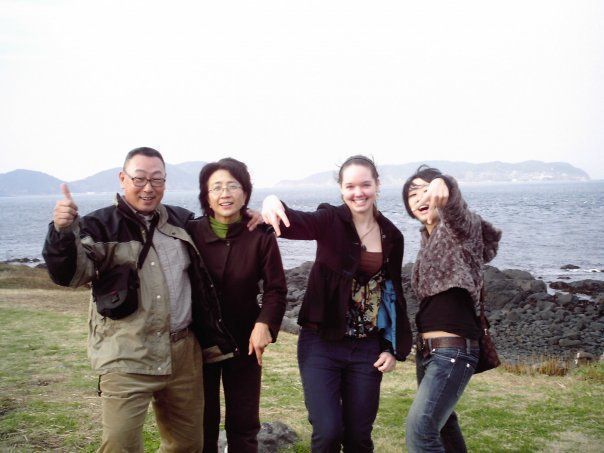 Often referred to as the "Paris of Central Europe," this glamorous city is full of cultural sights and fun activities for families. Here are some ideas for where to rest after a busy day.
Budapest is a strikingly cosmopolitan city, but one with much of its Old World charm still intact. The two halves of the city, separated by the majestic Danube River, not only contrast geographically, but also have very different sights and sounds. To the west is Buda, built upon hills and home to historic castles, ancient Roman ruins and medieval houses. To the east is Pest, a dynamic area that boasts bustling flea markets, cozy cafés and elegant promenades. While Budapest is known as a less expensive alternative to western European cities, its accommodations aren't exactly cheap.  However, there are plenty of kid-friendly hotels, restaurants and cafés convenient to area attractions, city life, parks, and recreation.
Adina Apartment Hotels
1133 Budapest
Heged?s Gyula u. 52-54
36-1/236-8888
This affordable option offers families a chance to relax in their own city center apartments. Each unit comes with a full kitchen and access to an indoor heated swimming pool, fitness center, and Jacuzzi. Grocery service can be arranged for those looking to eat in for the evening, and babysitting options are also available. Accommodations are in close proximity to the subway and just stops from the Budapest Zoo, Saint Stephen's Basilica, Hungarian State Opera House and thermal baths.
Best Western Premier Hotel Parlament
1054 Budapest
Kalman Imre utca 19
36-1/374-6000
Conveniently located in the business district, this is a modern hotel with chic furnishings, and beds and high chairs for children are available if requested in advance.  There is a complimentary breakfast and Internet access, and babysitting services are available. There's an on-call doctor, spa, and hot tub.
Budapest Oktogon
1067 Budapest
Eotvos utca 25/a
One of easyHotel's chain of no-frills, low-cost accommodations offering families a budget alternative to the typical city hotel.   The Oktagon is located on the Pest side, one block from the UNESCO World Heritage Site. Guests are within walking distance of the West End City Shopping Mall and Grand Boulevard with proximity to shops, restaurants, and cafés. To keep costs down, guests pay a low fee per room and can choose to pay extra for a TV remote, baggage storage, and Internet access. It's a great option for those looking to spend their time exploring Budapest and out of their hotel.   
Carlton Hotel Budapest
1011 Budapest
Apor Peter utca 3
36-1/224-0999
Located in Castle Hill on the Buda side at the foot of Fisherman's Bastion. Accommodations offer a quiet setting with proximity to downtown while being tucked away from the urban bustle. The hotel features a daily buffet breakfast, babysitting services, and cribs or roll-aways upon request at a good price for this great location.
Hilton Budapest Hotel
1014 Budapest
Hess A. ter 1-3
36-1/889-6600
This hotel is located minutes away from Matthias Church and the Fisherman's Bastion and boasts stunning views of the Danube. The hotel offers babysitting service, cribs, high chairs, special family packages, and a tasty children's menu, and is a good option for traveling families.
The Marriott Millennium Court
1052 Budapest
Pesti Barnabas utca 4
36-1/235-1800
Looking for more space and creature comforts?  This hotel is located steps from the Danube River and famous Chain Bridge and boasts studios, 1 and 2 bedroom apartments with full kitchens, DVD player, and high-speed Internet access, and warmly welcomes families with children of all ages. Breakfast is available, as well as a fitness center and pool. It's an ideal option for those looking for an apartment style set-up without skimping on hotel concierge and personalized service
Normafa Hotel Budapest
1121 Budapest
Eotvos Str, 52-54
36-1/395-6505
Families wanting to escape the bustle and get just outside the city can look to this uniquely located hotel.  Situated on the border of the Nature Protected Area of Buda, it is approximately 20 minutes from downtown. Normafa offers guests a children's playground, beach volleyball and football courts, bicycle rental, fitness center, a buffet breakfast, laundry, cribs and a babysitting service,. The hotel is also dog friendly, so bring the entire family.
Novotel Budapest Danube
1027 Budapest
Bem Rakpart 33-34
36-1/458-4900
For an upscale yet affordable option, try the Novotel on the Buda side of the city. This quiet hotel boasts Parlament Building and Danube views and proximity to the subway, restaurants, and Chain Bridge. It features cribs, a babysitting service, and a play area. The rooms are on the small side for a larger family, so inquire in advance about room options.  The bilingual and friendly staff offer prompt, prefessional service.  A pull-out love seat, available in most rooms, can fold out into a bed for a teenager or small children. Novotel is also part of the Accor family, and features child-friendly hotels scattered throughout the city. All of its hotels offer free accommodation and breakfast for two children under the age of 16 staying in their parents' or grandparents' room.
Hotel Palazzo Zichy
1088 Budapest
L?rinc pap fer 2
36-1/235-4000
For a history lesson in style, this hotel is located in an historical building.  Constructed in the 19th century, it is the former residence of the Hungarian noble, Count Nándor Zichy. The hotel is located on the Pest side of the city in the Palace quarter, a block from the Grand Boulevard. Guests enjoy a buffet breakfast in a glass-roofed restaurant, sound proof windows, and a sauna.
Ramada Plaza Aquaworld
1044, Íves út 16
36-1/231-3600, 614, 615
Newly opened in the Ujpest district, this hotel is slated as Europe's second largest water/adventure park. The year-round water park and resort estimates some 6,000 visitors pass though its doors each day. Families can enjoy the slides from 6am to 10pm with ticket options for each 2 1/2 hours and also per day. The water park features 17 pools, 11 slides, and a surf pool, a sauna world, kid's world, aquaworld, beach, and water activities.
The hotel offers 261 rooms and an apartment facility with two and three bedroom units. A children's playroom, cartoon cinema, self-service Aquaworld restaurant with pizza and kid-favorite foods, and a playhouse are located on site.
Eating in Budapest
Fortunately for families with somewhat picky eaters, Hungarian cuisine feels like old-fashioned comfort food with an exotic twist. Golousch, or beef stew, has a healthy dose of non-spicy paprika and soothing flavors. Potato pancakes with fresh sour cream, cottage cheese in dark chocolate, veal dishes with small noodles, and stuffed chicken with cheese all top the list.  There are several family-friendly restaurants in Budapest that serve local Eastern European meals.  When kids need a bite from home, McDonalds and Burger Kings are easily found.
Bagolyvár Etterem
Allatkerti ut2
36-1/468-3110
Also called the Owl's Castle, this is an inexpensive Hungarian restaurant located inside City Park.  Highchairs are available so parents can enjoy authentic local food with their children.
Biarritz Café & Restaurant
36-1/311-4413
Located right next to the Parliament, this is a perfect place to rest and grab a bite when the kids get tired of sightseeing. Check out the family lunch special on weekends. For 9990 HUF (about US$63) for two adults and two children, it offers separate adult and children's menus.
Kárpátia Restaurant & Brasserie
1053 Budapest
Ferenciek tere 7-8
36-1/317-3596
For a royal treat, try this  famous restaurant where authentic gypsy music plays year-long. Operating since 1877, it offers traditional and contemporary Hungarian dishes. The Sunday brunch buffet is a popular choice for tourists. Dinner options include duck steak with feta and tzatziki, crispy duck leg with potato roulade, and "mangalica" fillet with gnocchi soufflé . The professional and patient waiters can explain food and wine options, and choices suitable for children. Save Kárpátia for a romantic night out for Mom and Dad, or for older kids who can appreciate exotic cuisine.
The House of the Hungarian Wines
1014 Budapest, Szentháromság tér 6
36-1/212-1030
Hungary is often overlooked as wine country, but in reality it has 22 different wine regions. Those parents traveling with older children might be interesed in  a stop into this Neo-Gothic building that features nearly 1,000 wines from various regions. A flat fee allows visitors to taste more wine (along with snacks) than you could probably want.
Ruszwurm Cafe
1014 Budapest
Szentháromság w. 7
36-1/375-5284
The perfect place to stop for sweets, this is the oldest operating bakery in Budapest, located right across from Matthias Church. Try a traditional Hungarian treat like cream pastry (a classic dessert with custard sandwiched between two flaky crusts), or try cake topped with marzipan, Tirol strudal (a crispy pastry with cheese, sour cherry or apple filling). or ice cream.
Dear Reader: This page may contain affiliate links which may earn a commission if you click through and make a purchase. Our independent journalism is not influenced by any advertiser or commercial initiative unless it is clearly marked as sponsored content. As travel products change, please be sure to reconfirm all details and stay up to date with current events to ensure a safe and successful trip.
---