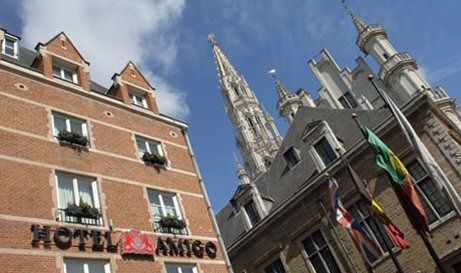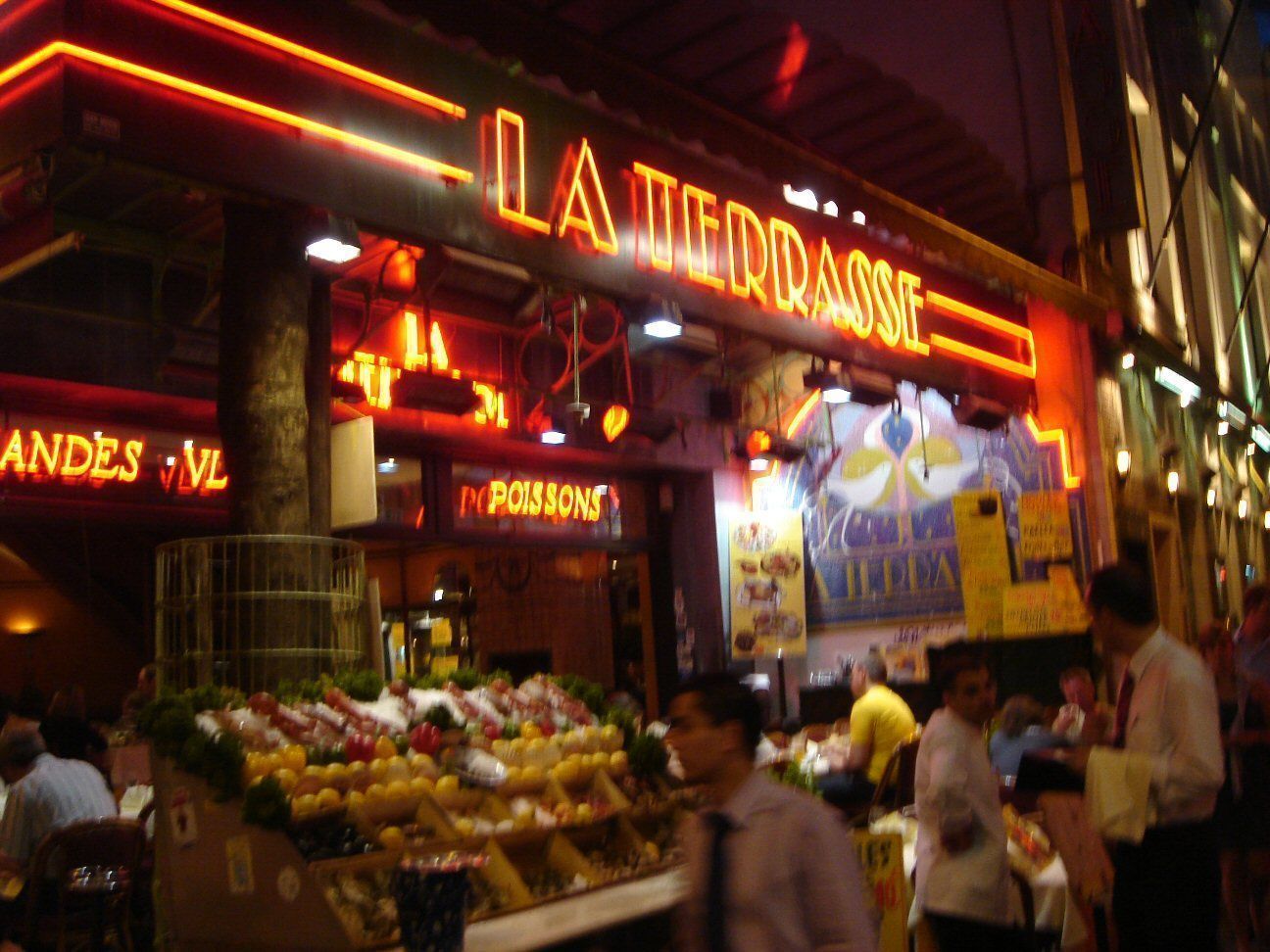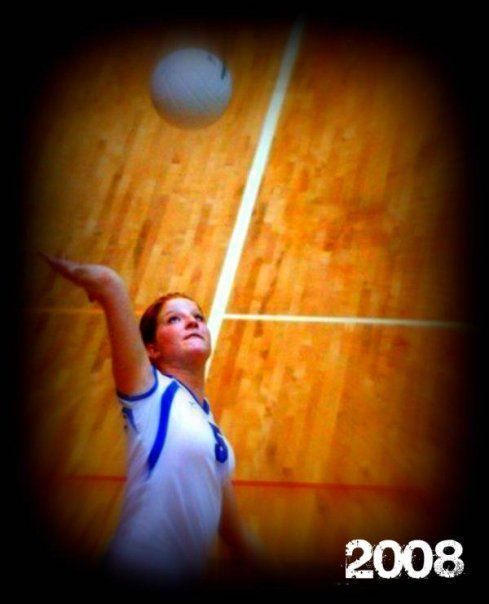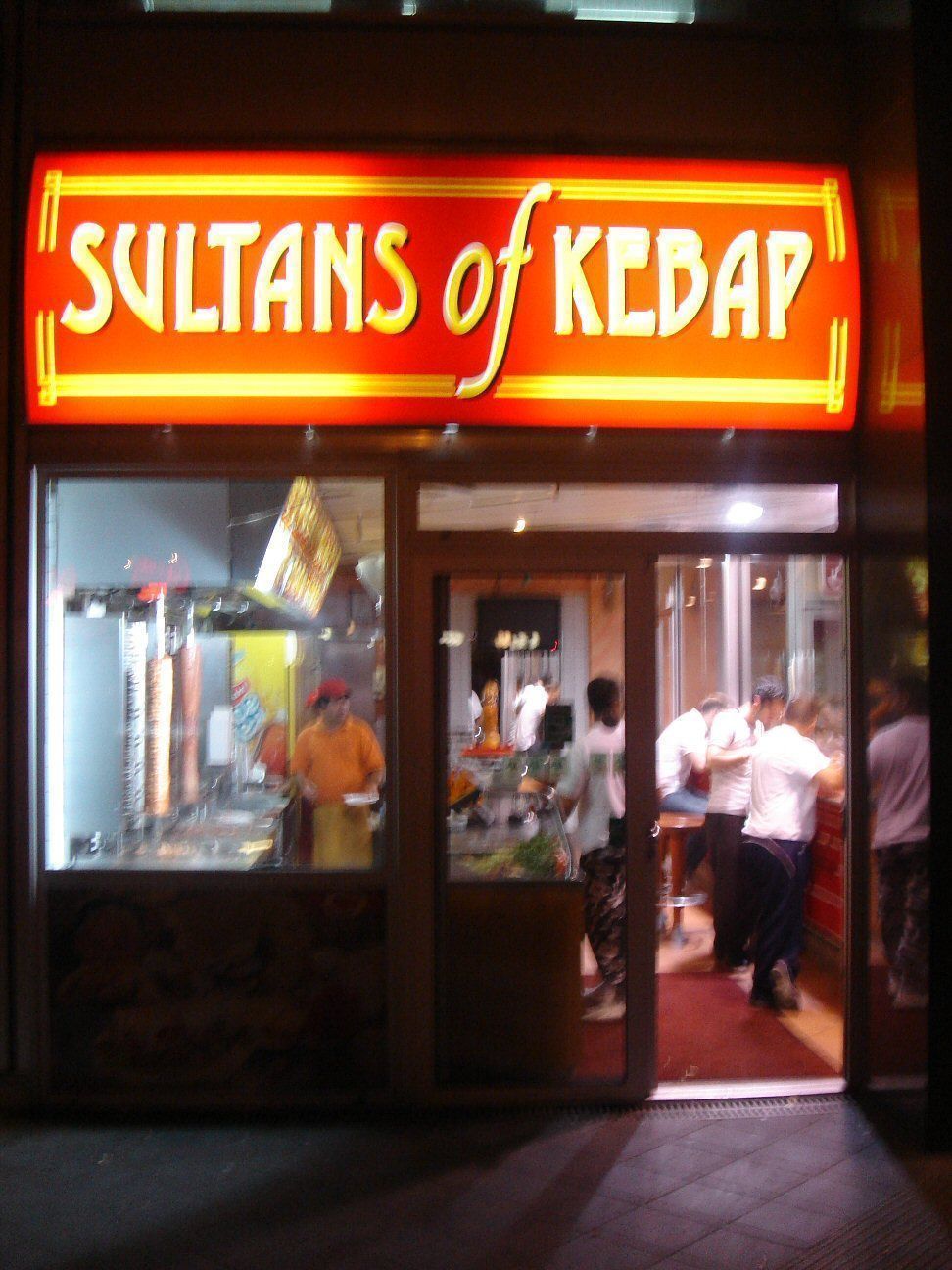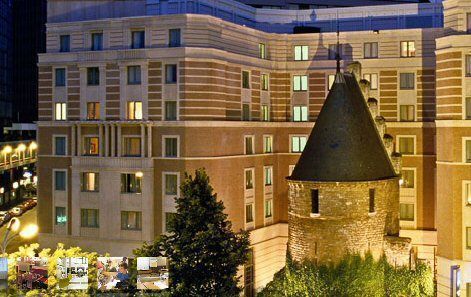 Brussels, Belgium is a great European destination for a family vacation because of its reasonable prices, fine food and shopping. The climate is moderate year round, and its location is easily reached. Thalys, an international high-speed train, operates in Brussels and commutes to Paris in less than 2 hours. This track is also shared with the Eurostar train and will take you to London from Brussels in approximately 2 1/2 hours. Another inexpensive form of commuting is via the Brussels Airlines that has rates as low as 99 euro fares from a variety of cities. Hotels book up early on weekends, so plan ahead, especially if you'll need a room for three or more.
For tourist information about the city, visit the Tourisme Information Bruxelles (TIB)
Brussels' Belgium Family-Friendly Hotels
Novotel Brussels Centre Tour Noire

32, rue de la Vierge Noire
B-1000 Brussels, Belgium
32 (0) 2 505 50 50 
$-$$
The contemporary Novotel hotel is centrally located one block from the De Brouckeres metro station. Like Europe's other Novotels, this family-welcoming hotel sleeps four to five people in a room. Large, comfortable modern guestrooms are configured with a king bed or two doubles, plus a daybed for kids. A separate bathing room holds the tub, shower, and sink; and there's a private water closet for the toilet; making it easy for the family to get ready for a night on the town.  Just a 10 minutes walk from the hotel is the medieval old town district of Brussels.
Hotel Amigo
Rue de l'Amigo
B-1000 Brussels, Belgium
32 (0) 2 547 4747
$$-$$$
A convenient alternative for families with young children is staying right off the Grand-Place at this hip boutique hotel. The Amigo is within a renovated prison; "amigo" was said to be the nickname for all inmates incarcerated there. The British Rocco Forte chain restored and opened it in 2002, and today the Amigo captures kids' imaginations with stark whites and accents of color, imaginative décor, and mosaics of Tintin characters on bathroom walls. Value family packages include adjoining rooms at good rates, plus museum tickets so kids can see a current show. Packages are available every weekend and over school holidays. The Amigo has cribs and babysitters available on request. Best yet, families can tour the cobblestone lanes of the old town at their front door, and forego hauling a stroller around. 
Hotel Ibis Brussels off Grand Place
Rue du Marché aux Herbes 100
B-1000 Brussels, Belgium
Tel: 32 (0)2 514 4040
$
This contemporary, low-budget sister of the Novotel is conveniently located very close to the Grand-Place and just a five minute walk from the metro and the railway station.  Amenities include 184 bright, comfortable rooms, many with double beds and WiFi. Other amenities include paid parking premises, and a snack bar with terrace seating that's conveniently open 24 hours a day, allowing jet-lagged parents and children to dine at any time. This hotel is well-located and has summer rates under $100/N, but for families that are even more budget conscious, the Hotel Ibis Brussels Expo-Atomium, which is situated opposite the main entrance of the Exhibition Centre has double room rates that start at US$69. This area, known as Brussels Expo and close to Brupark, is not so bad for families because it's just a short walk to the the Atomium, King Baudouin stadium and the Royal Castle of Laken.
IYH Hostel Brussels – Bruegel
Heilige Geeststraat 2 at the corner of Keizerslaan-Kapelleke
B-1000 Brussels, Belgium
32 (0)2 511 043
$
This contemporary hostel, one of dozens in the city, is well located in the old town, near the main train station and within a five-minute walk of the Grand-Place. Reports suggest that it is somewhat less of a party place than many others; however, it can be noisy at night during the summer, when most hostel guests keep their windows open and crowds gather on the lanes below.  On the plus side, there are several four-person family rooms, and breakfast is included in rates which start at about €20 per person including linens.  
Our Family Picks from Brussels' Excellent Restaurants
Mussels (moules) and frites (French fries) are to Brussels what fish n' chips are to London or a burger and fries might be to New York. For a reliable, inexpensive and typical meal, ask your concierge for the nearest brasserie. If you're out sightseeing, try the highly regarded one on the top floor of the Musical Instrument Museum, located at Hofberg, 2 in a striking Art Nouveau building.  However, in this very cosmopolitan capital of the European Union, it is easy to find dozens of restaurants in every price range serving favorite dishes ranging from falafel and pizza to Moroccan tajines and Peking Duck.
And for the fussy eater in your family, there's always the Brussels' fritkots, or French fries vendors, who only sell the real thing, freshly fried.  Chez Antoine on the Place Jourdan is one of the most popular.
Babeko
Place Ste. Catherine 26
B-1000 Brussels, Belgium
32 (0) 2 218 2881
Our family's first brush with Belgian cuisine was at a café near to the Novotel hotel, a local favorite. It's better priced than its cohorts closer to the Grand-Place. Dinner was served slowly and deliberately in the European style, with delicious fresh bread and pouring jars of olive oil to tide over the younger family members until the food, all freshly prepared, arrived. Portions are ample and presented with flair; for example, the tuna tartare appetizer is accompanied by "aubergine crisps" — thinly sliced and deep fried eggplant rings. The roast sea bass was as fresh as the mullet poached in butter and cream, and it was served on a bed of risotto seasoned with Belgium's tiny gray shrimp. (These local shrimp, a seasonal favorite, are only available in early summer.) As in all restaurants, chocolate is the signature dessert staple and the soufflé, with its delicate and rich molten heart of dark chocolate, was heavenly.
Chez Leon
Beenhouwersstraat 18
B-1000 Brussels, Belgium
32 (0) 2 511 1415
This is the Brussels' classic and still the city's benchmark for judging moules et frites. Its large outdoor seating area sprawls over several lanes of the historic district, just one block off the Grand-Place. Adults can choose between several main courses but of course, locals come for the selection of mussels.  The moules speciales is the Leon classic dish of mussels steamed in a natural broth; other choices are steamed in white wine or a curry sauce. Children under 12 dine free from their own menu offering moules, spaghetti bolognaise, chicken fingers or meatballs.  From the attentive waiters to the cast iron mussel steamer that comes to the tableside, the crispy frites or fries served with mayonnaise, and excellent chocolate mousse, Chez Leon provides a popular and typically Belgian experience at reasonable prices.
Beer is the New Nightlife
Excellent European wines are widely available at Brussels' restaurants, but beer is a Belgium obsession, and the sole reason to visit the country for many beer drinkers.  In fact, devotees can plan a tour around the 100 Belgian breweries, each described in full at www.beerparadise.be.
Not only are there local breweries in Brussels ranging from the crass Stella Artois to the sublime Chimay, but each type of beer has its own drinking protocol: considering temperature, type of glass (as the lip and bowl affect how much air reaches the brew and how many suds crown the ale), even the coaster as part of the drinking ambiance.  Belgium's drinking age of 16 provides many opportunities for parents to discuss the perils and pleasures of alcohol with their teens.
Aux Vieux Bon Temps
One evening, some locals insisted we try this local gem, hidden in a cul de sac near the shop Cadeaux Geshencken off the Marche aux Herbes. It is typical of the smoky dark-wood bars that one associates with old Europe, its plain wood booths and tables offering a place to while away the hours with friends over many rounds of the seasonal beers. (If you don't find this, it's comparable to almost any other Belgian pub you might wander into.) At this place, favorites include Crick, an amber ale flavored with cherries; Duval, a lighter beer akin to a Mexican Corona; and the Chimay Wallenstole, an ale brewed by Trappist Monks with a higher alcohol content and sweet, rich taste.
Dear Reader: This page may contain affiliate links which may earn a commission if you click through and make a purchase. Our independent journalism is not influenced by any advertiser or commercial initiative unless it is clearly marked as sponsored content. As travel products change, please be sure to reconfirm all details and stay up to date with current events to ensure a safe and successful trip.
---