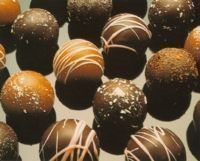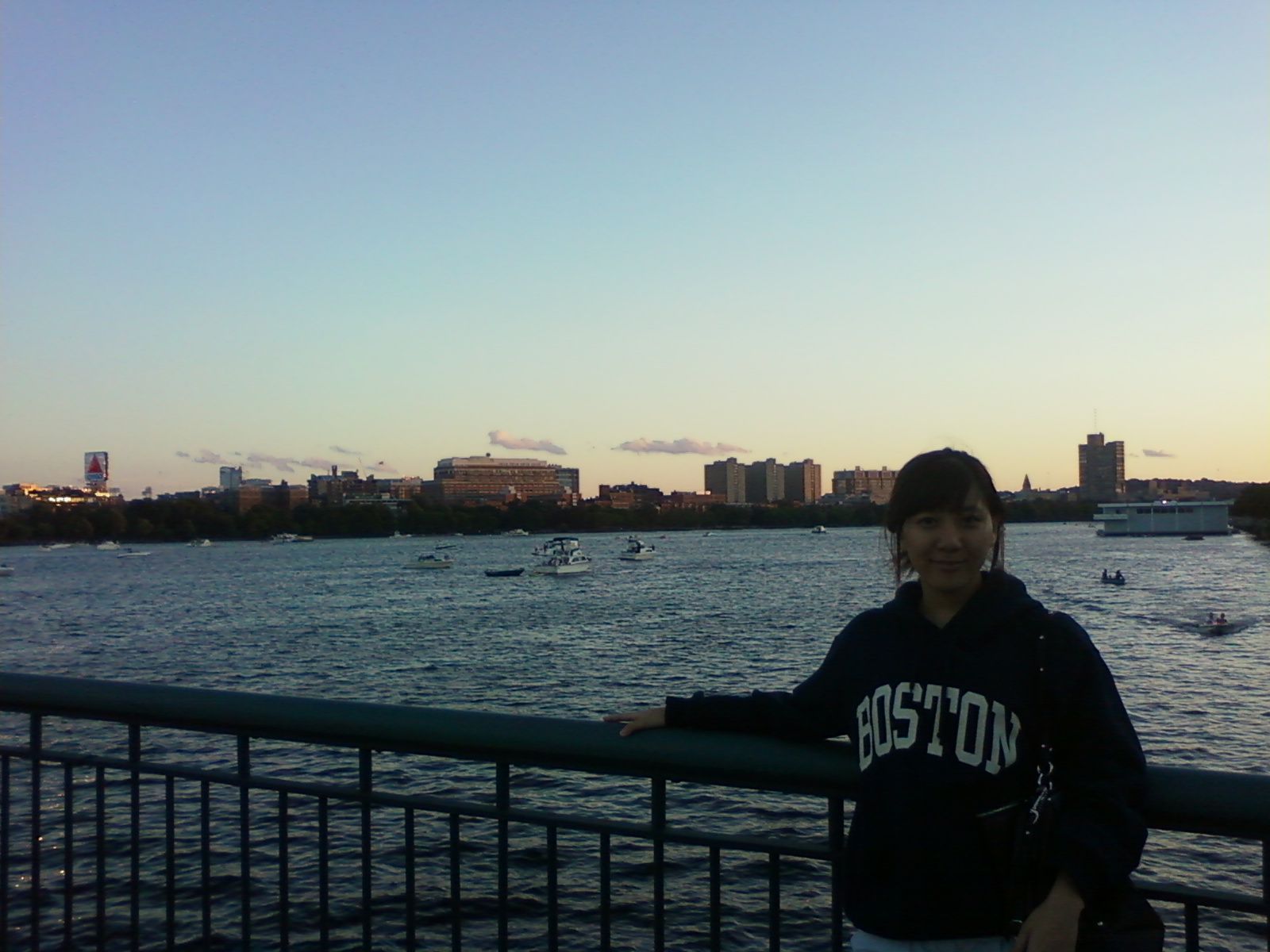 This picturesque medieval city is a very fun destination with little ones, because you don't need a museum to show them a magical mystery tour through time.
Big city sightseeing can be challenging with toddlers, especially in Europe, where sleeping quarters are small and prices are steep. However, Brussels is a fun and sophisticated, family-friendly city where you can have a great time with little kids if you let the sights, well… come to you.
Similar to the fun of sightseeing in Prague, Czech Republic, families who base themselves in Brussels' very compact, very charming old town can spend days wandering around, admiring the architecture and street life, without ever paying a Euro.
Toddling Around Brussels Historic City Center
Walking around the old town, whose heart is the well preserved Grand-Place square, should be every family's first outing. Grand-Place (known as Grote Markt in Flemish) is a stunningly large square lined with restored buildings that have earned it UNESCO World Heritage Site status. Radiating out from the square are the crooked cobblestone lanes that define the old town.
Families can wander aimlessly along lanes like Rue Des Bouchers, once the place to find all the butchers and now the lane of fine restaurants; or the Rue de Marche des Herbes (Herb Market); Rue de Beurre (Butter); Rue des Pierres (Stones); Rue du Poisson (Fish) and many others for a sense of how this prosperous medieval municipality was organized. Street signs are bilingual French and Flemish.
The Tourisme Information Bruxelles tourist office has good walking tour maps and following them — in an unstructured way — is what we've found the most fun with this age group.
Belgium is justly proud of its rich heritage in the field of comic books and graphic novels. Take time to show the kids some of the comic murals that decorate Brussels' major buildings; they will love the huge scale and realistic trompe l'oeil style of many of them.
The tourist office publishes a map done for the 2009 Year of the Comic celebration, with a walking route that passes 32 walls decorated with larger-than-life street art. This urban art project, now two decades old, showcases the work of Herge, author and illustrator of the famous Tintin series; but also Peyo, the inventor of the Smurfs; Willy Wandersteen; and many others.
Brussels, Belgium Attractions for Children
The day will come — and it may be a rainy one — when you will need a more structured activity for the kids than just wandering around. Brupark, a newly developed area near the stadium, holds many fun family attractions for all ages, and is easily reached by Brussels' excellent and cheap public train.
Mini-Europe
Bruparck
B-1020 Brussels, Belgium
32/(0)2/474 13 13
Mini-Europe is an entertaining theme park of miniature buildings from throughout the European Union, displayed together in a small park setting. At each display, kids can see the country's national flag, push buttons to play the national anthem, or animate a freight train, truck, car ferry or other moving part. Allow one to two hours to stroll the winding path which curves around "countries" laid out from south to north, and some time for the Spirit of Europe exhibit which chronicles the history of the EU. After a recent renovation in celebration of its 20th anniversary, all the countries that joined the EU since the construction of Mini-Europe were able to submit their buildings.
Atomium
Square de l'Atomium
1020 Brussels, Blegium
32/(0)2/475 47 72
This silver edifice, designed in honor of the World Exposition of 1958, is an enormous replica of an iron molecule and one of the city's most unusual buildings. Within its sloping walls and round chambers are museum display spaces (two interesting shows of Belgium's original comic artists and their influences were open at our visit), a small café and most fun of all, a children's sleeping room with beds made up in smaller spherical pods where kids can learn more about the Atomium — overnight! There are special programs for ages 6-12.
Oceade Aqua Park
Bruparck
1020 Brussels, Belgium
32/(0)2/478 49 44
This small, fun waterpark operates year round. There is an indoor wave pool, several small play areas and a large pool with chaise lounges outdoors. Oceade has a variety of indoor and outdoor waterslides that will entertain kids of all ages for an afternoon. The simple locker rooms allow travelers to change and shower, but guests have to bring a towel and toiletries.
These attractions are all part of the money-saving "Must of Brussels" program, which provides admission to MiniEurope, the Atomium and Oceade using vouchers, at no extra fee. We recommend coming back here over a few days if you want to try everything, especially with preschoolers. There is a casual cafeteria at each of the attractions; most are closed Monday.
Among Brussels' many other children-welcoming attractions are the Museum of Natural Sciences, with Europe's largest dinosaur exhibits and the highly participatory Scientastic Museum that brings principles of science to life.
The lively Children's Museum is designed to engage ages 4-12, fine for the little ones, but older toddlers may be disconcerted to find that none of their peers speak English. The nostalgic Toy Museum may also interest the kids. A sure bet, the Aquarium Museum, housing 47 small aquariums and terrariums to examine, transcends any language barrier.
The Cinquentenaire Park is one of the city's largest public parks, and also features Autoworld in a metal exhibition space built for the World's Fair of 1880. The Royal Museum of the Army and of Military History, filled with a millennium of arms and armor, is also popular with a slightly older age group.
Tips for Touring Brussels with Infants & Toddlers
Parents of infants have it easy. Try to use baby's active morning and afternoon periods to enjoy local parks and outdoor sights, and plan museum visits or a fine meal during nap times. Given the vagaries of jet lag,  it's likely baby will sleep in her carrier throughout many parts of the day.
Parents of toddlers should be prepared to have a backpack or other child carrier handy, as the most beautiful parts of the city are not stroller-friendly. They have big, uneven cobblestones paving the pedestrian-only streets. Older kids who can navigate the narrow lanes of the old town on their own two feet will have fun just watching the striking medieval castle-like buildings and colorful storefronts.
As for fussy eaters, have no fear. Belgians love kids and most restaurants have highchairs. The frites (french fries) are world-famous, and the chocolate shops like to give samples. You can´t go wrong just ´"hanging out" in this city.
We stayed at the Novotel Brussels Centre Tour Noire
(32 (0) 2 505 50 5032), located at rue de la Vierge Noire, B-1000 Brussels, Belgium. It's a 5-minute walk from the Grand-Place. Rooms are large and sleep a family of five with no problem; there's also a corner of the lobby with some toys and playthings for when your room starts to seem claustrophobic. The small indoor pool with a waterfall is just a great treat for little ones.
For tourist information in the city, visit the Tourisme Information Bruxelles (TIB) at Hotel de Ville de Bruxelles, Grand-Place, 1000 Bruxelles (32/(0)2/513 89 40), open daily. They sell the comprehensive Brussels Card, a pass that gives you discounts at 30 attractions over a 24-, 48- or 72-hour period, starting at Euros 20. This of course, will be way too much for most small children. Most useful for families, however, it allows the whole family to travel on any transportation free of charge, and get up to 25% off at museums, restaurants and shops. The Must of Brussels Card (18 euros) is another top value offer with 10 coupons that can be used at various attractions including the ones mentioned above.
Dear Reader: This page may contain affiliate links which may earn a commission if you click through and make a purchase. Our independent journalism is not influenced by any advertiser or commercial initiative unless it is clearly marked as sponsored content. As travel products change, please be sure to reconfirm all details and stay up to date with current events to ensure a safe and successful trip.
---