Hosting a foreign exchange student is the best way to learn about new cultures without leaving home. Each year, nearly 30,000 high school students come to the United States to experience life as an American teen.
Across the country, families just like yours open their hearts and their homes to serve as hosts to these young global visitors. According to many families, hosting not only gives them an opportunity to share the American way of life with an enthusiastic visitor, but it also enables them to discover the world –new languages, foods, customs, cultures and perspectives — right in their own homes.
Think you might be interested in hosting? Below are answers to some important questions you may have as you consider embarking on this exciting journey: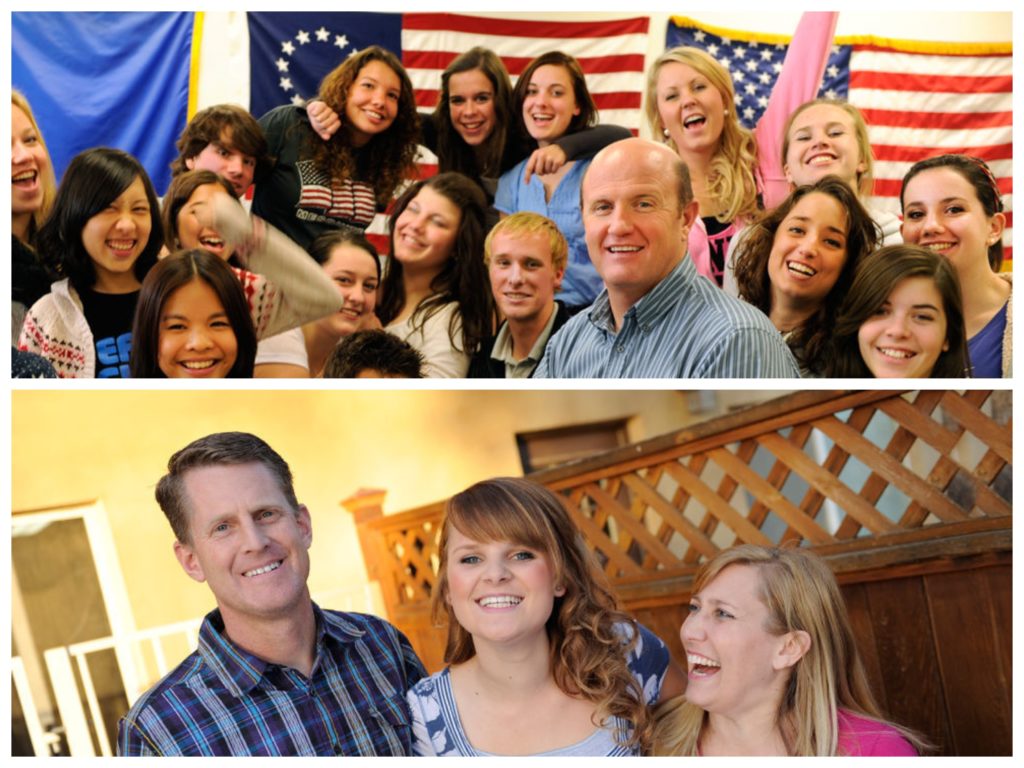 How do I know if I am qualified to be a host?
To host, at least one adult in your household must be a minimum of 25 years old. Beyond the age requirement, host families come in all shapes and sizes. Volunteer families truly represent the diversity of American culture. Yet, despite the wide range of social, religious and ethnic backgrounds, families have one thing in common: a strong desire to share their way of life and expand their horizons, discovering new traditions and points of view.
At EF Foundation for Foreign Study, our exchange coordinators spend time getting to know your family and ensuring that you understand the host role. The process begins with an in-home interview between our local coordinator and the entire family. He/she will use this information to communicate with our national placement managers to find students who are a perfect match. In the meantime, families are asked to fill out an application, provide references, allow photos to be taken of their home and submit to a legally-required background check. The entire approval process can be completed in just a few short days.
"We decided to host because we wanted to provide opportunities for our children to learn about new cultures," explained Cindy M., a host mother from Ohio. "We thought opening our home to an exchange student would be a great way to do just that. In fact, we've opened our home to 14 students over the years. Today, my grandchildren also are benefiting from these wonderful cross-cultural bonds."
Do I have to have children before hosting a foreign exchange student?
Many host families either have no children or adult children who no longer live at home. They often say that hosting an exchange student gives them an opportunity to enrich their own lives and connect with their community in new ways.
According to Jeff and Kim R., host parents from North Carolina, "We don't have children of our own, so hosting was a really big decision. Our international exchange coordinator was able to find a student who fit well with our family and share common interests and values, such as sports, music, travel, honesty and open-mindness."
What are my responsibilities as a host parent?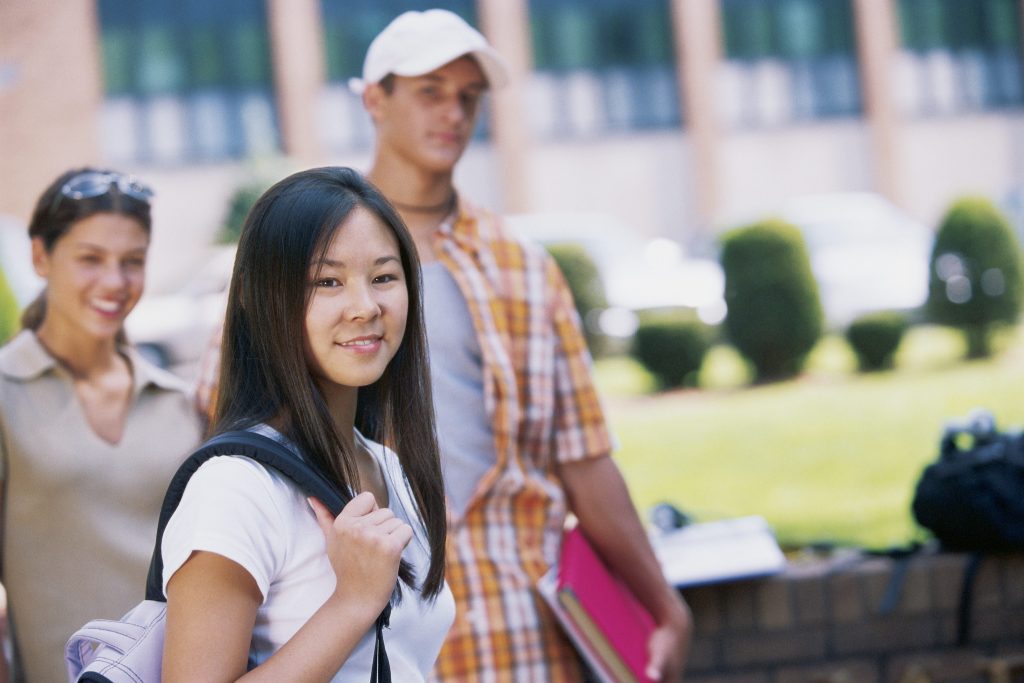 You must be able to provide a safe, stable and supportive home environment. As a host, you will play the important role of American mother or father and be expected to treat your student as a member of the family. By sharing everyday experiences and events, such as birthday parties, holiday traditions, evening meals, sporting events, movies and even household chores, you are giving your student an authentic American experience.
Many thanks to Porch.com for their comprehensive online guide, Preparing to Receive an Exchange Student, packed with advice on hosting an exchange student.
Is hosting an echange student expensive and do I need a big house?
While host families are not paid, don't worry, students bring their own pocket money to cover routine expenses such as cell phone bills, school supplies, clothing and social activities. They also are required to purchase approved health insurance valid in the United States.
You should plan to cover costs associated with at-home meals, packed school lunches and local transportation. Most importantly, you need to provide your student a safe and comfortable home, which includes a bed to sleep in, as well as a quiet study space and storage. Students do not have to have their own bedroom. They can share a room with one host sibling of the same gender; although students asked to share a room with a child age 12 or under are given the choice prior to being placed with a family.
How long is the typical high school exchange experience?
EF Foundation offers students the opportunity to experience an academic semester or a full high school year in America. Hosts can select students based on their arrival and departure plans, but are asked to provide a home to students for the full length of the student's stay in America.
How do I find a student that will fit in well with my family?
Does your family love camping? Are you a musical couple? Are the kids in your house into snowboarding? At the core of a successful exchange is a great fit between host family and exchange student. Experienced exchange coordinators are able to match your family with a student who shares your interests and values.
"We have 2 daughters, and Evi, our exchange student, couldn't have fit in more beautifully," noted Tami W., a host mom from South Carolina. "Our EF Foundation coordinator really understood the type of student who would get along well with my girls and who shared similar interests such as volleyball and movies. They had so much in common; it was just days before bonds were formed with their new international sister. It's been an amazing experience."
Why work with EF Foundation for hosting an exchange student?
It is important to find an exchange student organization that has a strong reputation and an experienced team of local coordinators, placement specialists and 24/7 support staff. You will want to have a good rapport with your local exchange coordinator as they will be your on-the-ground support system – available to answer questions, provide guidance and offer fun opportunities to engage with other host families and students.
Further, EF Foundation is designated by the United States Department of State as an Exchange Program Sponsor. Since 1979, we have matched over 100,000 enthusiastic students from around the world with caring host families across the United States.
What is the hardest part of hosting an Exchange Student?
We hope the tips from Porch.com and these EF Foundation guidelines for hosting an exchange student will help any family make the decision about whether hosting is right for them.
While deciding to become a host parent is a big decision, many people who choose to bring the world into their home through hosting say that the hardest part is saying goodbye!
Families interested in hosting a high school exchange student can contact the EF Foundation site or call their staff at 800/447-4273.
Photos courtesy of EF Foundation.
Dear Reader: This page may contain affiliate links which may earn a commission if you click through and make a purchase. Our independent journalism is not influenced by any advertiser or commercial initiative unless it is clearly marked as sponsored content. As travel products change, please be sure to reconfirm all details and stay up to date with current events to ensure a safe and successful trip.
---