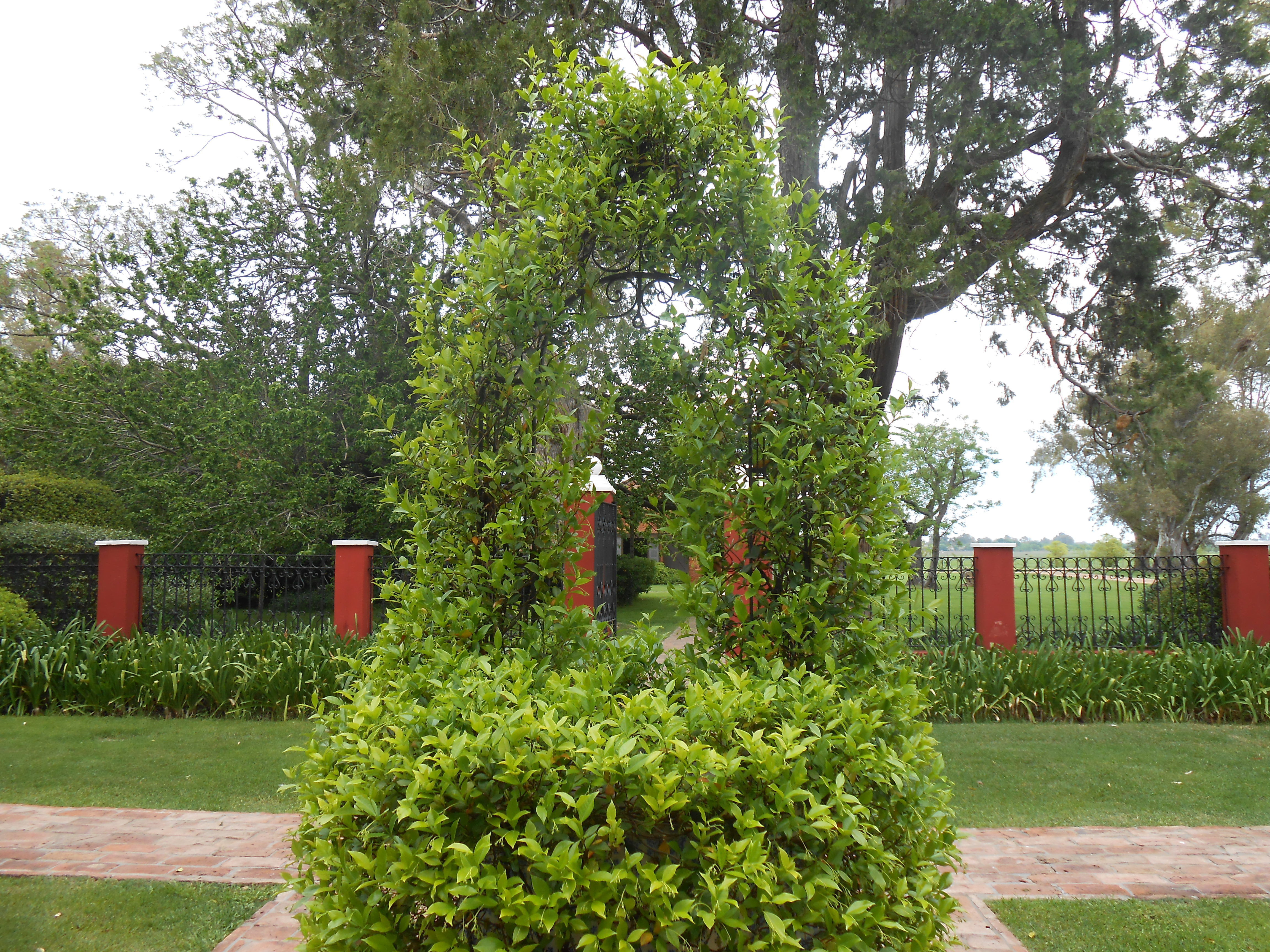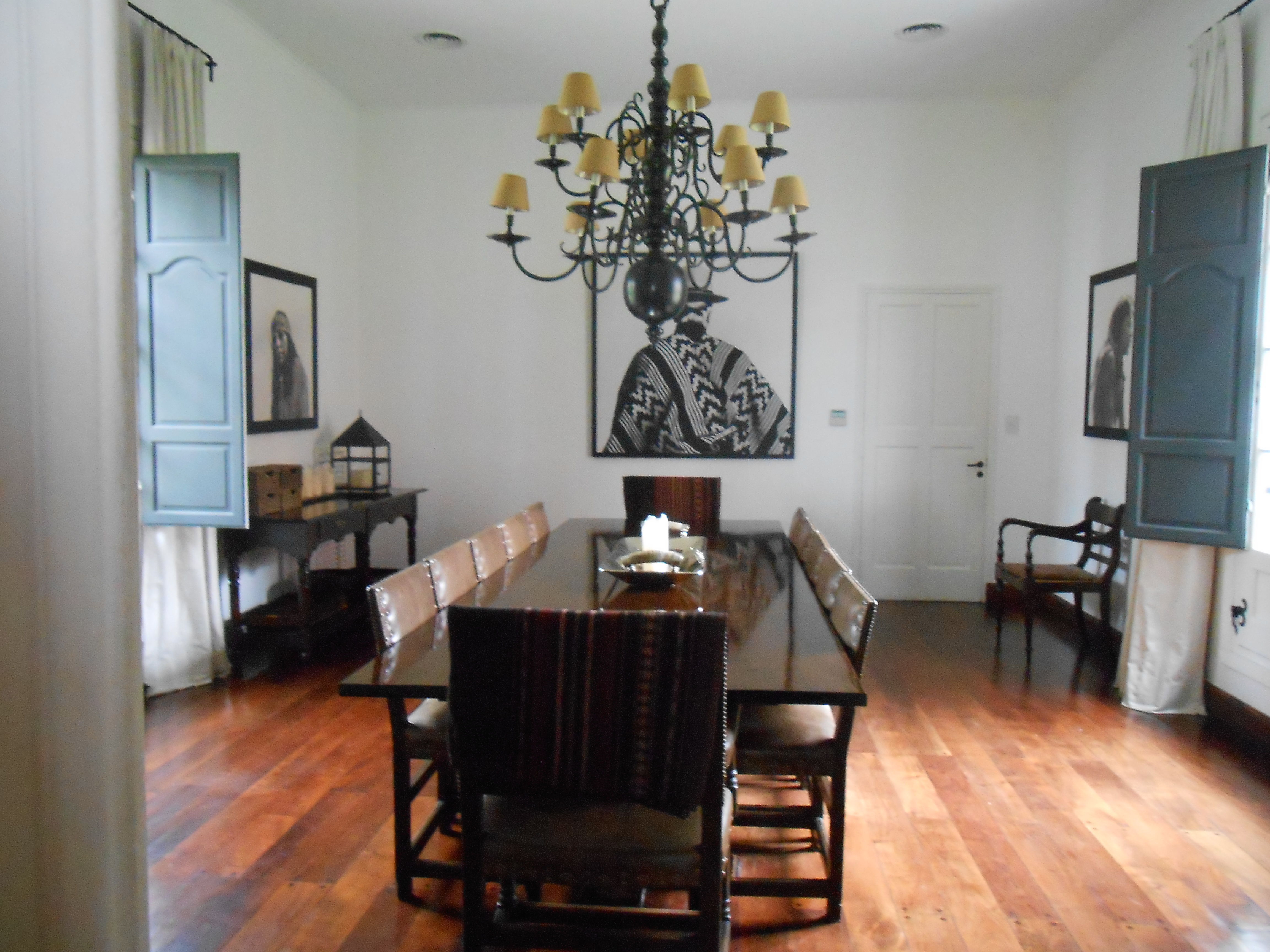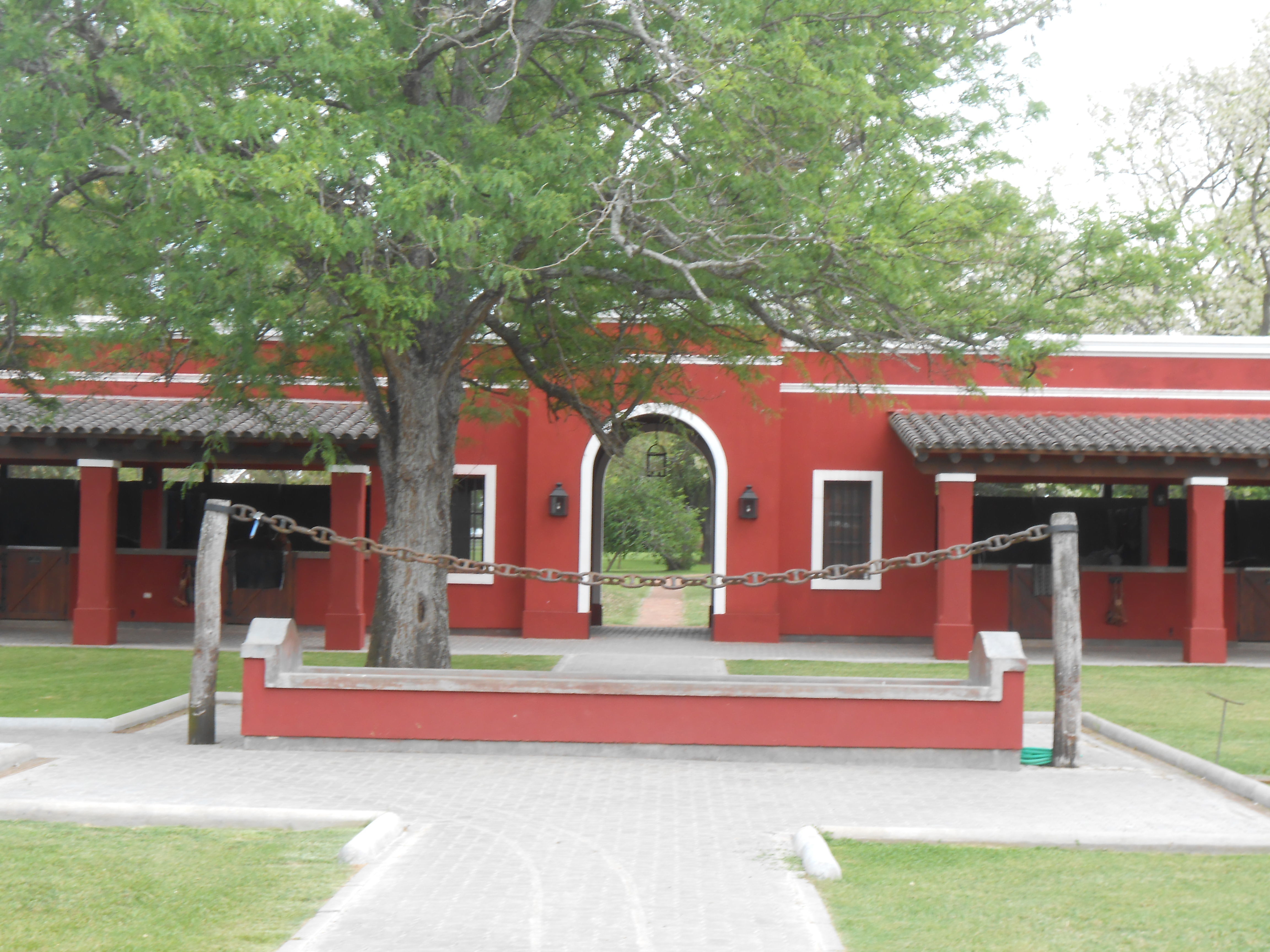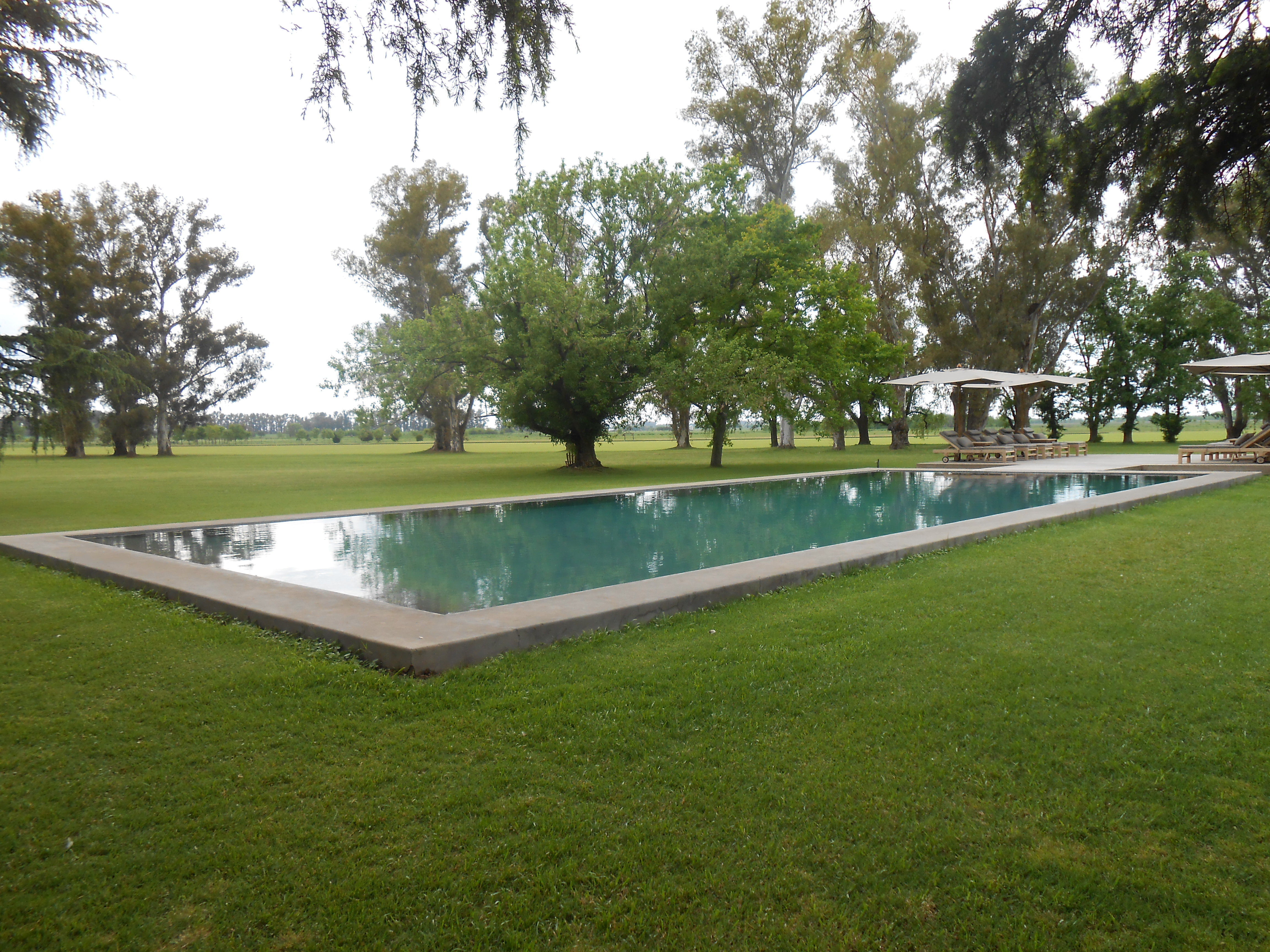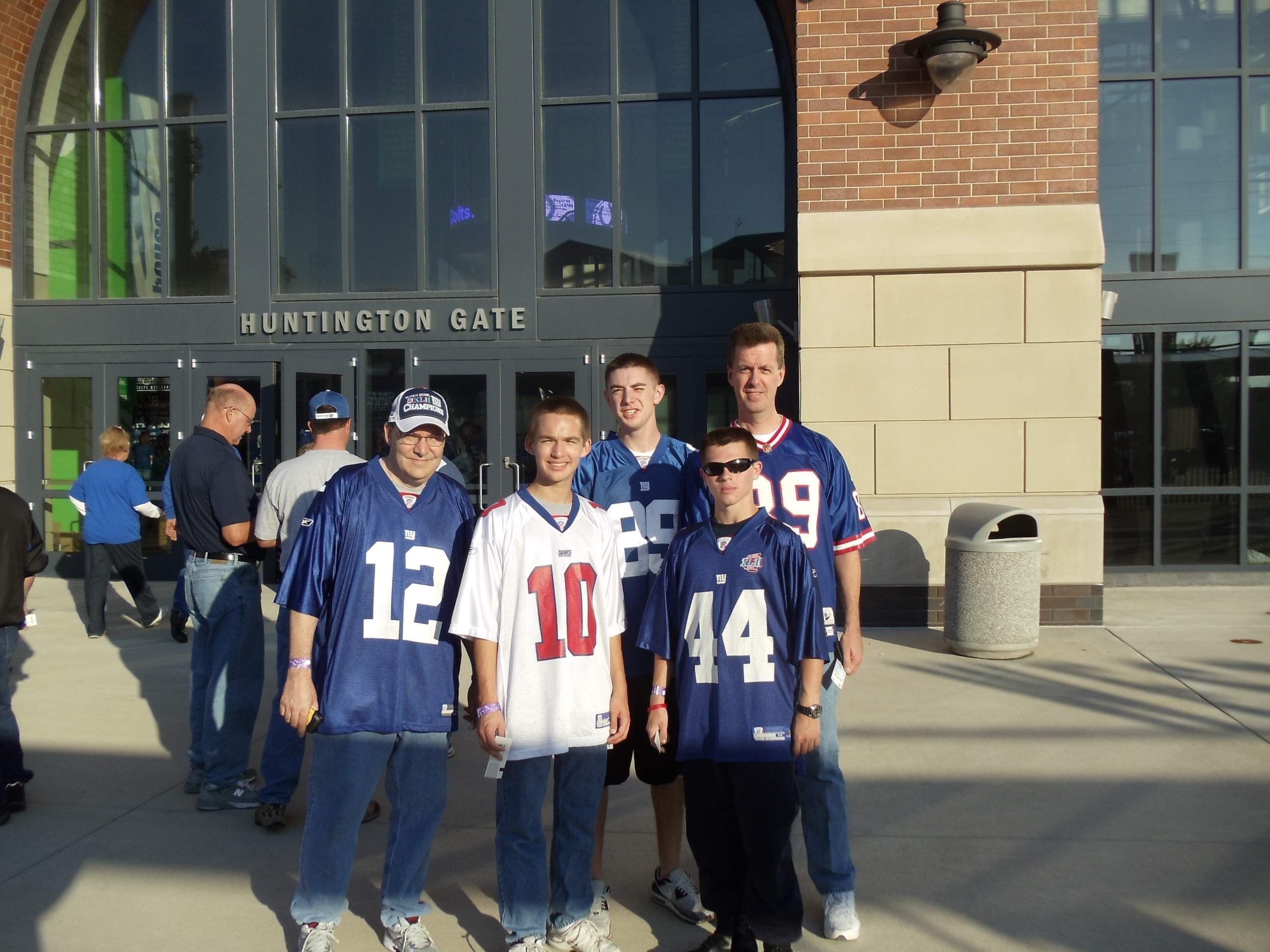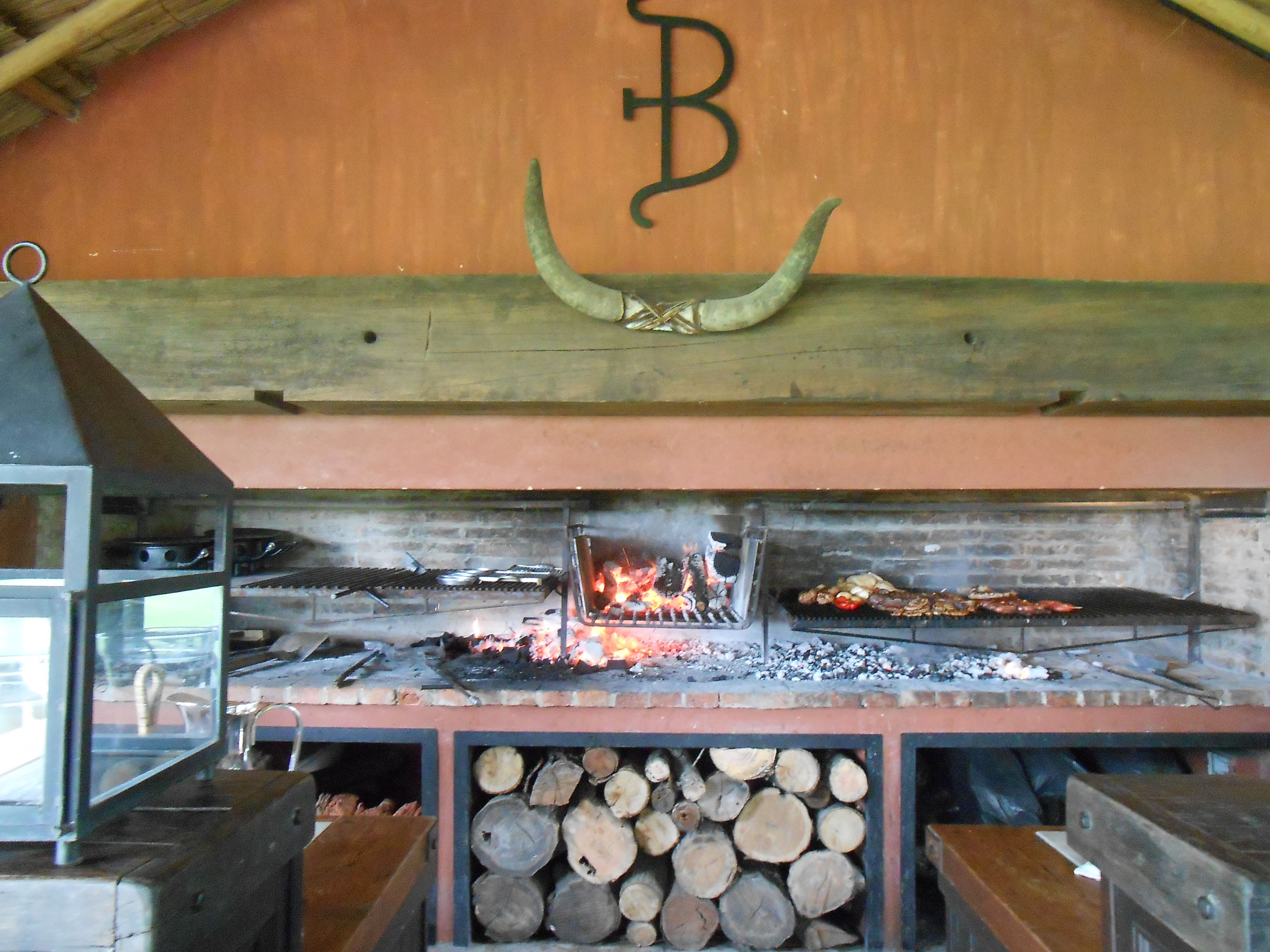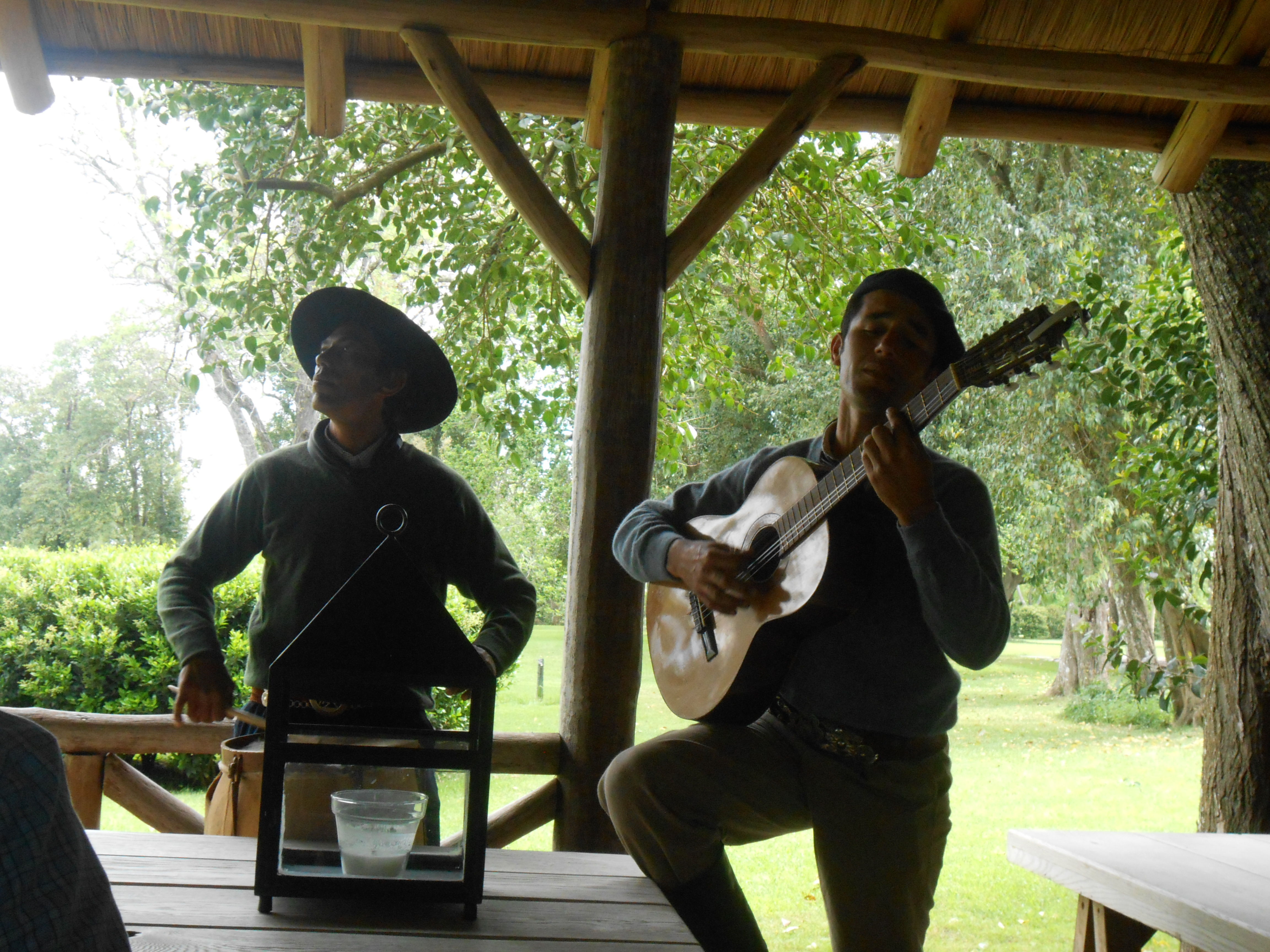 Not far from the cosmopolitan city of Buenos Aires — with its historical and religious venues, sightseeing and museums, not to mention tango lessons — is La Bamba de Areco, a rural getaway where visitors can relax and enjoy Argentina's countryside. Family vacationers ages 12 and up looking for a secluded retreat from South America's greatest city are sure to find it at this unique estancia. Unlike a hacienda, which is more like a farm that raises a variety of items from grain to vegetables as well as cattle, in the South American pampas (grasslands) an estancia is more akin to America's ranches, and employ gauchos, much like our cowboys, on horseback.
While it is located only an hour from Buenos Aires, La Bamba offers a completely different experience -– a relaxing and luxurious spot to savor. In fact, La Bamba comes from the Celtic word, bahamba which means "place of rest and hospitality."
Staying at an estancia offers guests the opportunity to learn about an important part of Argentina and its history. And, in the charming nearby town of San Antonio de Areco, the birthplace of the gaucho tradition, visitors can observe their customs and way of life from music, dance, and cuisine, to silver and leather crafts and other works of art.
Tranquility and Personal Service at La Bamba de Areco
Dating from the 1830s, and originally a post-house on the Camino Real linking Buenos Aires to northern Peru, La Bamba de Areco became a working estancia in the early 1900s. In the 1980s it began to welcome guests, and since its complete renovation in 2009 has been lovingly transformed into a deluxe boutique hotel, whose new owners strive to make you feel like their personal guests.
Dedicated to its colonial heritage, La Bamba is steeped in tradition, yet updated with the comforts travelers seek. When you arrive via an unpaved road off the highway, you drive through a set of iron gates and are greeted by the entire staff, some on horseback, who welcome you to this unique retreat. You sense immediately that you are in for a memorable experience.
Set on many acres, surrounded by magnificent old trees, the estancia is designed in colonial style with a huge courtyard. It is comprised of several buildings; some are original and restored with great attention to historical detail, and the newly built ones have enough colonial style to blend right in. There is a main house as well as guest rooms in smaller structures.
You Can Relax or Stay Busy at this Estancia
The oldest building, named La Pulperia, was the original stable, but it has been transformed into La Bamba's relaxing lounge (it looks like it was decorated by Ralph Lauren), where you can settle in with a book on the cozy furniture in front of a huge fireplace and enjoy a drink from the bar, or have breakfast or afternoon tea.
Beautiful, modern stables house the gentle horses that guests, led by a gaucho, can ride around the expansive estate. Horse-drawn carriage rides are also available, as are mountain bikes for pedalers.
The stables also house polo ponies that comprise La Bamba de Areco's international polo team. Guests can visit with them in the stable, and watch each morning as they train for competitions on two of the best polo fields in Argentina.
Other activities include a very inviting swimming pool, fly-fishing at a nearby lake, Argentinian bowl games, trekking, badminton, bird-watching, hot stone massages and studying the night sky through a state-of-the-art telescope.
Empanadas, Asados, Mate and More at La Bamba de Areco
For lunch at our visit, chef Federico prepared an extensive asado (traditional Argentine barbeque) in an open-air pavilion. After an appetizer of delicious, flaky empanadas (meat or vegetable filled), we watched as chicken, pork, sausages and beef (of course) along with vegetables and potatoes were grilled on a huge parrilla (barbeque). They were served with homemade bread and tasty chimichurri sauce.
Dessert? Crepes, filled with dulce de leche,then covered with sugar and branded with the La Bamba logo, topped with homemade vanilla ice cream. Yum.
Most of the breakfast choices, including breads, pastries and jams, are homemade. Argentinian wines from Mendoza are served with the barbeque lunch as well as with the formal three-course dinner. The regional meals are prepared with locally sourced food and while they are generally served family style, private seating can be arranged.
Mate tasting is another experience offered. The beverage is an infusion of Yerba Mate creating a tea-like drink that is traditionally steeped and served in a calabash gourd, sipped through a metal straw.
Perhaps my most memorable experience was watching an equestrian show performed by a traditional "horse-whisperer." The communication between the gaucho and his graceful horse was stunning, and something I'm not likely to see again soon.
Planning a Stay at Luxurious La Bamba de Areco
Eleven air-conditioned, non-smoking rooms and suites are each named after a polo pony. They are furnished with colonial pieces and deluxe linens, and decorated with modern South American art and crafts created by local contemporary artisans. The surrounding views are of the tranquil landscape, outdoor patios and polo fields.
Speaking of tranquility, you will not find televisions or telephones in the guest rooms -– you are here to get away from it all. However, television, WiFi and a library are available in the public areas.
Rooms and suites range from $580/N in the low season (May through August) to $1,240/N in the high season (September through April) for two people and include all activities plus meals and drinks. Children over age 12 are welcome as guests. There is also a day rate for those passing through who want to enjoy the horseback riding and ambiance but will not spend the night.
For more information, please visit the La Bamba de Areco website or contact your travel specialist.
Dear Reader: This page may contain affiliate links which may earn a commission if you click through and make a purchase. Our independent journalism is not influenced by any advertiser or commercial initiative unless it is clearly marked as sponsored content. As travel products change, please be sure to reconfirm all details and stay up to date with current events to ensure a safe and successful trip.
---