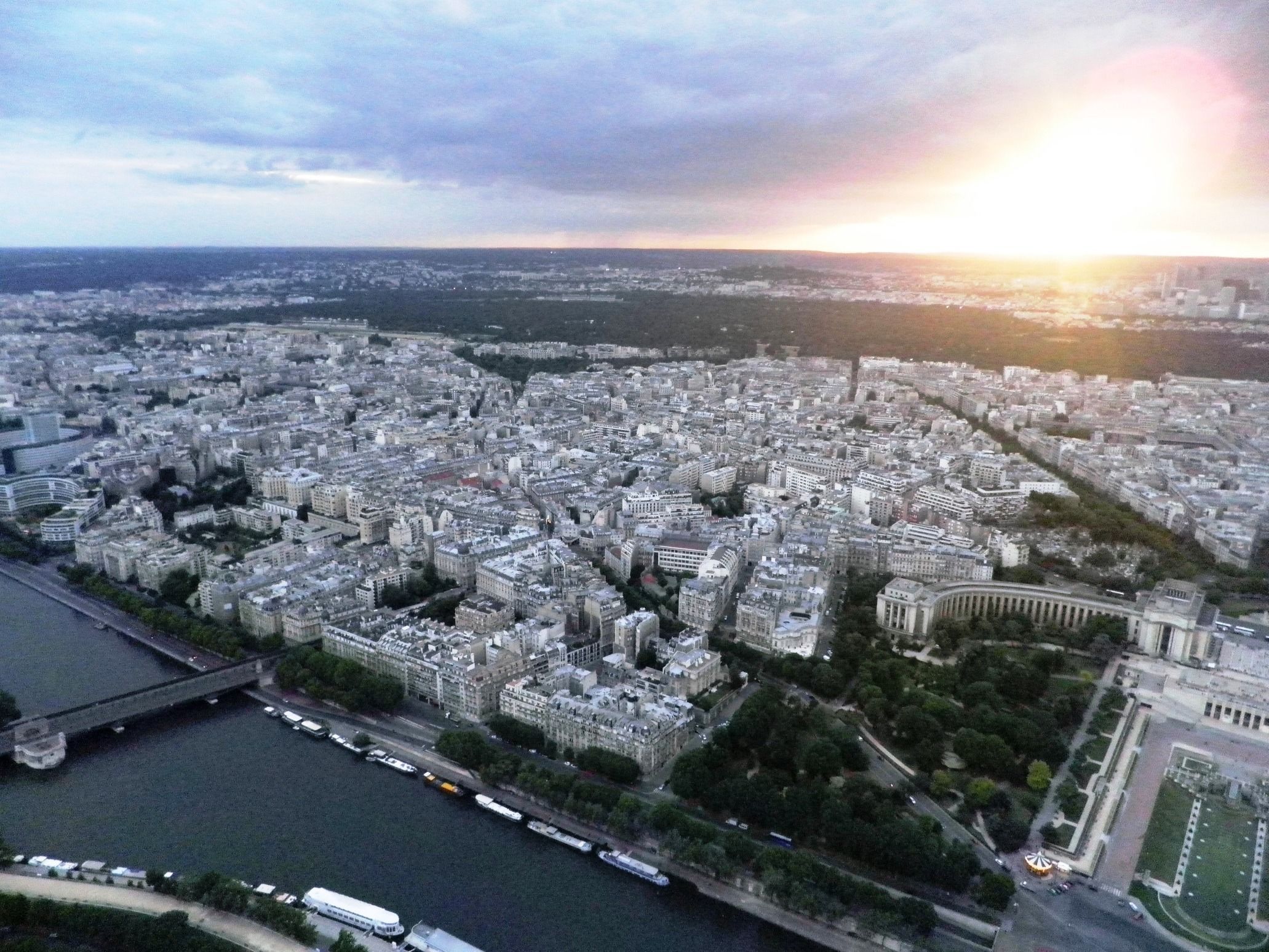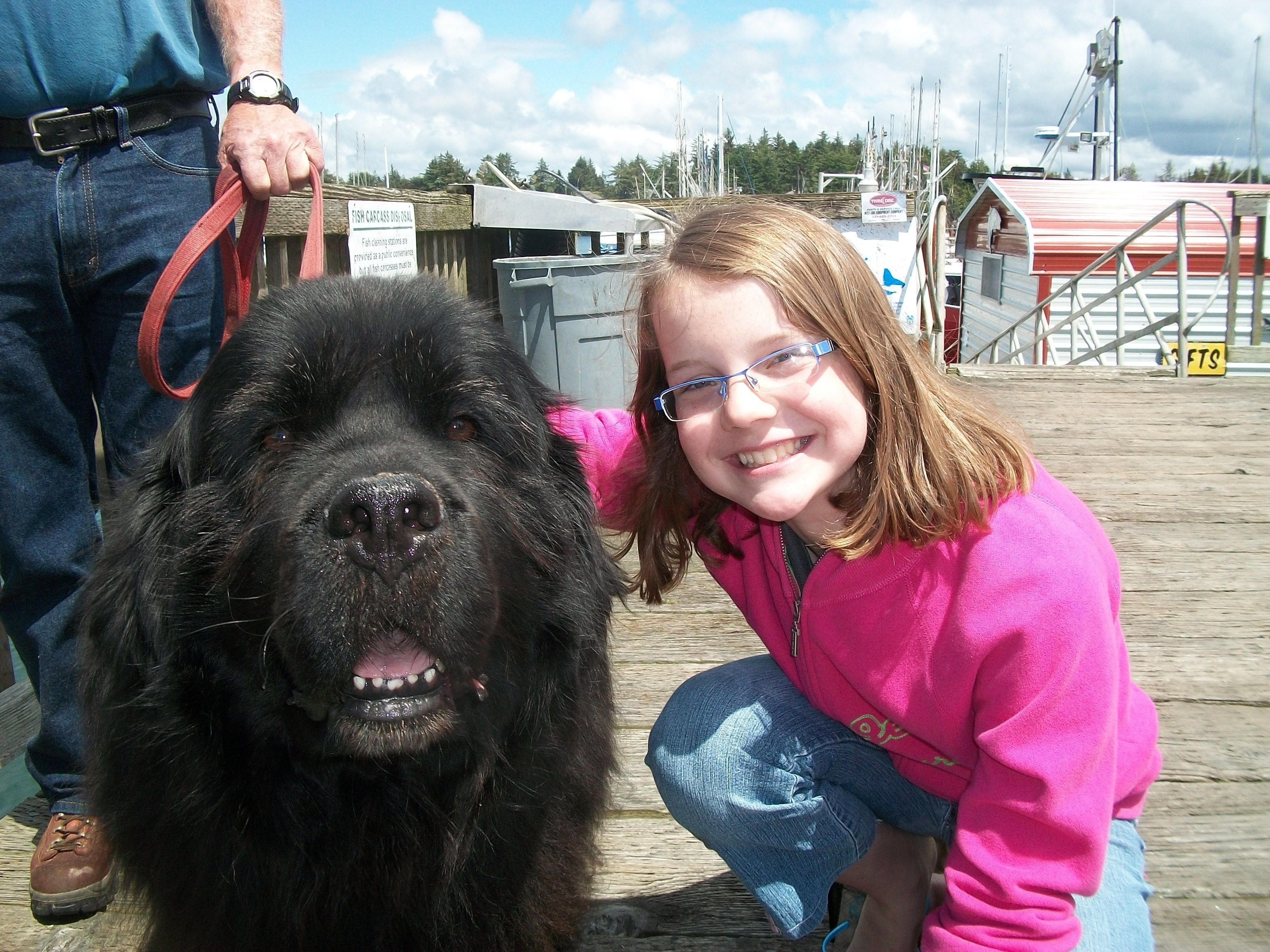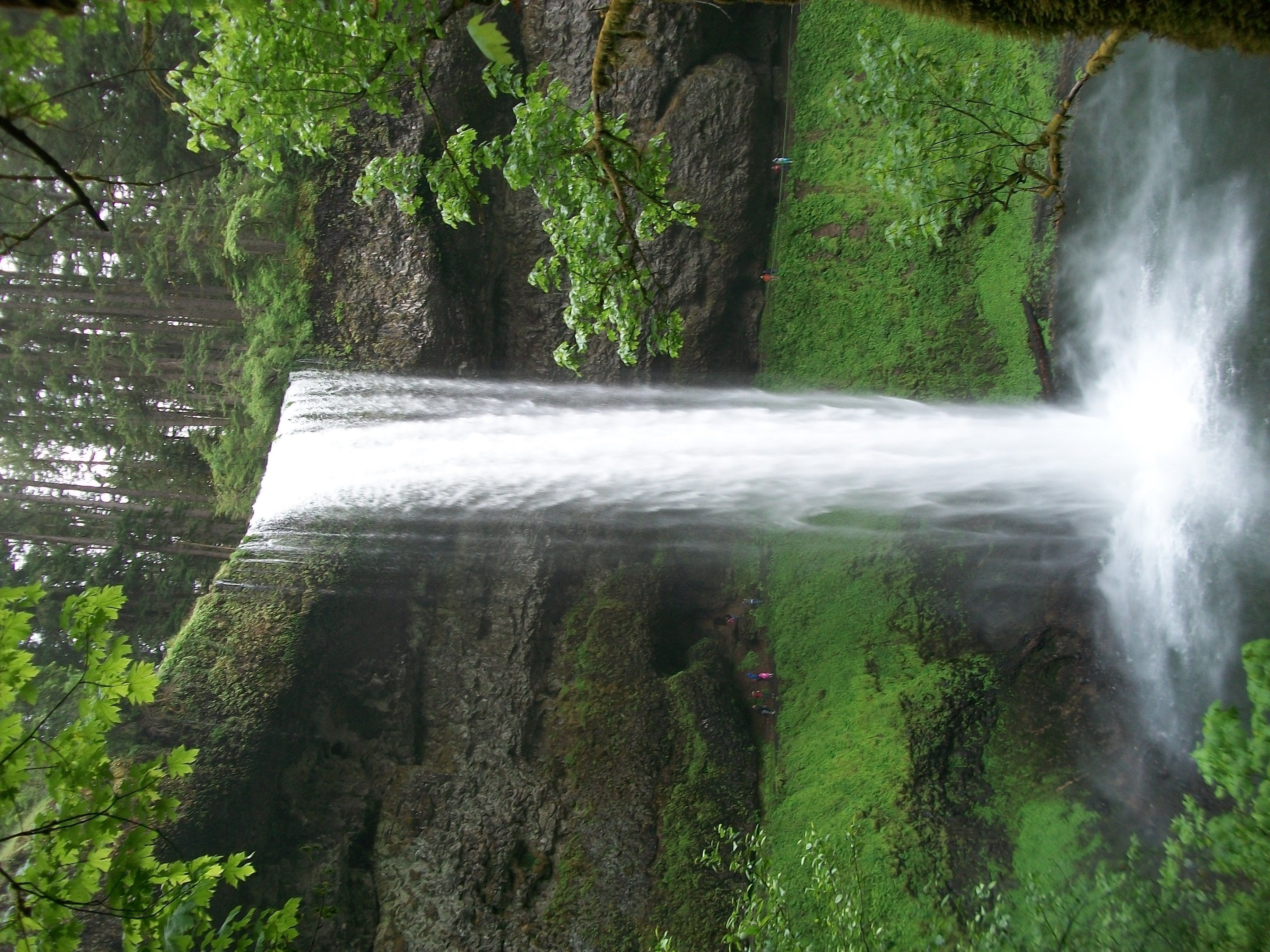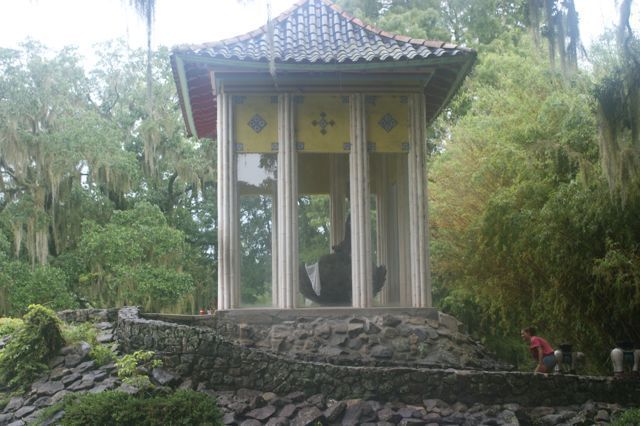 My Mom walked into my room in Colorado saying, "Crystal, you have way too many things, we don't have room for all that." Confused, I looked down and only saw one suitcase and two shopping bags packed. Little did I know that the space available was limited; our family was traveling for who knows how long, or exactly where.
Seven months earlier, my Dad had an epiphany. He wanted to move to Oregon. We wanted to wait for the school year to end, and were planning on moving to the city of Roseburg. However, in March my Father went to visit Roseburg and came back with the conclusion that we were not moving there. This is why my Dad, Mom, three sisters and I started packing for exploring most of the state of Oregon. When we found a place we liked; we would move there.
May 25-26: Moving day had arrived, the house was emptied, farewells were made, and we were off. We went up to Idaho and then followed the Columbia River to Portland. After visiting family in Myrtle Creek, we went down to Medford to pick up my Grandma for a trip to the Beach!
We found a campsite at Bastendorf Beach in Charleston and went swimming in the freezing ocean. After a chilly night in the tent, we woke up to the sound of crows cawing. Early, we went tide pooling and found crabs, barnacles, fish, and even anemone! We gently touched the anemone with our finger and felt it make a suction.
After lunch, we went crabbing on the dock next to fishing boats with a rough looking crowd. Tying chicken to the nets, we threw them in the water. Ten minutes later we would bring up the nets filled with crabs. The pressure was on, as we tossed the little ones and the females back in. One could only keep Red Rocks and large male Dungeness crab.
During the next two days we traveled to Cannon Beach, hoping to stay, but couldn't find any rooms. An event was in town. Exhausted we went up to Washington, and back down to Salem. There we found a reasonable hotel.
The next day we traveled to Bend. By now I honestly could not sit any longer in our white mini-van. My legs ached with pain. We couldn't find any reasonable place to rest for the seven of us. In the Wal-Mart parking lot, my mom thought of something. Two months ago a couple from church gave us their relatives phone number. As my mom called, the lady on the other line explained, "Any one who is a friend of the Packards is a friend to us. Please come on over." After staying two days in Sun River we returned to my Grandma's house in Medford.
I learned about industry on this trip. How cargo is shipped up the Columbia River on a barge and how dams help to produce electricity. After visiting the fish hatchery we also learned that fish can't get past the dams. This is the main reason why fish hatcheries exist. I also learned about the New Foundland, which is a huge breed of dog. Back in the day, if a sailor was drowning the dog would jump in and save a man overboard.
This trip challenged me. Having to spend a long time without any luxuries taught me to be thankful and helped me to realize I can live on a lot less. Now in our new home, in Grants Pass, my mom walked in my room and said, "Crystal, where did all your things go? Lets go shopping."
Dear Reader: This page may contain affiliate links which may earn a commission if you click through and make a purchase. Our independent journalism is not influenced by any advertiser or commercial initiative unless it is clearly marked as sponsored content. As travel products change, please be sure to reconfirm all details and stay up to date with current events to ensure a safe and successful trip.
---