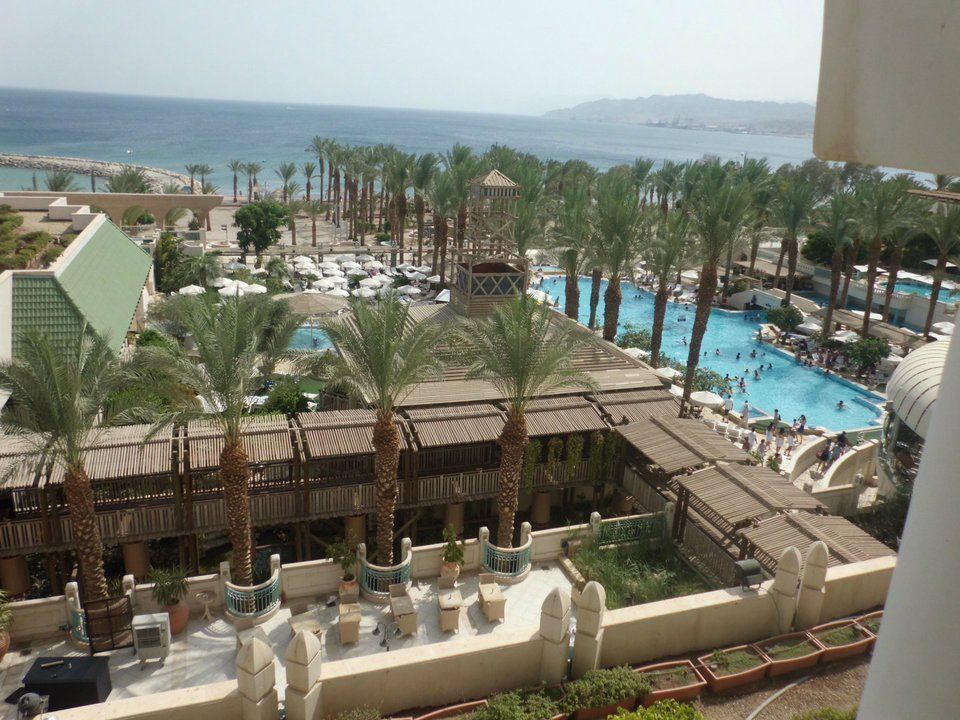 My entire family is from the country of Israel, but I was born and raised in Florida. Although I've lived in Israel for 3 years and continuously visit there, I always find different things more exciting every time I'm there.Quarter Finali
Quarter Finalist 2013 FTF Teen Travel Writing Scholarship
Tourists should visit Israel simply because it's a very cultural, historic, beautiful, and interesting place to visit. People are often very satisfied while visiting Israel. The people and environment is very interesting and amazing.
The first thing, in my opinion, a tourist should do is go visit the Western Wall, also known as the "Kotel." The Western Wall is located in Jerusalem, also a very historic city, and is known for putting notes in the wall itself that are to god. Most people ask for heath, wealth, and happiness.
The Western Wall also contains "Western Wall tunnels" where tourists can go below the wall itself and see how it was built and the history that was created.
Also in Jerusalem, there is an attraction called "Mini Israel." Mini Israel is exactly what it sounds like, a mini Israel. You can see all of the main things Israel is known for, all in miniature size, but looks so realistic. Everything is operating, such as the little people skiing down the Hermon.
Next, the place known for the ultimate vacation spot in Israel is Eilat. Eilat is full of beach beach beach. It's known for all of the beautiful hotels, the heat, and the fun attractions. In Eilat you can swim with dolphins, visit a marine site, go to an enormous mall, do basically any water activity ever invented, and sit by the pool drinking a nice ice cold beer while soaking up the hot sun.
Visitors should try to meet as many Israeli people there. Israeli people are known for their warmth and kindness, especially to tourists. They'll help you with anything you need, guide you, and talk you through things.
Visitors should definitely try some of Israel's most known dishes while there such as hummus in a plate, shawarma, falafel, and pitas. Sure we have most of things here in the U.S, but everything in Israel is fresh, made on the spot, and 10 times better than anything you buy at your local grocery store. As you take a bite into everything, you can feel the dedication and freshness put into it, and it's so satisfying.
While in Israel, people should listen to Mizrachi music, which is the main kind of music in Israel. Almost everyone in Israel listens to it because of the vibe it gives off. It's very happy and up beat that gets you in a great mood to do anything. Once you know the words, you'll jam out like crazy.
Definitely try zip lining down a beautiful mountain or repelling from one too. From personal experience, it's an amazing journey. You'll notice the beautiful view you're going down from and try to grasp every moment of it. It might be scary at first but you'll forget about all of that once you see what you've accomplished.
Remember: Hummus, Israeli salad, shawarma, and falafel.
Dear Reader: This page may contain affiliate links which may earn a commission if you click through and make a purchase. Our independent journalism is not influenced by any advertiser or commercial initiative unless it is clearly marked as sponsored content. As travel products change, please be sure to reconfirm all details and stay up to date with current events to ensure a safe and successful trip.
---