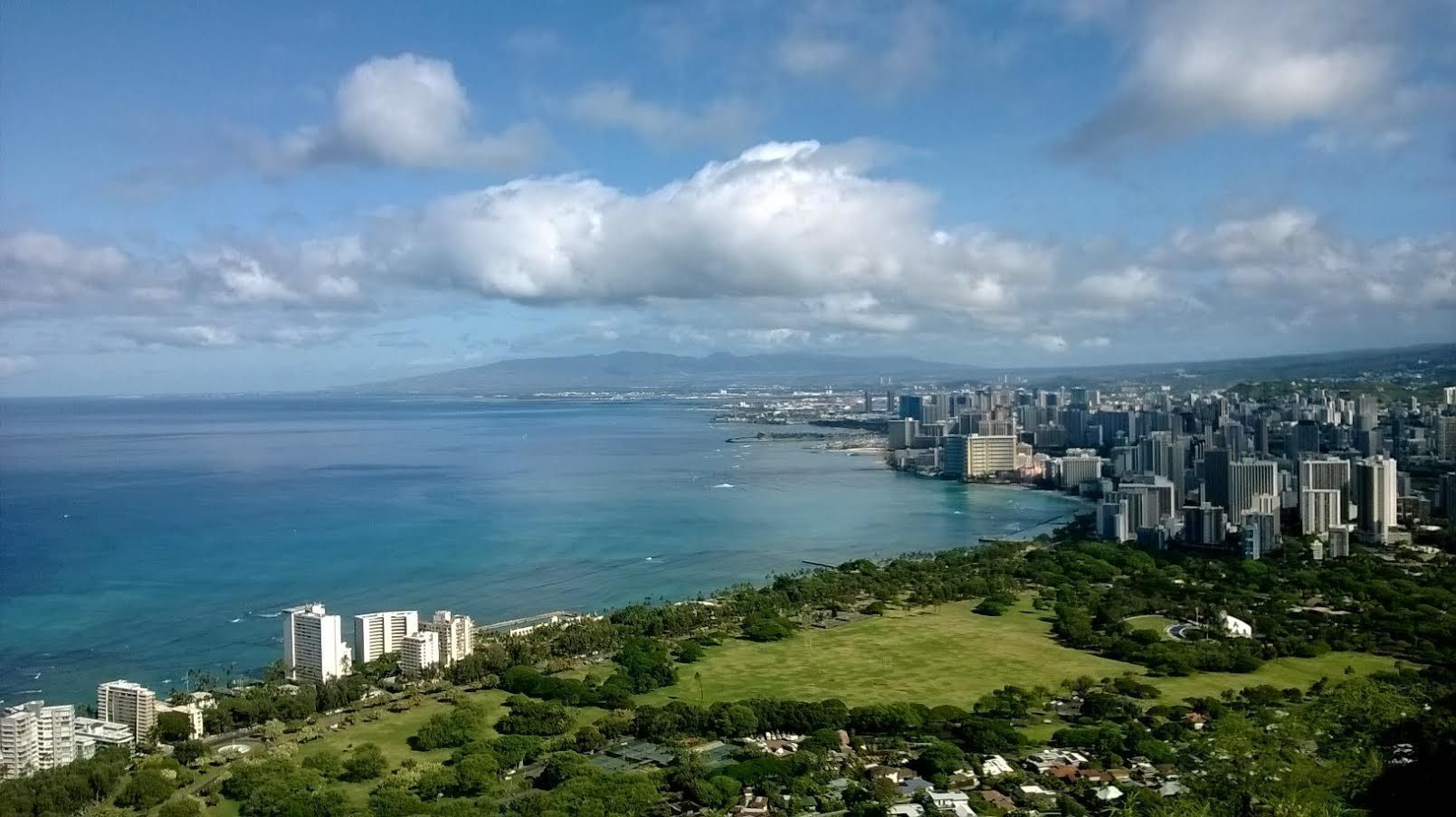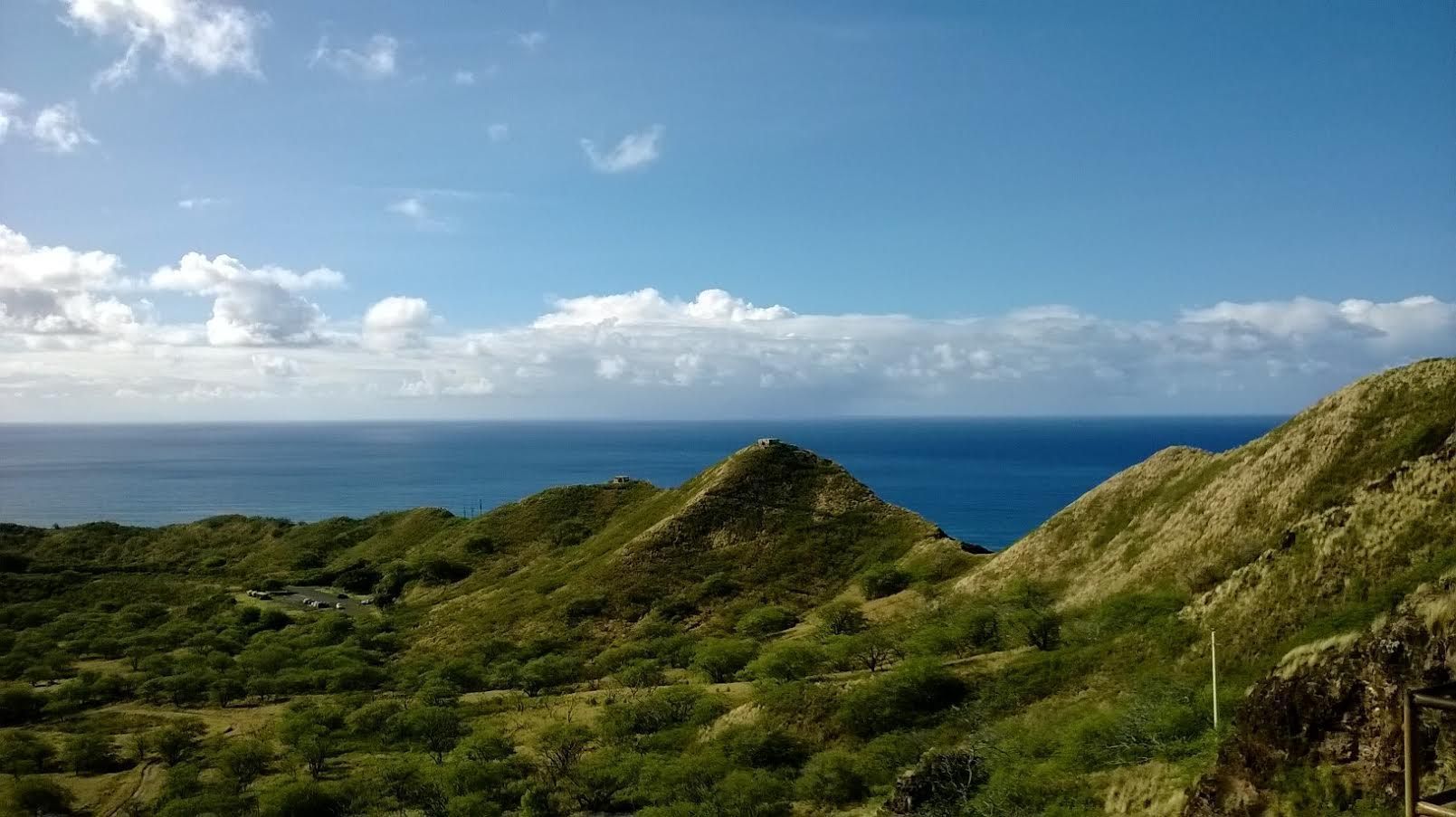 Through my finals, meetings, and extracurricular activities the idea of basking in the Hawaiian sun was one of the only things keeping me going.
I enjoy keeping myself busy. I am on the youth council for my city, an officer in several clubs at my high school, and a dedicated student. I take every AP class possible, work at an elementary school near my home, and participate in countless hours of service. I am the type of girl who puts 150 percent into everything I do. I believe in hard work and dedication and so I tend to work myself to the breaking point.
In Hawaii I was expecting to have some fun- play at the beach, buy souvenirs, and maybe meet a cute guy. I would take a week-long break from reality and then return to the demands of my life. That was the plan, but as fate would have it plans fall through. Hawaii gave me a gift worth far more than a tan or a sea shell or even a cute guy; it taught me a simple yet priceless lesson: focus.
A couple days into our vacation my mom, grandma, uncle, and I hiked up the Diamond Head Summit Trail. It was a beautiful morning. White cotton balls speckled the light-blue sky and the sun glistened against the ocean. Diamond Head is only 1.5 miles roundtrip, but it is uphill until you get to the top.
The four of us did not talk much as we huffed our way up the mountain. Instead we focused on our feet and each step. Before the top are several sets of steep stairways, ending with a spiral staircase that opens onto the summit. Legs crying out in pain as we trudged up the stairs, my only thought was getting to the top. Just a couple more steps. Ten more. Nine…Three. Two. One. Finally we were there. I stepped out into the cool breeze; the salty yet fresh smell of the ocean engulfed me. I leaned against the railing and scanned the view. I could see everything — waves crashing against the shore, the sun sparkling through the clouds, the skyscrapers of Honolulu standing stalwart. I could not believe what I was seeing; it was gorgeous. Heavenly. Miraculous. It was in that moment that an epiphany hit me like a ton of bricks.
I had been so busy with my own life that I was missing out on everything going on around me. I realized that I had been spending too much time focused on the wrong things. I needed to be spending more time with my family and I needed to slow down. I was not enjoying life. I was rushing through it, and in the craziness forgetting who I was and what mattered.
It is odd to think that simply taking a moment to see the beauty around me was all I needed to remember. Then again, it is the simplest of actions that are the most profound and the most memorable. It is the little things that make the biggest difference. It is taking time to talk to a friend or to play a game with a sibling or to eat a meal with your family that matters most.
While in Hawaii my family and I snorkeled, swam with dolphins, kayaked, played in the sand, rode a submarine, visited the Polynesian Cultural Center, and did countless other things. However, the thing I will remember forever is the hike and the lesson Hawaii taught me. Vacation is about spending time with family, and people are what matter most. Focus.
Dear Reader: This page may contain affiliate links which may earn a commission if you click through and make a purchase. Our independent journalism is not influenced by any advertiser or commercial initiative unless it is clearly marked as sponsored content. As travel products change, please be sure to reconfirm all details and stay up to date with current events to ensure a safe and successful trip.
---