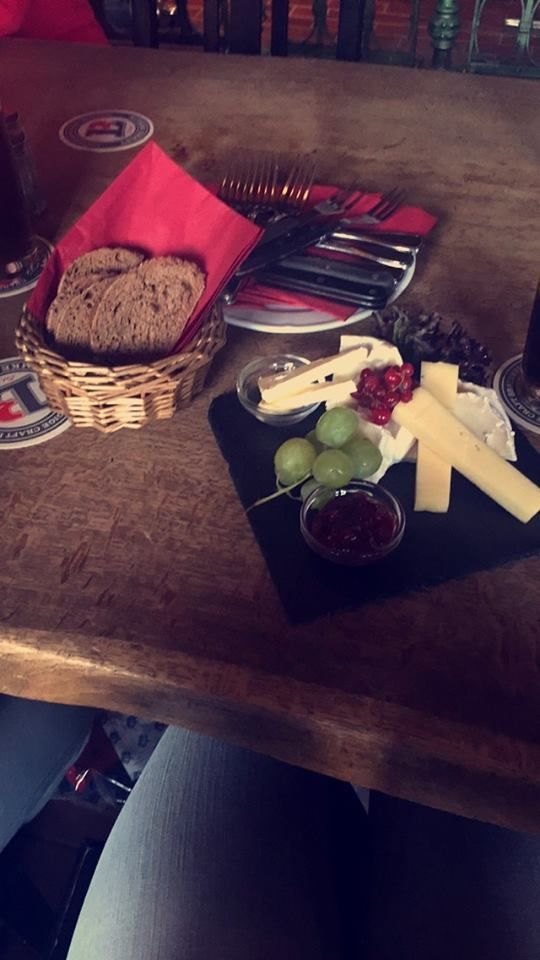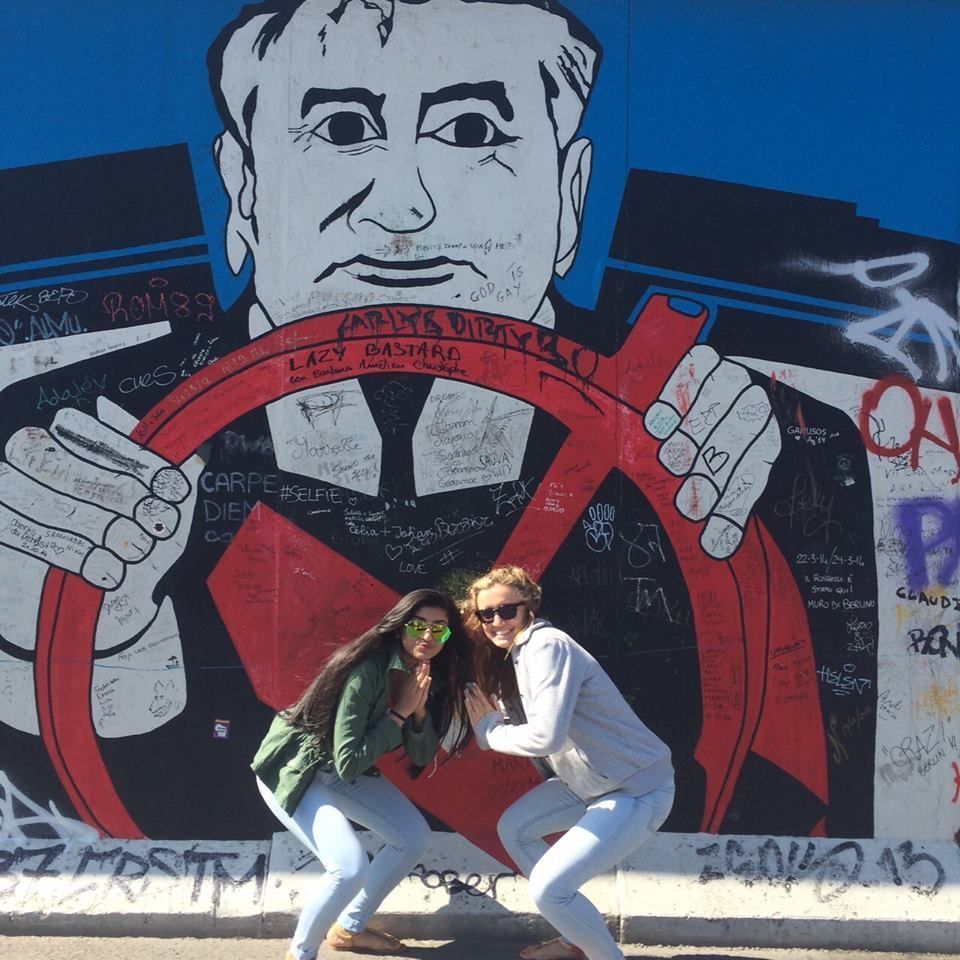 A connecting flight, a six-hour layover in Newark, an eight-hour flight to Düsseldorf and a train to Bochum, and I am finally met with open arms of my German sister (AKA exchange partner). Excitement surged through my veins when I saw waving a "Wilkommen Simone" banner. I missed her witty sense of humor for eight long months since she left Florida, and walking home with her through the quaint town of Wattenscheid filled my head with racing thoughts.
QUARTER-FINALIST 2015 FTF TEEN TRAVEL WRITING SCHOLARSHIP
As soon as she opened the door to her house, I caught the aroma of something baking in the oven. Her mother came out of the kitchen and enclosed me in a hug with her oven mitts still on. She explained that my German sister told her how much I loved chocolate, so she made me enough double-chocolate muffins (eighty, to be exact) to last my whole trip. I eyed them with caution, calculating in my head the amount of calories she had sitting on the counter. Thanking her graciously, I took a bite of a gooey muffin that made my taste buds send off fireworks. I could not believe the rich jolt of German chocolate my German mother had baked into these sweet sensations.
In the morning my German sister handed me a lunch bag for school. As I sat through her music class, I peeked into the paper bag to find three muffins, and instantly panicked. 'How would I work these off in the gym?' 'I'll have to run to France and back to burn these delicious calories.' I thought. While pondering this, I savored a morsel of the pastries and instantly discounted my worries for a slice of heaven, in the form of chocolate muffins.
The next morning was a Saturday, and my host family prepared a traditional German breakfast with poached eggs and a basket of oven-fresh brotchens, an authentic German bread roll. I slathered Nutella inside the brotchen and tasted the savory flavor of German baking. My host father offered my some cheese he puts on the brotchens. I approached the offering with vigilance due to the stinking aroma of the cheese. However, I was pleasantly surprised when I sampled the delicacy on a piece of a brotchen. The zest of the cheese and the crunch of the fresh bread combined into a spectacular flavor, and I again reveled in the distinct cuisine of this country.
At school, students could go to restaurants on their lunch hour, and I was headed straight for the bakery. There was a famous German doughnut I was dying to try, covered in powdered sugar on the outside, and filled with a decadent strawberry jam. After picking up a few pastries, my American friend Miti and I spotted a chocolate shop and stepped in to find dozens of truffles behind a glass counter. The owner explained the myriad of fillings like hazelnut crème, marzipan, caramel, and tiramasu. Naturally, I sampled one of each, thrilled with the satisfaction I had in savoring each piece.
Throughout the trip, I learned to leave calorie-counting, anxious Simone behind and indulge in the delectable flavors of Deutchland. I may have visited a country before, but I learned to taste the region I was in.
If you are what you eat, then I must agree with JFK, "Ich bin ein Berliner."
Dear Reader: This page may contain affiliate links which may earn a commission if you click through and make a purchase. Our independent journalism is not influenced by any advertiser or commercial initiative unless it is clearly marked as sponsored content. As travel products change, please be sure to reconfirm all details and stay up to date with current events to ensure a safe and successful trip.
---