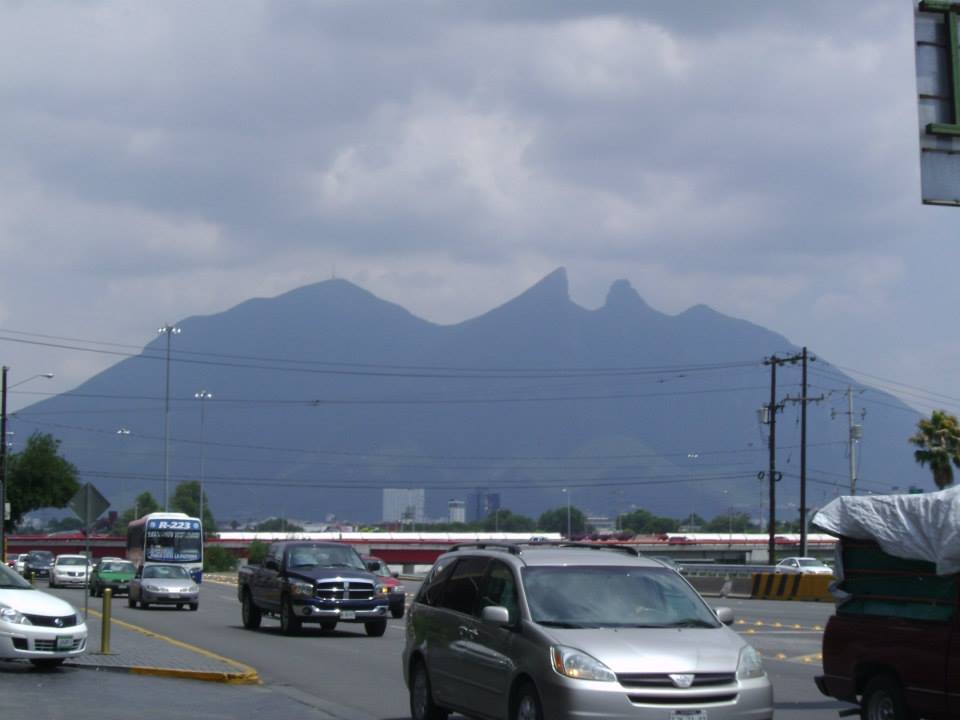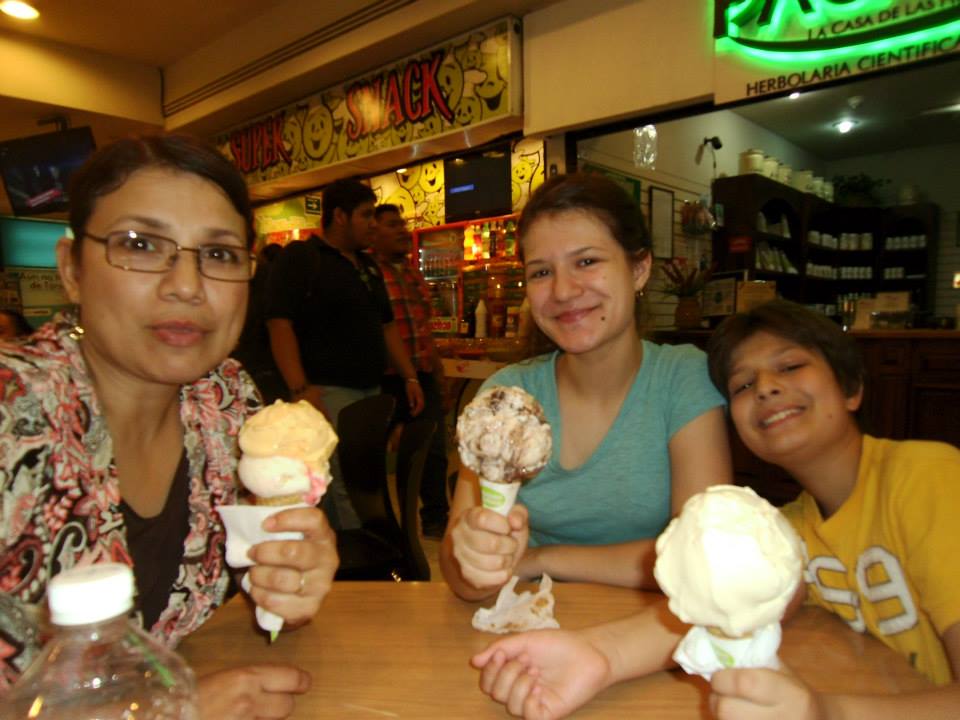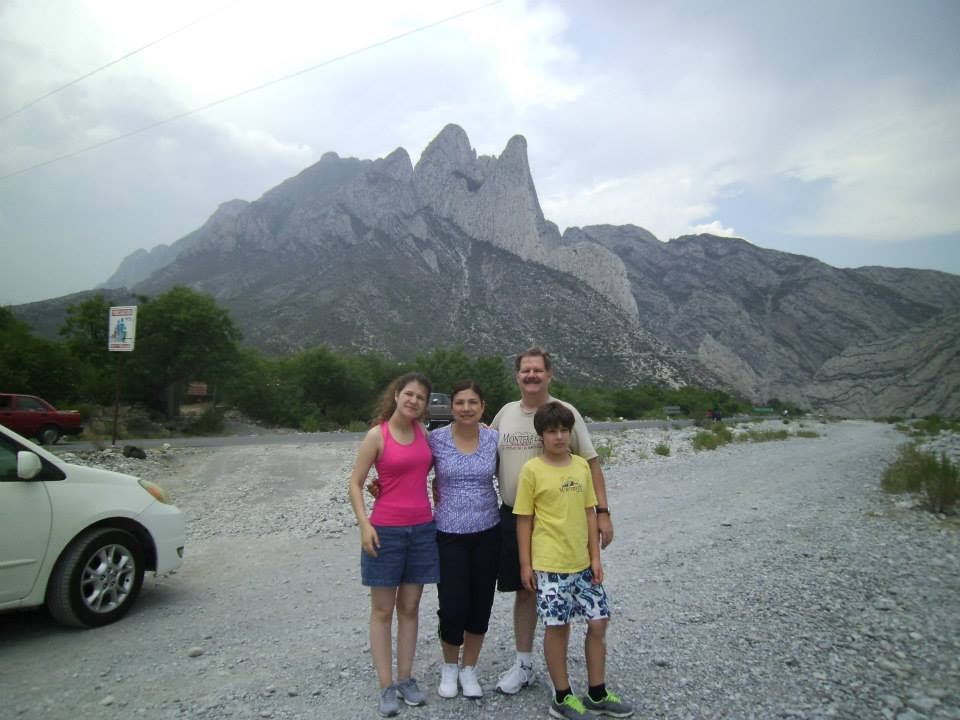 Even though I travel to Monterrey, Nuevo Leon, Mexico every year in the summer, the city never ceases to amaze me and every time I leave, I feel as though a piece of me stays there. Monterrey is a city in the northern region of Mexico, surrounded by a cluster of mountains including the famous Cerro de la Silla. Here you will be sure to hear corridos and música norteña on the radio and the specialties as far as food go include chivo (goat) and machaca con huevo (dried ground beef mixed with scrambled eggs). Monterrey is my mom's hometown and even though I've only visited, it still feels very much like home.
Growing up, my mother often told me stories of what it was like for her growing up with 5 siblings, going to school and work on the public bus since there weren't school buses, going on camping trips with the youth from her church, etc. Every time I visit, her stories come to life in a whole new way because I get to see what she saw walk where she walked, and even meet some of her old friends. We go downtown a couple of times just as my mother often did right after she got out of work when she was my age, I've seen and even stayed multiple times in my mother's childhood home, and even attended the church she used to attend while she lived there.
My mother has often told me of how the route to school was blocked by huge expanses of fields (which are now covered by many houses and paved roads) that she had to cross on a daily basis by herself and one day, walking back from visiting her aunt's house, my mom took me down the very same path that she took when she was younger until we made it to her old school. As we were walking she told me to picture wide, open fields bigger than 2 football fields and as we walked, I could picture my mom as a 7-year-old walking through these fields alone and feeling a great deal of concern for her. At the same time, I felt overwhelmingly privileged because my mom drove me to school every day and never let me go to class by myself while she herself had to walk all by herself since she had 5 other siblings who also needed attention and care.
Going to Monterrey every year is such a blessing and teaches me so much more than I could ever learn from simply reading a book, no matter how interesting or great the book may be. Whether its learning old sayings/words or its watching my mom delve back into her memories, I feel as though I am given another piece of a puzzle that helps complete my identity and my understanding of my history/culture. Since I'm only half Mexican, I often feel misplaced in both American and Mexican cultures. Going to Monterrey and simply being there makes me feel like I belong and like I don't have to prove that I'm Latina. I'm free to be me and when I come back to the States, I come back with a better understanding of my culture and with a greater sense of confidence and self-pride.
Dear Reader: This page may contain affiliate links which may earn a commission if you click through and make a purchase. Our independent journalism is not influenced by any advertiser or commercial initiative unless it is clearly marked as sponsored content. As travel products change, please be sure to reconfirm all details and stay up to date with current events to ensure a safe and successful trip.
---