We want to thank Allianz Global Assistance for their sponsorship of the annual FTF Teen Travel Writing Scholarship for 2019. Did you know they assist student travels every day, in many other ways?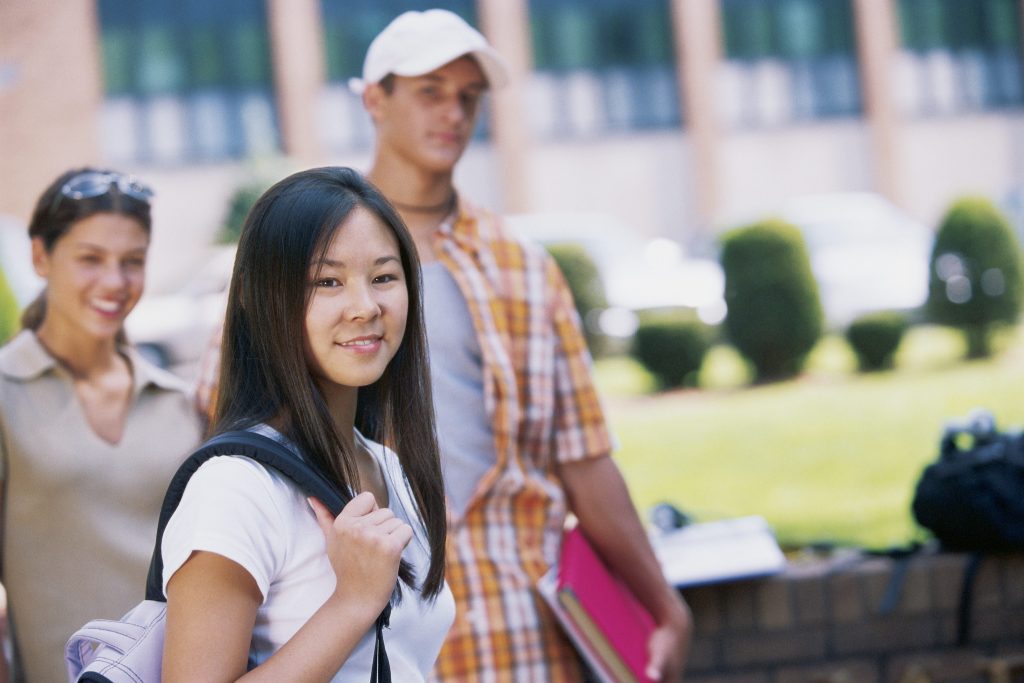 Operating in 34 countries, Allianz Global Assistance is a leading insurance and assistance company that provides insurance to 40 million U.S. customers annually.
The company is best known for its Allianz Travel Insurance plans, which protect travelers from unexpected trip cancellations or losses while traveling. Plans, available in annual or per trip coverage, are offered online and through the company's partners such as leading travel agencies, airlines and other travel suppliers.
Allianz Global Assistance supports student travel by providing travel insurance that includes coverage for emergency medical services, trip interruption, emergency medical evacuation, trip cancellation, 24/7 travel assistance services and more.
Worried about how to protect that new cellphone from theft? Afraid you may react badly to all the new food at your semester abroad destination? Want to rent a car to explore a new place with new friends?
Allianz travel insurance helps protect students and their possessions in many ways.
Their website is full of helpful tips, like "How to Hide Money & Valuables While Traveling," very useful if you're staying at a youth hostel or other shared accommodation.
Travel insurance also provides peace of mind to parents and grandparents as well.
No matter where students are in the world, a multilingual specialist can offer guidance for all kinds of problems, from tracking down lost baggage to getting emergency medical care – in the local language and the local time zone.
To choose the right travel insurance policy, learn more about primary emergency medical benefits available through different plans and how they relate to your upcoming student travels.
Note that terms, conditions, and exclusions apply. Please see your plan for full details. Benefits/Coverage may vary by state, and sublimits may apply.
Most importantly, bon voyage! We look forward to reviewing your travel blog submission!
---
This story was accurate when it was published. Please be sure to confirm all rates and details directly with the companies in question, and stay up to date with current events to ensure a safe and successful trip.