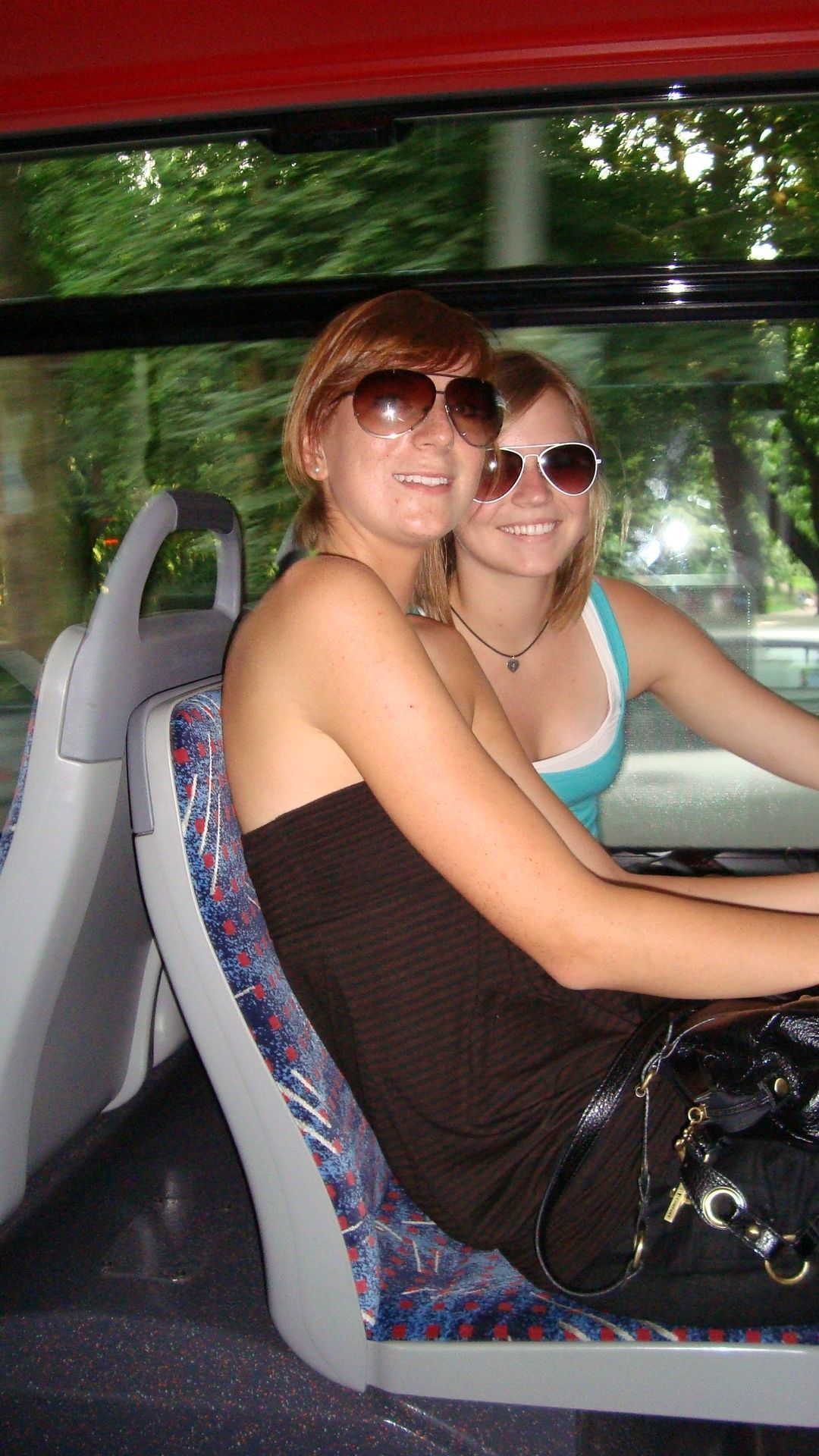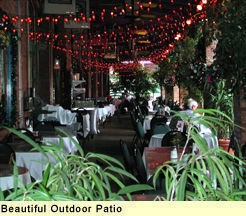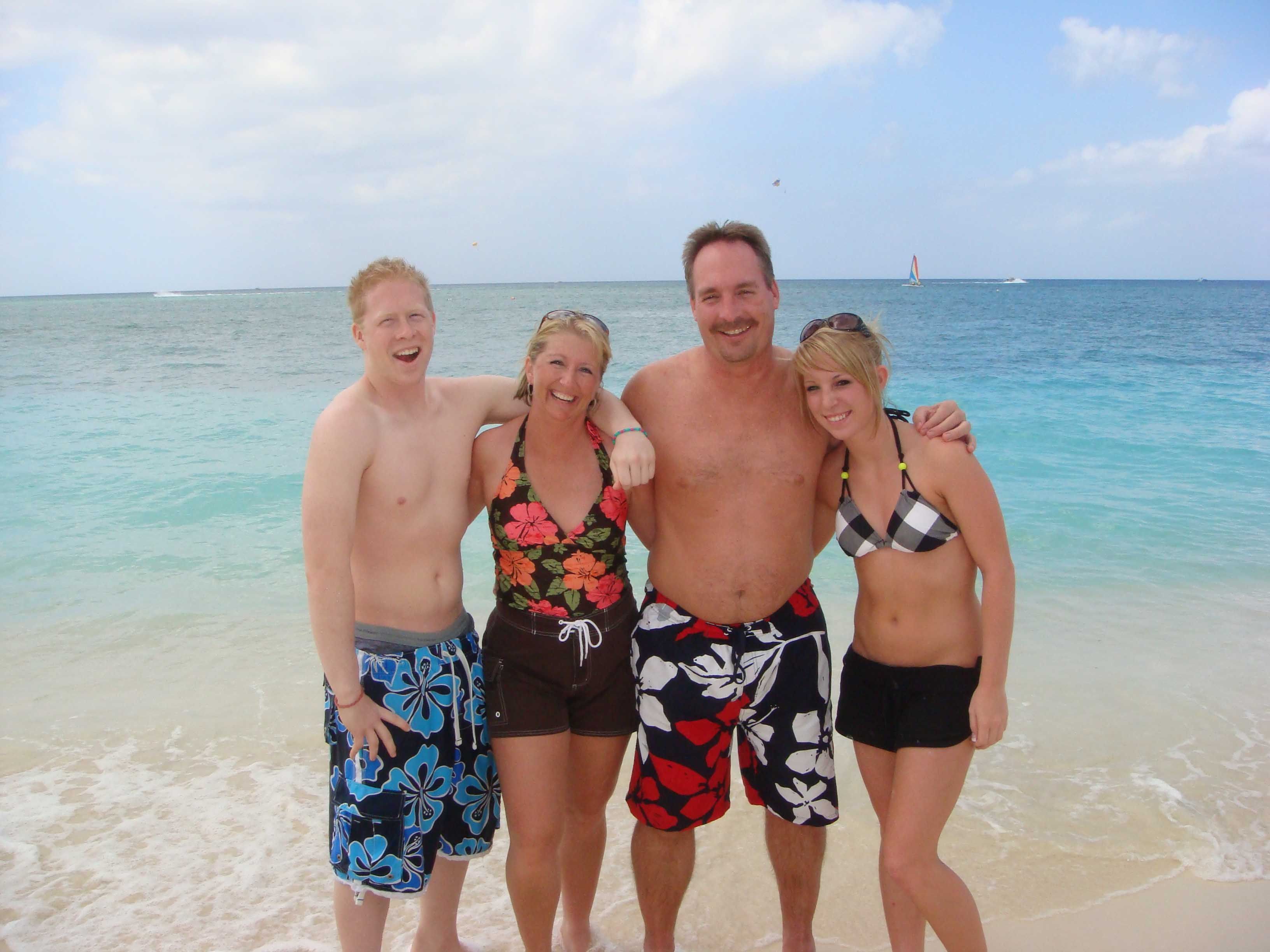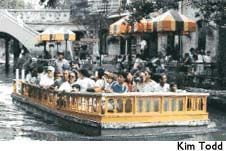 If learning American history sounds like Mission Impossible in your house, consider this tour of one of the lone star state's most family-friendly cities. If learning American history sounds like Mission Impossible in your house, consider this tour of one of the lone star state's most family-friendly cities.
Remember the Alamo? You may, but do the kids? And are you aware that San Antonio, Texas has four other 18th-century Spanish colonial missions (210/534-8833, all open daily 9am-5pm), linked by the Old Mission Trail? It might sound like Mission Impossible, but you can actually base your troops in Texas' prettiest city for a fun and educational brush with American history.
One of the best ways to lasso these historical treasures is to start your day early. (If you're traveling with preschoolers, you're better off mission-viewing over two days.) Drive S of San Antonio on Loop 410, continue S on Espada Road and begin with Mission San Francisco de la Espada (210/627-2021), the smallest, most remote, least-changed and most intriguing. There's a free brochure for a self-guided tour, so you can steer your crowd and really get a feel for what life must have been like in the wilds of the New World 250 years ago.
Drive north, and with the help of a good map — the one in "San Antonio Missions," a pamphlet published by the National Park Service is excellent — you'll soon find Mission San Juan Capistrano (210/534-0749). The mission and a small parish church are in a tranquil wooded retreat with an adjacent nature trail — the swallows of the popular song are in California.
Mission San José, "the Queen of Missions" (210/932-1001), is the biggest and most impressive. Take your time, and learn together how a Spanish colonial mission actually worked. Don't miss Rosa's Window — often called the Rose Window — named after the sculptor's lost sweetheart. Also, every Sunday at 12 noon, this Mission hosts a "Mariachi Mass" with loud and culturally historical music. Regular parishioners offer warm and welcoming greetings to visitors of all religions and backgrounds and at the beginning of each service, they announce all of the guests and where each one is from.
Continue north along Mission Road. Mission Concepcion, formally Nuestra Señora de la Purisima Concepcion de Acuña (210/534-1540) is the oldest unrestored church in the U.S. and easily one of the most beautiful. After you've acquainted the family with this treasure, round 'em up and head off to town!
The Alamo on 300 Alamo Plaza (210/225-1391) is in the heart of San Antonio, 3 miles north. The Alamo (meaning cottonwood, the native poplar) was the city's first Spanish mission, but today it serves more as a shrine. "Remember the Alamo!" is every Texan's rallying cry, invoking the mission's brave defenders who fell in March 1836 during the struggle for independence from Mexico.
El Rio San Antonio
Kids and kids-at-heart will probably insist on a river boat tour of El Rio San Antonio, but save it for tomorrow. The largest barges leave daily from below the Commerce Street Bridge at Rivercenter Mall and across from the Hilton Palacio Del Rio on 40-minute, 2½-mile voyages. (210/244-5700 or 800/417-4139; hours vary by season).
The nation's ninth largest city is a culinary melting pot featuring every kind of cuisine. On the River, our top choice Casa Rio (210/225-6718; 430 E Commerce) serves good Tex-Mex and continental food in a setting that's hard to beat. Other family favorites, not on the river, include La Fonda (210/733-0621; 2415 N. Main at Woodlawn), recommended for those who prefer their food less picante (spicy). And if you're interested in something more ethnically Texan, try Fatso's Sports Garden (1704 Bandera Rd. at Sunshine, 210/432-0121).
---
City Center Walks
San Antonio has one of the most charming and relaxing downtowns in North America, and you could spend an entire day strolling around among its more central sights. You might start at HemisFair Plaza, the 92-acre site of the World's Fair which celebrated the city's 250th anniversary in 1968. Brick walks link some historic old homes, museums, restaurants, art galleries, and the 600-foot Tower of the Americas. (210/207-8615; Observation Deck open until 11pm Fridays and Saturdays). The city views are best at sunset, but it's a good place to get your bearings. Across Alamo Street from the Convention Center on 418 Villita is La Villita, "the village" or original Mexican settlement (210/207-8610; open daily) which has been extensively renovated and now houses shops, artists' studios, and other small businesses.
Those interested in the city's important German heritage should wander south and east several blocks to King William Street, now a historic and much filmed boulevard said to be the prettiest in Texas. Most of the homes are private residences, but the 1876 Steves Homestead at No. 509 (210/225-5924) is open to the public from daily.
Mosey back N to the city's Main Plaza; to the left you'll see San Fernando Cathedral (210/227-1297; open daily) which was begun in 1731 by immigrants from the Canary Islands. East of the Cathedral is the Military Plaza (La Plaza de las Armas), a parade ground for the presidio during colonial times. Behind nearby City Hall you'll find the Spanish Governor's Palace, (210/224-0601; open till 5pm daily) which offers both eloquent testimony of the city's Spanish heritage, and refuge to tourists in its lovely garden.
Family Fun with a Kid Twist
In the warmer months kids will probably insist on a splash at Fiesta Texas (210/697-5050; hours vary yearly), which boasts one of the world's biggest wooden rollercoasters, or a trip to Sea World of Texas (210/523-3611; hours vary depending on season) to meet Shamu the Whale. Little ones might prefer the excellent San Antonio Zoo, in Brackenridge Park (210/734-7184), which is built in an old stone quarry. There's the African Water Hole, a children's Fun Farm, and a chance to feed Australian birds. The Park itself, which is just northeast of downtown, offers plenty of activity for the whole family, including the Brackenridge Eagle, a small train that makes a 15-minute run around the grounds. And there's horseback riding for those with a hankering for a taste of the Wild West; call the Brackenridge Stables for information.
Heat may drive you all indoors to the imaginative San Antonio Children's Museum (210/212-4453; hours vary depending on season). You can also find a shady spot at the San Antonio Botanical Gardens (210/207-3250) as well as 33-acres of walking trails, a children's garden, and a handsome gazebo high on a hill with a grand view of the city. Hardier hikers may prefer the Alamo Heights Nature Trail.
For rainy days, the city has its fair share of museums. Some of our favorites include the Institute of Texan Cultures (210/458-2330), a storehouse of multicultural exhibits at HemisFair Plaza; the McNay Art Institute, (210/824-5368), a mansion with an excellent collection of modern art; and the surprisingly fine San Antonio Museum of Art, (210/978-8100), housed in an award-winning renovation of an old brewery. Note that all are closed on Monday.
---
Markets & More
Somebody is sure to want to shop, and San Antonio has just about everything any other major American city has, plus a few things you won't find just anywhere. Drift east down Dolorosa Street to Market Square and good souvenir shopping at El Mercado (210/207-8600). It's open daily 10am to 8pm in the summer, and from 10am to 6pm in the winter. El Mercado (the market) also offers a full range of articles made in Mexico — clothing, leather goods, decorative items, utensils — not as cheap as you'd find in border towns but without the added anxiety/pleasure of bargaining.
There are beautiful Mexican mural T-shirts and great food nearby at the huge Mi Tierra Restaurant & Bakery (210/225-1262). You'll also find hand-painted tiles, vibrant colors, fanciful designs, embroidered dresses and handmade fabrics. You and your children are sure to enjoy a trip to a piñata shop, to see an astonishing array of papier-mâché creations.
Ciudad des las Fiestas
San Antonio is known in English and Spanish as Fiesta City and there's likely some big party going on somewhere. So, plan your trip in almost any season. One example of a city-wide fiesta is Diez y Seis Septiembre, Mexico's Independence Day, which commemorates the dawn of September 16, 1810, when Father Miguel Hidalgo y Costilla issued el grito (a shout or battle cry): "Viva la Independencia!" for freedom from Spain. San Antonio was still, at that time, a Spanish colony and so honors the day with its own celebration. Market Square offers a Fiestas Patrias the preceding weekend, while areas throughout the town hold a street parade, festivals, dances, and more.
For transport and lodging packages, contact your travel agent. An events calendar and money-saving coupons are available from the San Antonio Visitors and Convention Bureau (800/447-3372, 210/207-6700).
Museums, missions, mariachis, mercados, and Texan hospitality — all part of Mission San Antonio, should you choose to accept it.
Dear Reader: This page may contain affiliate links which may earn a commission if you click through and make a purchase. Our independent journalism is not influenced by any advertiser or commercial initiative unless it is clearly marked as sponsored content. As travel products change, please be sure to reconfirm all details and stay up to date with current events to ensure a safe and successful trip.
---