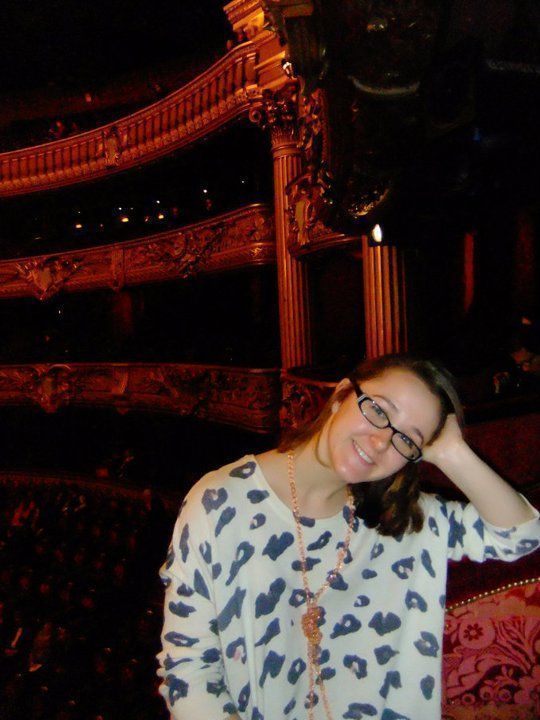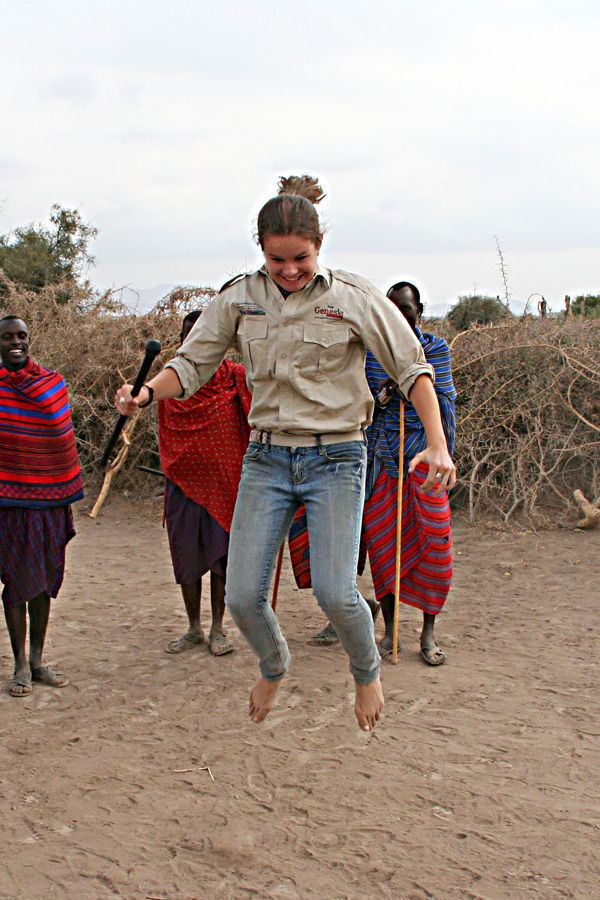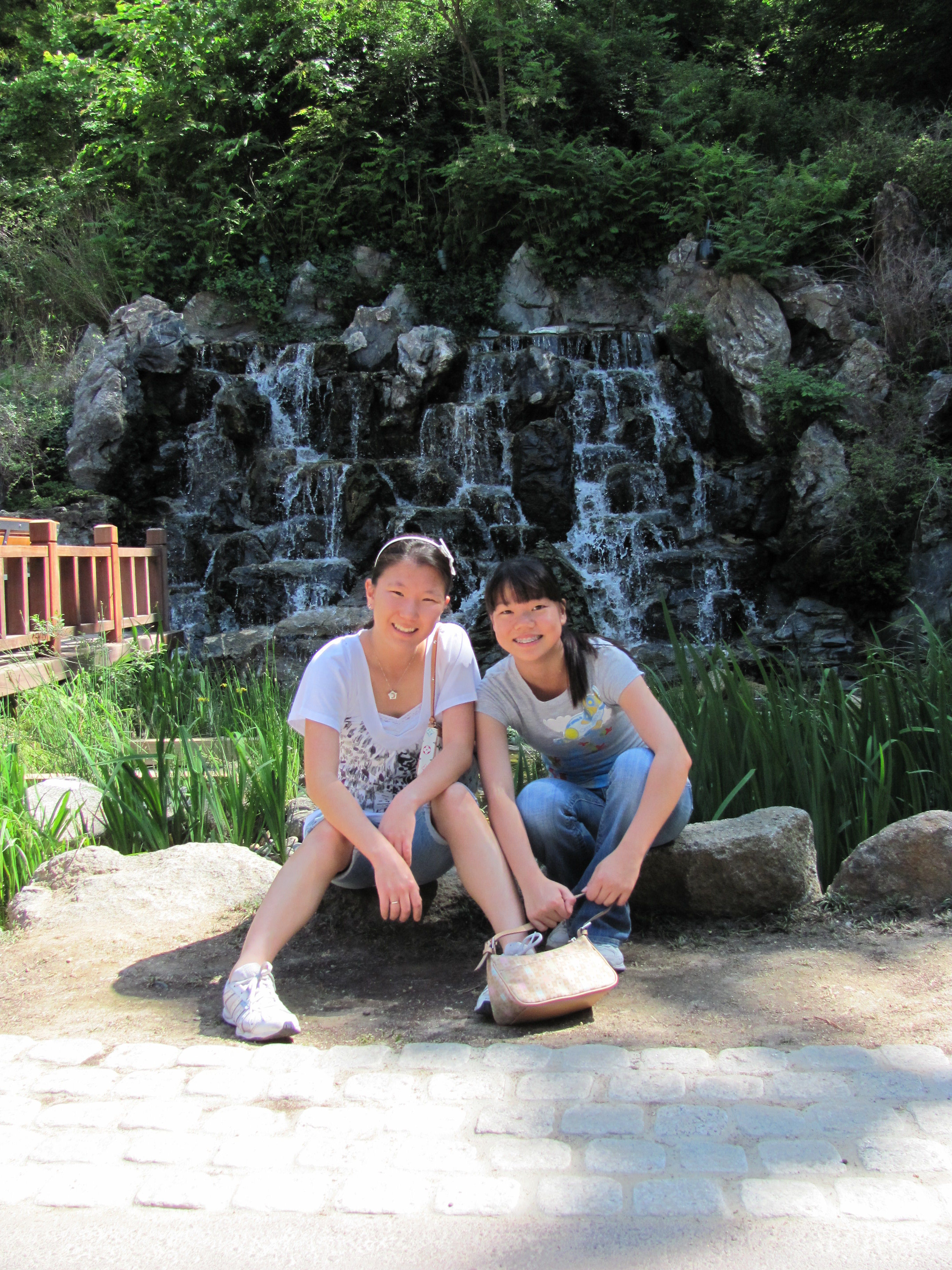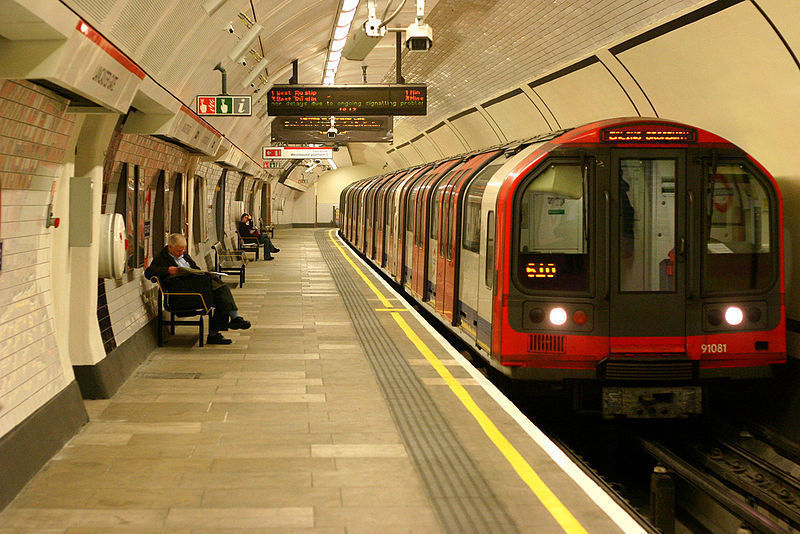 Discover where children can be seen and heard, and the best walks, in London, from a mom who spent three years with her own three kids exploring this fabulous British city.
Samuel Johnson once remarked that "when a man is tired of London, he is tired of life, for there is in London all that life can afford." Little did he know that two centuries later, men, women and children would be traveling in record numbers to the burg Newsweek magazine called the "Coolest City on the Planet."
The British are known for their civility, a term that would, perhaps, seem to leave out all people under the age of about l5. So where in London is it possible for children to be seen and heard?
London's Museums & Monuments
First time visitors will definitely want to spend some time at the traditional repositories of Britain's cultural patrimony: British Museum, WC1; Victoria and Albert, SW7; National Gallery, WC2; Tate Gallery, SW1. During the British school holidays and on most weekends, all the museums have special children's programs. Some, like the British Museum, give out wonderful treasure hunt maps and other play-along tools; others, like the National Gallery, have even produced clever and funny audio guides for kids' ears only.
Additionally, there are a number of incredibly kid-friendly museums open year round. The following exhibits (followed by the nearest Tube stops) are guaranteed "kid-pleasers" from toddler on up, and more than mere fun for adults, too.
Science Museum
SW7 (South Kensington)
44/870 870 4868
Open Daily: 10am-6pm
This totally hands-on environment will captivate even the most seasoned museum-goer. Kids love the Launch Pad where they can conduct their own experiments. Downstairs, 3-6 year olds can play in the Garden while the 8-14 year olds enjoy their own interactive area. Families can also take a virtual voyage across the solar system.
The Natural History Museum
SW7 (South Kensington)
44/207 942 5000
Open Monday-Sunday: 10am-5:50pm
Here there are animatronic dinosaurs as well as the new multimillion dollar Earth Galleries, where children can experience a volcano or stand in the middle of a reconstructed Japanese grocery store to experience the terror of Kobe's 1995 earthquake (simulated). Quite earthshaking.
Imperial War Museum
SE1 (Lambeth North or Elephant & Castle)
44/207 416 5320
The museum is closed until July 19, 2014 because of rebuilding development.
The stories of World Wars I and II are dramatically exhibited in this museum. Children seem particularly fascinated by the historic aircraft and tanks.
Crowd Pleasing & Educational Fun with Kids in London
London Transport Museum
WC2 (Covent Garden or Leicester Square)
44/207 379 6344
Open Daily: 10am-6pm, Fridays: 11am-6pm
See the inside of an Underground (subway or "tube") tunnel, pretend to signal a train, or drive a double decker bus from the right seat. This is also the place to purchase great Underground posters and postcards. Located just next door to Covent Gardens' vast array of indoor and outdoor vendors, it makes for a fun afternoon.
The Tower of London
EC3 (Tower Hill)
44/844 482 7777
Tuesdays through Saturdays open 9:00am-5:30pm
Sundays through Mondays 10:00am – 5:30pm
Put aside your guidebook at the entrance and hook onto a very entertaining free tour given regularly, with lots of dramatic flair, by one of the costumed Beefeaters. Spots not to be missed: the Crown Jewels; the neatly manicured green where Anne Boleyn (amongst others) lost her head; the Bloody Tower; and Traitor's Gate, where it's easy to imagine how prisoners, tasting their last bit of freedom, felt on the final voyage up the Thames. (TIP: Go early to avoid the sometimes-daunting crowds and purchase advance tickets at an Underground station to avoid one line.) Walk across Tower Bridge to Butler's Wharf, SE1, where you'll find many smart restaurants, shops, and great views of the other bank from this recently developped area.
Madame Tussaud's Wax Museum
NW1 (Baker Street)
44/871 894 3000
Open 9:30am-5:30pm (weekdays); 9:00am-6:00pm (weekends)
This spot is on most "must-see" lists. Kids can try out to be a pop idol or grab a photo opportunity with the queen!
Rain or Shine Attractions
No city loves its pageantry more than London. The Changing of the Guard at Buckingham Palace, Hyde Park Corner (April-July on alternate days at 11:30am; crowds form much earlier) may be hard for smaller children to actually see, as the crowds tend to push up against the palace gates obscuring the view. An easier venue is the Changing of the Horse Guards at Whitehall, SW1, occurring daily at 11am, Sunday 10am.
Afterwards keep walking down Whitehall to see Westminster Abbey (stop to make a brass rubbing inside), the Houses of Parliament or the Cabinet War Rooms.The latter is another great place for older children who are fascinated when they imagine the English conducting WWII strategy sessions right here, underground.
Trafalgar Square (Charing Cross) surrounds Nelson's Column. Let the kids feed or chase the hundreds of pigeons who flock to this prime photo opportunity. When touring gets tiring, tots can let off steam in any of London's wonderful parks. For a small fee parents can rent a chair and sit under a tree while the little ones romp. A good park with something for everyone is Kensington Gardens, W2. There is a lovely playground for the children (with a very tasty food kiosk) and a pond to feed ducks. It is just next to Kensington Palace where Queen Victoria grew up and Princess Diana once lived.
Other good bets include Regent's Park, NW1 where the ducks and swans roam free and the London Zoo, on the north end of the park.
A short cab ride from London is 800 acres of woods and hills known as Hampstead Heath (Belsize Park or Hampstead.) Children can explore while parents tour Kenwood House (44/870 333 1181) with its wonderful Iveagh Bequest of paintings and furniture. Most of the stores on the Hampstead High Street (main thoroughfare) are open on Sunday. This small enclave boasts one of the best views of London from Parliament Hill.
Very British Diversions
London is a city made up of small communities each with their own distinctive charms. Don't miss taking the kids on a brief stroll down Carnaby Street, perhaps after a visit to Hamley's, W1, the world's largest toy store. The colorful barges which line the canal of "Little Venice" in Maida Vale, W9 are fun to look at, and between March and October, canal barge rides can be taken to the zoo, or beyond to the flea markets at Camden Town. Nearby in St. John's Wood, NW8, join the millions of tourists who have left their signatures and messages for the Beatles on the white walls outside the EMI Recording Studios on Abbey Road. And cricket enthusiasts can tour the famous Lord's Cricket Ground, NW8.
London public transportation is very accessible and an adventure in itself. Kids love riding the double decker buses and the Underground (Tube) is easy to follow and color-coordinated so that even the youngest can help plan the route. Call London Travel information 24 hours a day to get bus and Underground directions (44/207 222 1234). The famous London cabbie and his black cab is a stroller-friendly treat. All the drivers undergo years of rigorous training with the result that they can get anywhere in London via the quickest (and supposedly) least expensive route.
Tea, another time-honored tradition, can be a rather formal affair (jacket and tie required) at most hotels. However, the Fountain Restaurant (44/020 7734 8040) at Fortnum and Mason, W1 are a special treats if you are already out and about. The Richoux Restaurants (44/020 7493 2204; there is one on Circus Rd, NW8 and one at Piccadilly, W1. Please check their website to review other locations) serve a less formal afternoon tea with a still-satisfying plate of sandwiches, scones and tea cakes no child will turn down. Hot chocolate can be substituted for tea.
By the way, all the museums noted above have restaurants with good British food and children's fare, including jarred baby food.
Great Days Away
True, Buckingham Palace (44/207 930 4832) is partly open to the public during August and September, but Windsor Castle, is open year round and well worth the 40-minute train ride from Paddington or Waterloo Stations. Open Daily: 9:45am-4:00pm (March-October), 9:45am-3:00pm (November-February). See Queen Mary's Dolls' House and a huge collection of armor and artillery. After viewing the castle (where Queen Elizabeth still spends many weekends and holidays), walk around the town itself, where many pubs date from the 1400's. A short walk away is Eton, which Prince William attended. And if you're visiting in summertime, your wards may insist on a detour to the extremely popular LegoLand theme park.
Greenwich is another city break, easily reached by a picturesque boat ride up the Thames or a quick (under 15 minute) train ride. Tour the National Maritime Museum (44/208 312 6565) with its hands-on activities, straddle the Meridian Line (the home of Greenwich mean time) and climb aboard the docked Cutty Sark tea clipper.
There is no lack of things to do and places to go in London. The only problem may be lack of time. But then, there is always next year.
Additional Guides and Savings for a London Stay
The British are incredibly welcoming to children (rather less so to the boisterous ones.) Museums and public venues are all stroller and wheelchair accessible and most have baby-changing facilities. It might be practical to purchase a 1-6 day London Pass or a London Pass with travel (£49-£166/adult, £33-105/child age 5-15) ), granting entry to over 50 attractions without transport. (Passes may be purchased at a slightly higher price to include transportation). These can be purchased at www.londonpass.com. Keep in mind, however, that many London museums are now free of charge.
Be sure to pick up Time Out or What's On as soon as you reach London for their special events calendars and information on walking and bus tours. For more information on current events and money-saving programs, contact the British Tourist Authority (5/411 4314 6735), or their offices in New York (212/986-2266) or Toronto (905/405-1720). For general London information, click on the official London Tourist Board's Web Site.
Photos courtesy of Visit London and Wikipedia
Dear Reader: This page may contain affiliate links which may earn a commission if you click through and make a purchase. Our independent journalism is not influenced by any advertiser or commercial initiative unless it is clearly marked as sponsored content. As travel products change, please be sure to reconfirm all details and stay up to date with current events to ensure a safe and successful trip.
---