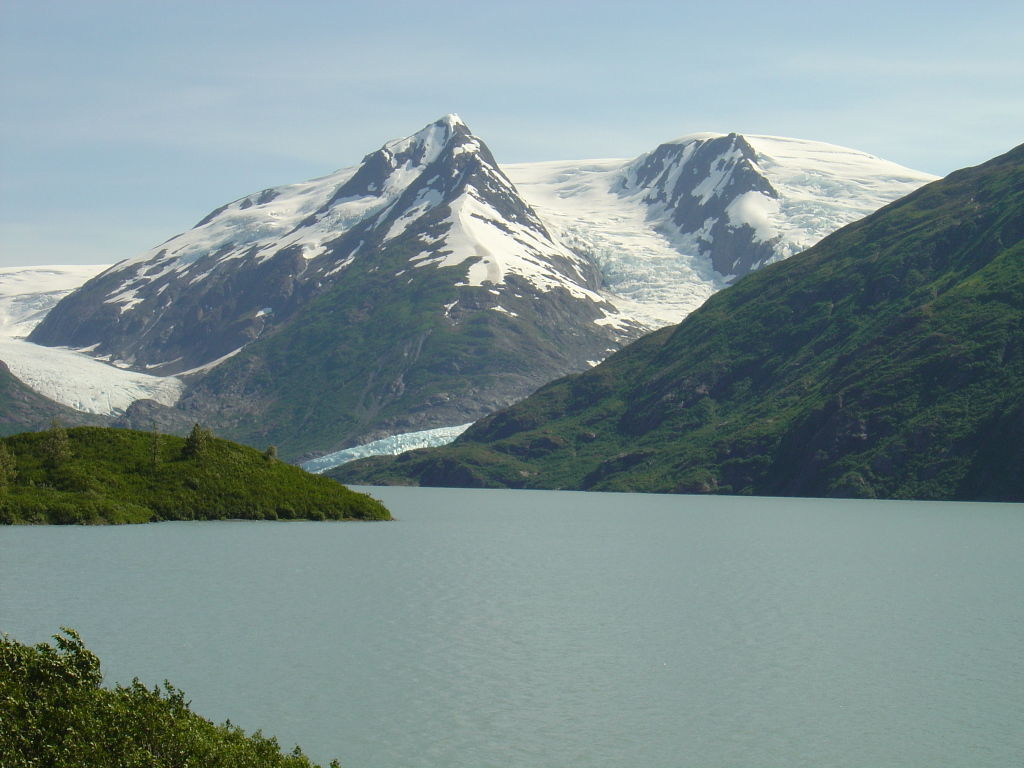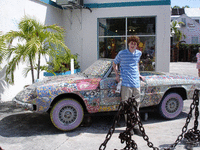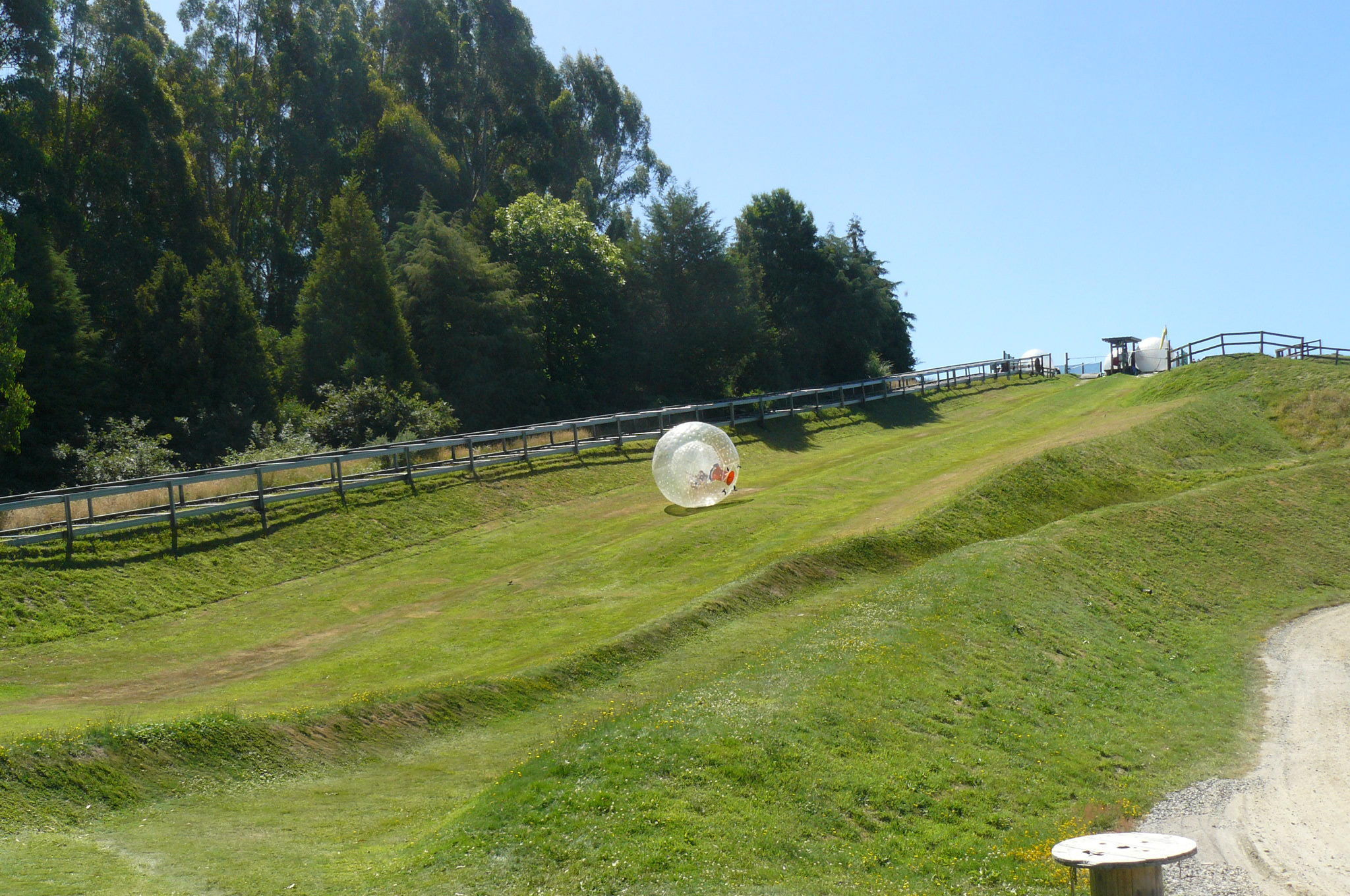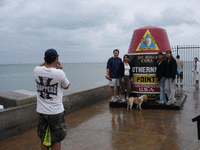 Pirate lore and historic homes, gingerbread trimmed boutiques, tropical palm trees, funky cafes and roaming chickens make colorful Key West, Florida a delightful getaway.
The southernmost point in the United States and a free-spirited resort area that has defied the gentrification of mass tourism, Key West has become a bona fide family destination filled with fun and educational attractions. Key West's colorful Old Town offers rich people-watching and is the only Florida city to be listed on the National Register of Historic Places.
For further information about attractions and opening hours, call 800/FLA-KEYS or visit www.fla-keys.com. Also, try www.KeyWestAttractions.org.
Great Fun for the Kids
(Toddler to Age 8)
Key West Aquarium
1 Whitehead Street
Key West, FL 33040
888/544-5927
This is a small and manageable, old-fashioned aquarium with many opportunities for handling fish and mollusks under the watchful eyes of trained guides. There are feedings four times a day, but it's a worth a visit any time to peruse the educational displays.
Key West Shipwreck Treasure Museum
1 Whitehead Street
Key West, FL 33040
305/292-8990
Loosely based on the story of the shipwrecker Asa Tift and the discovery of the Isaac Allerton, this museum presents a colorful recreation of pirate times with holograms, live actors, cobwebs, lots of memorabilia, stage sets to climb on, music, creaking sounds and other multimedia effects to delight kids. A bit kitschy perhaps for sci-fi movie fans, but a fun way to get out of the blazing sun in the afternoon.
Key West Turtle Museum
200 Margaret Street
Key West, FL 33040
Founded by an educational arm of the Mel Fisher Maritime Museum (see below), the small and rustic Turtle Museum is open only October to May and is free of charge. Inside, families will learn about the sea turtles in the region, their history through the Spanish colonial era and the loggerheads that are now endangered. Check their online calendar for special children's programming.
Fun for Older Children
(Up to Age 18)
Mel Fisher Maritime Museum
200 Greene Street
Key West, FL 33040
305/294-2633
Pick up a copy of Scholastic's story of Mel Fisher before heading in and you'll likely all enjoy a look at the fantastic gold treasures from the sunken Nuestra Senora de Atocha, only one of the galleons raised by the late salvager Mel Fisher that yielded gold, buckets of dubloons and many historical details from the 18th century age of shipping. On rainy-weather days, this is our favorite spot, a collection of pirate booty and stolen treasure celebrating its 30th anniversary and valued at over $20 million. The museum has taken on a more educational tone since our first visit; a film explains the ongoing archeological work being done and shows off a newly salvaged slave ship.
Ripley's Believe It or Not! Odditorium
108 Duval Street
Key West, FL 33040
305/293-9939
When they claim Incredible Oddities, they aren't kidding. As at all the Ripley's Odditoriums, collections inspired by explorer Robert Ripley and his newspaper cartoons of the 1930-40s, this museum has some standard exhibits and then some local oddities (white shark caught by the mayor; preserved human torso once owned by Hemingway). It is fun and a bit scary for little ones, but a good way to spend an hour on a rainy day.
Fast Bucks at Home
726 Caroline Street
Key West, FL 33040
305/294-1304
FTF doesn't usually endorse department stores as local attractions but — Fast Bucks has to be seen to be believed. It has lots of tropic-ana: wicker furniture, lamps with seashell bases, cookie jars shaped like Hawaiian dancers, underwear with a palm tree pattern. Then it has the really kooky stuff, authentic handmade Guayabera shirts, an eclectic collection of flip flops and shoes; cheap and stylish evening wear and lots more. We think all ages will enjoy a spin through here and its new Asian furniture store nearby.
Fun for the Whole Family
Mallory Square at Sunset
Foot of Duval Street & Front Street
Key West, FL 33040
Mallory Square is the center of the sunset celebration in Key West, a place where tourists and locals gather each evening to enjoy the view of the Gulf of Mexico, the tiny island of Sunset Key, and the performers and artists who come out to entertain. There are many opportunities to shop, snack, drink and watch passersby and it should not be missed. Just south of the tourist information booth is another extension of the promenade where performers and spectators gather. Look for the eccentric Frenchman with the trained cats and the tattooed gymnasts who swallow fire.
Ernest Hemingway Home & Museum
907 Whitehead Street
Key West, FL 33040
305/294-1136
The home where Papa Hemingway and wife lived for many years is today a well-kept museum run by the most dedicated and knowledgeable staff. Tours are entertaining and light, and kids love the focus on Hemingway's six-toed cats, many of whom still live on the premises. The house is part of the historic Old Town district that encompasses nearly 2,600 structures ranging from gingerbread-trimmed Victorian gems to tiny cottages that once housed cigar-industry workers.
Harry S. Truman Little White House
111 Front Street
Key West, FL 33040
305/294-9911
You can take the free self-guided tour of the gardens, but we think it's worth joining the guided tour inside the house, where President Truman's casual side comes to life in memorabilia, letters, and stories from the 175 days he spent in the Keys during his presidency.
Sunset & Sunshine Sails
Sunset at Mallory Pier is such a large part of the Key West experience that kids often enjoy celebrating the moment after a few hours of snorkeling. Danger Charters (305/304-7999) offers anything but dangerous adventures in the calm waters of the Florida Keys. Sailing, snorkeling and kayak experiences, under the care of a very knowledgeable, helpful and hospitable staff makes for a really fun outing. All gear, drinks and snacks are provided on half day tours and a delicious lunch is provided on the full day excursions. You will snorkel in protected waters to enjoy great underwater visibility, and explore mangrove islands while viewing bird and wildlife via kayak. These adventures are perfect for the experienced as well as complete novices (of which I was one), and special attention is paid to children on board.
During the summer, day-long sail and snorkel trips aboard ships moored at the Key West Historic Pier are available. We didn't think the snorkeling close to shore was very good and this is a fun alternative. Key West Attractions markets a number of Key West's main attractions and several boats, so it's easy to check their website for the latest offers. Families can also stroll down Duval Street and stop at one of the many kiosks offering packaged tours to review their choices. (If it rains like it did at our visit, sailings are canceled.)
One full-day excursion from Key West we did not try is to the Dry Tortugas National Park, so-named by explorer Ponce de Leon who found turtle meat aplenty for his sailors, but no potable water back in 1513. There are several guided catamaran tours; the 70-mile (113 km) trip west into the Atlantic takes about two hours. The islands, known for their variety of wildlife, are also accessible by scheduled ferry service (contact Yankee Freedom – 305/294-7009; 800/634-0930 for schedules), organized motor boat tours or by chartered seaplane (contact Key West Seaplane Charters – 305/293-9300 for information). History buffs can see Fort Jefferson, a Civil War era project which became a bird refuge in 1908, while snorkelers and divers relish the abundant staghorn coral, French angelfish, loggerhead turtles and rare birds. There's a bargain renovated, primitive campground.
Getting Around & Getting There
With an historic Old Town that is only 2 miles by 4 miles, Key West is easily seen on foot, but families with younger children and elder members will enjoy one of the sit-down guided tours, particularly in the May to October hot and humid season. The Conch Tour Train and the Old Town Trolley Tours described below are run by the Historic Tours of America.
Conch Tour Train
201 Front Street
Key West, FL 33040
888/916-8687
Departing every half hour from the main station at 501 Front Street, this small yellow tram pulled by a cute black "steam engine" rolls by most of the island's major sights in a 90-minute, guided tour that will delight train fans. Save some money by purchasing tickets online; kids under 12 ride free.
Old Town Trolley Tours
201 Front Street
Key West, FL 33040
888/910-8687
Resembling a bright red San Francisco trolley, this single car tram also circles the major highlights in 90 minutes, but allows passengers to disembark at any of its 12 stops for sightseeing. Because a trolley calls at each stop on the half-hour, families can reboard wherever they like, resuming their guided narrative and enjoying a rest between sights. We found the Trolley guides particularly good-natured, with quips such as "Did you know this was the Conch Republic? My car conched out this morning."
Electric Cars
Duval Street
Key West, FL 33040
If you, like us, are hit up by the kids for a ride in one of the colorful electric cars or snappy golf carts that ply Key West, you may have to stop in at any of the "dealers" that take over empty parking lots along Duval and rent them to tourists.
Getting To Key West
Throughout the Keys, a narrow stretch of limestone and mangrove is bordered by the Gulf of Mexico to the west and the Atlantic Ocean to the east. This wriggling strip of civilization hosts Route US 1, one of the most scenic roads in the country. Mile Marker signs begin near Florida City, gateway to the southern Everglades, at around MM127 and descend to MM0, site of the Green Parrot Bar ("The 1st and Last Bar on US 1," proclaims their sign.) If you're planning a family tour of the Keys, you'll certainly need a car.
If you have plans to just pass through the Keys and settle in at Key West, there are many air and land shuttle services available. From the Miami International Airport, Key West is served seasonally by Cape Air, American Eagle and other airlines in under one hour. A few other flights are available from Ft. Lauderdale Airport. A high-speed hydrofoil takes 3.5 hours to make the run along the Gulf of Mexico from Ft. Myers or Marco Island direct to Key West.
Dear Reader: This page may contain affiliate links which may earn a commission if you click through and make a purchase. Our independent journalism is not influenced by any advertiser or commercial initiative unless it is clearly marked as sponsored content. As travel products change, please be sure to reconfirm all details and stay up to date with current events to ensure a safe and successful trip.
---