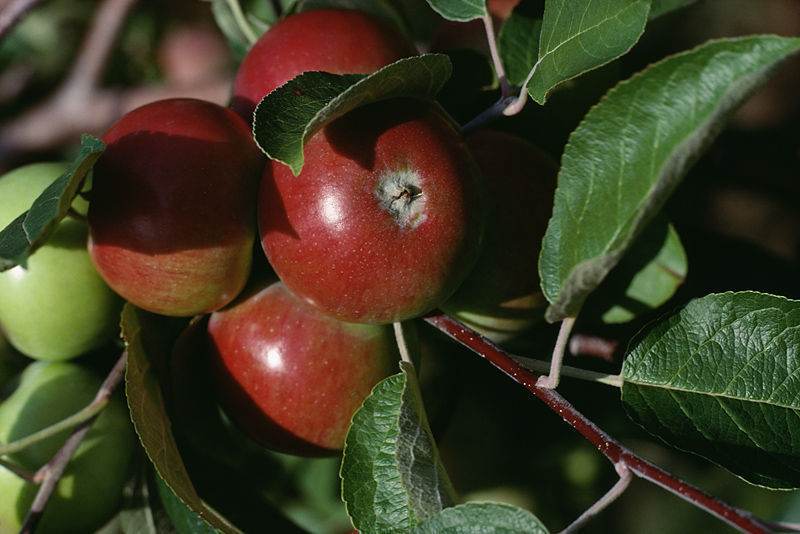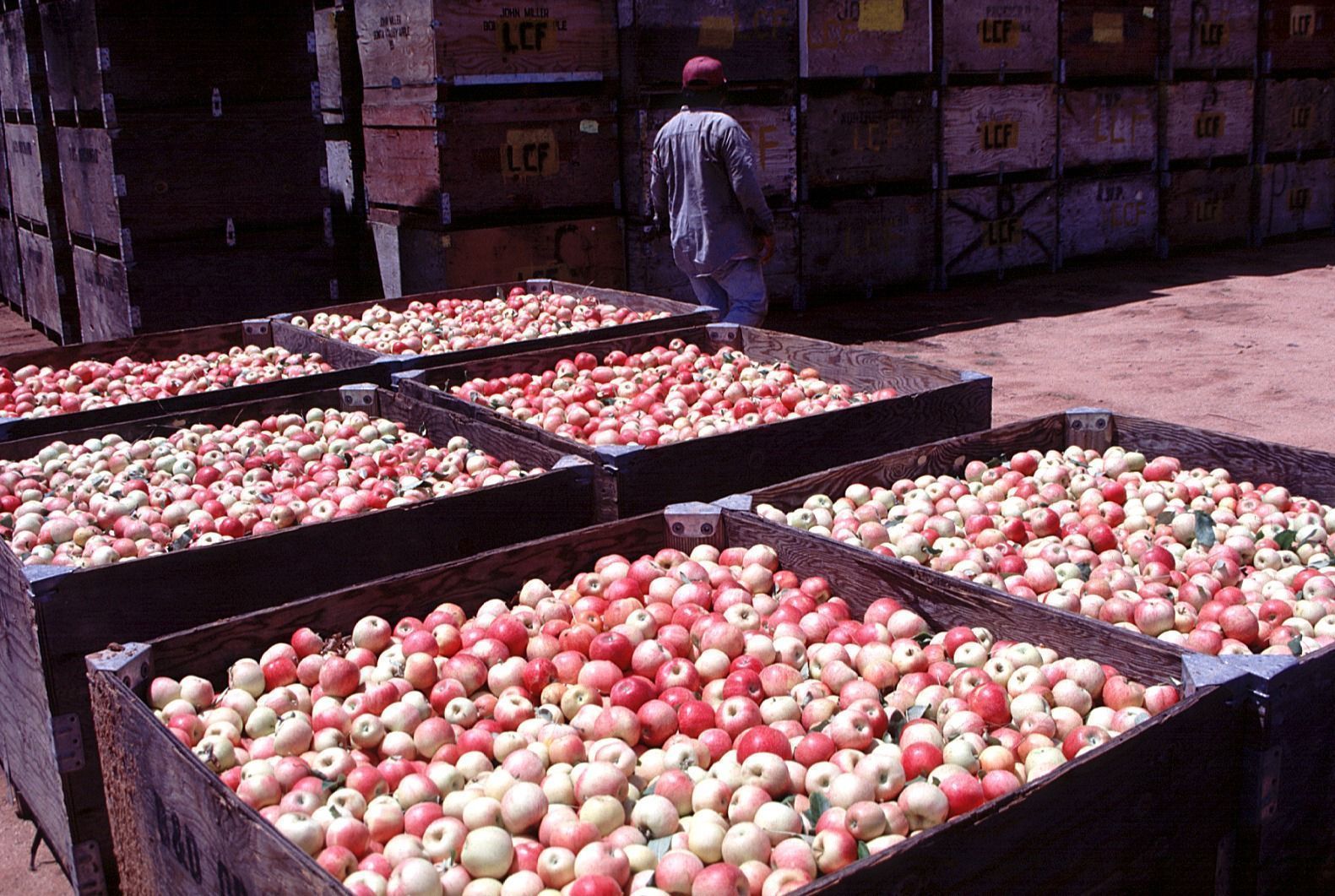 Follow us to the countryside during the autumn months for some leaf-peeking, then head to the U-pick farms outside Portland, Oregon where you can pick your own of the season's bounty. With hours worth of family-fun apple and pumpkin picking, you can enjoy a staycation or long weekend road trip and save money on your food bills for weeks to come.
At most farms today, entertaining guests is part of the business, so your family can expect to pick fruit, go on a hayride or other attraction, and buy fresh baked goods and fruit filled goodies. Pickers should remember that certain varieties are better suited for different purposes.
For example, bakers and apple sauce makers should look for the juicier Golden Delicious, Cortland, Russet or Mutsu. The most popular apple varieties for eating include the Macintosh, Empire, Fuji, Honeycrisp, Jonagold and Idared. For pumpkins that are soft enough to carve but not so ripe they won't last till Halloween, consult a farmer.
For a complete guide to apple picking orchards and farms across the country, visit check out the FTF Guide to Top U-Pick Farms in the US.
Apple-Picking in the Portland Metropolitan Area
Portland is a hotbed of fresh fruits, local produce, organic vegetables and generally healthy farm-to-table cuisine. Many local families — known as locavores for bringing in food from local farms — find picking their own fruit to be a necessity in the Fall.
Locals agree that for apple picking around Portland, Oregon, the best area to hit is Hood River County, home of the Fruit Loop. Located just an hour away from Portland in the national scenic area of the Columbia River Gorge, the 35-mile-long picturesque Fruit Loop is a collection of pick-your-own fruit and vegetable orchards. The Loop's mission is to promote sustainable agricultural diversity in the county, which is achieved through the organization of local farms. While you are in the area, stop by one of the county's alpaca farms so the kids can admire these fuzzy creatures.
Draper Girls Country Farm, open 365 days a year, boasts over 30 apple varieties, and is the Fruit Loop's only non-pasteurized licensed apple cider facility. Before you arrive, be sure to visit their website for opening hours, checkout the Etiquette Page and share their safety tips with the kids. Walk around the grounds to watch the farm animals, or take a picnic-break. Before you leave, be sure to pick up Draper's famous cinnamon-sugar dried apples.
Kiyokawa Family Orchards and Fruit Stand and Mt. View Orchards are two family-owned and operated orchards around Parkdale, all part of the Fruit Loop circuit. As at most other u-pick farms, you should call ahead to check their hours (open daily during the Fall season) and remember that pets are not allowed, because they might frighten the farm's own animals. Since Kiyokawa has been in business since 1911, the kids will enjoy seeing the "old school" way of farming. The Sept 30th weekend is the Honeycrisp Harvest.
Mt. Views Orchards is open daily from July because they sell both their own picked, and make available for you to pick, a variety of fruits including prunes, peaches, grapes and pumpkins. Check their website for a calendar of special fall events.

Oregon Favorites for Families Pick Your Own Farms Directory
Draper Girls Country Farm, 6200 Highway 35, Parkdale 97041 – 541/490-8113
Kiyokawa Family Orchards and Fruit Stand, 5625 Hutson Road, Parkdale 97041 – 541/352-7115
Mt. View Orchards, 6670 Trout Creek Ridge Road, Mt Hood Parkdale 97041 – 541/352-6554
For more information and for a complete listing of orchards, visit the Fruit Loop online or call 541/386-7697. See our suggested itinerary for ideas on including the Fruit Loop on your road trip through the Pacific Northwest.
---
This story was accurate when it was published. Please be sure to confirm all rates and details directly with the companies in question, and stay up to date with current events to ensure a safe and successful trip.