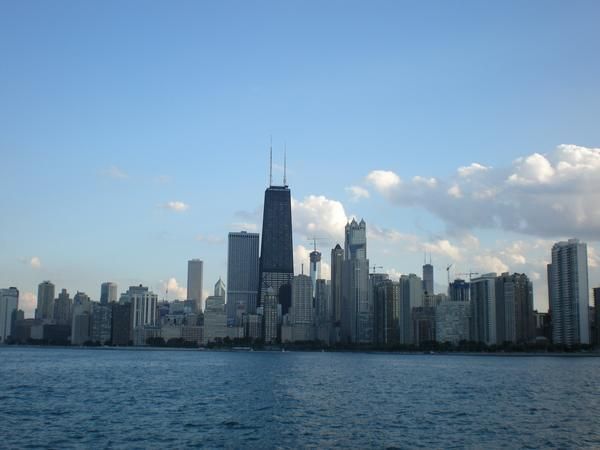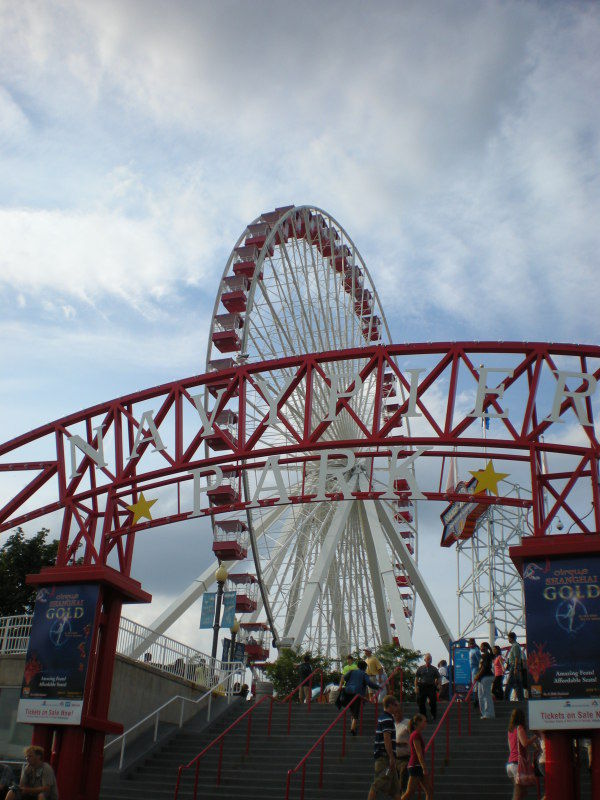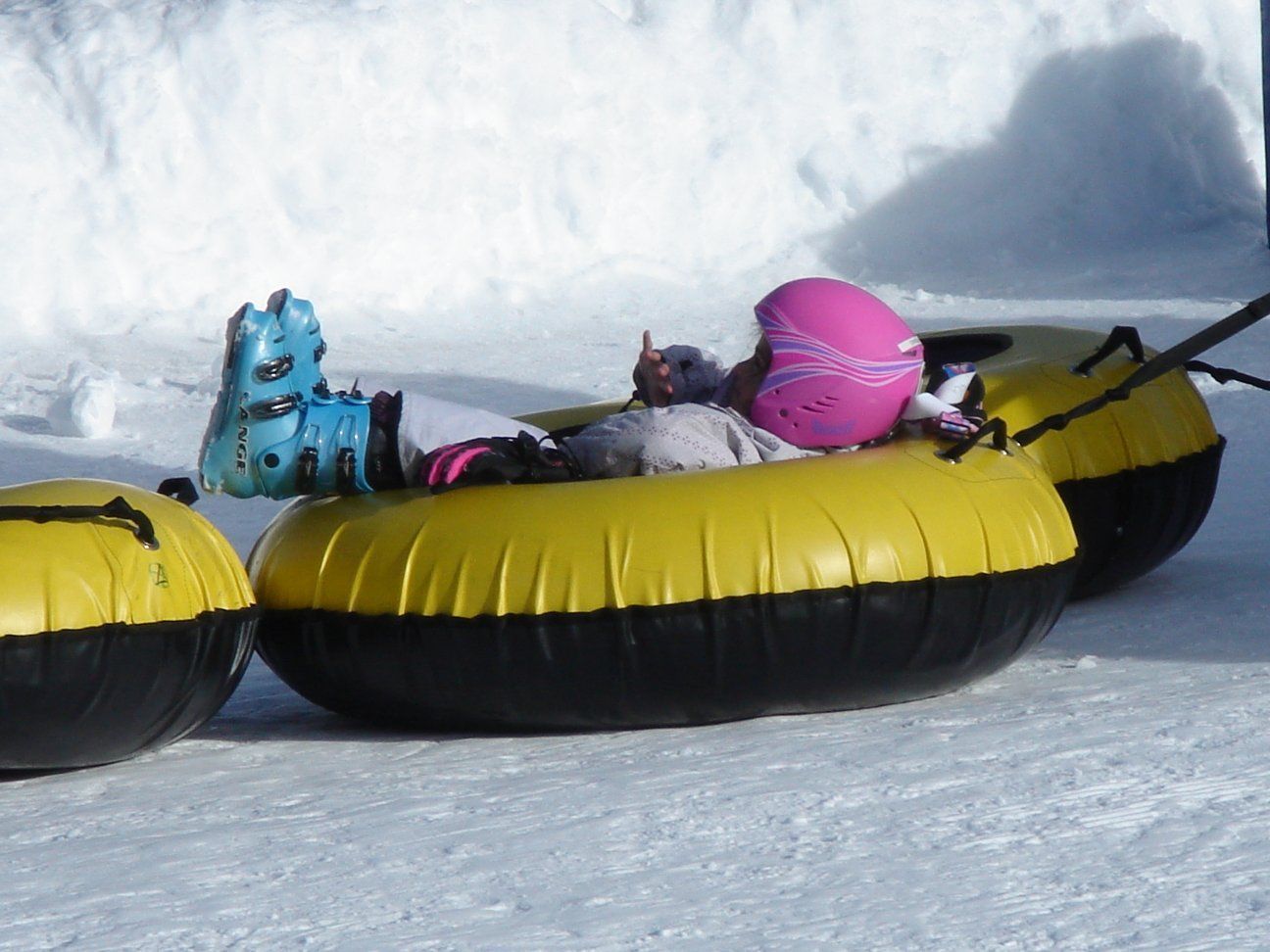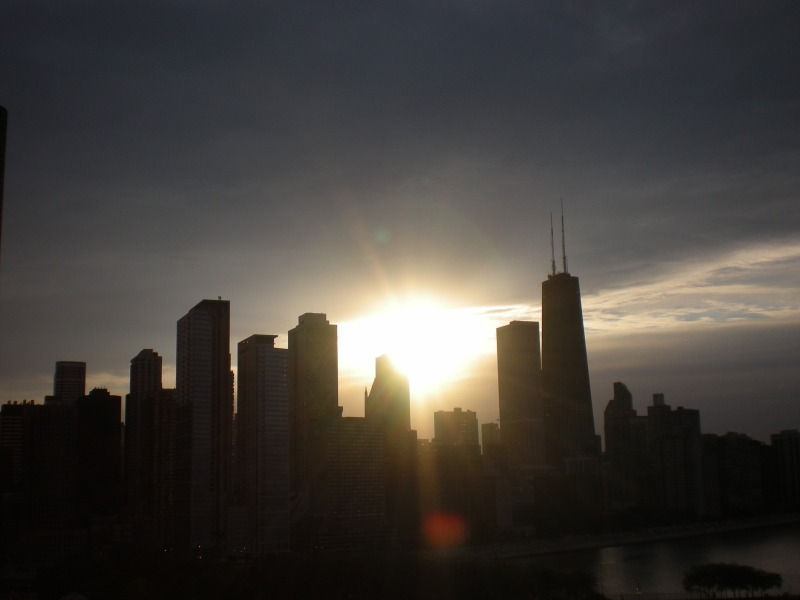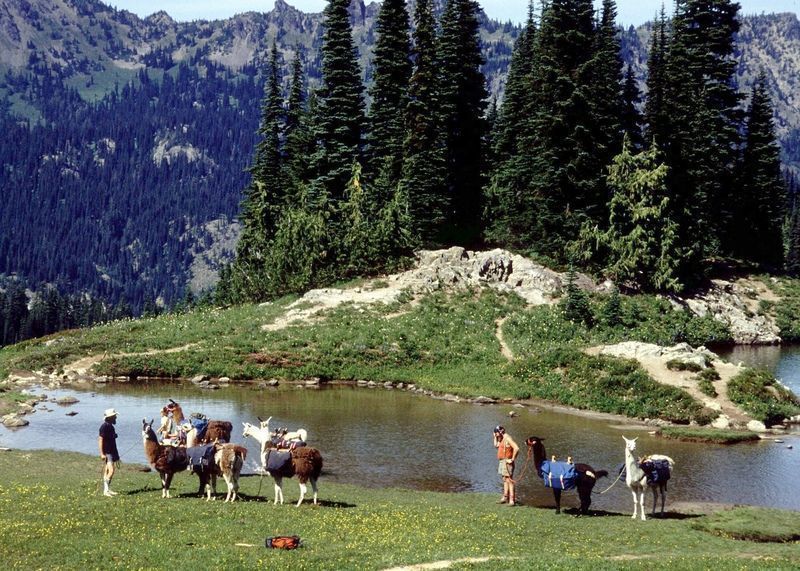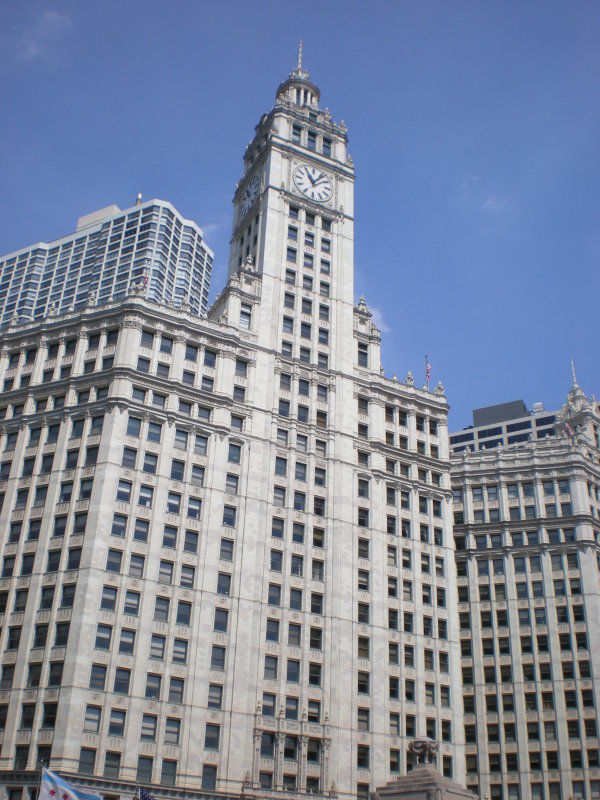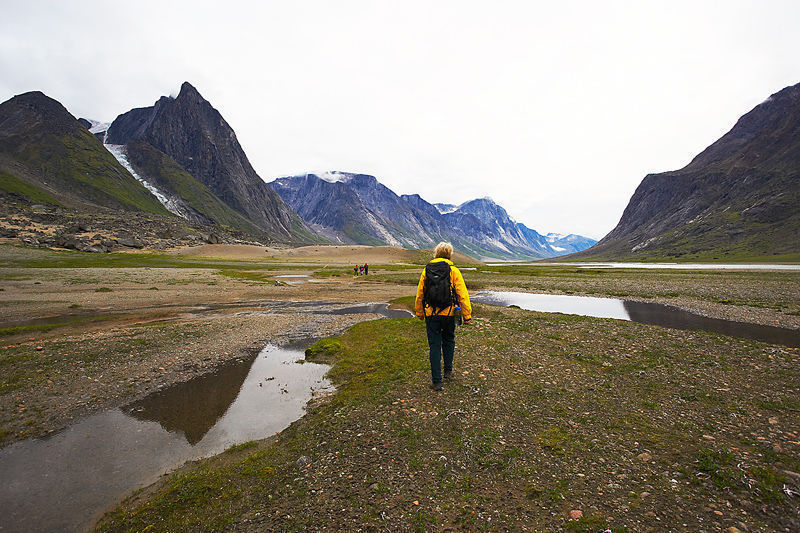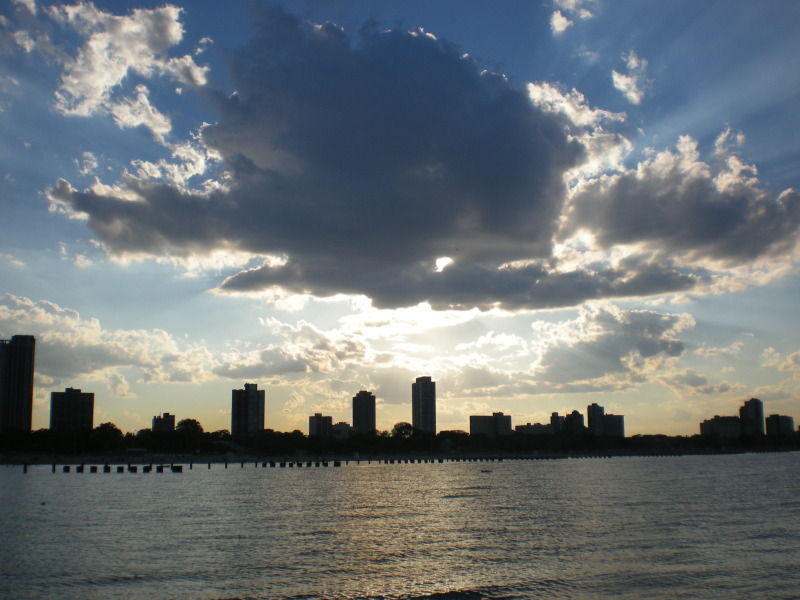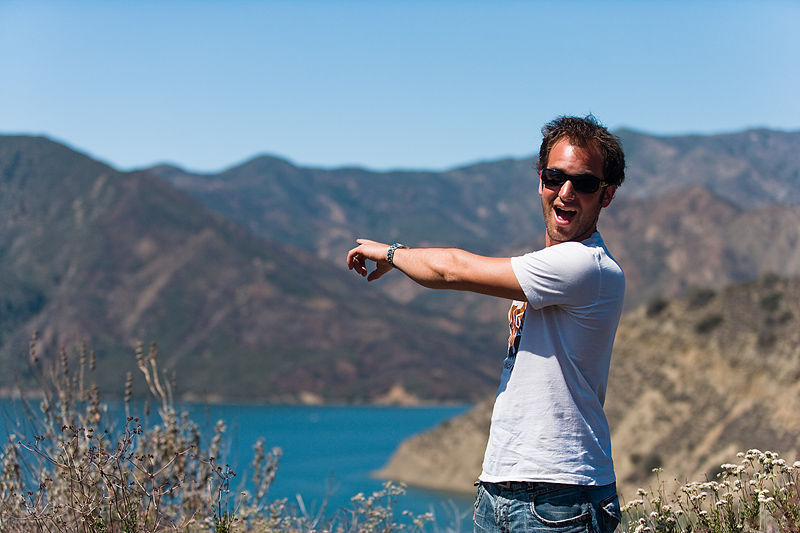 To feel good at high altitude — when dehydration, too much sun and fatigue can occur — requires attention, but these tips make it easy to enjoy snowsports or summer fun.
As excited as your family is about hiking, mountain biking, skiing or snowboarding, some wellness tips can really help smoothe over the rough spots when taking the kids on a mountain vacation. Most of us don't live at high altitude so getting adjusted to it, in time to make your vacation enjoyable, is an important aspect of any mountain trip.
Altitude Discomforts
When you head to the American West, many mountain destinations are at altitudes of 5,000-feet above sea level or higher. It's common for sea-level families to suffer from headaches and insomnia for a few days after arrival, largely due to the dehydration caused by exertion at higher altitudes.
AMS (Acute Mountain Sickness) is pretty rare, but a general headache, shortness of breath, irritability, and/or sleeplessness related to the altitude is said to affect about 25% of visitors to Colorado. If you have the time, these symptoms can be easily prevented by spending your first vacation night in Denver, or another high altitude town en route, to get acclimated.
Altitude discomfort is something to discuss with a pediatrician and to watch for, particularly in young children. Be prepared to keep them very hydrated (at least four 8 oz. glasses of water per day for adults; less for kids).
Home remedies suggested by locals included taking aspirin, as a blood thinner, for a few days prior to arrival. A local guide in Mexico City prescribed a glass of Coca-Cola with aspirin for instant relief. Others recommend "Altitude Adjustment," a popular homeopathic remedy based on ginseng that is widely sold.
Mountain Sickness Symptoms
Watch for signs of AMS or altitude illness in yourself and your children. You'll breathe faster and/or deeper, may feel short of breath and experience nausea, fatigue, headache and difficulty sleeping. To minimize these effects, increase your fluid intake – two or three times more water than you usually drink – and reduce salt; eat smaller and more frequent high carb, low fat meals; and reduce alcohol and caffeine.
Anti-inflammatory medication, such as ibuprofen or naproxen, can reduce discomfort. Those who expect to have greater difficulty might want to discuss the possibility of taking acetazolamide with their doctor.
Helmets for Mountain Sports
Ten million Americans hit the slopes last winter, and one in every 250 came home with an injury, one in six of those to the head. Children, beginners and intermediates — be honest now — should wear a helmet. If you're partaking in wintersports, they're warmer; if you are only a weekend cycler, there are models with air vents to provide a cooling breeze. Buy something fun and stylish before you go, and make sure it fits well. (The back of the helmet should not touch the nape of the neck.)
Other snowsports injureies are common and often, preventable. Snowboarders are more likely to fall backwards and injure their wrists. Skiers suffer more knee and ankle injuries. If you're not sure about your bindings, swallow your pride and save an ankle; ask for expert opinion.
Sun Exposure in the Mountains
With increasing altitude, ultraviolet rays become more intense, so don't forget the sunscreen and lip balm, with an SPF of at least 15, and protective eye wear. Be prepared for changes in temperature by wearing layers of clothing; wear undergarments – not cotton – that wick moisture away from your skin. Mittens are warmer than gloves and much easier for younger children to handle.
Because the air is dry as well as thin, use plenty of moisturizer and drink lots of water. (Trust me, sufficient water is essential to a healthy and enjoyable visit to the Rockies or any other mountain destination.)
If possible use a vaporizer/humidifier at night to keep nasal passages clear, especially important for asthma sufferers. You should probably bring along throat lozenges for everyone in the family, too.
Dear Reader: This page may contain affiliate links which may earn a commission if you click through and make a purchase. Our independent journalism is not influenced by any advertiser or commercial initiative unless it is clearly marked as sponsored content. As travel products change, please be sure to reconfirm all details and stay up to date with current events to ensure a safe and successful trip.
---