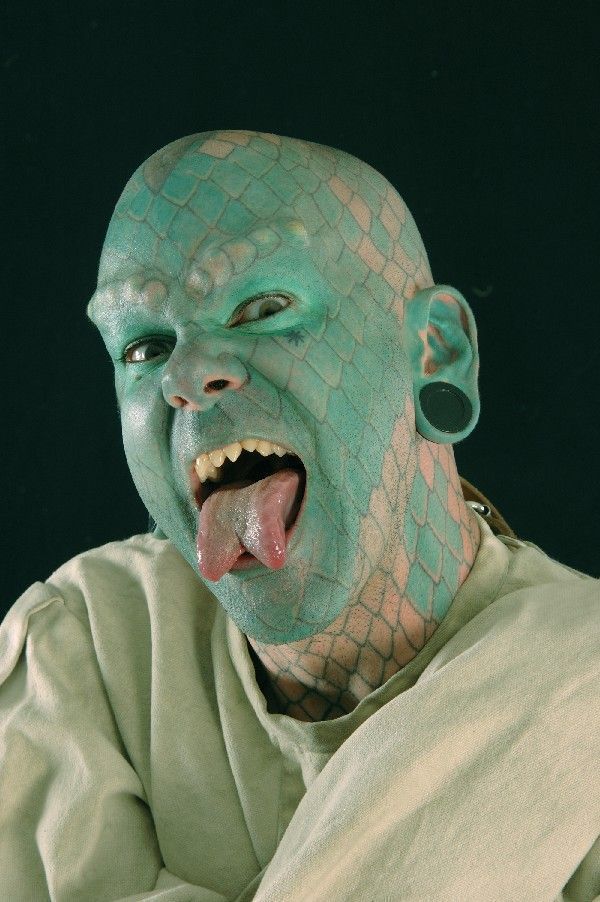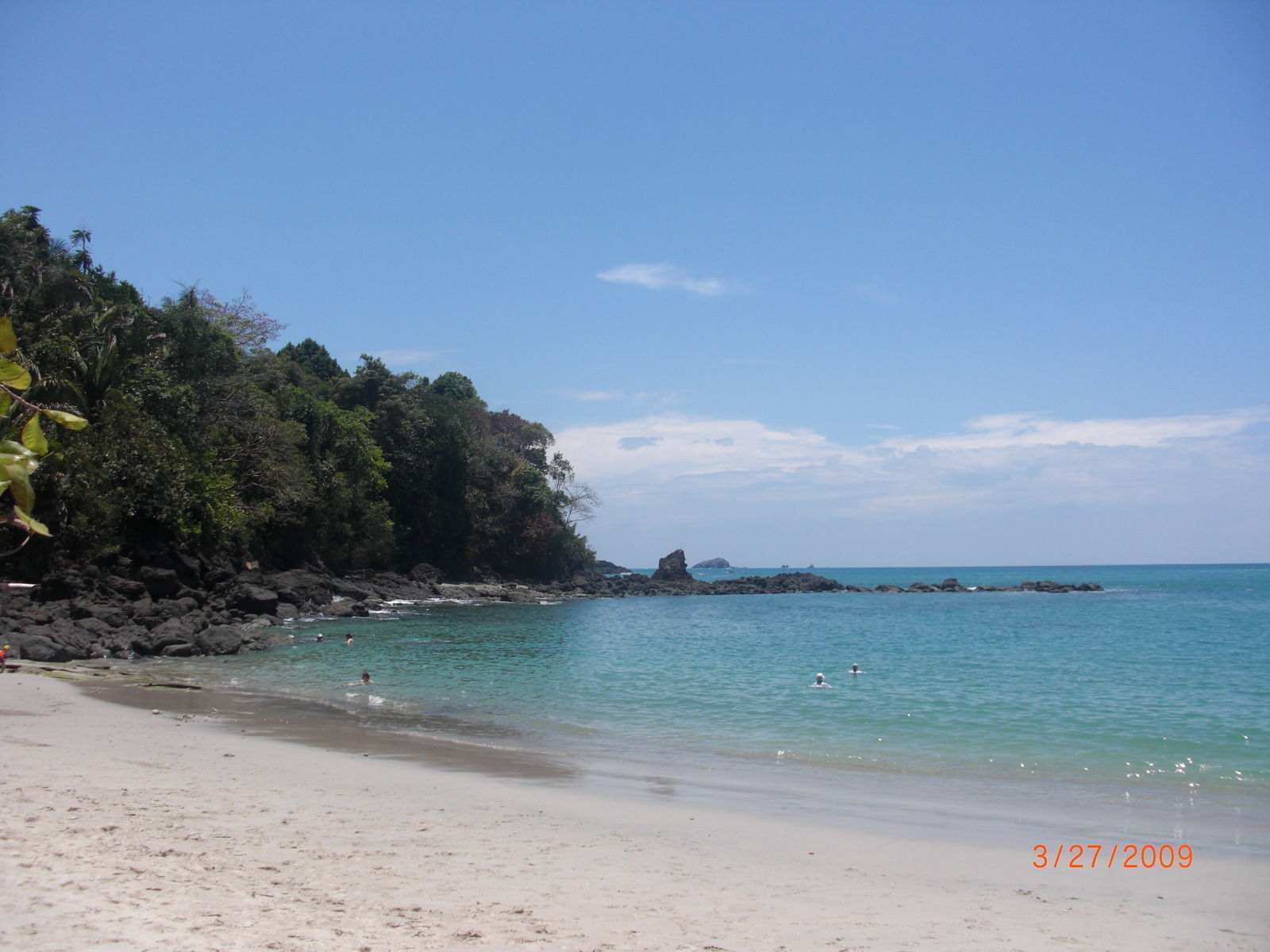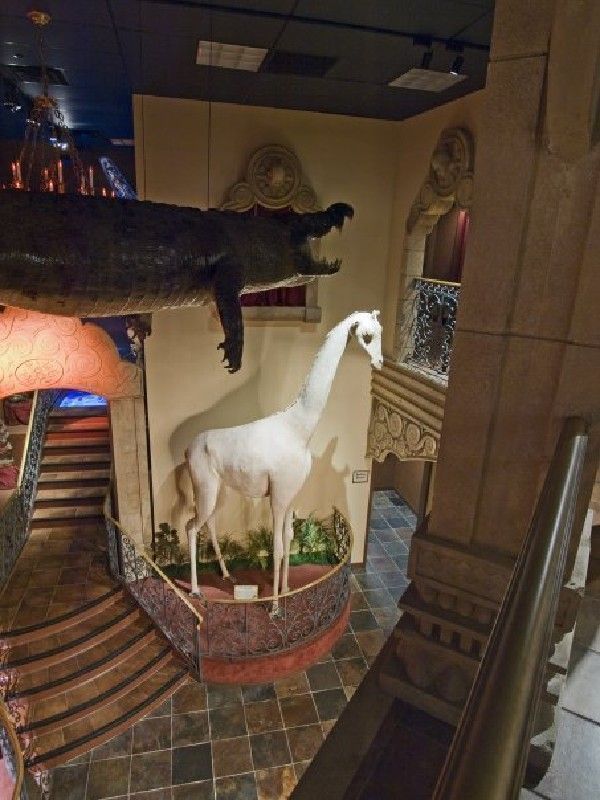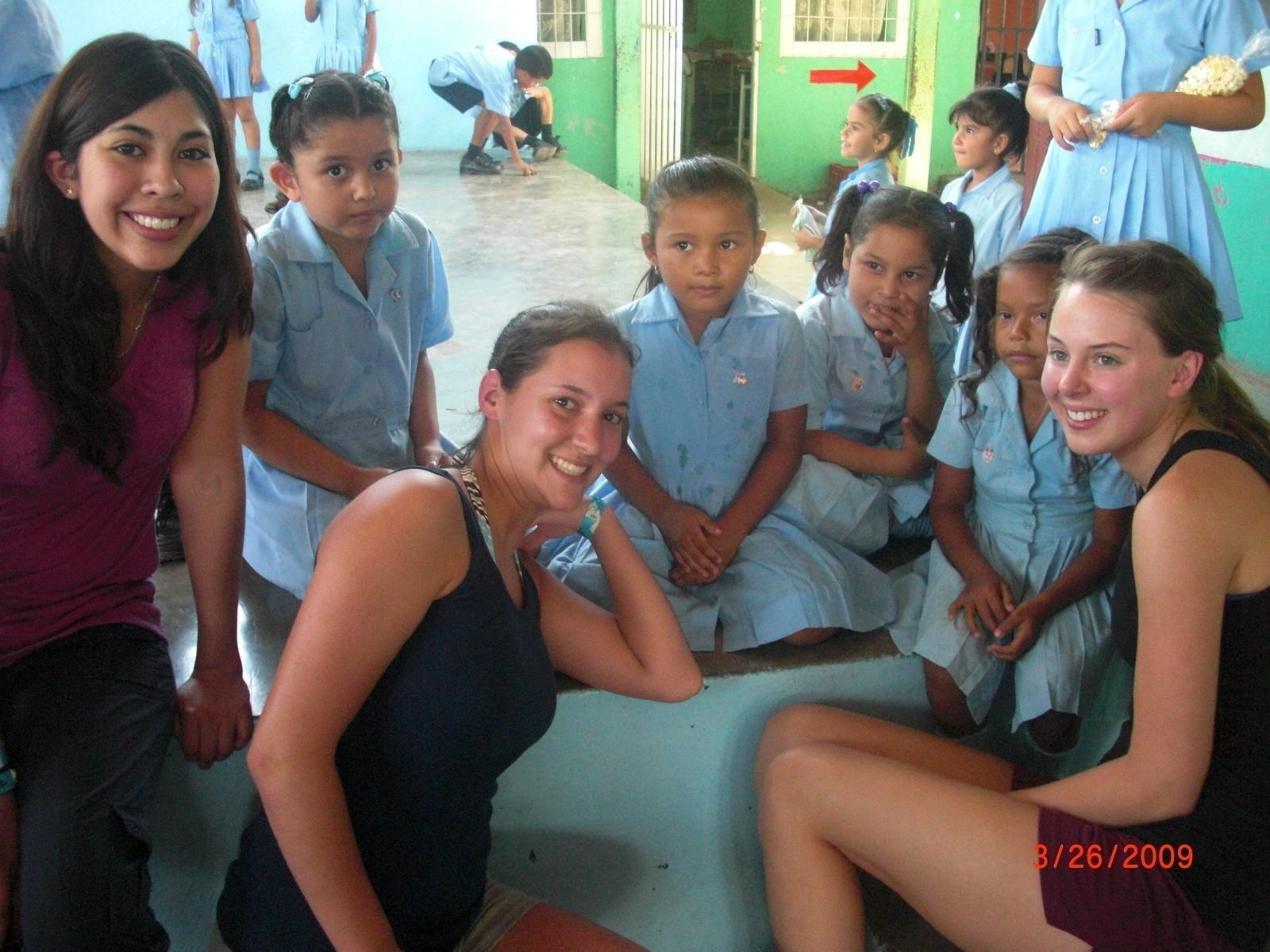 Spend the night at the Ripley's Odditorium in New York's Times Square with wonderfully odd, "believe-it-or-not!" objects and activities for the staycation of your life..
As residents of New York City, my family and I like to think we've seen it all.  It takes a lot to get us to raise an eyebrow.  My kids see more unusual behavior on their daily subway commute to school than those who live in more tranquil zones might see in a lifetime.  But on a recent jaunt to Ripley's Believe It Or Not! located in Times Square, even we, jaded, been-there, done-that New Yorkers were thrilled by the vast display of the wildly weird, the unusual and the absurd. 
The astonishing acts unfold even before you enter inside, as the free sideshow performers attempt to lure you in with feats that you should warn your kids not to try at home.  If you have ever wanted to see a man hammer a nail into his nostril or ingest a 60 -foot balloon, you have found your Mecca.
Spend the Night at Ripley's in New York's Times Square
Not only did we visit Ripley's, we spent the entire night there. We celebrated the bizarre all evening long by participating in Ripley's Extreme Sleepover.  These overnight adventures are available to families with kids' ages 6-16.  One adult is required for every four kids.  The cost for 2010 is $115 per person, and includes dinner, a bedtime snack, and breakfast the next morning.
The fun starts at 7pm, when guests are allowed to freely roam the 18,000 square-feet of exhibitions.  More than 500 artifacts from every corner of the globe fill the collection.  Care to see the world's largest collection of shrunken heads?  You have come to the right place, for there are many, all gloriously gruesome.
Perhaps your taste leans toward torture devices?  This museum is home to a variety of them, spanning centuries from medieval to the modern times.
Maybe you have a more political bent? Then the portrait of Barack Obama made from 12,784 gumballs might be more to your liking. The Ripley's crew is right on target calling this place a one-of-a-kind Odditorium, celebrating the outlandish from around the globe. 
Dinner is next on the agenda, followed by some name games that allowed the one dozen kids in the group to get to know each other.  Next comes a scavenger hunt, a round of Ripley's Impossible Laser Race, movies and milk and cookies for a bedtime snack.  We all brought sleeping bags, pillows and pajamas from home and settled down in a cozy room, adjacent to the exhibits.  The next morning we woke up, ate breakfast, and we were out of the door by 8am, each with a treat filled goodie bag in hand.
The Ripley's Mostly Odd Experience
There were two things that I found remarkable about Ripley's.  Jessica was the energetic, 20-something hostess for our sleepover.  Think of your favorite camp counselor and take it up a notch.  She was able to keep the entire group of kids, with varied interests and ages, happy and occupied for the entire evening.  In fact, the entire staff at Ripley's was very available to answer questions as we roamed the exhibitions. 
The second surprising thing was that I had a great time.  My assumption that this was to be another evening of parental sacrifice was mistaken.  The collection of artifacts includes many of historical and cultural significance that would not be out of place in a respected history or science museum.  I learned many unusual facts, and in my own way was just as captivated by the venue as my kids were. 
The Extreme Sleepover would make an excellent birthday party, and is a great choice for a staycation.  Ripley's is located at 234 West 42nd Street, in the heart of Times Square. 
Even if you can't spend the night, a few hours at Ripley's is sure to be enjoyed by the entire family during your stay in New York City.  Check the Ripley's website for discounted online pricing.
Dear Reader: This page may contain affiliate links which may earn a commission if you click through and make a purchase. Our independent journalism is not influenced by any advertiser or commercial initiative unless it is clearly marked as sponsored content. As travel products change, please be sure to reconfirm all details and stay up to date with current events to ensure a safe and successful trip.
---