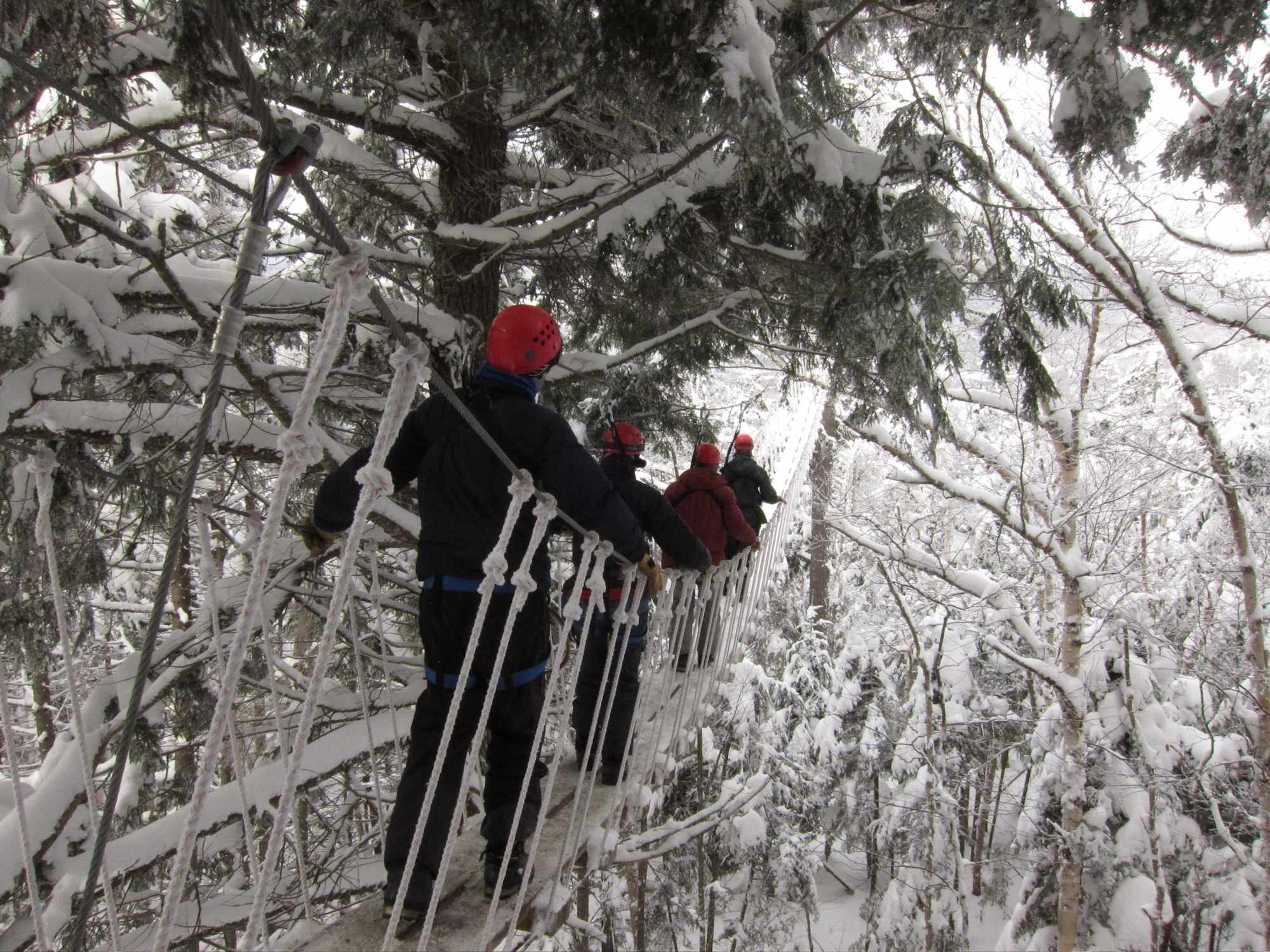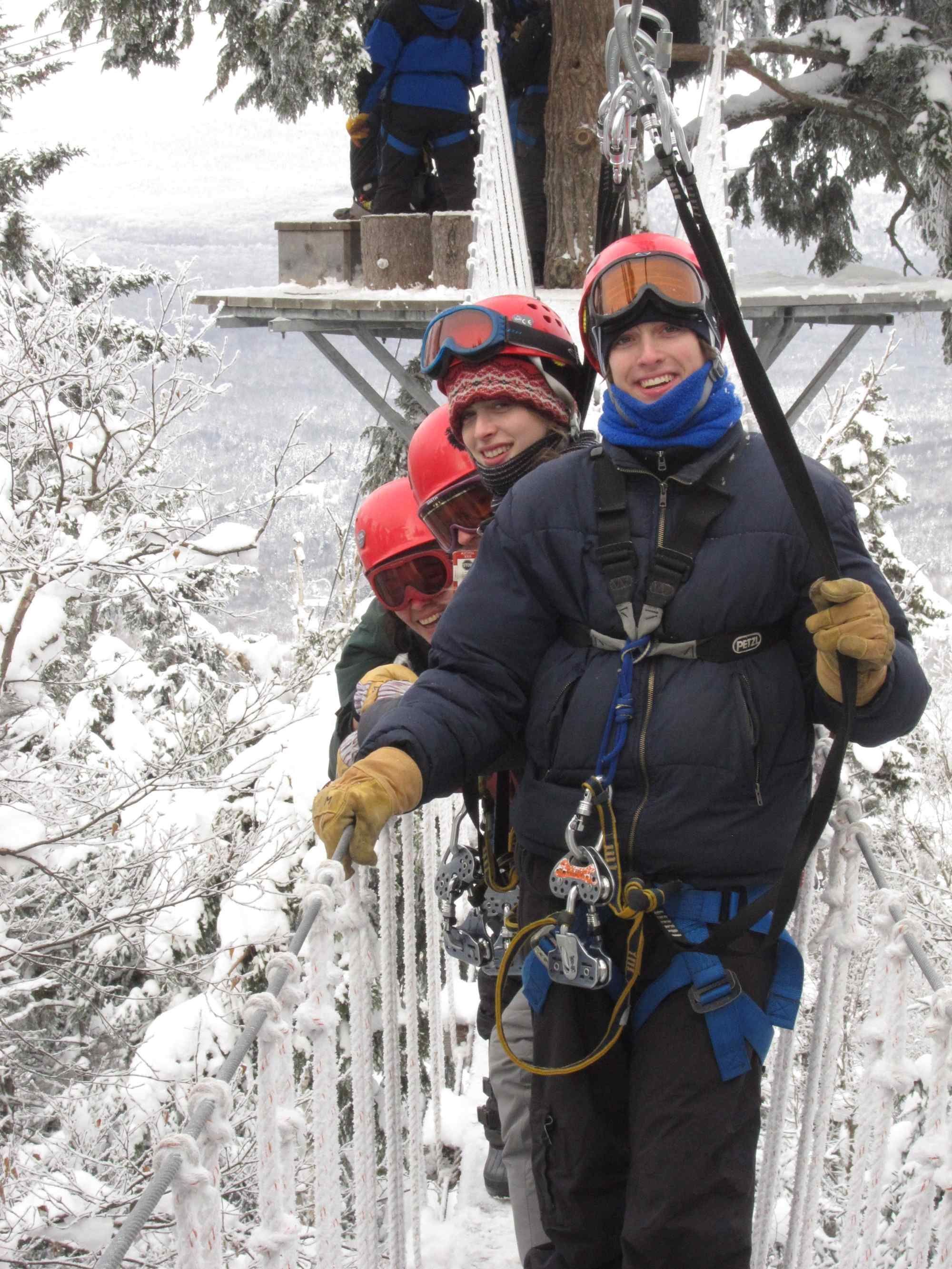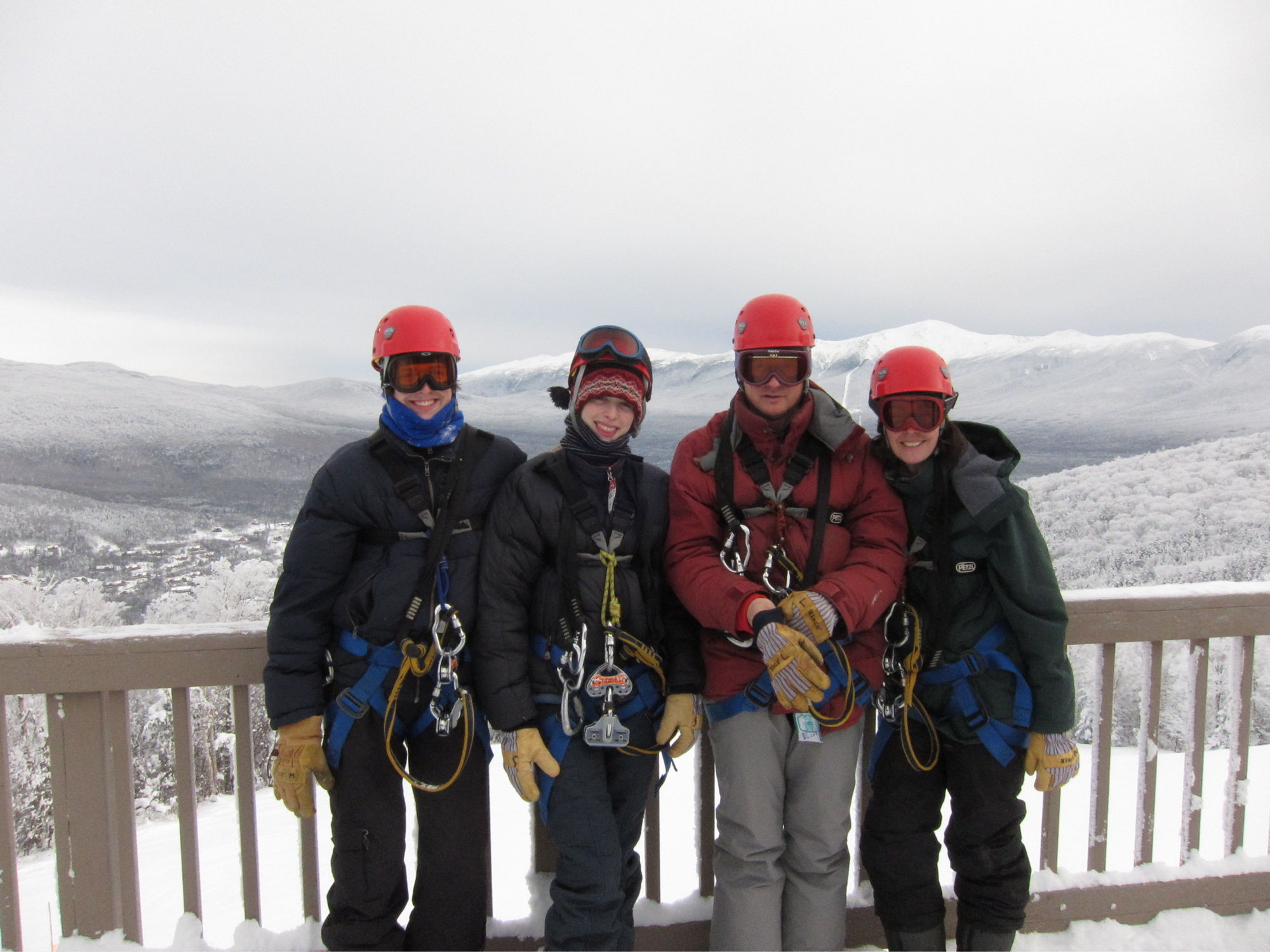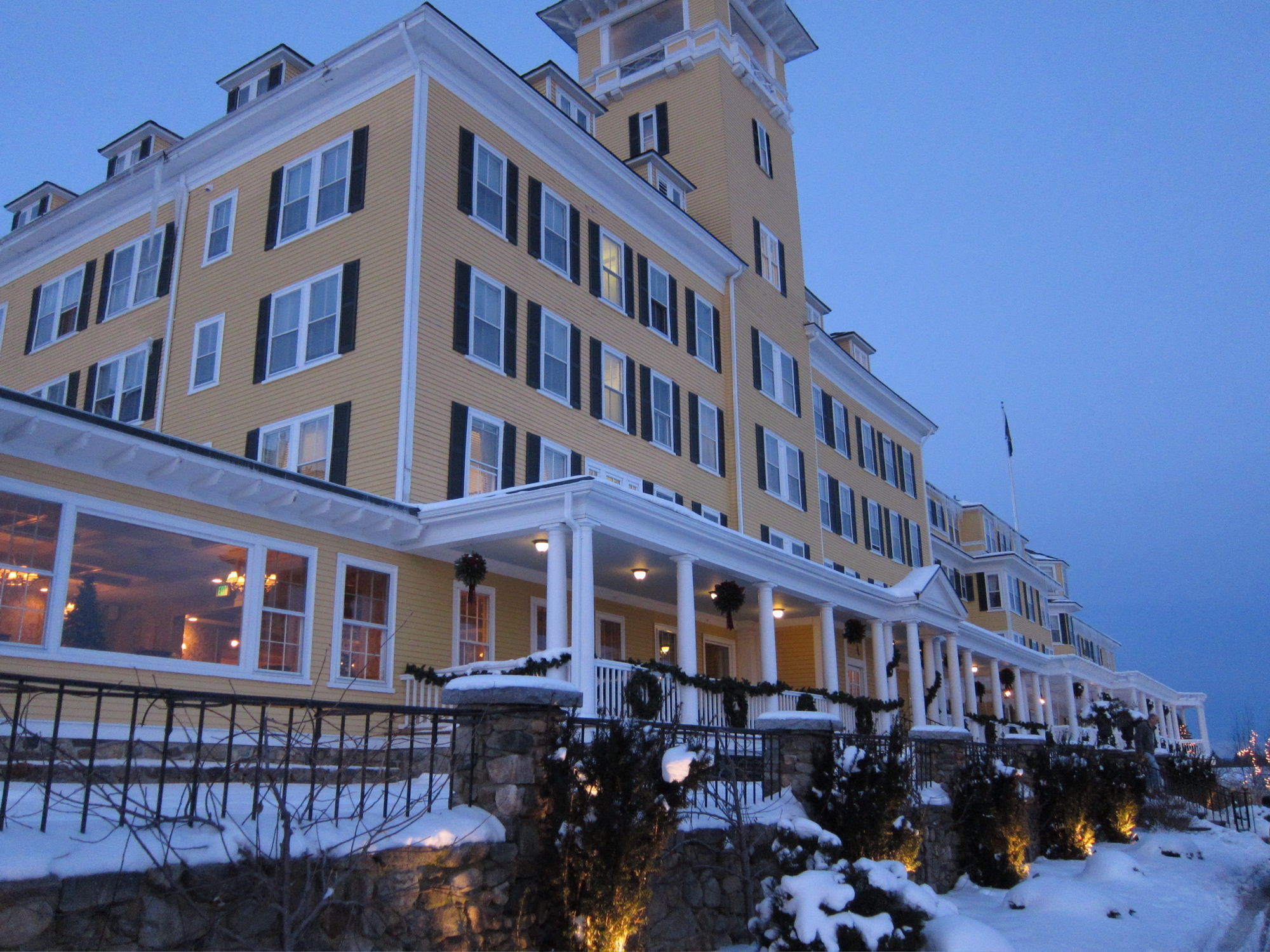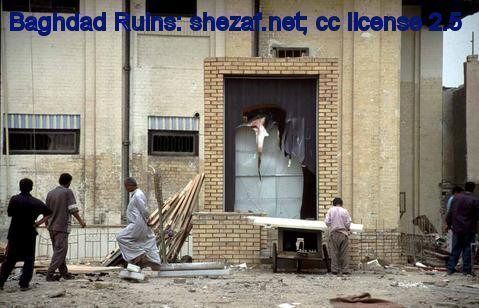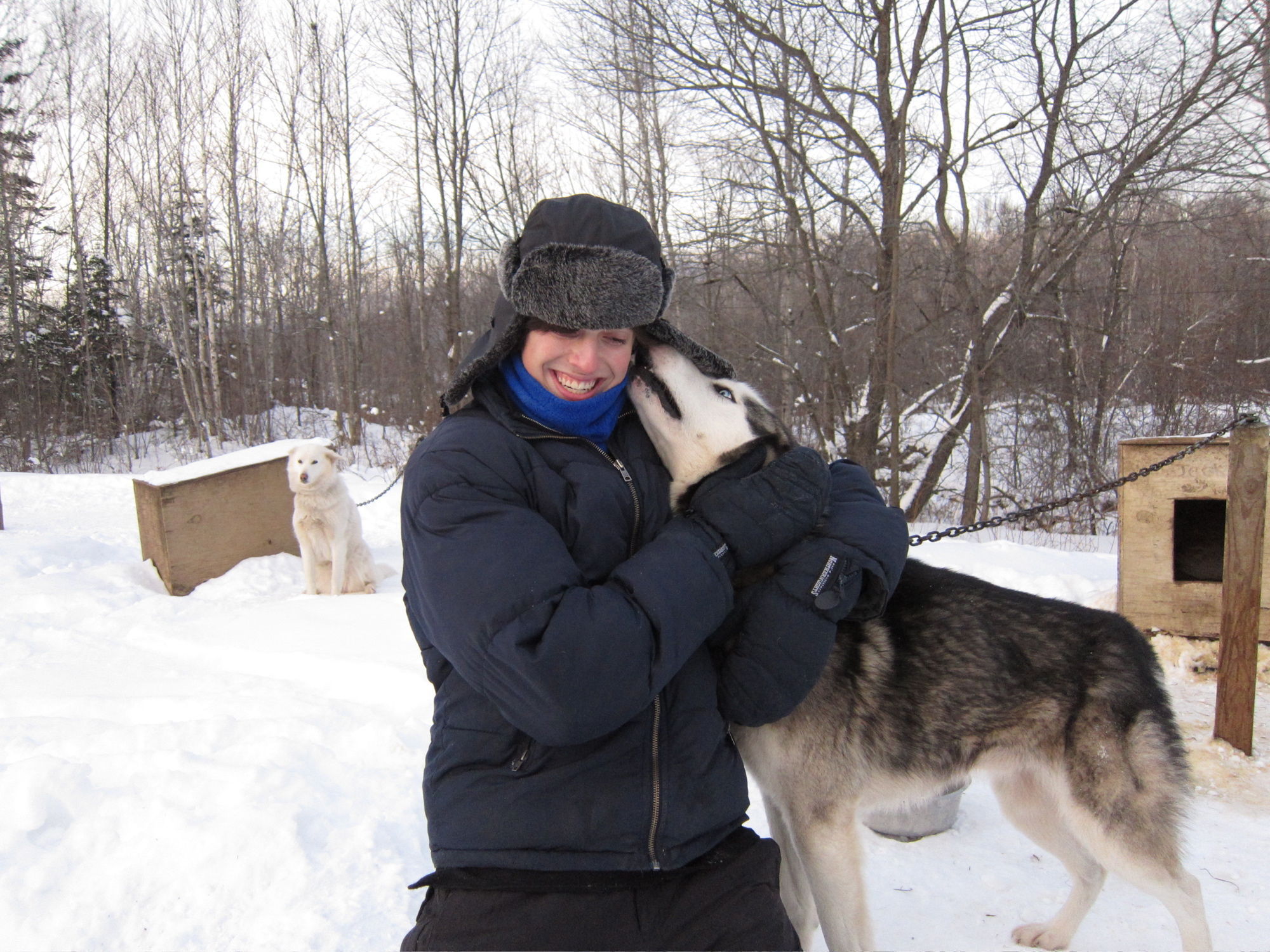 Teens, dog sledding, snowshoeing, zip lining, good grub, and ice combine for an unforgettable winter getaway in New Hampshire and Maine.
In my family, active vacations work best when we travel with our two teens. The busier our itinerary is, the less time we have to bicker.
Downhill skiing is our usual go-to winter holiday. But this year, we were ready to experience some new sorts of outdoor fun. We spent our holiday engaged in a variety of adventurous winter activities that none of us had ever experienced before. The settings, the White Mountains of New Hampshire and the rugged Southern Maine Coast, proved to be the picturesque locations that our urban souls craved.
Going to the Dogs & Dog Sledding in Jefferson
Our adventure got off to a terrific start in Jefferson, New Hampshire, home to the Muddy Paw Sled Dog Kennel.
The first thing that struck us was how happy, cared for and obviously loved these 86 dogs are. The adorable pooches included Alaskan Huskies, Siberians and Malamutes. Owner Neil and his partner and head musher Karen introduced us to our pawed friends. As they selected the two teams of ten dogs that would pull each of the two sleds, they encouraged us to get involved and interact with the friendly canines. We helped harness and hook the dogs to the sleds.
The hardest part was watching the dogs that were not selected pout and whimper. It was clear that these dogs loved their job, and were ready and willing to roll. Neil and Karen's background as educators was obvious. Despite our limited abilities, they were encouraging and cheerfully welcomed our help. They seemed to truly enjoy teaching us, and their love for what they do is infectious.
Halfway down the snow-covered Presidential Trail, they invited us to learn the basics of steering a sled and driving a team of dogs. We all took our lesson in mushing seriously, and the experience was very rewarding. We were amazed at how different it felt to be helping to drive the team of powerful dogs, as opposed to merely being pulled, sitting passively in the sled. We learned simple commands, and were pleased that the team of dogs obeyed us. We felt connected to nature, the dogs, and to Karen and Neil, whose patience, respect and gentleness were genuine. During the busy season, Muddy Paw Sled Dog kennel offers dog sledding at a number of locations, including Bretton Woods and Smuggler's Notch in Vermont. They even offer an overnight, Inn-supported dogsled journey, covering nearly 50 miles of trails. We were excited to hear that they run white water rafting trips during warmer months.
Want to jump ahead? Check out this video that the kids made of our trip!
Now, please read on…
Old World Hospitality: New Hampshire Grand Resorts
We completed our first adventure, and were cold, hungry, and ready to relax as we headed over to The Mountain View Grand in Whitefield, our respite for the night. This venerable Inn is one of the New Hampshire Grand Resorts. We were immediately impressed by its welcoming yellow façade and instantly noticeable grandeur. It is a charming Grande Dame of a hotel, elegant yet understated, and full of bucolic public areas with fireplaces, sofas and an array of books that encourage curling up.
They offer a full roster of activities for families, including ice-skating, cross country skiing, indoor swimming, and an in-house movie theater, made-to-order for my cinephile kids. Younger children will enjoy the farm with its sheep, goats and miniature donkeys. It is hard to imagine a child ever getting bored here. There are several dining options on-site. The Tavern, the casual on-premise restaurant, serves up simple, family-friendly fare in elegant yet comfortable surroundings. The morning breakfast buffet includes made-to-order waffles with real maple syrup, a treat. It was a perfectly pampering overnight rest stop for our family.
---
Feeling like Tarzan at Bretton Woods
We were up early the next morning to head over to the Mount Washington Resort for the Bretton Woods Canopy Tour. The 3½ hour tour is the longest in New England, and one of the longest in the U.S. It will satisfy nature-lovers and thrill- seekers alike.
Our wonderful guides, Kris and Todd, coached us through our fears as we walked across suspension bridges and zip-lined across elevations 150 feet above ground. We started with an introductory lesson that gave us the basic skills, safety tips, and correct terminology, so we were soon talking rappels and harnesses. We felt ready to tackle the 10 cable zip lines of various lengths.
There was another family with two teen-aged kids on our Canopy Tour, so the atmosphere was congenial and fun. The aerial views of the snow-covered mountains and icy summits were stunning, and the thrills were truly exhilarating. We all admitted to having a few moments of thinking 'Why in the world am I doing this'? We also all agreed that in spite of these moments of anxiety, we would do it again in a heartbeat. Make sure that you ask your guide to photograph you in action, in case you don't believe that you actually did it.
Snowshoeing to the Sound of the Surf in Maine
Our next stop was Ogunquit, Maine, a coastal community with a thriving cultural and culinary scene. It is quiet but certainly not dead during the off-season. It is the home to the Marginal Way, a just over a mile-long walkway that is so close to the ocean, you will be rubbing sea spray out of your eyes.
Snowshoeing is the preferred way to travel the trail in winter. None of us had ever experienced walking with racquet-like footwear, but the natural beauty of the stormy Atlantic Ocean was magical, and we were quickly won over. The equipment was user-friendly, and self-explanatory.
Our hotel, The Beachmere Inn, is located at the start of Marginal Way, so it couldn't have been more convenient. The Beachmere rents snow shoes for kids and adults that are in excellent condition. The Inn is family-run, and the staff was so genuine and attentive that it is on our list of all-time favorites. The communal hot tub and cedar sauna were a welcome relief for our cold toes. The sea views from our family-sized, two-room unit were breathtaking.
A Splashing Finale in North Conway, New Hampshire
We were well prepared for the frigid temperatures and snow that we encountered with boots, lots of layers and good outerwear. Still, we all felt ready for a warmer activity.
Our last stop took us back to New Hampshire, to the popular tourist town of North Conway. We had booked at the Red Jacket Resort, home to the indoor water park, Kahuna Laguna, where we were meeting-up with close family friends.
We spent most of our time in the water, sliding at breakneck speeds, jumping waves in the wave pool, and soaking in the giant hot tub. The rides were fun, and there was something to suit each one of us, from cowards to the Evel Knievels among us. Best of all, there were no crowds, no lines, no pushing or shoving. Kahuna Laguna provides a mellow atmosphere. The Red Jacket Resort proved comfortable, with its modern, motel-style units. We enjoyed playing some of the many board games that are available in the Great Room, in front of the cozy fire.
Experiencing New Adventures Together
On the drive home, we decided that sharing activities that none of us had ever tried before was a great equalizer.
We had renewed our bonds, so often put to the test during the tumultuous teenaged-years, thanks to our pioneering experiences as winter adventurers.
We had been rewarded with exceptional beauty. We all felt a sense of accomplishment.
With gorgeous New England scenery as our backdrop, we are all eager to return to blaze new blustery trails together.
Dear Reader: This page may contain affiliate links which may earn a commission if you click through and make a purchase. Our independent journalism is not influenced by any advertiser or commercial initiative unless it is clearly marked as sponsored content. As travel products change, please be sure to reconfirm all details and stay up to date with current events to ensure a safe and successful trip.
---