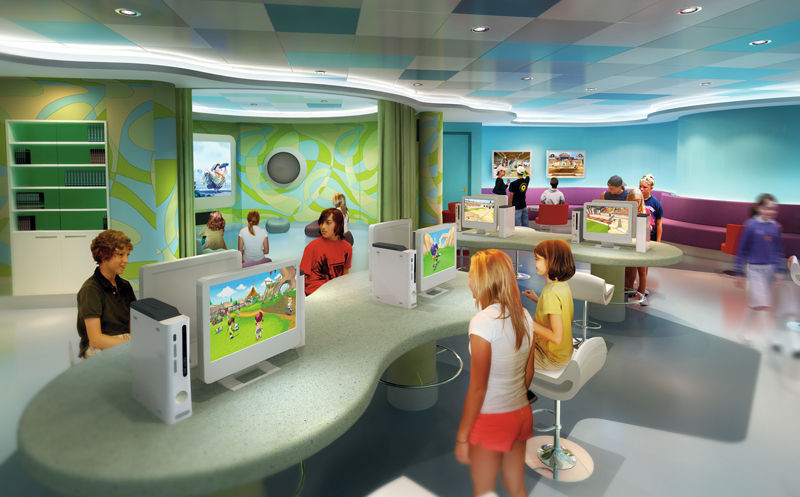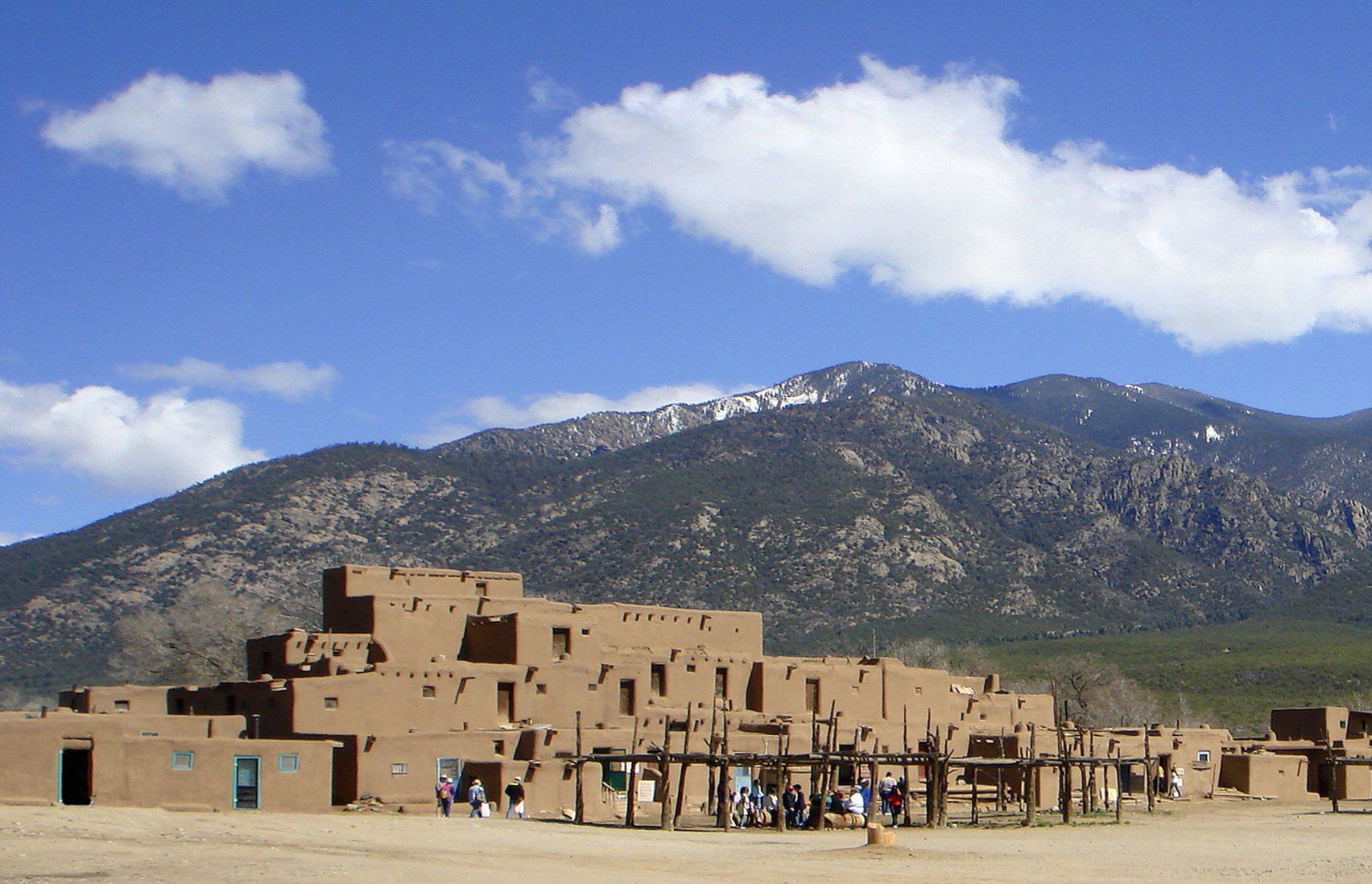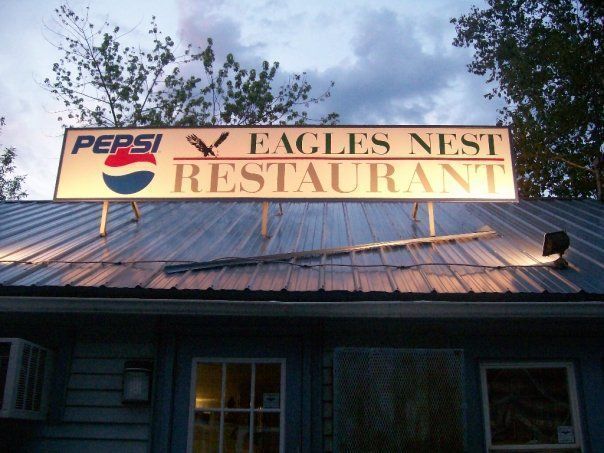 Our mission was to help the people who live in Calais, Maine. Many of them are poor and they live in houses that need to be painted. Some just need a friend to talk to. We were to be divided into groups, each with a different service task to tackle.
Some volunteers would journey to a local Boys and Girls Club and act as a big brother or sister to a lonely child, while still others would ready themselves to paint and do yard work for under-privileged families and the elderly. I had a great time and learned so much from the people I helped, and while the trip to a foreign country proved to be exciting and fun, it was also a moving and eye-opening experience.
 
On July 17, 2008 my church group left for Calais, Maine and Prince Edward Island, Canada. The group consisted of five teenage girls from the ages of 14 to 17. All of us girls were very excited to be leaving for our pilgrimage trip that we had been planning for approximately two years. We loaded up the white rental van and left the parking lot of St. James Episcopal Church in Woonsocket, Rhode Island, eager to help those less fortunate.
 
The car ride was loads of fun; we sang songs of all kinds, and had wonderful chats about the places and people we would be helping. We also played card games such as crazy eights and other games like tic-tac-toe. We stopped for lunch at a McDonald's and continued on our journey. We reached Bangor, Maine by six o'clock that evening and we ate dinner at a wonderful little restaurant called Eagles Nest. I had a delicious cheeseburger and fries with a root beer—a meal that was quite satisfying after being on the road all day. After dinner we arrived at the Riverside Inn, the motel where we would be spending the night.
We all unpacked the van and took our things inside to our rooms. We were all on the second floor. The five of us girls were separated into two rooms. My friends Emily and Chelsea C. were in one room, and my friends Millicent, Chelsea L., and myself were in another.
After choosing beds and unpacking a bit, we all gathered in one of our leader's rooms. We discussed the meaning of our trip and the beginning of the lesson we would learn over the ten days: dignity. After finishing the conversation and our prayers, we went back to our rooms to get ready for bed. The hotel employees sent a cot to my room for me to sleep on because the rooms that our leaders reserved only had two beds. What we didn't realize was that's when the first big adventure (of many) began.
My friend Chelsea L. mentioned that my cot kept squeaking when nobody was near it. That statement creeped me out a little bit, so I whacked the cot a few times and it stopped. Millicent had just finished taking her shower; she had taken one after me. It was about 10:30 pm when we finally decided to go to sleep. However, my roommates didn't get much sleep that night. I am lucky because I am a very deep sleeper, so I never heard any of the noises, but they did. Every hour on the hour, the alarm clock made a static noise and my friends felt a presence in the room.
One of our leaders had set up a wake up call for 6:45 the next morning. Chelsea L. had woken up early to take a shower, and when she did, she noticed that the drain had been moved, when neither Millicent nor I had touched it. Chelsea L. having already been up answered the wake up call when it rang at 6:45 am. Only, when she answered the telephone, there was a dead dial tone sound. Two minutes later at 6:47 am, the phone rang again. This time a machine told us that this call was our wake up call that we had requested the night before. Not thinking much of these events now that there was sunlight pouring through the window, we went down to breakfast and told the others that our room was "haunted."
While at breakfast my roommates complained about their lack of sleep. After eating some cereal and a waffle, we returned to our rooms to get our luggage to pack the van. When checking out of the hotel, an employee asked our leader Pat if we had a good night's sleep. With a chuckle she said that most of us did except the girls who complained of the haunted room. The employee said that many people come to the hotel to witness the supernatural experience. Pat, shocked at this news, told us as we left to continue our journey into Canada. We all got really excited about this news, even a little nervous of having slept in a haunted room without even knowing it!
After having the exciting experience of sleeping in a haunted hotel, we continued our journey into Canada. We all became very excited when we reached the border. My friends took many pictures of the scenery and the two flags at the border. Some of us, including myself, were leaving the United States for the very first time.
We thought that the moose crossing signs were cool and that the 100 max signs for the speed limit were funny. We stopped at McKay's Wild Blueberry Farm Stand and had some very delicious blueberry pie. Our next stop in Canada was at the Reversing Falls. We stopped and watched the water under the cloudy sky. The bad part was that the falls weren't reversing while we were there. We also went into the gift shop to have a look around.
After a bathroom break, we continued our journey in Canada and we went to a nature reserve. It was pretty cloudy and rainy during our trip, but that didn't stop us from having fun! There were many beautiful rock formations at the reserve. To get to the bottom of the formations, you had to walk down about ten flights of stairs. We were very, very low from the trails that we were following; at least 200 feet below! When we were at the bottom of the formations, we were able to go and see the water too! It made the sand turn into clay it and it was covered in moss. Being so faraway from our leaders, who stayed at the top, and looking at natural creations from different angles that they didn't get to see was so interesting! I had a great time being down there with my friends! We finally left the nature reserve and went to check into our hotel.
 
We were heading into a very interesting night without the smallest thought of a new evening at another hotel. Who knew if this one was haunted too?
It was about eight o'clock at night when we arrived and headed into the restaurant to have dinner. I once again had a root beer, but this time with a hot dog and some fries. It was once again very filling and delicious!
At around nine thirty, we brought our things into our rooms and settled in. After we were comfortable, we all got together to have our evening prayer session. After we finished, we went back to our rooms.
I took a shower first again, and then Millicent did. We watched TV and finally decided to go to bed around midnight. We left the bathroom light on because my roommates were afraid of the dark. Only, it would have been smarter if we hadn't.
We continued talking after we were in bed; I slept with Chelsea L. because there were no cots at this hotel. Around midnight, about ten minutes after we were in bed, the bathroom light went out! Chelsea's mp3 player was charging in an outlet in the wall. Due to a power surge, her mp3 player was turned on and it started to play music very loud!
We were all very scared and it took Chelsea and Millicent about two minutes before they got up to investigate, where it took me, the coward hiding under the blankets, about five minutes to finally look up from under the covers. Millicent got her flashlight and put it on the dresser so it could light up most of the room.
I scared my friends with a light up toy one of our leaders gave us on the way up for the ride. It was a toy worm that was "jelly" and had spikes. It also lit up when it hit something. So, right when the power went out, I started hitting it everywhere and the blue and red lights were reflecting on the lamp next to the bed! We were all really scared, and hearing a commotion in the hallway, we opened our door.
One of the neighbors said that the power went out due to a wild fire a week ago. After hearing this news we were less frightened but we still couldn't sleep. Chelsea C. and Emily came into our room and we began talking about what we were doing when the power went out. After finally feeling better, we began to play MASH, a game that predicts your future, and we talked and talked, and we even thought that we would get complaints in the morning from being so loud and laughing so much.
After an hour or so, Emily and Chelsea C. went back to their room to go to sleep, and Millicent decided to go to sleep as well. It was about one thirty in the morning. Chelsea and I tried to go to sleep. We both listened to our mp3 players. After a while, I got scared again and I woke up a half-sleeping Chelsea. Thankfully she was not mad. We listened to music together and played MASH. We also just lay there with each other. I didn't fall asleep until about five thirty in the morning, which meant that I had gotten two hours of sleep!
Our leaders woke us up at seven thirty to get ready for our next day. We had to use pool water to flush our toilets because the power still hadn't come on! After having something for breakfast, I don't even remember what, we hit the road and began driving to our next destination.
We drove over an eight-mile long bridge to reach Prince Edward Island! The island was very beautiful! There were many farms, and many gorgeous flowers. We stopped at the PEI Emporium and did a little shopping, a little browsing.
After leaving the Emporium, we went to Anne of Green Gables Village. It was a great stop! I didn't think that I was going to enjoy it, but I did. There was a band that we watched and animals that we got to pet. We even got to ride in a horse carriage! I learned quite a bit about Anne and I even got to ride a horse (it was in a circle though). I learned how to play a Canadian game that I was quite good at. It's called Crockinal. After having a wonderful time at Anne of Green Gables Village, we headed towards our hotel.
After finally finding the little suite that was ours, we quickly put our bags inside and got dressed to go to the beach. We all piled into the van and went to get some dinner. I had delicious chicken fingers. On the way to the restaurant, we passed by a little amusement park and us five girls begged our leaders to take us. By the end of dinner, they asked us if we would like to go to the amusement park, and, of course, we unanimously said yes! 
We had a great time; there was one roller coaster, a ferris wheel and other rides that spun and flipped you upside down. We met two Canadian teenagers whose names were Simon and Jared. We met them on the bumper cars and continued to hang out with them for the rest of the night. We also went on a train and laughed as we rode around in circles. We had a great night and were back to our hotel by 11 o'clock p.m.
The next morning we packed our bags and headed out to the beach that we were going to see the night before. We held our morning service there; it was so beautiful. The sun shined across the water making it sparkle even more. We saw some jellyfish in the water too! I had never seen one in the wild before. After we finished our service, we began to head back to Maine, ready to begin the journey that lay ahead.
Dear Reader: This page may contain affiliate links which may earn a commission if you click through and make a purchase. Our independent journalism is not influenced by any advertiser or commercial initiative unless it is clearly marked as sponsored content. As travel products change, please be sure to reconfirm all details and stay up to date with current events to ensure a safe and successful trip.
---