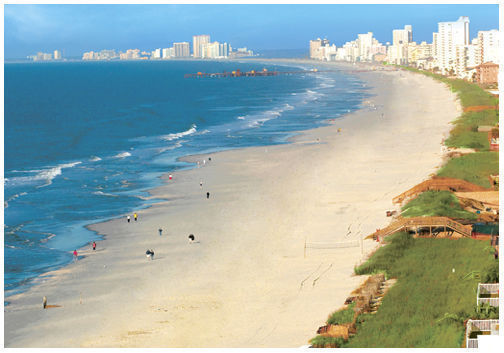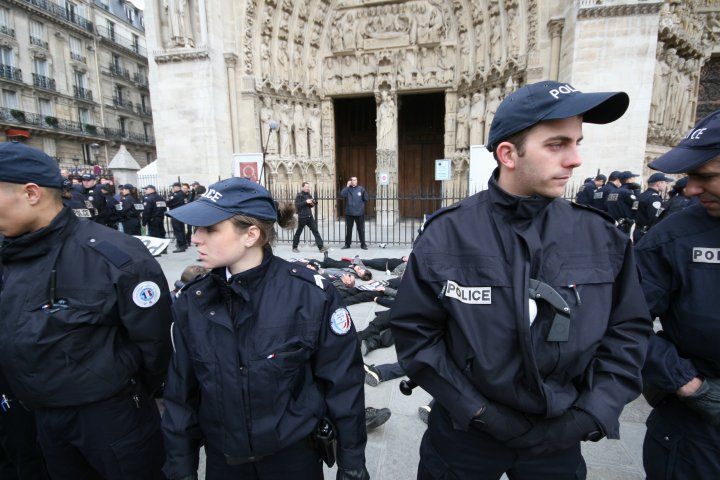 As I've mentioned before, in my profile that I have these three rules that I live by. I feel I should explain them a bit better so you can full understand what I'm all about when I travel.
1) Always meet new people.
This is solid. It's been proven over and over again along my trips, but when you're traveling alone it gets lonely! Meeting new people and hearing stories that they've probably told a hundred times, but love finding a stranger that would love to swap stories only makes the trip that much better. You'll return home, or write a mass e-mail to family saying, "I met an artist on the street that told me about how he lost his nose in THE war!!!" or "I heard about the ghost cat that's haunting the abby down the lane!!" etc… We all do it when we travel, and it's just that much cooler when you can tell your own stories. You start to realize that the life you thought was so dull was actually pretty funny.
2) RELAX!!!!
I feel that most people end up very stressed out at one point of their travels instead of just enjoying what's in front of them. Whether it be making sure you see all the sights, trying everything you can before the sun is down, long days…ugh waking up at 5am just to see the Colloseum is ridiculous people… Just enjoy it! You're in a new country and chances are if you're running around screaming at each other, or at your own reflection (don't ask) you're going to not only look like an annoying tourist, but you're going to totally "throw off your groove". We don't want that. What we want is the lack of worry. We left those once we stepped off the plane. Just be happy you MADE IT and you're living out something you probably planned ages ago. A side rule to this is to allow some spontaneous days in your schedule. I love lists, so I understand those that need to do things in a certain way, but you have to understand the rest of the world doesn't run like this. If you see a restaurant that is off the beaten track, go for it, don't have your heart set on that "famous cafe" on this "famous street". Chance are it's crap.
3) ONE BAG (minus fancy camera bag)
This, above all, has made traveling and LIVING in general so much easier. Forget consumerism. Capitalism does not travel well when you're on a budget/ really interested in other cultures that live day to day on a single dollar. Buy a REAL travel pack, or an army pack, I prefer the Alice Packs that the U.S. army uses. It's small enough to be a carry-on and it's made to carry 80 lbs, so it's awesome! I know resisting souviners is really hard, but research the country, travel around for a few days and think about what you're really buying before you set your heart on it. Think about the locals and what they buy, what might be useful to you later? I usually pick fabric, hand-made items etc.. these usually cost more, BUT they MEAN more. When I bring back a beautiful piece of fabric or small rug and have it around the house or on the wall I feel like I'm still traveling. Even picking up new ways of cooking, or instruments makes more sense to me. I pack extremely light. I only wear dresses, so I usually pack 3-4 dresses, an extra pair of shoes, and sunscreen with a book. I have my camera bag because it's my way of documenting my stories, people I meet, the smells I can't take home, but I can bottle up the sunsets I see.
---
I'm a closet photographer. I would love to work for National Geographic, or a smaller non-profit travel magazine/blog, but I'm not quite sure how to get out there yet. I always think maybe I should create my own Podcast, but again…I never know how to get it out there and started!!! I have more on my blogs:
Http://creepyelephant.blogspot.com
http://stevelenaart.blogspot.com
www.eggzmarinello.com
this is where you will find lots and lots of art/photos/things and stories from my travels. I hope to make this a more re-occurring place for my travel writings.
Dear Reader: This page may contain affiliate links which may earn a commission if you click through and make a purchase. Our independent journalism is not influenced by any advertiser or commercial initiative unless it is clearly marked as sponsored content. As travel products change, please be sure to reconfirm all details and stay up to date with current events to ensure a safe and successful trip.
---