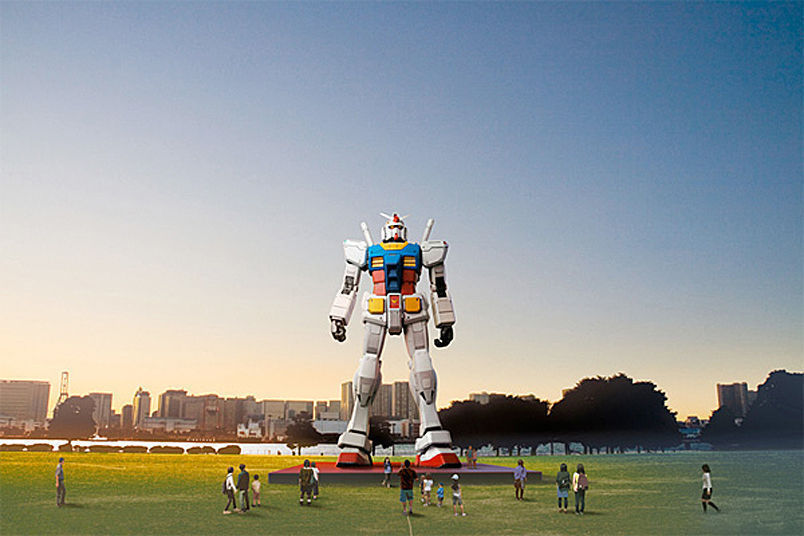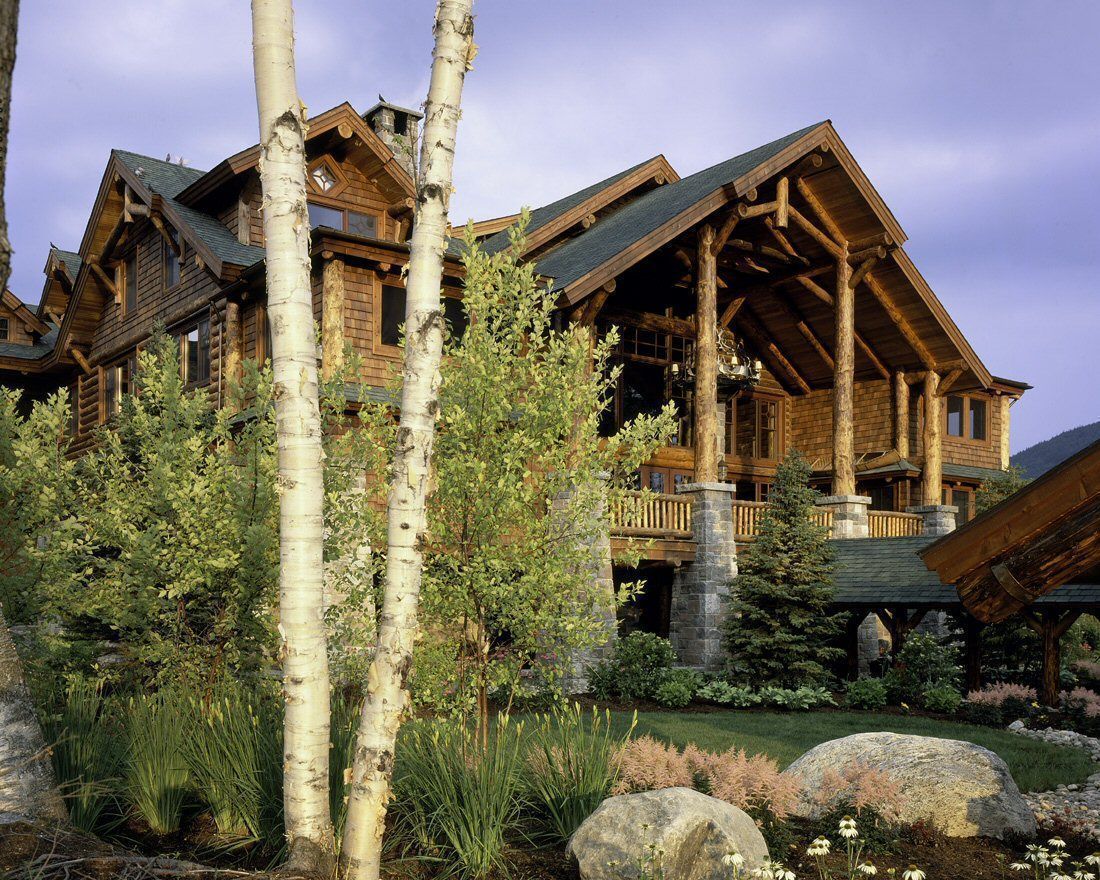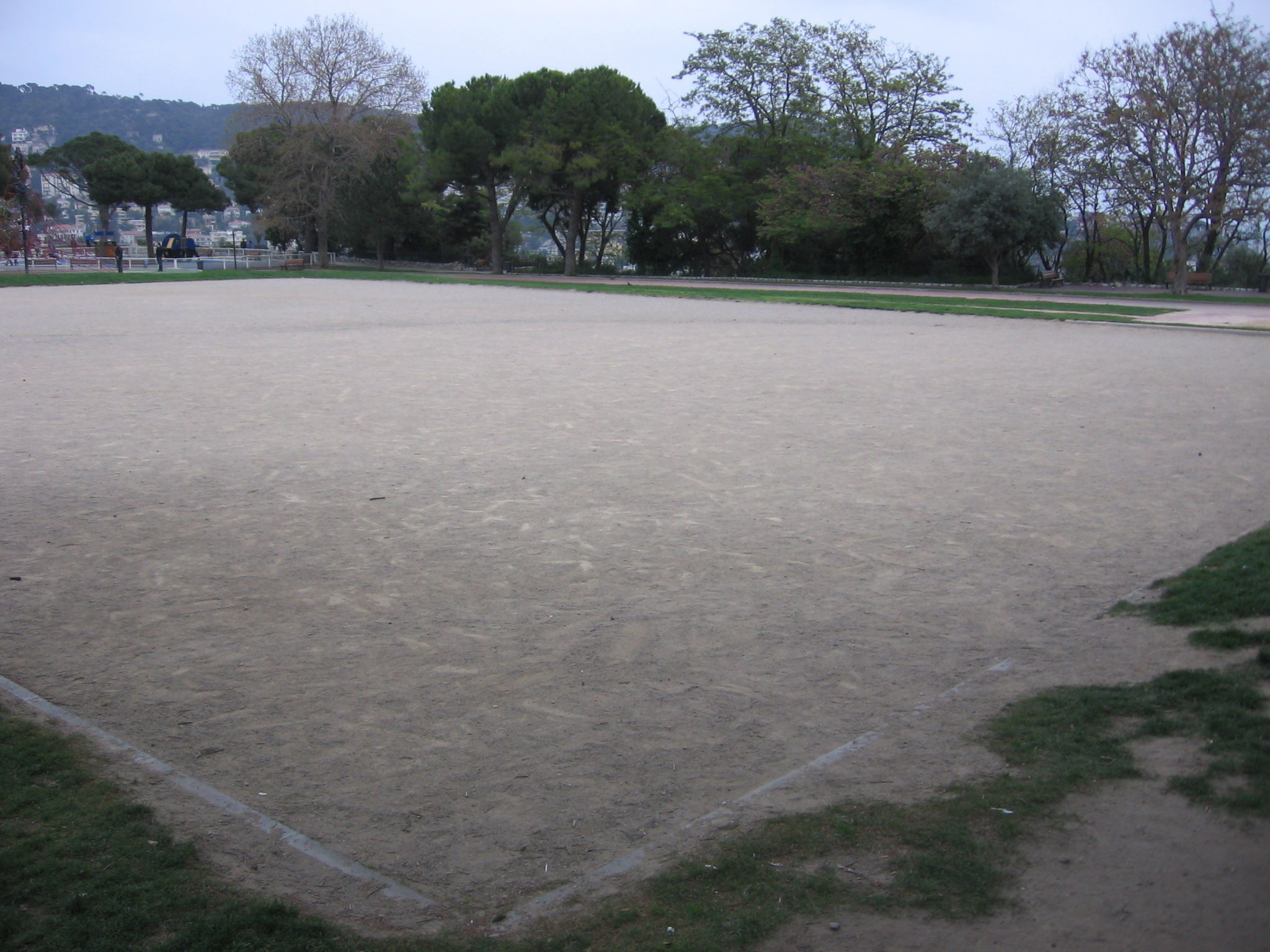 We stood at the corner of a gravel lot in Le Parc de la Colline du Chateau. The four of us passed a soccer ball back and forth, the sun on our faces, just off an 8 hour flight from a gray and rainy New York. The park was on a steep cliff, overlooking the deep turquoise water of the Cote d'Azur. To our sides stretched the sprawling, beautiful city of Nice, its streets crowded with vendors, compact cars, fresh baguettes, and young people in tight pants. Before us a couple cuddled on a bench, school children on recess played tag, and a father and son made sand castles in a high jump pit. They all spoke a language that after 5 long years in a classroom I still struggled to understand. I knew the basics; the formulated introductions and the long lists of vocabulary that seemed impossible to fit into meaningful sentences. However, as I looked around the park that day and took in my foreign surroundings, I realized that no textbook had truly taught me how to interact with the people I saw.
FIRST PLACE 2010 YOUNG TRAVEL WRITERS SCHOLARSHIP
As I passed the ball to my friend, I felt a tap on my shoulder. I turned around to see a small man dressed in a blue jumpsuit. He knew we were Americans, and so he didn't bother to speak. Instead he smiled, pointed at us, then at the ball, then at a group of men stretching on the other side of the lot. My friends and I nodded in understanding. The man then grinned and said in a deep French accent, "Americans versus French." He paused, chuckled at the thought, and walked away.
"What are we doing?" Garnet asked.
"I guess we're playing" I said, and we stepped onto the field.
The French had seven men on the team. Four took the field. The first was a tall man in a yellow muscle shirt with Brazil written across the chest. There was a short serious man with nice shoes, and another whose touch was uncommonly good for someone whose sneakers looked uncommonly large. The last was a dark haired man who wore high socks. We shook their hands, introduced ourselves in our textbook French and took our positions.
As the game began, the school children gathered around the field and watched intently. They took our side, assuming that as Americans we were underdogs. When we got the ball, they chanted, "Anglais, Anglais." When the French stole it from us, they booed. The French celebrated when they scored and we celebrated back. Good moves were cheered, and bad ones were taken advantage of. We had gone from outsiders to this park, to the center of attention.
We were playing soccer in the middle of Nice, yet it seemed no different than anywhere else. The French men were good, but we played them evenly. The man in the muscle shirt scored the first goal, and then the second. They scored a third, but we fought back to tie the game. The field was a mix of dirt and gravel, so the ball moved fast, and proper footing was never guaranteed.
Halfway through the game I took a chance and tried to split two defenders on the dribble. They didn't fall for my move, however, and hit every inch of the ball; I fell hard, and skinned my hand on the gravel. Rocks were imbedded in my cut, and I was bleeding profusely. But I couldn't stop. The Frenchmen found a plastic bag for me which I tied around my hand. They understood my injury, and they understood my desire to keep playing. No words needed to be exchanged. Blood was blood, a goal was a goal, and our common passion for the game drove us on.
On the next play I put the ball through my defenders legs to Dillon who beat a man and scored. They laughed, and nodded at us, "You're good," they said. Then they kicked the ball back into play.
As the game progressed, my friends and I became more confident. Most of the men seemed pleased to have discovered good competition, and were amused that they had found Americans who were good at soccer. The man with the nice shoes, however, did not share in his friends' amusement. He was fiercely competitive and became frustrated when we would steal the ball from him. In a frenzied sprint to regain possession of the ball, he ran straight into my friend Garnet, who had spent months guzzling protein shakes and sculpting biceps that looked like they were constantly flexed. Garnet did not flinch. The man with the nice shoes, however, fell hard, landing backwards onto the gravel. We helped him up, but he decided he had had enough and went to get some water.
About an hour into our game, the man with the good touch, and the big shoes, received the ball in the back of the field. He stopped, surveyed his options, and sent a high lofted pass that landed on the head of the man in the yellow muscle shirt. He calmly placed the ball in between the cones. Then he ran around the field, his hands in the air, shouting, "GOOAAL!" His teammates laughed, shook our hands, and walked off the field. Apparently they had decided that the game was over. The score was 13 to 12. The French had won.
My friends and I stood on the field watching them leave. We had exchanged less than twenty words with these men, yet I felt I knew them better than I ever could have from attempting a conversation. We had connected through a universal language: a love of the game and a spirit for competition. In this hour, I learned more about the French and their country than I ever did in the classroom. I found that people of different cultures can be brought together by a common passion, and that we are not as different as we may at first think. As I looked around the park, I now noticed that it was only the language that made it seem so foreign. There was nothing foreign about a couple cuddling on a bench, school children playing tag, or a father and son in a sand box. I learned that language is not the only way to be understood. We can also connect on a level that is much more real and visceral – a level that transcends words and brings us together through parallel passions and unspoken understanding.
As we grabbed our bags from the corner of the lot, we noticed a fire truck pull up just outside the park. The men ran over to it, climbed in, and drove away.
"Wow," I said in disbelief, "We just played soccer against the Nice fire department."
My friends grinned and shook their heads. We descended the steps that led back into the city of Nice, armed with new understanding and ready for our next adventure.
The first two pictures are of the gravel lot we played in. It was called Le Parc de la Colline du Chateau, and sat atop a cliff that overlooked the whole city. There is a long series of steps that brings you up to this park, the two other pictures are from a lookout point on the way up. I'm the kid on the left with the black jacket. Nice was a wonderful place, with wonderful people, and I strongly recommend visiting. I had the time of my life.
Dear Reader: This page may contain affiliate links which may earn a commission if you click through and make a purchase. Our independent journalism is not influenced by any advertiser or commercial initiative unless it is clearly marked as sponsored content. As travel products change, please be sure to reconfirm all details and stay up to date with current events to ensure a safe and successful trip.
---