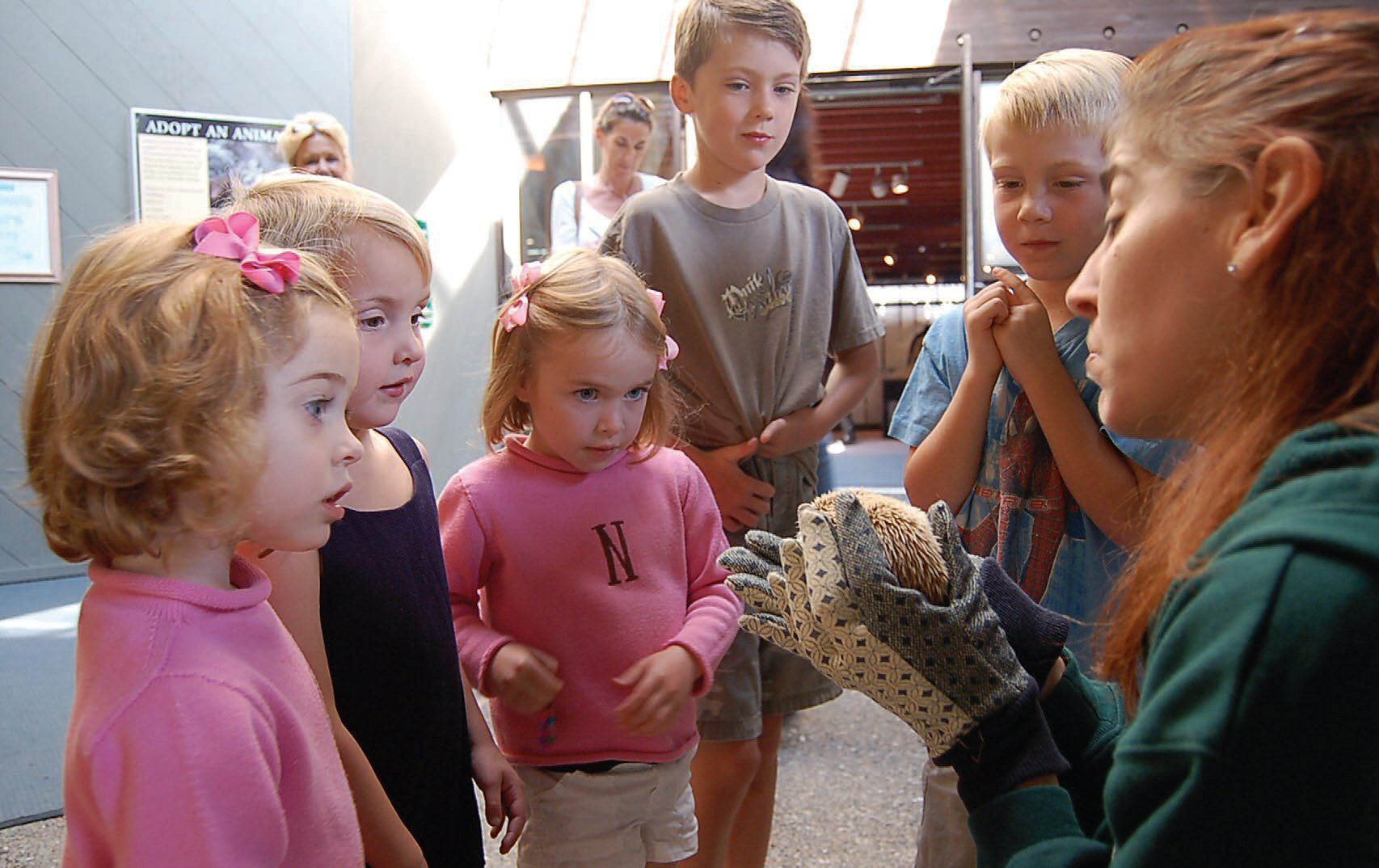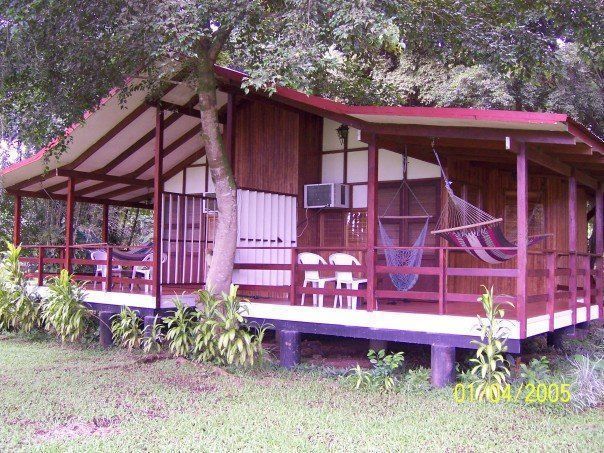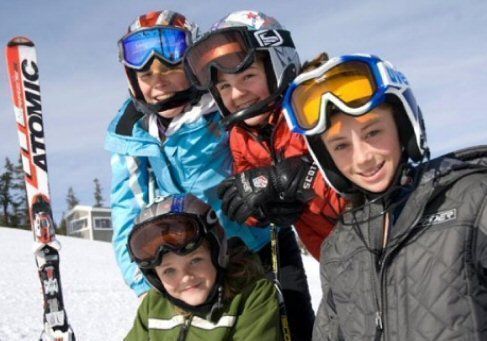 Costa Rica…Rich landscape, beautiful forests, extraordinary plant and animal life, and…killer moths!  From the moment I stepped off the airplane and gazed out over the San Jose Valley, there was a strong smell of mustiness and humidity.  I never knew I could actually smell humidity until I went to Costa Rica.  It rained EVERY day, and needless to say, bringing a straightner was the most stupid idea I ever had.  Driving through the rainforests to Platanar (about 3 hours north), there were so many new things we encountered that made me feel like a kid in a candy store.  Costa Rica is known for their horrible driving, and our bus driver definitely fit that category very well.  There were hardly any side railings, and if you were in the way of our bus driver, Alfonso, then you had better started praying for a miracle that you were not run off the road.  Though I was scared out of my mind, my face was planted up against the window looking at the drop off from the mountain into the rainforest valley.  It was majestic, like I was supposed to be in a painting or like I was in Heaven, which I could have been with the bad driving! 
There was a church that we encountered in Ciudad Quesada on our first stop.  I had never been in a cathedral before, and I must have been so mezmerized by the beauty of the inside walls and the exterior bushes that were formed into dinosaurs, arches, and other creatures, that I forgot that in a cathedral they have kneeling posts for people to kneel and pray upon.  It was during a service, and I maaaaay have let out a slight squeel. So I was almost killed by musty smells, horrible driving, and now I almost died IN THE CHURCH!  Costa Rica REALLY loved me, I could tell.  The sun did not shine, but from the outside above 3 crosses representing the 3 crosses of the 2 criminals and of Jesus on the day of His crucifixion, there was a beautiful rainbow.  I will never forget that rainbow because the next 2 years that I went during the summer on the same mission trip, that same rainbow was there. 
When we arrived at our hotel, Hotel la Garza, I was overtaken with such joy because I had never seen a place so beautiful before.  The cabins were wooden, but so Americanized, but the back patio had a wonderful hammock, which I fell out of the second I sat on it, and the Platanar River rushing just a few feet away.  You could see Volcan Arenal in the distance, and I was truly amazed that I could experience so many new places and wonders only three hours into the trip.
Being on a church mission trip, I was surrounded by some amazing people that were ready to do God's work in the country.  I worked at the same church in Morazan for all three summer, and it was wonderful to watch the church grow.  The first year we painted the new childrens building my church grew the year before.  The second and third year we had two job sites, but I worked as a dental assistant at the church from the first year.  I am scared of dentists, so I found it quite ironic that I would be working with a dentist. I must say, I am more afraid of dentists than I ever was before!  Being a dental assistant in a foreign country was HORRIBLE!  I watched patient after patient come in and have teeth pulled or drilled WITHOUT novacaine, and my heart (and I think my breathing) stopped everytime a person flinched.  I then realized I was very fortunate to have the dentist I had back home, which was actually one of the dentists that I worked with.  These people came from miles for medical and dental help, and they were willing to take the extreme pain to have a healthier mouth.  Though excruciating, they sucked it up and took the pain.
I also had the opportunity to work with the children.  We sang Spanish songs and colored, and considering I was taking AP Spanish 4 in school, I was able to communicate well with the kids.  I actually grew a friendship with a little girl named Yevlin, and I was able to watch her grow over the three years I came.  Even after my time spent in Costa Rica, she would write me letters.  I also talked with a girl named Reyna, and she helped me with my Spanish while I helped her with her English.  I actually have a student named Reyna this year, and she looks just like her.  Every time I see her or say her name, it reminds me of my friend in Costa Rica.
We worked very hard, but we had time to hang out and get to know the country better.  We visited Lake Arenal and Volcan Arenal, went to the hot springs deep in the forests, visited the Iguana bridge, spent time in our lovely hotel, and went horseback riding in the mountains.
Being on Lake Arenal was being on a lake like none other.  I had never seen a lake where the water was actually blue AND clearish.  The volcano is next to the lake, and it is an active volcano, so it was actually going off while we were on the lake.  This was seven years ago, and I can still picture the entire boat ride perfectly in my mind; down to the people that were sitting next to me. It was breathtaking.
Have you ever been on a bridge where there were literally hundreds of iguanas?  Didn't think so, unless you have seen this place.  They would walk up to you and let you feed them iguana food and pet them.  There is a rushing river beneath the trees, and when some of them would get mad, they would go running and fall right into the river from a couple stories up!  They were spoiled creatures! Ha!
The hot springs were deep in the rainforest, and we had to take stairs deep down about a half mile to get to them.  People were slipping and sliding because the humidity covered the stairs in a watery film that you could not see with the naked eye.  Luckily, I only fell twice!  I was lucky compared to some that could barely make it another step without falling.  The walk was worth the falling and pain.  Once you reached the hot springs, all the pain went out the window.  With a full bar, tree top restrooms, bridges, a rushing river, and multiple hot spring pools of different temperatures, you may have felt like you were on a spa vacation.
On our first trip to Costa Rica while we were by the hot springs, some people had a chance to take a horse ride through the mountains.  A couple other friends and I went on that trip, and even the horses were not like the horses in the United States, mainly because they were not trained to take a specific path.  Plus, THEY RAN!  Every horseback ride I had taken before, if you tried to run the horse, it would not go.  The first little kick we would give them, and our horses would just take off wherever they pleased!  Finally we got a semi-course going, and we rode for about 3 hours.  Dead trees, snagging your leg on a thorn, or poison ivy? OH NO! We went through the mountains, saw some sloths, and when we went through the forest area, the trees were high and the fauna gorgeous.  Though our booties hurt by the end of the trip from the constant running and riding, I can guarantee I will never have a horseback riding experience like that unless I literally go back to that spot.
We also spent a lot of time hanging out with our friends at the hotel.  We would chill on the back patio and chat and stay up until we could not keep our eyes open any longer.  The path we took to the "game room" made me feel like I was Indiana Jones going on an adventure!  We would walk through trees, up hills, cows to the left, river to the right, snakes on the walkway, furry creatures all around, AND the crazy, metal bridge you had to cross over the rushing Platanar River.  The bridge seemed like 50 yards, and it would shake back and forth walking across it.  The boys made it a VERY interesting experience.
This is just a dent in my experience.  My heart grew fond of this country, and it was actually the reason I became a Spanish teacher.  I am still afraid of bugs though.  Being attacked by a moth did not help that fear!  However, I would give anything to go there and experience it all again.
Dear Reader: This page may contain affiliate links which may earn a commission if you click through and make a purchase. Our independent journalism is not influenced by any advertiser or commercial initiative unless it is clearly marked as sponsored content. As travel products change, please be sure to reconfirm all details and stay up to date with current events to ensure a safe and successful trip.
---