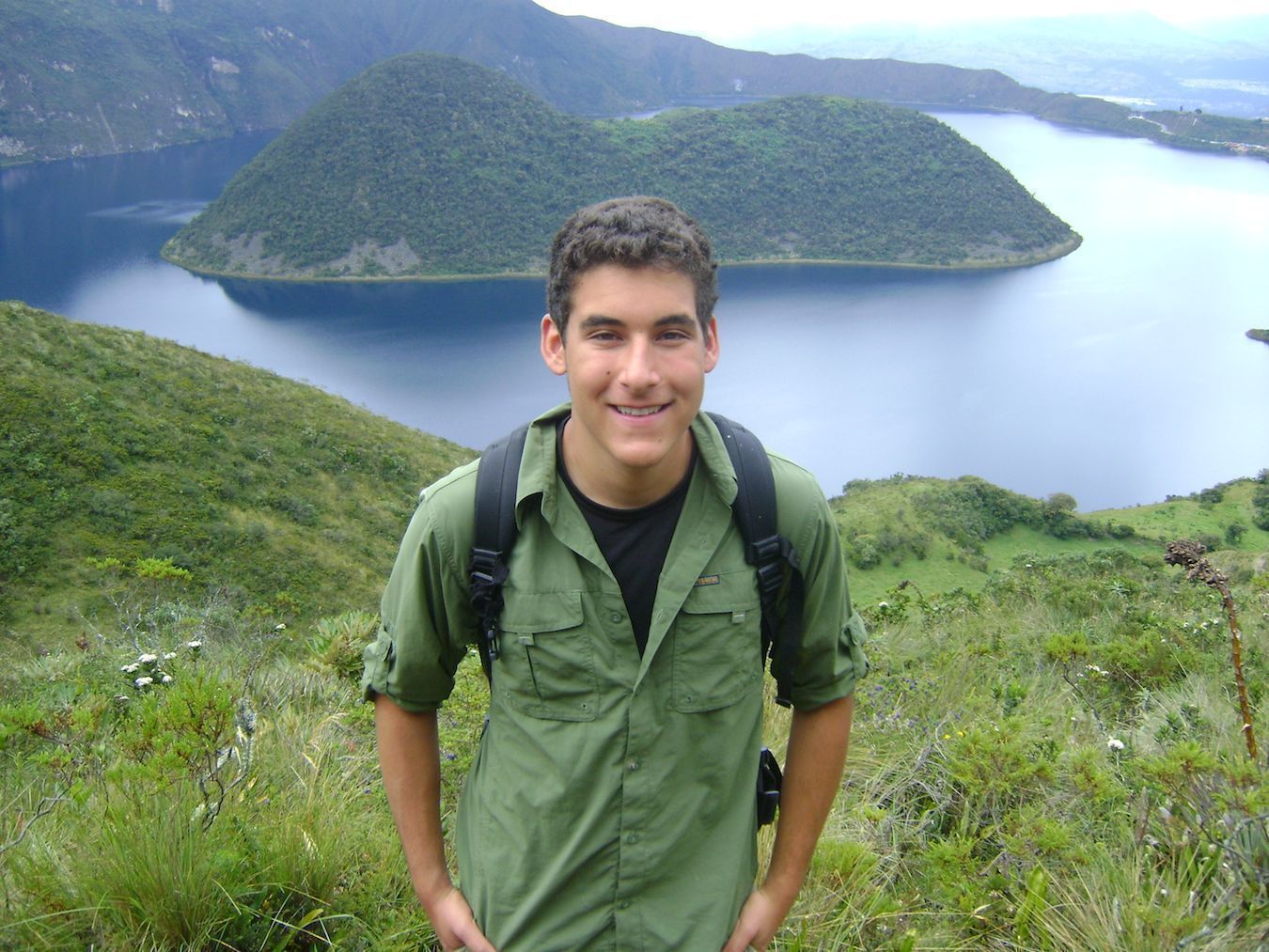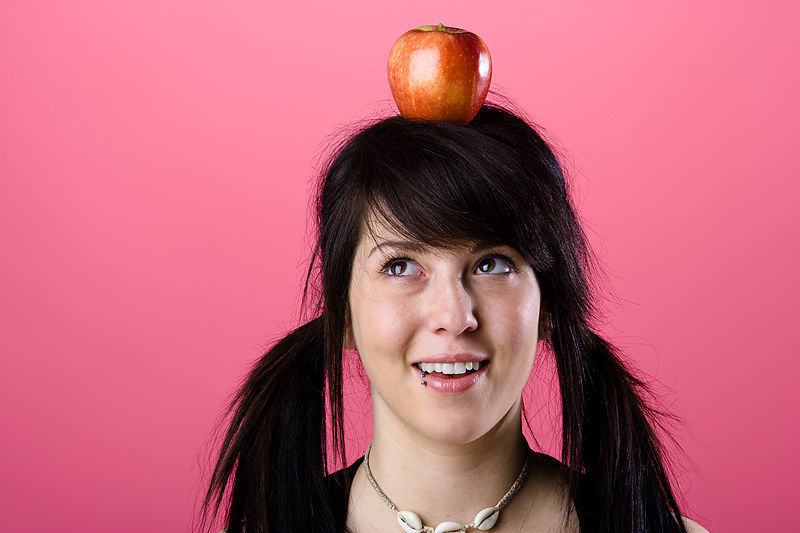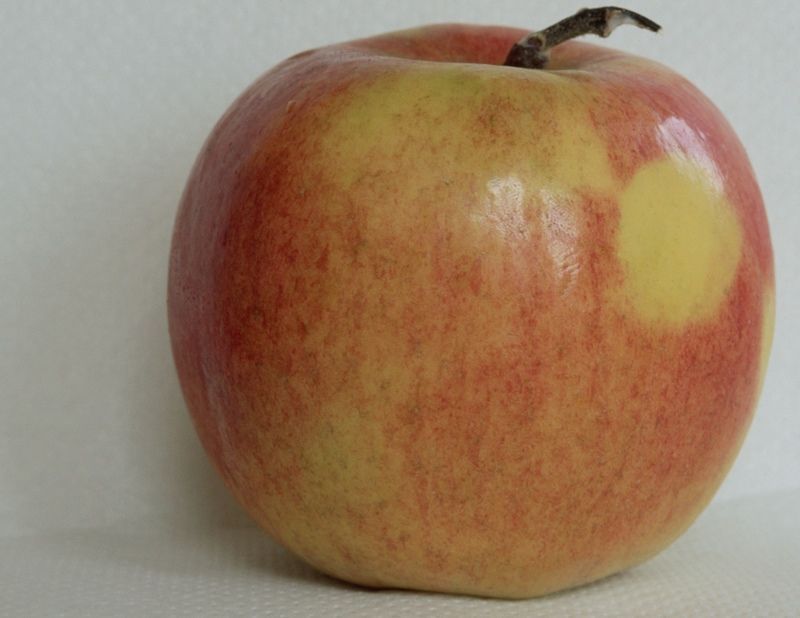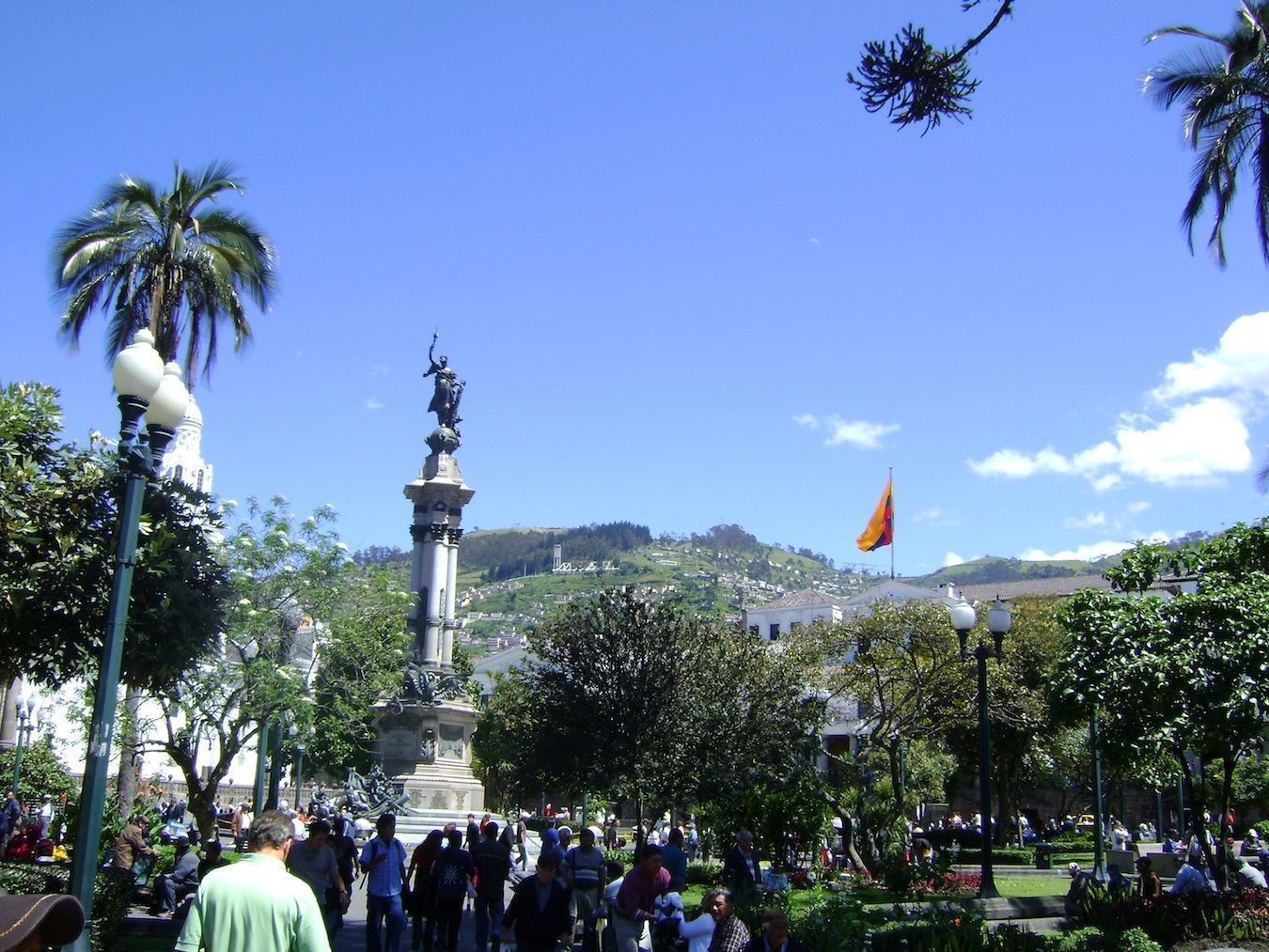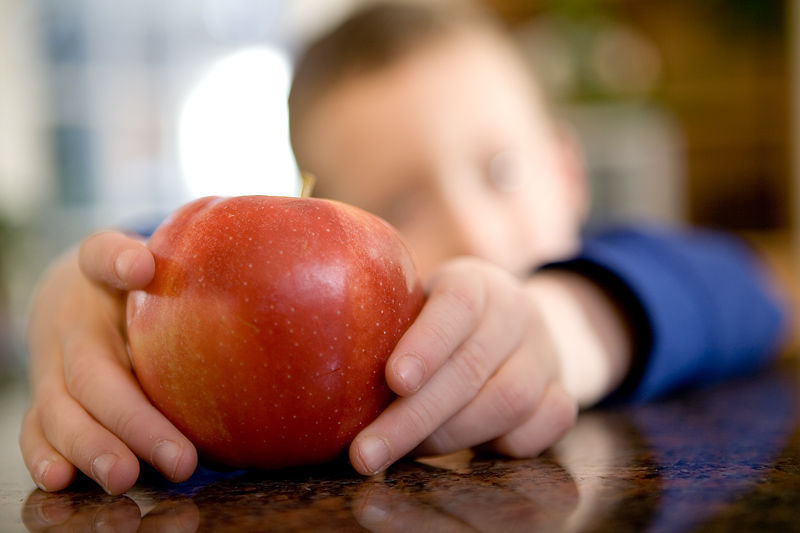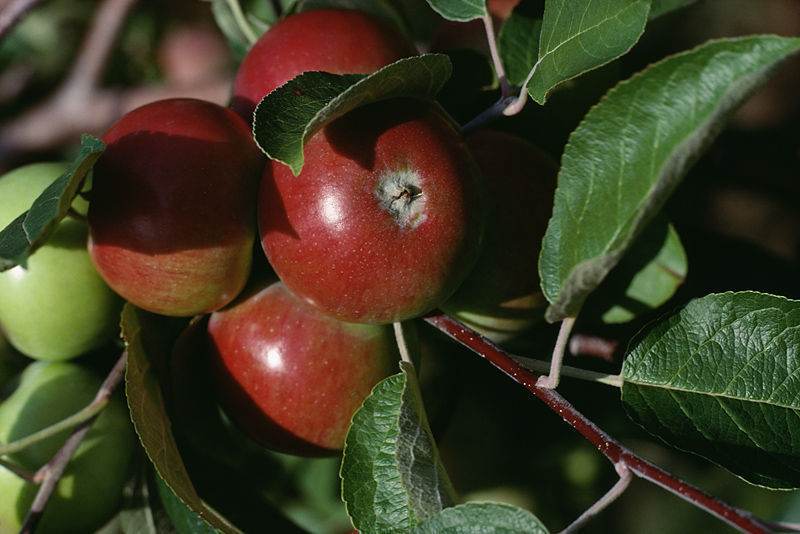 The seeming desertion of the small village of Santa Barbara in rural Ecuador upon my arrival was only a harbinger of other events that indicated our presence was not appreciated. After my service group and I quietly set up our tents inside a building and ate a makeshift dinner alone, villagers suddenly began materializing out of their dried dung houses for our "welcoming" ceremony. Standing awkwardly far away from us, most of them were stone-faced and apathetic. A few sporadically pointed at us and laughed seemingly just loud enough for us to hear them. Then, just as bizarrely as it showed signs of life, the town of Santa Barbara once again descended into its desolate default for the rest of the night once the ceremony concluded. While laying in my tent that night thinking, I realized that this was not the service event that I had envisioned. It would take me much longer than the duration of the project in order to comprehend why we were so unwelcome.
The next day was the commencement of our work on a schoolhouse, and with it the continuation of my disillusionment. As it turned out, the village already had two fully built schoolhouses and my group's work for the next ten days would be to expand the foundation around only one. However, we were only adding on an inch to what was already a foot wide foundation. Two days into this overtly useless work, I was pulled from the foundation to dig a large hole. Six days into the grueling shoveling of this hole, I found out it would be used as an improvised overflow septic tank once the current mostly empty tank filled. Upon hearing this news that the fruits of my labor would sit idle for years, I began to feel completely useless. Later that night, someone quite inebriated threw a brick through the window of the building in which our tents were set up; luckily, no one was injured. When combined with the omnipresent unnerving stares of the villagers throughout the duration of the work, this blatant hostility confirmed my frustrated feeling that the work I was doing was not benefitting the village and that our presence was resented.
My experience of performing service work in a place that neither wanted nor needed it was both bizarre and thought provoking. Immediately after the service portion of the trip, my inflamed temper left me inclined to think the villagers were simply a crude and bitter people. As the days passed, the experience retreated into the more objective recesses of my mind. I was able to discard my initial anger and rationally think about what had taken place. What began as an angry accusation of blame grew into a conglomeration of speculative ideas that led me to a complex understanding of my perplexing experience in Ecuador.
Of the complications that could have caused the hostility of the villagers, a few stand out as the main culprits. The most apparent cause was the occurrence of an exclusively North Ecuadorian festival celebrating the sun, which seemingly called for the consumption of copious amounts of alcohol. With a profusion of liquid recklessness circulating through the village's collective veins, tempers could have easily been provoked. However, alcohol could have evoked the village's ire only if there was a pre-existing sentiment of anger. It was clear there was something deeper causing their antagonism.
My best speculation as to why there was this simmering animosity is that the village resented a group of seemingly privileged kids from America promulgating their ideas of service. I too would be resentful if a group of foreigners who, barely understanding my language, invaded my town during an important cultural festival and imposed their view of how my village should be improved. It was obvious that the villagers' needs were not taken into account when deciding what "service" our American group would provide, and this probably left the villagers feeling unimportant and violated.  Although I am sure there were other factors that also contributed to the root of the village's anger, I am relatively certain that my group's imposition of wanting to improve what didn't need improving while overlooking the village's needs was the main catalyst in causing the hostilities.
My service trip and subsequent fight to comprehend its meaning has influenced me in two very strong ways. For one, I have become a lot more sensitive to culture. I now see that what is best depends upon both culture and situation, and both need to be taken into account before deciding on the best course of action. For example, I now wish to return to Latin America some day to perform service projects in close cooperation with the villagers in order to define projects that benefit them most. Also, I have started to grapple with the complexities inherent in difficult situations. I used to try to distill issues down to a single core problem, and in the process I would lose the essence of what the issue was. Now, instead of seeking to boil away what I do not fully understand, I view situations as a whole and from various angles. And although I learned these skills from such a strange and particular experience, they apply to a great range of circumstances. Far from the previous egocentrism of my youth, I now try to view everything globally and in a more holistic context.
Dear Reader: This page may contain affiliate links which may earn a commission if you click through and make a purchase. Our independent journalism is not influenced by any advertiser or commercial initiative unless it is clearly marked as sponsored content. As travel products change, please be sure to reconfirm all details and stay up to date with current events to ensure a safe and successful trip.
---