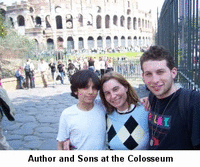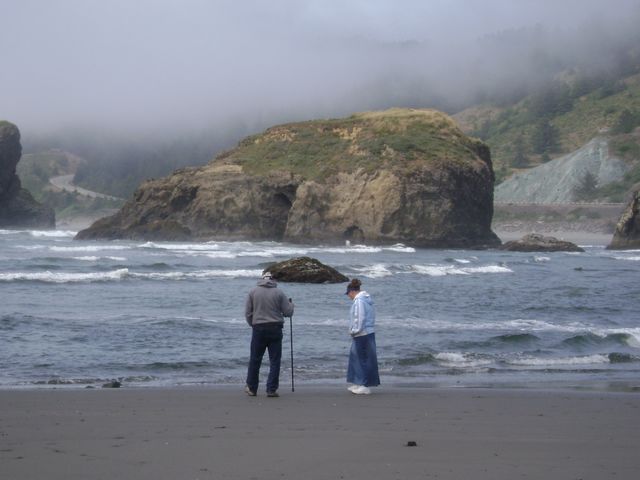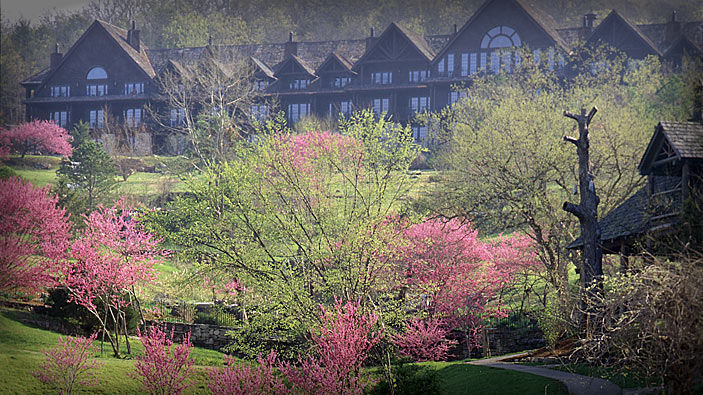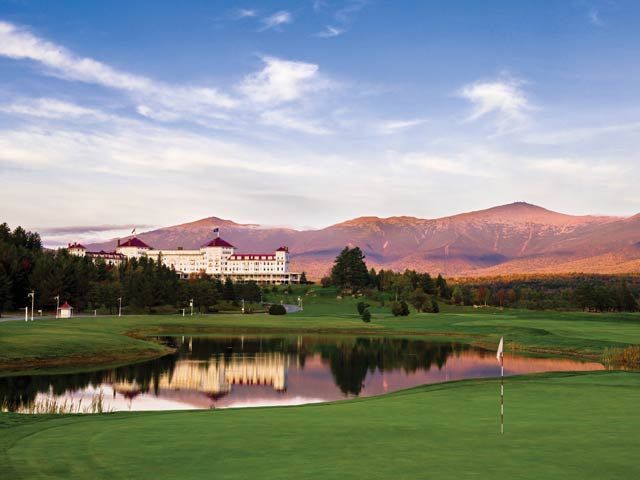 Okay, so I'm a small, and I mean small, town girl. For the sake of the story I won't mention that I'm from South Dakota…it's right above Nebraska, in case you couldn't remember! Fortunately we live in the Black Hills, the most beautiful and scenic area around. However, we live in a state that is ranked one of the poorest in the country. That being so, most families are struggling financially, ours being one of them. Don't get me wrong; I love life in the Black Hills! Unfortunately, we hardly get the chance to travel. Why I'm telling you, is this. You don't have to go outside, of our blessed United States, to find excitement. Traveling is traveling, and it's an adventure no matter where you go.
So, one day, after church, my family got together and decided that we should save our money and take a trip the following summer. After many 'discussions,' (I use the word liberally) we decided, we'd like to visit Oregon. So we did. Since flying would be much harder, on the ol' pocket book, we decided to drive. It took us two full 12-hour days and a third 5-hour day, to get to the coast. We traveled through Montana, the tip of Idaho, down through Washington and finally into Oregon. I would go more into depth about the drive down, but…I slept practically the whole way. 
Instead of renting hotel rooms, we decided that, for a few extra dollars, we could rent a beach house. This house was located right on the edge of the beach. It took less than a minute to walk out the door, down the sand filled path, to the shore. It was so beautiful! We'd never been to the west coast before, let alone seen the ocean. What a feeling. To look out across the horizon and see the vast amount of sky meet the vast amount of water. It was so natural, so calm, and so peaceful. To hear and see the waves as they crashed down in the middle of the ocean, then calmly come in and out, in and out, onto the shore. To stand there, motionless, while the water submerges your feet and then effortlessly fades away. It was an endless cycle, which mesmerized your entire body, making it hard to turn away. How great is our God! 
That is when my sister and I thought it only fitting to make a sand castle. I didn't see a sign stating you had to be under a certain age to play in the sand, so…we did! We dug out trenches and built the walls. We made towers with buckets, that we had found, and used sticks and shells for decorations. Then, as we washed our wet, sandy feet and hands, the tide came in and we watched as our creation disappeared.
 Through the next three days we drove up and down the coast. We visited the sand dunes, in the Oregon Dunes National Recreation Area. At the top, we could see miles of sand dunes, reaching out horizontally. It was just like in the movies, where you could see the lines made in the sand, caused from the wind blowing in different directions. It looked like one giant sand box, just waiting for us to dive in. Which we did! The tour guide told us that we if we took the one mile hike through the dunes we would again reach the shore, and be able to 'beach comb.' So, we took off our shoes and started down the path. The sand was so incredibly warm between our toes. When we got to the beach, we spent several hours, just walking the shoreline. Our heads were constantly facing downward, looking for sand dollars and empty shells. We naturally, had to play in the water and chase the seagulls around, which inevitably came right back. What was incredible was that when we began our return to the top of the dunes, you couldn't see the footsteps that we had left going the other way. Even though it wasn't very windy, it was just enough to erase our tracks. 
Further down the coast, we stopped to visit the World's largest Sea Lion Cave, and the Heceta Head Lighthouse. Sea Lion Cave has hundreds and hundreds of Stellar sea lions. Their calls were so amazingly loud; you could hear them over the roar of the ocean. They just sat there, on the rocks, resting in the sun. Not a care in the world. Over at Heceta Head Lighthouse, we took a tour and learned all about how it was built and what it took to maintain the lighthouse. I had never been in a lighthouse before, and until then, I never realized how large they look from the outside, but how small they are on the inside. Nobody actually lived inside of this particular lighthouse; they lived in a separate house next to it. Maintaining the lighthouse was their only duty. They had to be available 24/7 to keep watch. What an incredible job! 
As the day ended, we returned to the beach house for one last night. The next morning my sister and I got up at 5:30am to see the sun rise. What a wonderful moment. That early in the day, the ocean was calm, the tide was out, and the sky a beautiful red/orange. What I wouldn't give to experience that again! We sadly said our goodbyes both to the beach house and our backyard ocean. 
On our way home, we decided to take a different route. We dipped into California to get a small glimpse of the Red Wood Forest. Unless you've seen these trees up close, there is no possible way to describe how huge they are! I had to take three different pictures and tape them together in order to see the whole tree. As we were stopped on the side of the road, my sister spotted a very pretty blue/purple flower. It was taller then the other plants and had bell shaped flowers. As we smelled the flowers, we touched them to feel how smooth they were. A passing car then stopped and yelled at us, to not touch the flowers. We asked why, and were taken back, when he said that they were poisonous. How could such a pretty, innocent, growing alongside the road, flower be poisonous? Oops. We quickly jumped back into the car and doused our hands in Germ-X. 
The rest of the trip home was much like the way up. We stopped only for food, gas, and potty breaks. Even though we were glad to be home and sleeping in our own beds, I can't explain how much we enjoyed the trip. That was our first ever, family vacation, and I am happy to say that it would not be our last. Not only did we bring home a ton of souvenirs, including the infamous sand dollar, but we also brought home a million memories. Being able to travel to Oregon was a blessing, and I thank the Lord, I was able to share that special experience with the people I love. So…travel, it's worth your hard-earned dollar!
Dear Reader: This page may contain affiliate links which may earn a commission if you click through and make a purchase. Our independent journalism is not influenced by any advertiser or commercial initiative unless it is clearly marked as sponsored content. As travel products change, please be sure to reconfirm all details and stay up to date with current events to ensure a safe and successful trip.
---