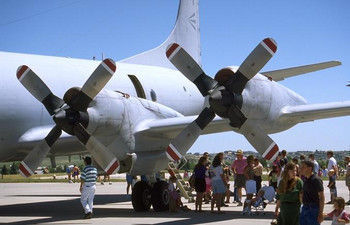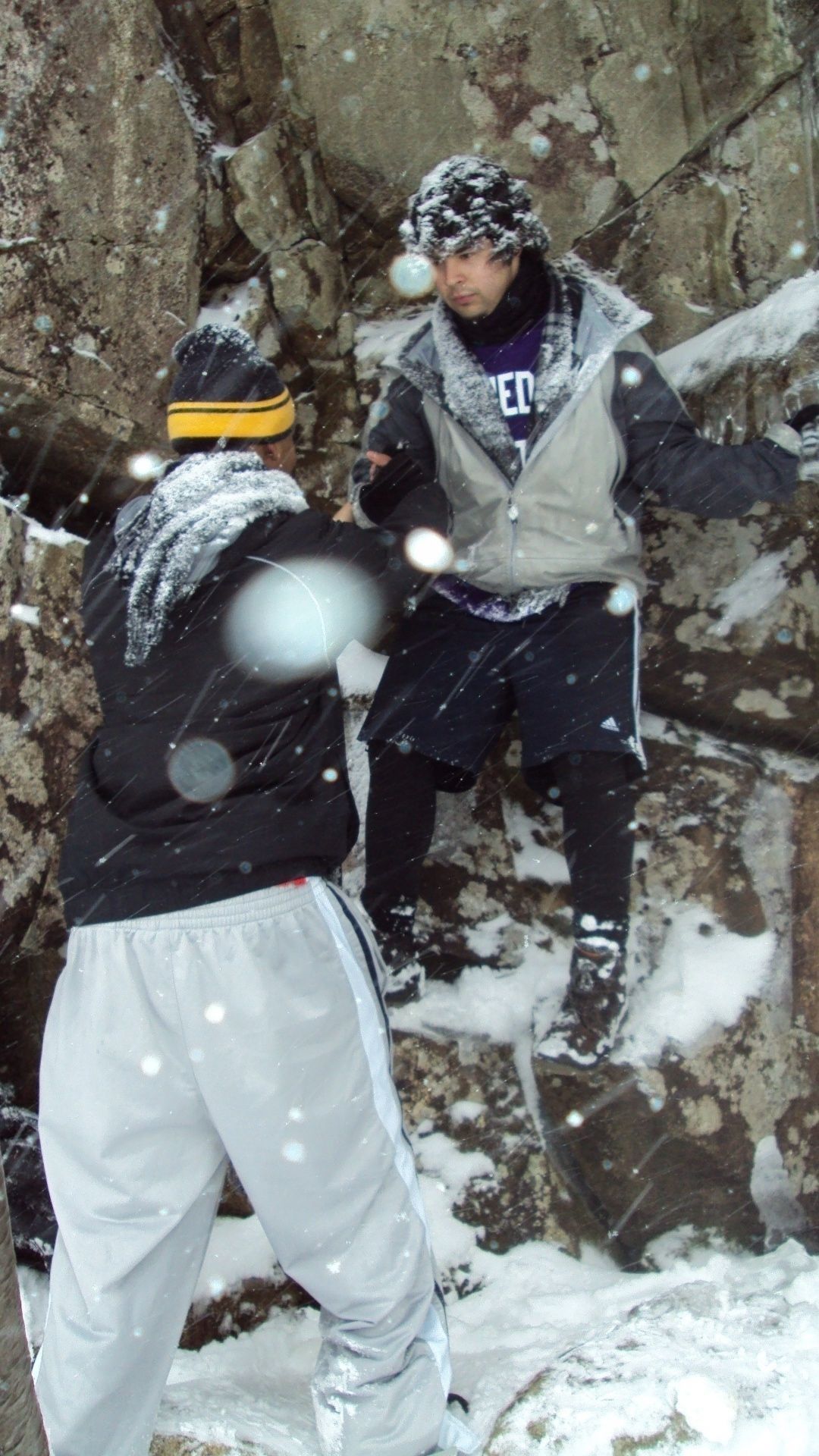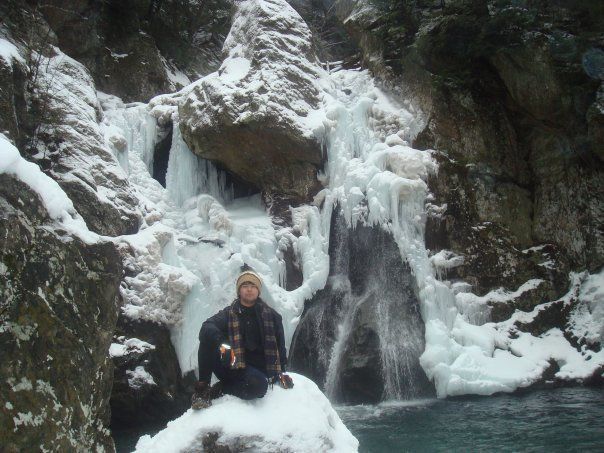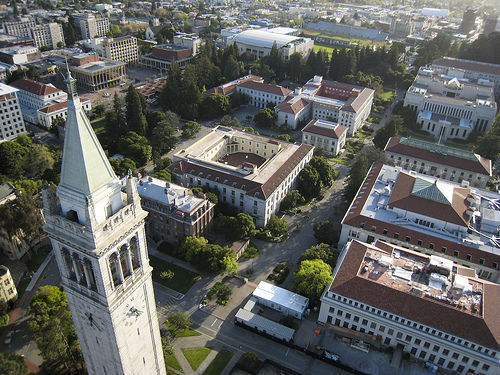 When I was at the University of California I was always envisioned myself leaving the comfort of my country to volunteer abroad. A travel study abroad program in Carribbean and South America ignited this ambition. The poverty I witnessed in the global south narrowed the gap of ignorance and allowed for the exploration of opportunities in human service. While this dream is still in the pipeline , its relevance inspired a more immediate and practical sense of service. I joined a national volunteer organization, Americorps, and began my journey as a volunteer.
The United States of America is not exactly the smallest country. As a native of California, moving to New England was a transcontinental relocation. Our curiosity as human begins is so powerful that it can dictate the unpredictable. Curiosity is rooted in all travel. It can place you in situations where theirs was no choice other than to ask for help, learn from others, and be showered with growth.
In South Providence, I serve court adjudicated youth, clients who have recently been released from the Rhode Island Training School. The Youth Transition Center's (YTC) main objective is to steadily provide the proper services necessary to transition our clients' back into the community. Most of my clients never travel past the local radius of providence and neighboring towns. One of my main objectives as a caseworker is to expose them to the natural phenomena of the Appalachians. My client had never been to New Hampshire, which is a field trip distance away. To them it was another world, a world I was proud to have introduced.
---
This story was accurate when it was published. Please be sure to confirm all rates and details directly with the companies in question, and stay up to date with current events to ensure a safe and successful trip.