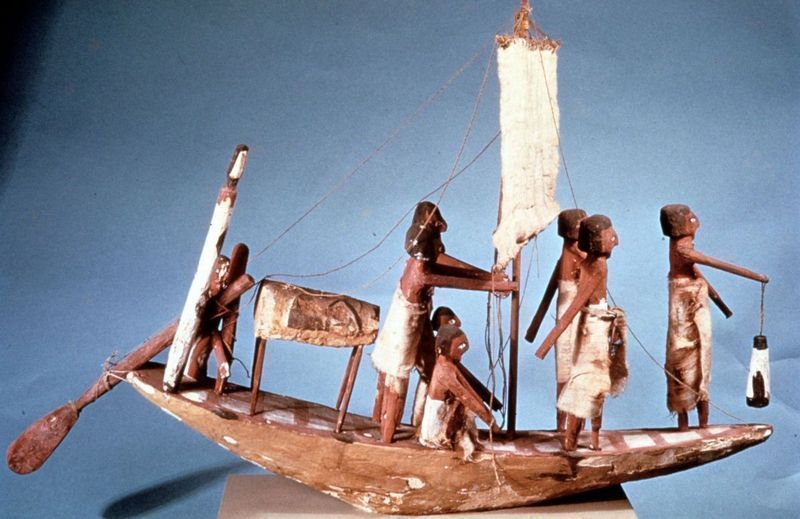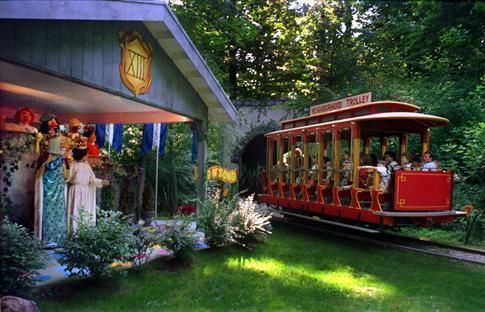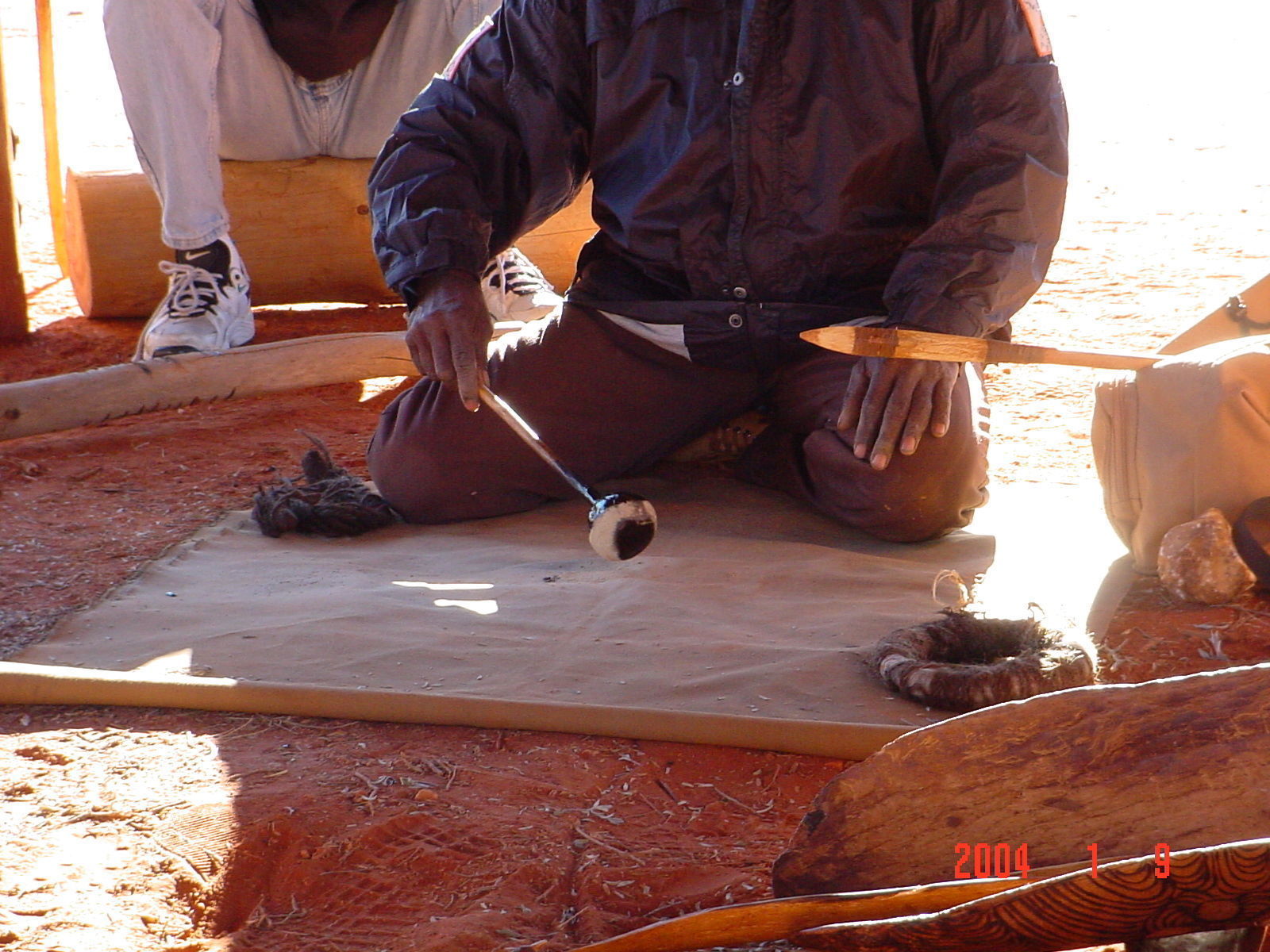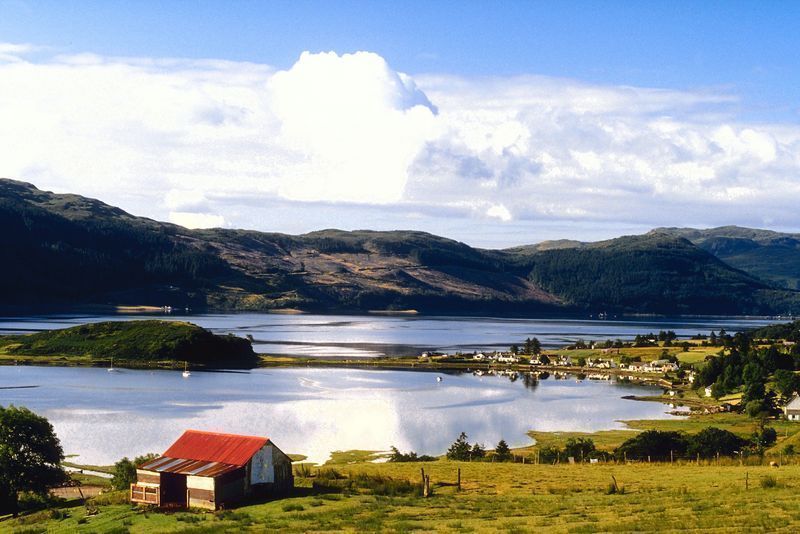 Ask most Americans about Australia, and their minds fill with images of the Sydney Opera House, beaches, barbecues, and maybe even a snow-covered kangaroo saying, "WTF, mate?" The Yanks, as the Aussies called us, who studied with me at Sydney University would remember Aussie Rules Football matches and late nights at pubs. Granted, all of that is Australia. But, I knew there was another side to this country. A reflective side, a spiritual side. To find it, I went to Australia's heart: the Red Centre. 
At least 80% of Australians live within one hour of the coast. In a country nearly the size of the contiguous United States, that means the interior is sparsely populated. The interior's climate is very dry, and because the soil contains lots of iron, it is red–hence the name. Red soil, strange plants and animals, very little water? For a boy born and raised across the street from a farm in suburban Chicago, it looked like an alien world. 
And at the same time, I felt very at home here. My mother was born in Australia, and I grew up listening to songs, reading kids' books, and watching movies from the country. I grew up with an image of a landscape and a people that became comfortable and familiar, if a little distant. By the time I took this trip, I had visited my family in Melbourne and lived in Sydney for three months, where I had made some great friends. What had been an image in my head had become the smell of the markets, the taste of the weekly curry, and the sound of those friends laughing. 
I had seen many pictures of Uluru, the giant rock right in the middle of the country that had drawn me here. While I first glimpsed it at the hostel, it was still too remote and obscured by bushes to really move me. That would come the next day. 
Indigenous people have been living in this area for thousands of years. To get a sense of how they view the rock, I went on a walking tour with two people from Anangu Tours, an Indigenous-run tour group. Although both understand and can speak English, there was an interpreter because, "This is my land, and I will speak my language." They showed us various sites and told stories of how things came to be the way they are. While some parts were odd to me, the themes were universal: don't steal, be a good neighbor, respect your elders. Before my scientific doubt kicked in, I found myself believing that one rock was really the remains of a man who had stolen meat from another hunter. 
Once you get up to it, the rock is massive: it's over 5 miles around the base and 1,141 feet high. I did an orbit and found so many amazing nooks and crannies: little pools, caves, paintings by Indigenous people. Out of respect for them and their beliefs, I stayed on the marked trails and did not climb to the top. More amazing than any one sight was the mood, the atmosphere of the place. Having heard the stories and seen the incredible beauty, I did feel a deep connection with this place. As in Vienna Teng song, "I think I see what it's all about, because I've come home." 
But the best was yet to come. 
The other rock formation in the area, Kata Tjuta, is actually a series of domes which are taller and more expansive than Uluru. There are two Indigenous-approved walks, and I chose the four-mile Valley of the Winds. I scrambled ahead of the rest of the group because I wanted the experience to be just me and nature. At the beginning, the rock walls were close and the trail winding, so even though I could see sky overhead, I felt squeezed. That was to prepare me for the single most incredible view I have ever seen. 
After climbing several hundred feet, the trail reached a crest where Kata Tjuta Valley stretched out before me. It literally took my breath away as nothing else had or has since. The power and beauty of the massive red rocks surrounding me and the fragile plants made me feel a very small part of a vast nature, which was a strangely comforting thought. I had found what I had sought: the Heart of Australia. 
Dear Reader: This page may contain affiliate links which may earn a commission if you click through and make a purchase. Our independent journalism is not influenced by any advertiser or commercial initiative unless it is clearly marked as sponsored content. As travel products change, please be sure to reconfirm all details and stay up to date with current events to ensure a safe and successful trip.
---