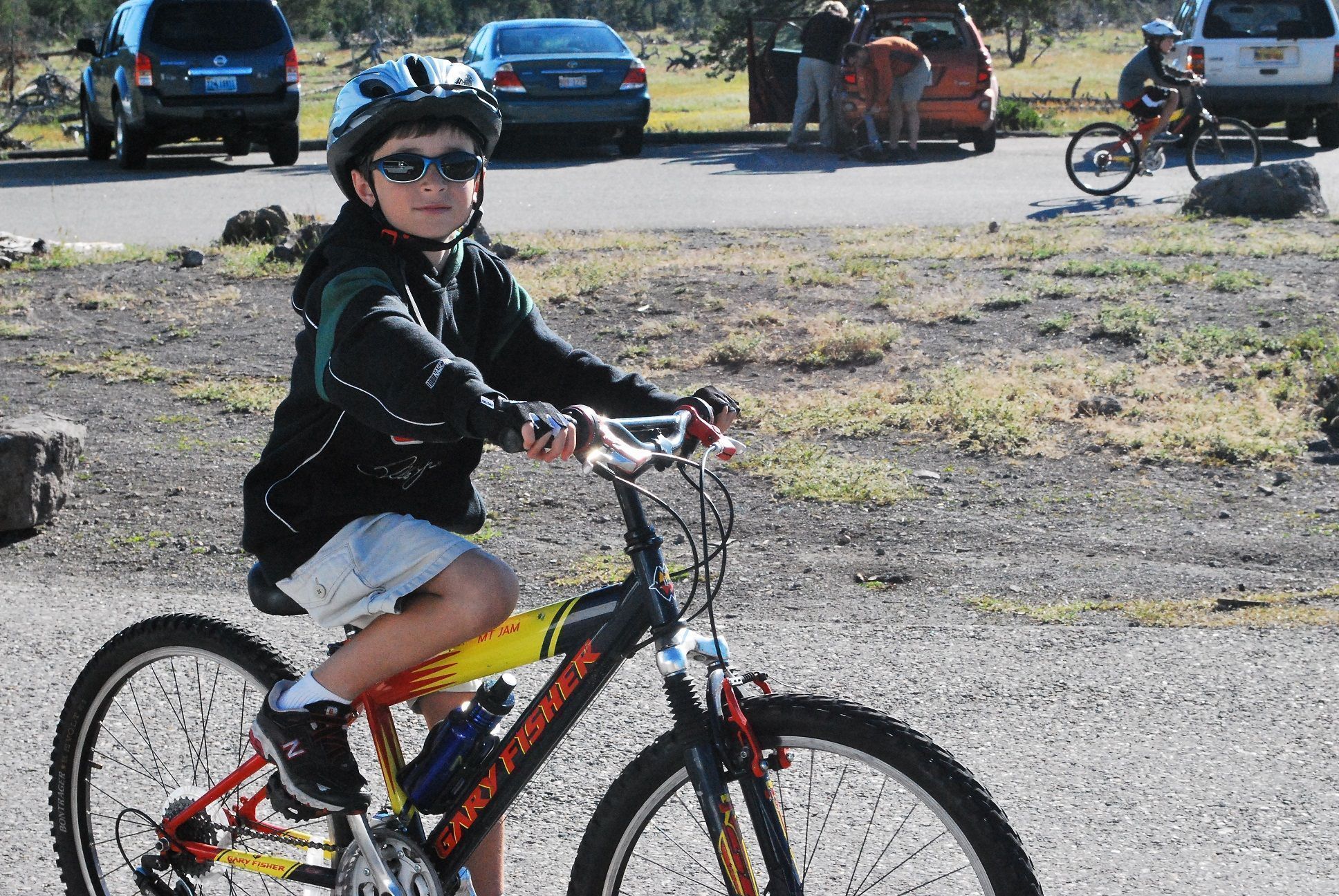 Adventure travel was once defined as being "participatory and exciting and most often involves nature" by the Adventure Travel Society, as an active vacation form for the young, fit and adventurous. According to today's industry group, the Adventure Travel Trade Association (ATTA), the field has evolved to include all sorts of experiential travel: The same tour operators who once took climbers to the basecamp of Mt. Everest are now leading families through the vineyards of France. Not only has the adventurous side of tourism been hard hit (and softened) by the economy, but environmental issues have impacted these businesses which count on nature for their sales.
World crises, fuel costs, insurance and other factors have driven up trip costs, making adventure trips — even the rustic camping ones — a luxury commodity. Yet the appeal of adventure tours continues to grow. Notes Dan Austin, founder and CEO of Austin-Lehman Adventures, "People are hungry to take on challenges they can share around the water cooler or cocktail party when they get home."

Is Eco-Tourism the same as Adventure Travel?
From high-end, high-risk expeditions, to escorted treks with an alumni organization, or weekend outings with the local church, families today are bombarded with options for so-called adventure or eco tours. With the right tour operator, today's traveler can have both.
ATTA members acknowledge that it's difficult to operate tours in a sustainable manner that mitigate against environmental harm, but it is essential. No adventure company would launch a website without a tab devoted to sustainable tourism, their work in the local communities they visit, and the 'greeness" of their operations. Most adventure travel and tour operators also devote at least part of their profits to wildlife conservation groups or environmental advocates; it's good business and clients appreciate it.
Although adventure travel was once considered distinct from eco-tourism, the differences have blurred, and active trips for families combine a healthy dose of physical activity with natural exploration and teaching about the environment.
Top Tour Operators Evolve with Customer Needs
As young adventurers venture elsewhere, adventure tour operators are increasingly catering to an affluent older audience, often one with children and grandchildren. Not surprisingly to the ATTA, for 2010 the 41 to 60-year-old age group comprised the largest percentage of customers, at 43% of the reporting total. The special needs of this age group have pushed up the comfort quotient on many organized trips and 'softened' the adventures on others, making them more suitable for weekend athletes, active families and school-age children.
Austin-Lehman Adventures has led group adventure vacations on five continents for nearly four decades. Evolving with the industry, the award-winning company now specializes in adult and family multi-sport trips including some hiking and biking, as well as cultural trips with small group departures. Multi-generational family trips and customized reunion adventures are common. Clients — 80% of whom are family groups — love the adventures and learned guides they encounter, as well as the support vans when they get weary, and the gourmet local dining, distinctive inns and hotels at day's end. To satisfy repeat clientele, many of whom take the company's signature National Parks tours, Austin-Lehman has expanded its family adventures to other continents. This formula fuels 60 itineraries with more than 200 scheduled departures to 28 countries worldwide.
With new partner Ron van Dijk of Euro-Bike Tours, Austin-Lehman has crafted a new "Austria Vacation: Alps to Salzburg" program that offers biking, hiking and a cultural walking tour, along with optional paragliding, glacier skiing and caving for those who need that story to tell. Catering to a mixed clientele, the trip also combines countryside walks with a tobaggan slide, cycling, and even a visit to monastery where beer is brewed.
Austin and van Dijk like to emphasize the experiential aspects of an adventure vacation over its challenges. Although Euro-Bike clients remain loyal to itineraries that rival the Tour de France, on Austin-Lehman Adventures, the option of renting electric bikes is very popular. There's no shame; today's adventure tour operator is happy to accommodate guests with a wide range of interests and abilities.
Finding & Interviewing Adventure Tour Operators
We spoke with several adventure travel experts to find out what families need to know before selecting an adventure tour operator. Here are some tips:
1. Talk to your travel agent and surf the internet: many websites (including iExplore.com, adventurefinder.com, adventurecollection.com) have articles and advice about adventure travel.
2. Interview prospective outfitters and tell them what type of trip the family is looking for, participants' age range, interests, activity level and stamina.
3. Ask about guides: Will they offer any interpretation (of natural history, geology or local culture)? Where are they from? What is their experience with children? What will the gender mix be? What's included in the price?
4. Don't forget that the one vacation you forego air-conditioning, a soft mattress and room service will probably be the most expensive one you ever take!
5. Ask about insurance — you need trip cancellation and interruption insurance and the outfitter needs a "risk management" policy to cover unforeseen accidents or other situations.
6. How well established is the outfitter in that territory? Do they have permits from the river authority, national park lands, wildlife game park, or other relevant body?
7. What are the meals like and who does the cooking? Just as an army travels on its stomach, so will your family.
8. What type of equipment is needed by each participant and how much is provided or for rent?
9. How strenuous is the itinerary and will the pace suit the kids? Are other kids enrolled on the trip?
10. Safety comes first and last. What is the outfitter's policy on safety gear and how do they evaluate each participant's abilities?
Share your thoughts on favorite adventure tour operators and family adventures below.
Photo courtesy of Austin-Lehman Adventures.
Dear Reader: This page may contain affiliate links which may earn a commission if you click through and make a purchase. Our independent journalism is not influenced by any advertiser or commercial initiative unless it is clearly marked as sponsored content. As travel products change, please be sure to reconfirm all details and stay up to date with current events to ensure a safe and successful trip.
---