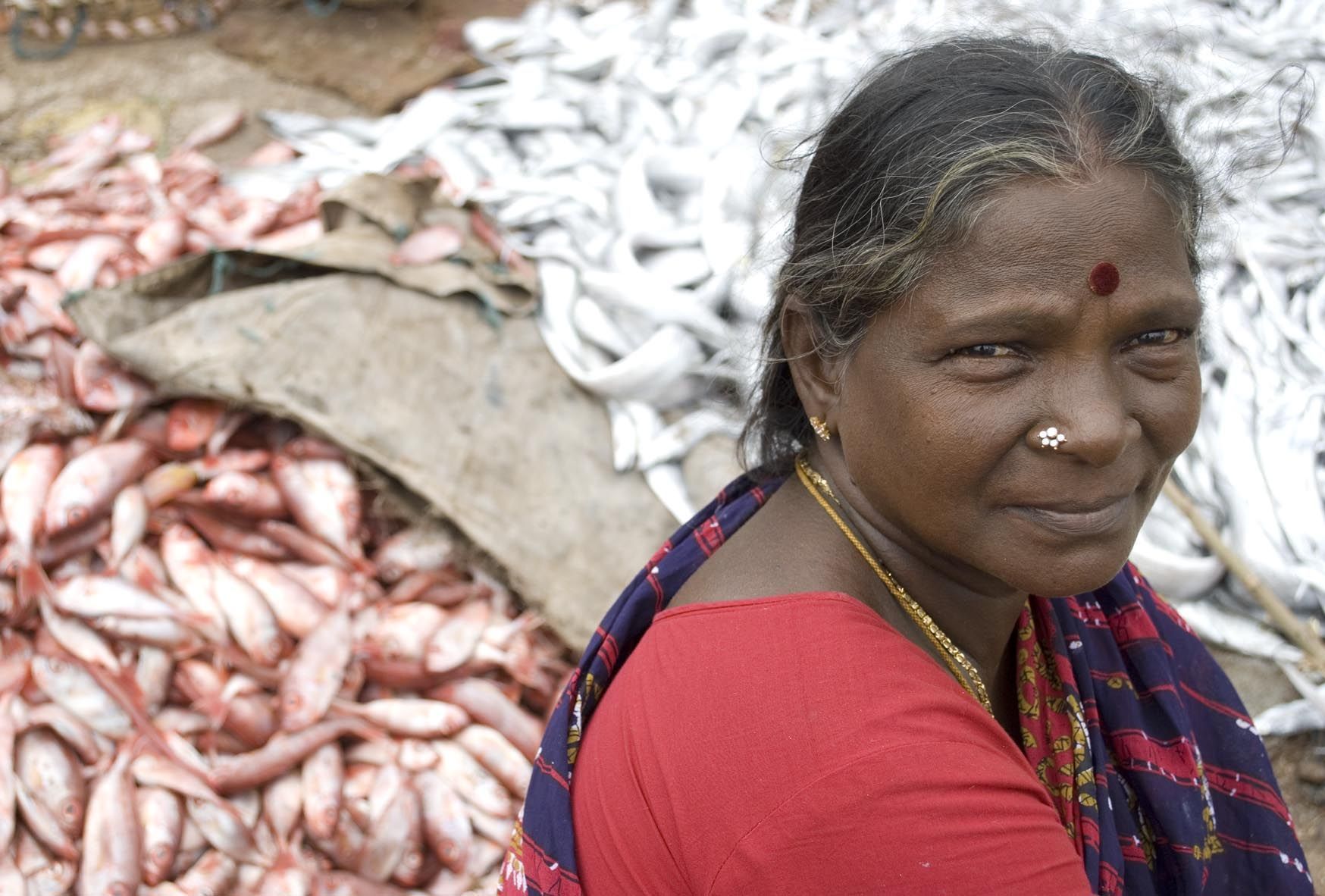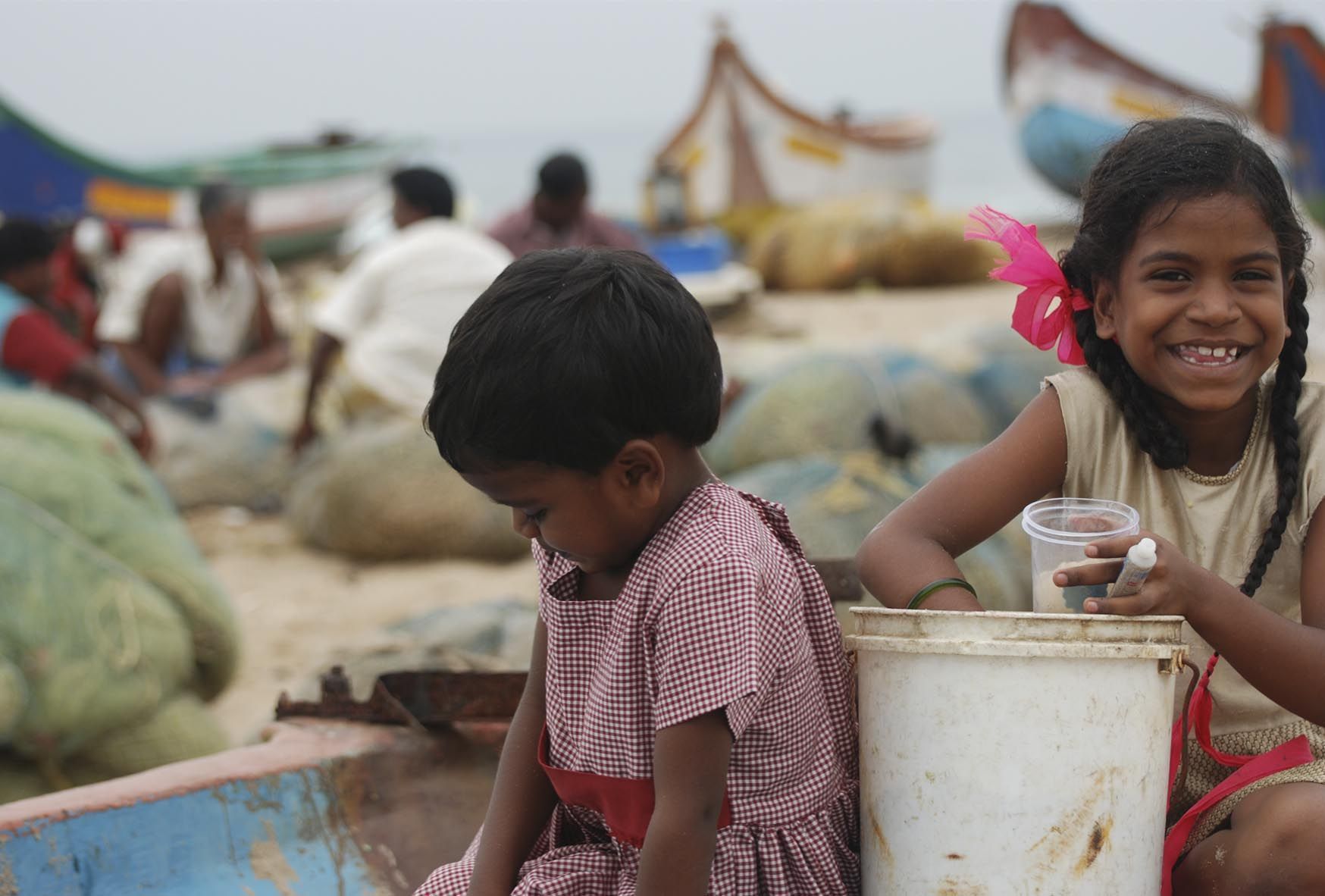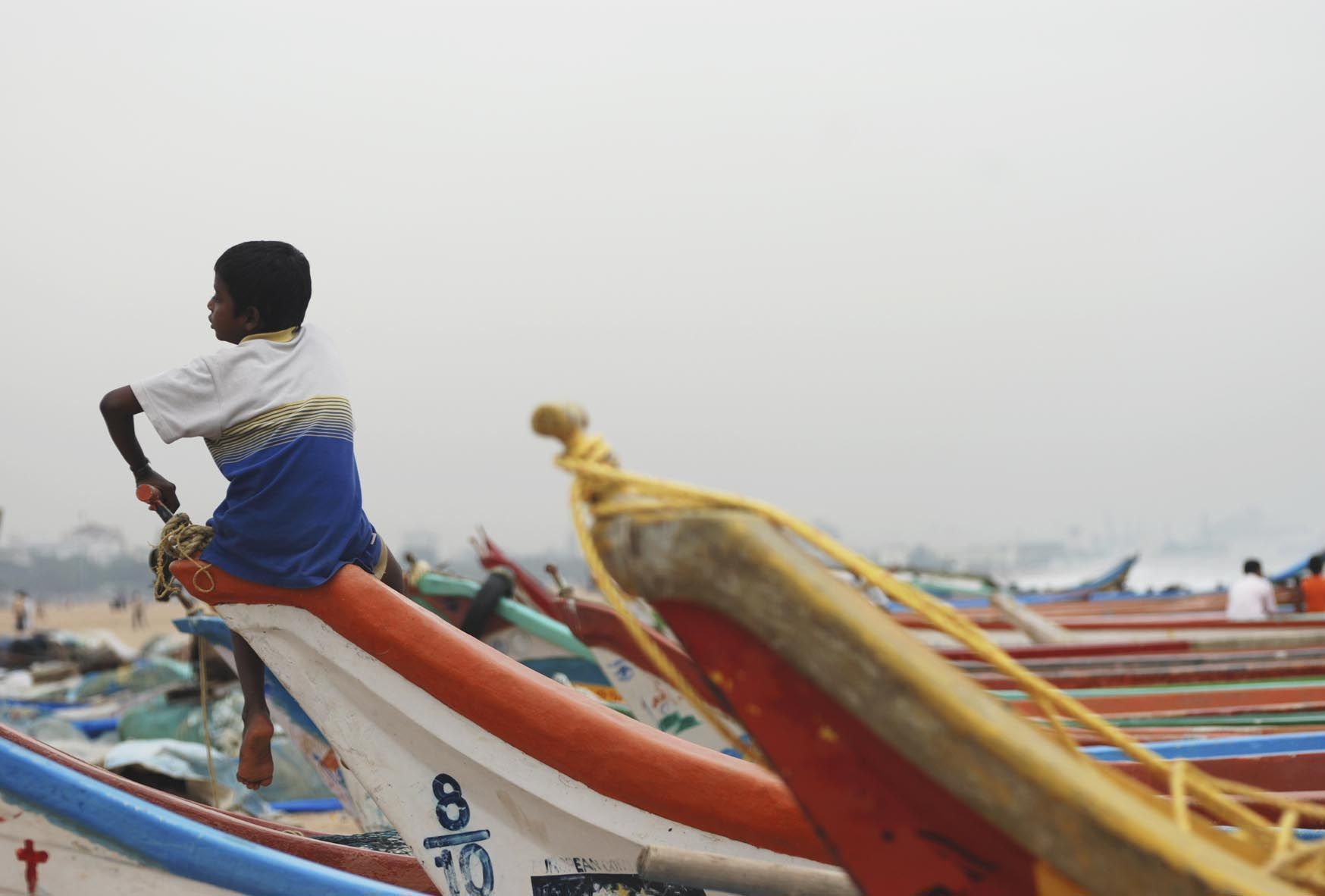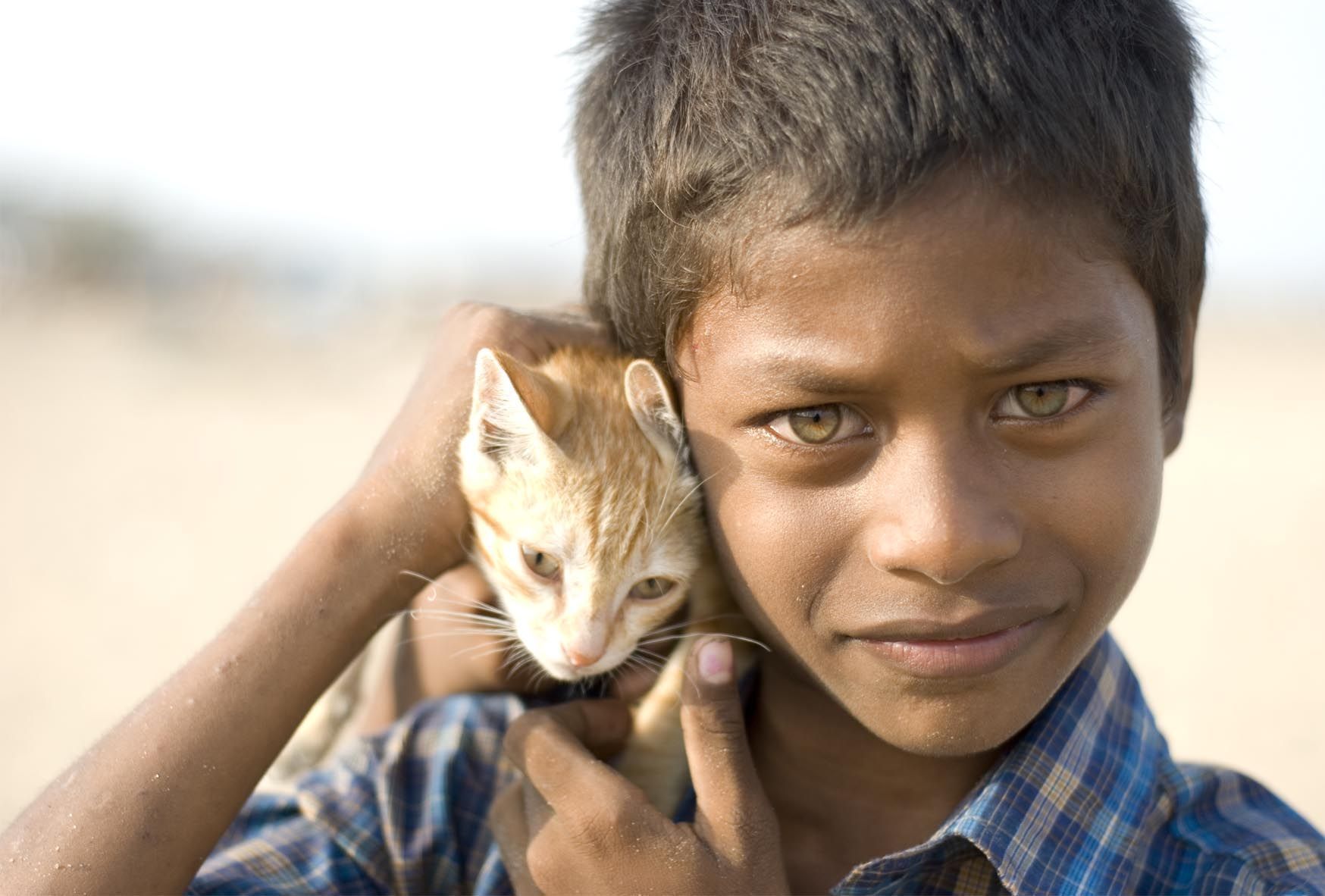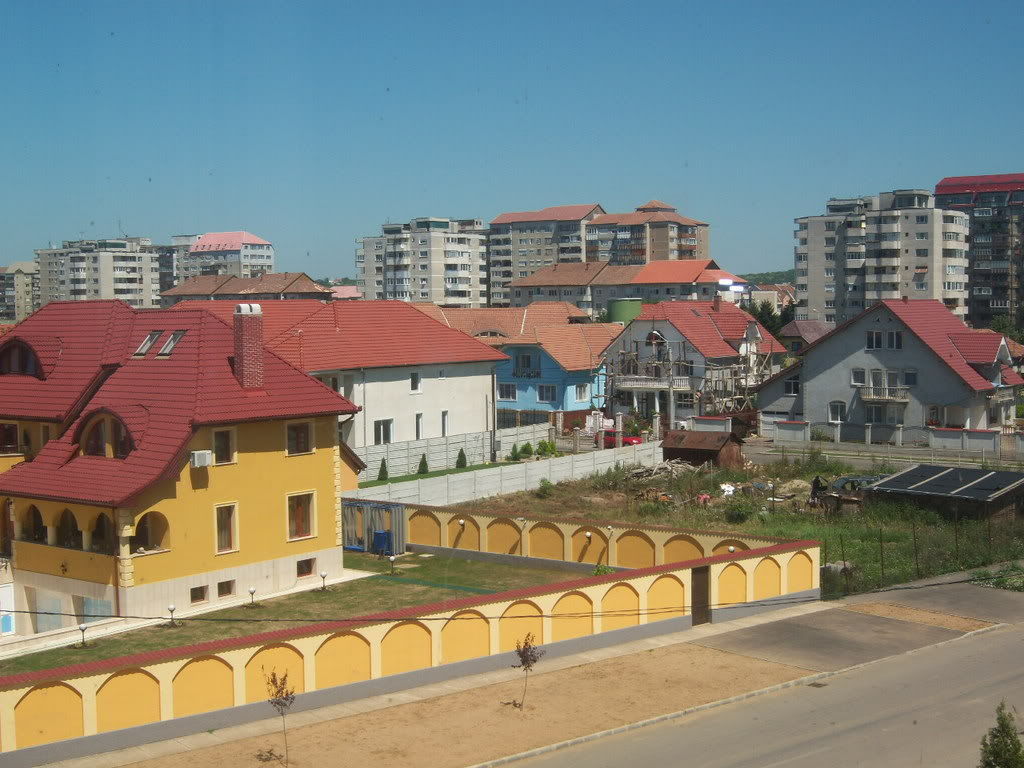 Looking for fun things to do in the Bahamas but don't know where to begin? We're here to help with some favorite Nassau attractions, many of them free. Along with world-class beaches and some of the best scuba diving in the Caribbean, all the Islands of the Bahamas offer visitors a rich history and a fresh breath of island culture.
We've put together some of FTF's top picks for a fun, family-friendly Nassau getaway. So take a week, relax, and work on your tan this summer. Just make sure you leave time to see some of the amazing sights.
Nassau is the Bahamas for Many
If you happen to be down Bahamas-way, chances are you're in Nassau, the main port of New Providence Island. This busy town, capital of the British-ruled Commonwealth of the Bahama Islands, first came into tourist focus after Cuba was closed to Americans in the early 1960s.
Over time, the mojito bars and souvenir shops lost their charm. In the last decade, the government has cleaned Nassau up and the strains of calypso fill the air once again. The island's temperate climate, gentle breezes, aquamarine water, calm surf, and white sand beaches remain unbeatable.
Coupled with cheap, quick flights from America's East Coast; a solid infrastructure; publicity from several MTV series and big budget blockbusters filmed here; and tighter security; friendly Nassau has reclaimed its tourism edge.
Party like a Bahamian: Junkanoo New Years Celebration
In Nassau, as at many Bahamian islands, the Christmas – New Year's weeks are peak season, with tourist interest fanned by the annual singing, dancing, and costumed Junkanoo Parade at New Year's. A Bahamian celebration that's very similar to Mardi Gras, the Junkanoo festivities are always exciting and full of culture.
Can't make it to the Bahamas for Christmas? Not a problem. For a summer island getaway, June's the month to stop by Arawak Cay because, when the Junkanoo In June Festival occurs, the place goes wild.
For a closer look at the Junkanoo festivities, Nassau-based Educulture Bahamas Ltd. offers families exciting and informative activities centered around the holiday. Their Junkanoo Workshop gives families an opportunity to learn about the sights and loud drum sounds of the festival. And, best of all, you get a chance to make souvenirs using Junkanoo costume techniques. Kids can make a mask, wall hanging, or hat after they tour the Junkanoo Museum, watch a video presentation, and sip some complimentary juice.
History of the Bahamas: A first-hand look at Nassau
Multi-cultural Nassau — discovered by Columbus in 1492 for the Spanish crown, ruled as a British colony since the mid-1600s, periodically overcome by pirates — is much more than a sunny beach destination. Although most visitors do come for the beach, any giveaway map will highlight the town's cultural and historic highlights: Victorian-era mansions, cathedrals, and the early 19th-century government buildings of Parliament Square make for fun day excursions.
Along the port promenade, known as Woodes Roger's Walk, is the Pompey Museum of Slavery and Emancipation, the former Vendue House where slaves arriving from Africa were auctioned to New World masters.
Look for the Queen's Staircase at the end of Elizabeth Avenue, formerly an escape route built by slaves to aid soldiers stationed at Fort Fincastle; the 65 steps lead to a wonderful overview of this pastel town.
While you're out on the town, take a few minutes to walk inland and admire the pastel stucco and wood-shingled cottages of the old Nassau. Then stroll back down to the modern Prince George Wharf to ogle visiting cruise ships, now moored in the sheltered harbor prized by Blackbeard and generations of pirates and sailors. The Bahamian government has done a classy redevelopment of this area, as well, so that all structures around the cruise port and nearby marina (the place to catch ferries to Paradise Island, all day on the half-hour) conform to the country's postcard-perfect traditional cottage style.
Family Activities in Nassau Town
Going out? Why not do it Bahamas' style. For a fun mother-daughter adventure, there are many organized open-air hair-braiding salons where families can choose from among the many licensed beauticians who create one hair braid entwined with beads at a time. You'll look perfect for the beach or for lunch later at a cafe. And, for prices as low as $1 per braid, you can't beat the value.
Other points of interest include a scary dark walk through a museum called the Pirates of Nassau (where pirate-clad actors pop up between wax figures of bad guys from the seas) and Doongalik Studios where guests can see historic buildings, an art gallery, sculptures, and costume displays from Junkanoo festivals.
For a look at some native wildlife, visit Ardasta Gardens. Here, Ardasta Gardens Zoo includes iguanas, monkeys, snakes, and rare birds. But the main attraction is the flamingos on parade – long pink legs choreographed in unison, an audacious avian dance.
Other tourist sites include Fort Fincastle and Arawak Cay, where food stalls are filled with fish fry and conch salad, a delicious and economical way to feed your family lunch. And if you're in Nassau in June, don't miss Arawak Cay's Junkanoo events.
Meeting the Locals with Nassau's People-to-People Program
The Baha Men aren't the only friendly locals from these islands. The Ministry of Tourism provides a wonderful way to experience the Bahamian way of life with its People-to-People Program. Families are matched with volunteer families with children of similar ages and compatible interests for a day or evening. Locals truly have the best take on local color — for an authentic experience, there's no better way to see the sites.
Activities in the People-to-People might include boating, fishing, shopping at the local outdoor market, taking a "back-street-tour" or having a traditional meal of Peas 'n Rice, fried fish, and Guava Duff at your hosts' home.
So dive in and see what what a day in the Bahama's is like for the locals. While you're out, be sure to try some of the local slang. To help, we've made a list of some popular phrases and their translations.
Speaking Bahamian:
"settie" — sofa
"put it in the baker" — put it in the oven
"eating fire engine" — eating corned beef & white rice
"gapsee" — gossip
"dough boy" — dumplings
Free Fun: Shopping in Nassau
Whether you're a fan of flea markets or just looking for a colorful flowered shirt, the Bahamas has just the right shopping for you.
Inland, Bay Street parallels the shore and is the main shopping street. Here, the famed Straw Market (the original outdoor mall which actually used to sell items made of straw) can be entered from Bay Street or the port walk. Keep your eyes open for inexpensive mother-of-pearl shell jewelry, handmade batik fabrics, and fun coconut sculpture and you're sure to find a great souvenir. Knock-off bags are available, but I strongly discourage buying one. You're in the Bahamas, you're on an island vacation: Why not buy a local bag that's genuine and unique?
Among the more unusual shops on Bay Street is the classic Linen Shop, where women can find beautiful lacework, table cloths and napkins, adorable veddy British children's clothes, and a surprising variety of beautifully made gift items and crafts.
For one-stop-shopping at for all the T-shirts, hammered-tin souvenirs, and plastic beach toys, be sure to check out Tropic Traders. Or, for a more elaborate but equally kid-friendly trip, be sure to check out Del Sol.
At Del Sol, kids will get a kick out of seeing all the clothing and toys that change color when exposed to sunlight — that's right, Del Sol's specialty is selling Frisbees that are white in the store and bright purple on the beach, or polo shirts whose logos go from green to red when exposed to ultra-violet light. You can test this out yourself, because salespeople carry around black light fixtures.
The men in your family may appreciate the styles at Bonneville Bones on Bay at the corner of George Streets. In addition to the usual tropical fare, this shop has a nice collection of linen Guayabera shirts (the classic square cut pleated shirt) made popular by Cuban superstars.
But shopping can be hard work, and you're sure to work up an appetite. For delicious island snacks, look no further than the Tortuga Bakery and Retail Shop. With those ubiquitous rum cakes packed in nifty pirate treasure map boxes but, these caramel-tasting treats are sure to be a hit.
And if you're looking for something a little more substantial, adjacent to the Cable Beach Hotels is the West Bay Village shopping and entertainment complex, with several restaurants as well as commercial and local government offices. All of the buildings are built in the typical Bahamian style. Entirely picturesque, this shopping area is well worth the walk.
Swim with Dolphins at the Atlantis Dolphin Cay
While in Nassau, you're bound to visit a beach. While there, why not try swimming with dolphins? While many hotels offer packages that allow guests to try swimming with some of the sea's friendliest mammals, for a truly family-friendly experience try the program offered by Atlantis Dolphin Cay through the Atlantis Resort.
With 14 acres of habitat and 6.6 million gallons of pristine Caribbean seas, the program run by Atlantis Dolphin Cay is one of the largest dolphin rescue and rehabilitation facility in the world. There are three dolphin experiences offered by Atlantis Dolphin Cay, ranging from beginner to more advanced.
The first option is Atlantis Dolphin Cay's Shallow Water Interaction — a beginner level excursion perfect for young kids. Here, groups of up to 10 people are given 30 minutes in the waist-high water with the dolphins, all the while accompanied by Atlantis Dolphin Cay's trained personnel. With lots of hugs and kisses from the adorable sea creatures, this excursion is the perfect introduction.
Next is the Deep Water Swim, a program designed for up to six people. In this program, guests are given a snorkel and and a hand held water scooter and invited to take a dive down to Atlantis Dolphin Cay's deeper depths. As if swimming with dolphins wasn't enough incentive, the Deep Water Swim program also offers guests the chance to experience their signature foot push where guests are carried through the water by the dolphin pushing their feet. For guests who are a little apprehensive about diving with these creatures, not to fear! Before you are allowed to dive, all guests will undergo a 30 minute orientation where a trained member of staff will explain the ropes. Guests should also note that, in order to dive without a personal flotation device, participants must be over 10 years old. After the orientation, you'll have an all day pass, so you can swim with the dolphins until sunset.
Finally, if you've ever dreamed of leading the charge at Sea World, then you'll love the Ultimate Trainer for a Day program. Here, guests are invited to work alongside professional trainers and aquartists as they work with the dolphins, sea lions, sharks, and rays that call Atlantis Dolphin Cay their home.
Activities include learning to do the double dolphin tow and signature dolphin foot push, feeding predatory nurse sharks and sting rays, a tour of the animal hospital and learn the basics of animal care, a private lunch with an Atlantis Dolphin Cay marine specialist, and snorkeling in Seagrapes Lagoon with stingrays, tropical fish, and sharks. Participants also receive a gift bag with snorkel gear, fish guide, and Ultimate Trainer t-shirt. A professional photographer is also on site ready to take enough pictures to fill a 1 GB flash drive. After the experience, these photos are yours to keep.
Other animal interaction programs offered by the Atlantis Dolphin Cay include a Sea Lion Interaction, a Sea Lion Behind-the-Scenes Tour, Snorkel the Ruins of Atlantis, a Sting Ray Experience, and a Dolphin Cay Beach Pass.
While on your interaction, it's important to remember that, though dolphins are incredibly friendly creatures, it is always a good idea to take some precautions to ensure that your swimming experience is safe for you and the animals. The Humane Society offers the following tips:
Demand adequate care and conditions for dolphins, like requiring large pool size and feeding them restaurant-quality fish
Insist on the provision of refuge areas, where dolphins can go at will if they do not want to interact with people
Insist on limited working hours for the dolphins
Demand low swimmer-to-dolphin ratios (no more than two persons per dolphin)
More Information on Nassau with Kids
For more information on the activities listed in this article, check out the Bahamas National Tourism Page.
Photos courtesy of Bahamas Tourism Media Center.
Dear Reader: This page may contain affiliate links which may earn a commission if you click through and make a purchase. Our independent journalism is not influenced by any advertiser or commercial initiative unless it is clearly marked as sponsored content. As travel products change, please be sure to reconfirm all details and stay up to date with current events to ensure a safe and successful trip.
---