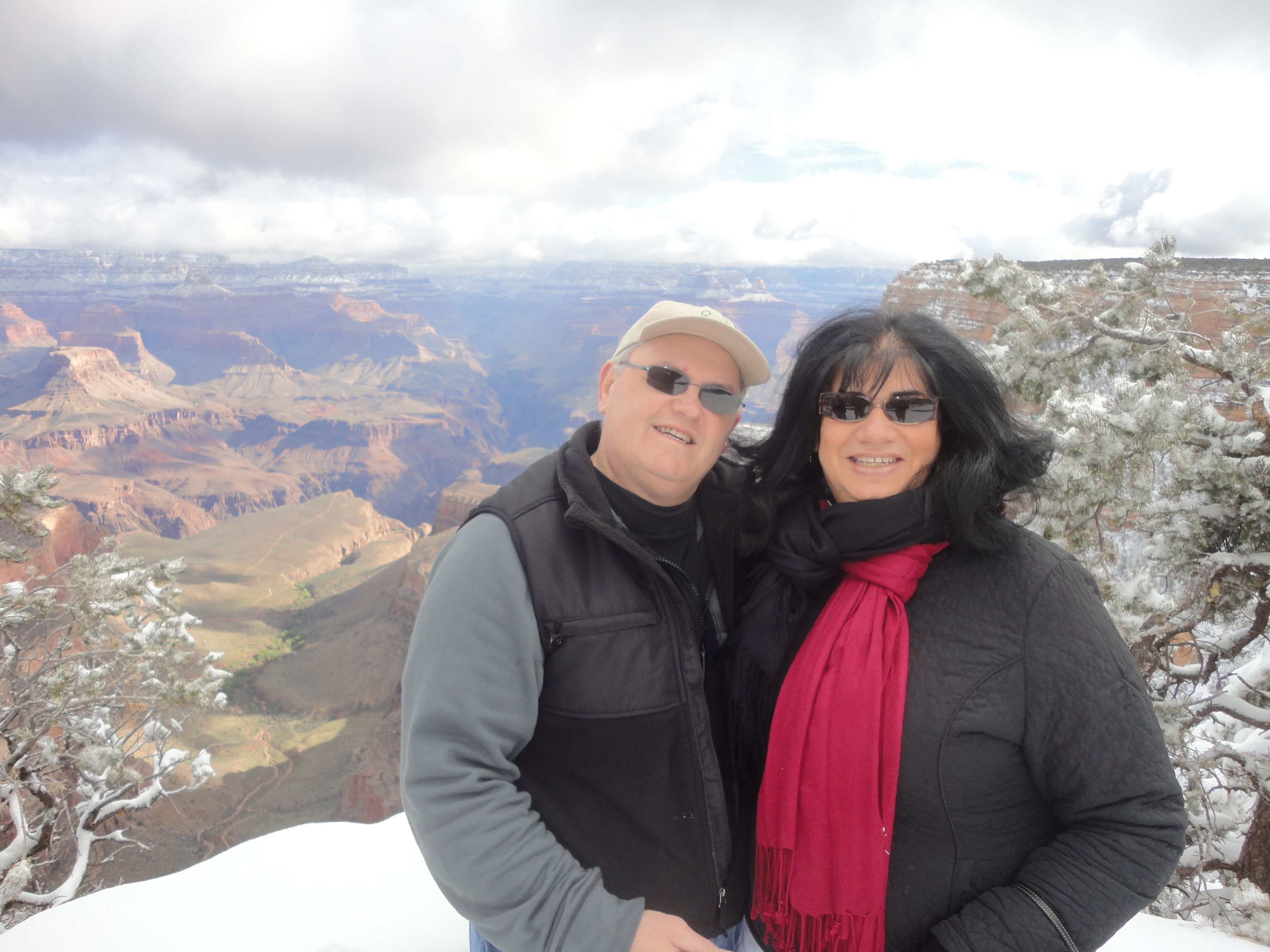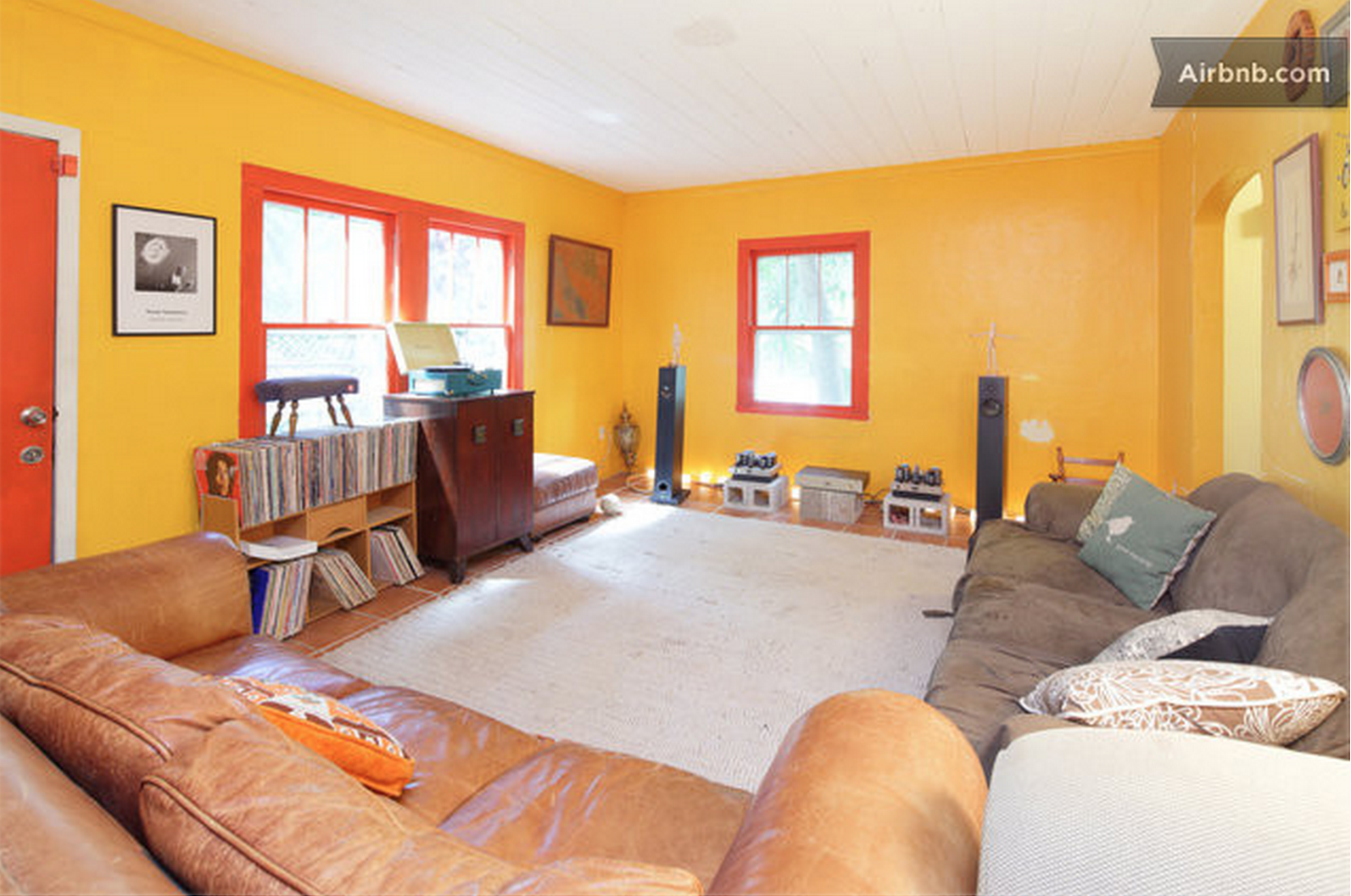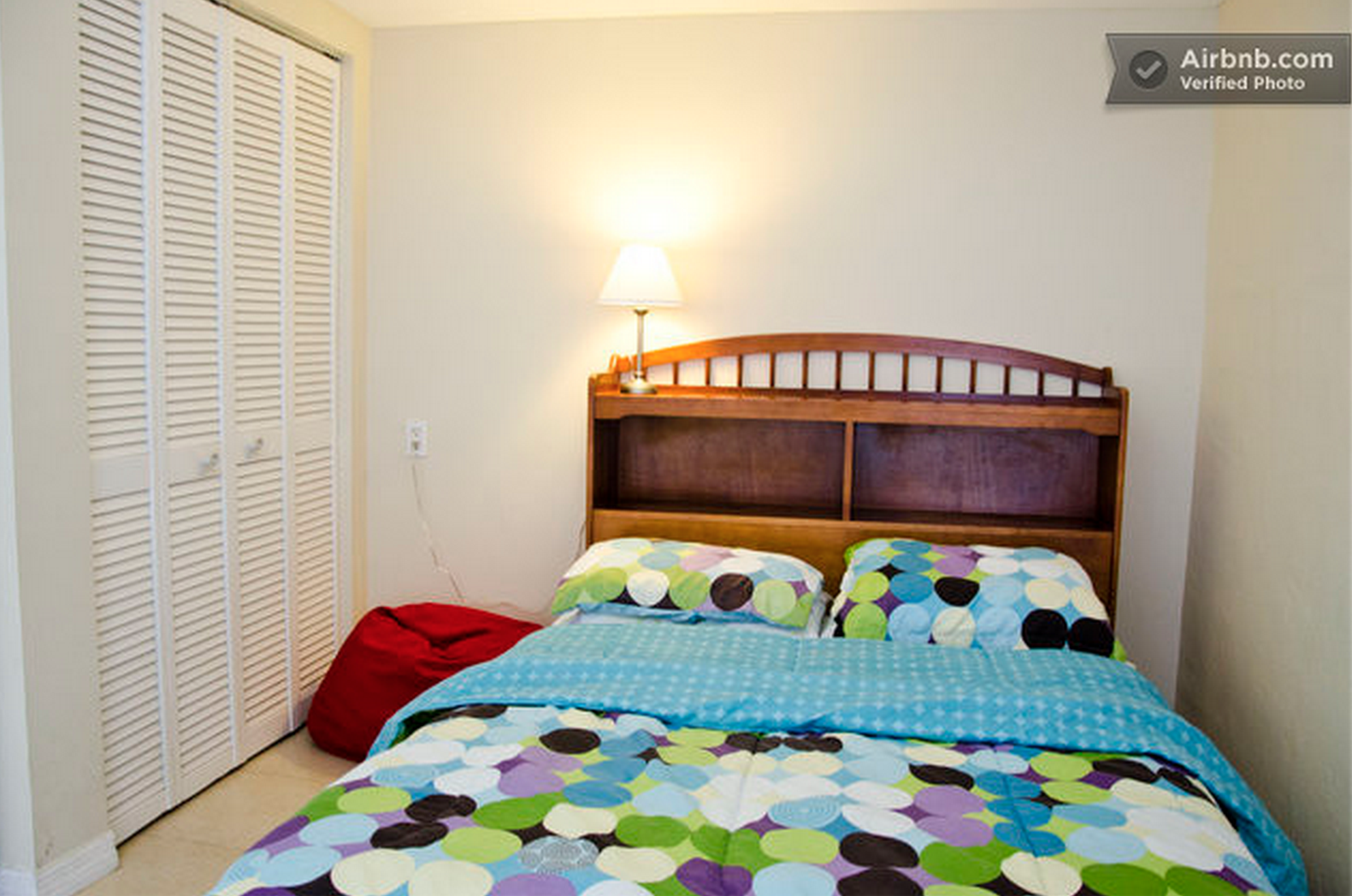 Looking for affordable vacations where you can experience a new culture or maybe even learn a new language while still being able to enjoy the sunshine, beaches, fresh air and all the outdoor fun? Well, we might have some options for you.
West Coast: San Diego Is A Great Language and Cultural Learning Spot
San Diego is definitely one of the top vacation places on the west coast. Immediately adjacent to the border with Mexico, San Diego has a certain number of people speaking both English and Spanish, making it a great choice for people who have already mastered one of these languages and want to learn the other. The weather has an off-season vibe and is always warm. In San Diego, it is easy to go to parks and restaurants without many crowds, and you can also explore history and nature by visiting The Old Town and Anza-Borrego Desert. In addition to famous tourist attractions, beaches are always the best places, where you and your family and friends can be fully relaxed while lying in the sand and enjoying one of the best gifts from our mother nature — sunbathing.
"What can kids do while we stay there?" is one of the most considered questions that families might have before traveling. To help you solve this puzzle and make sure that your kids will find interesting things to do during your stay, we recommend International hostels. There are two main international hostels: one is in downtown and the other in Point Loma. Both will offer sufficient events and activities, such as Movie Nights Out, BBQ Night, Italian Dinners, Park Walking and Downtown visiting. These activities offer great opportunities for your kids to explore the local region and experience the culture during your stay. Or you can also have your children connected with other kids around the town, by having them attend a camp or two held by YMCA. There are activities and year rounded events at YMCA, especially during the summer.
In addition, as these two hostels offer kitchens 24/7, you can always cook for yourselves and by doing so, you could save a lot of money that could be spent on eating out.
Another thing, which is great about living in California, is that you can always visit other cities by taking the trains or buses. There are cities such as LA and San Francisco, where you can always go for a tour and visit famous tourist destinations like Universal Studios, Disneyland Park and Hollywood.
East Coast: Don't Want To Travel Far? Go To Miami!
If you live on the east coast and do not feel like traveling across the country, you also have an alternative to San Diego — Miami!
Though Miami is not located in California, it still can offer you everything that you might expect from California: beaches, sunshine, blue sky, fun crowds, tons of events and activities, kids-friendly parks, and family attractions. Miami provides you with the best experience you can have outdoors, along with warm weather and refreshing air. It is an amazing place to chill and spend time sharing fun together with your family and friends.
In Miami, staying in the houses that are rented out by local families is less expensive than staying at a hotel or resort, and thus it is a good way to save money and meet people. One helpful online resource where you could search and find inexpensive places is Airbnb. On Airbnb, you are able to choose to stay with a family that is renting out their home for a period of time. What makes sharing a place with a family very beneficial is that you experience bilingual and social interaction, as the rich foundation of Spanish culture in Miami will provide you with an insight on the Spanish culture in America.
Airbnb does provide the contact information of all the hosts, and thus it will not consume much time or effort to reach out to the hosts if you have any questions or concerns regarding your travel. They can also give some great recommendations for local sightseeing and attractions.
Among many choices on Airbnb, there are some really affordable ones that you might want to consider if you have a comparatively restricted budget. For example, the MangoHaus located on Miami beach has a monthly price of $900. Provided by the house owner, art is central to this hostel; there are old paintings and original photographs in the house, and, as the owner mentioned on Airbnb, there is also an motorcycle from 1968 that would be great if you were interested in old machinery and technology. The neighborhood is safe and the beach is within walking distance. In most of the houses, wifi and internet is provided. There are also other houses and families, such as OrigamiHaus Miami and many others on the website, which offer a comparatively low price, possess rich accesses to local attractions and cultures and provide kitchens, in-house entertainments and other facilities as well.
Miami is a great choice for you to visit and stay. In general, Miami has a very kid-friendly and cultural-friendly environment; it is not hard for kids to find a place where they feel happy and can learn and interact with other kids. Some children's attractions, such as Jungle Island, Miami Seaquarium and Butterfly World add more fun to their stay in Miami. And if you want to take your family to Disney World in Orlando, you could get there by bus, unless you have the budget to rent a car. One thing that Miami and San Diego share in common is that the public transportation enables you to travel around conveniently.
If you do not want to go too far from where you are staying or simply just do not want to spend too much money, go to the beach and sunbathe as much as you want! Miami really offers people the best side of nature that they can possibly find and have in a city. There is busy traffic, but beside that is the beach, where nature gives you all the best it has: water, air and sunshine.
Resource for Language Learning Vacations
To learn more about the price of hostels and activities that you could go to in San Diego, click on:
Family Travel Forum: features a Children's Museum!
Hostelling international San Diego
To learn more about Miami attractions, click on:
Photos Courtsey of AirBnB
Dear Reader: This page may contain affiliate links which may earn a commission if you click through and make a purchase. Our independent journalism is not influenced by any advertiser or commercial initiative unless it is clearly marked as sponsored content. As travel products change, please be sure to reconfirm all details and stay up to date with current events to ensure a safe and successful trip.
---