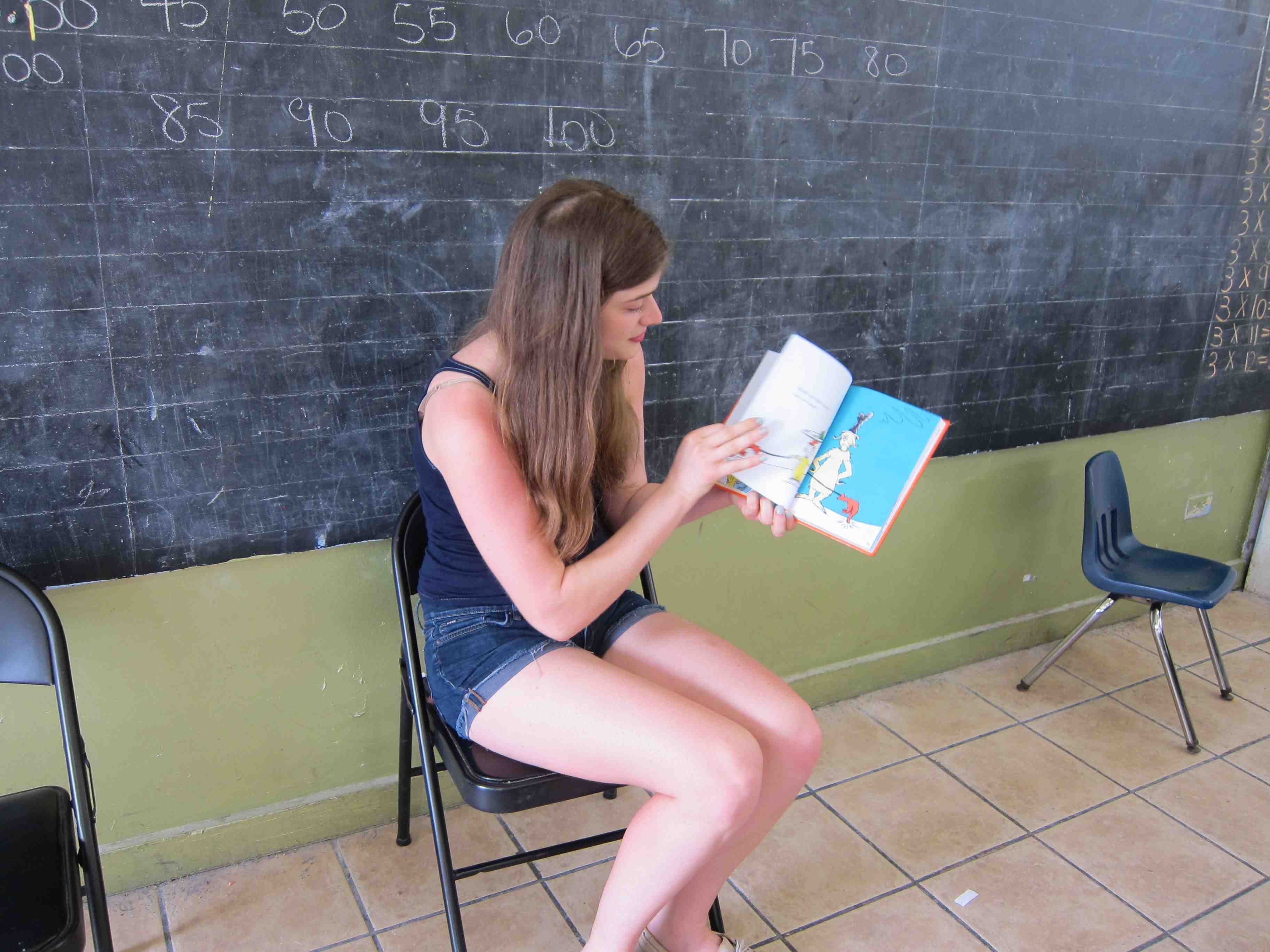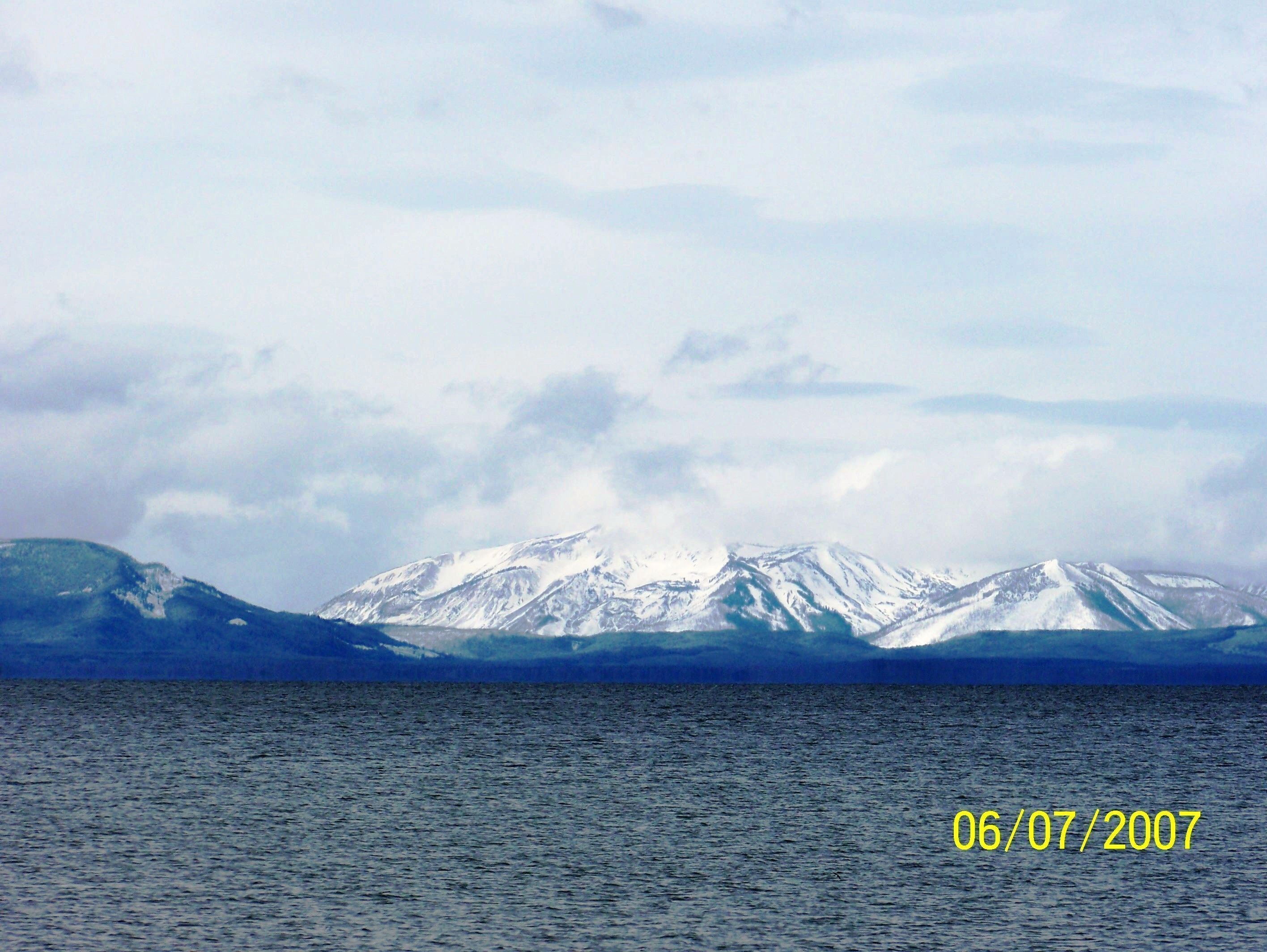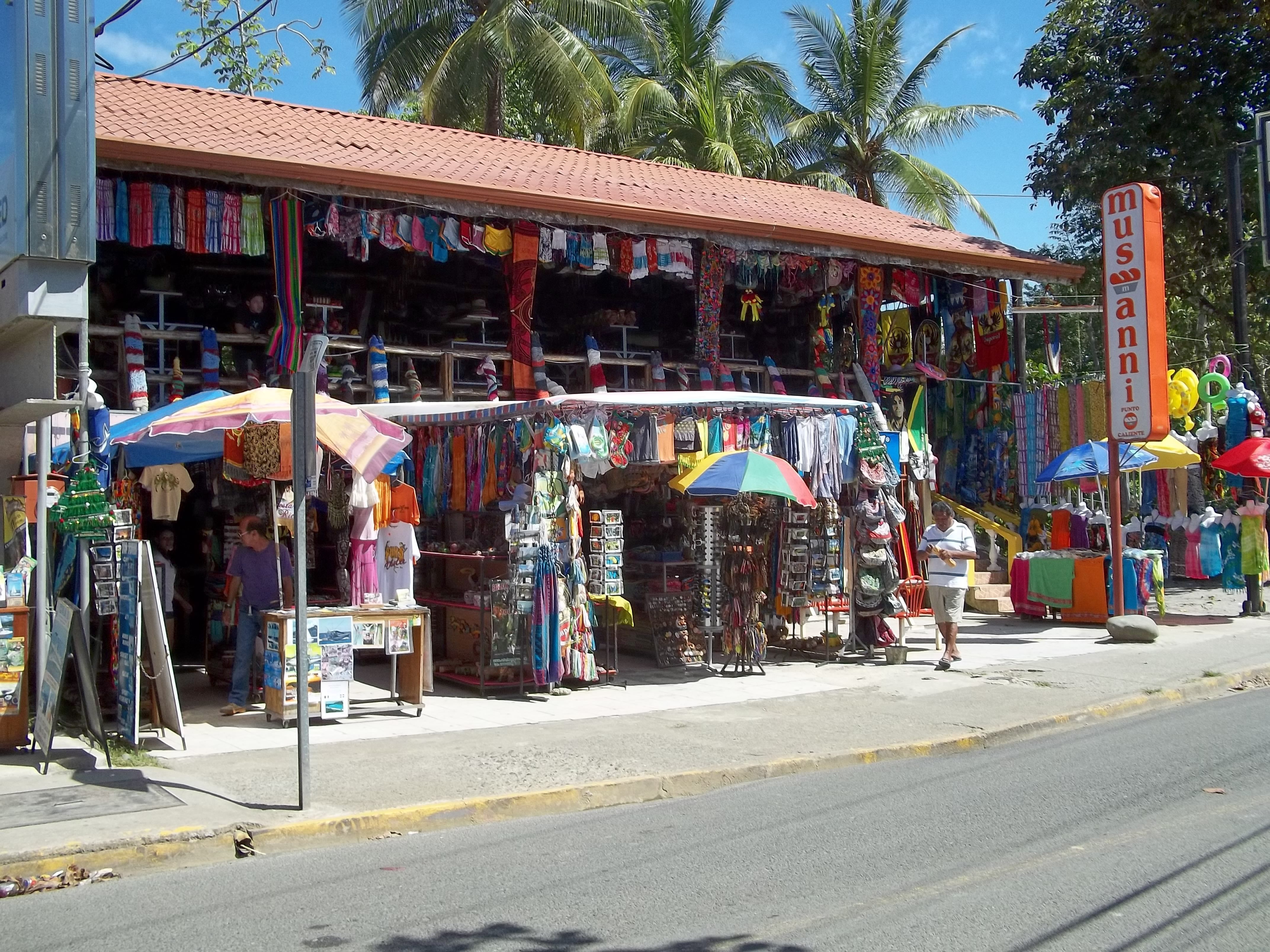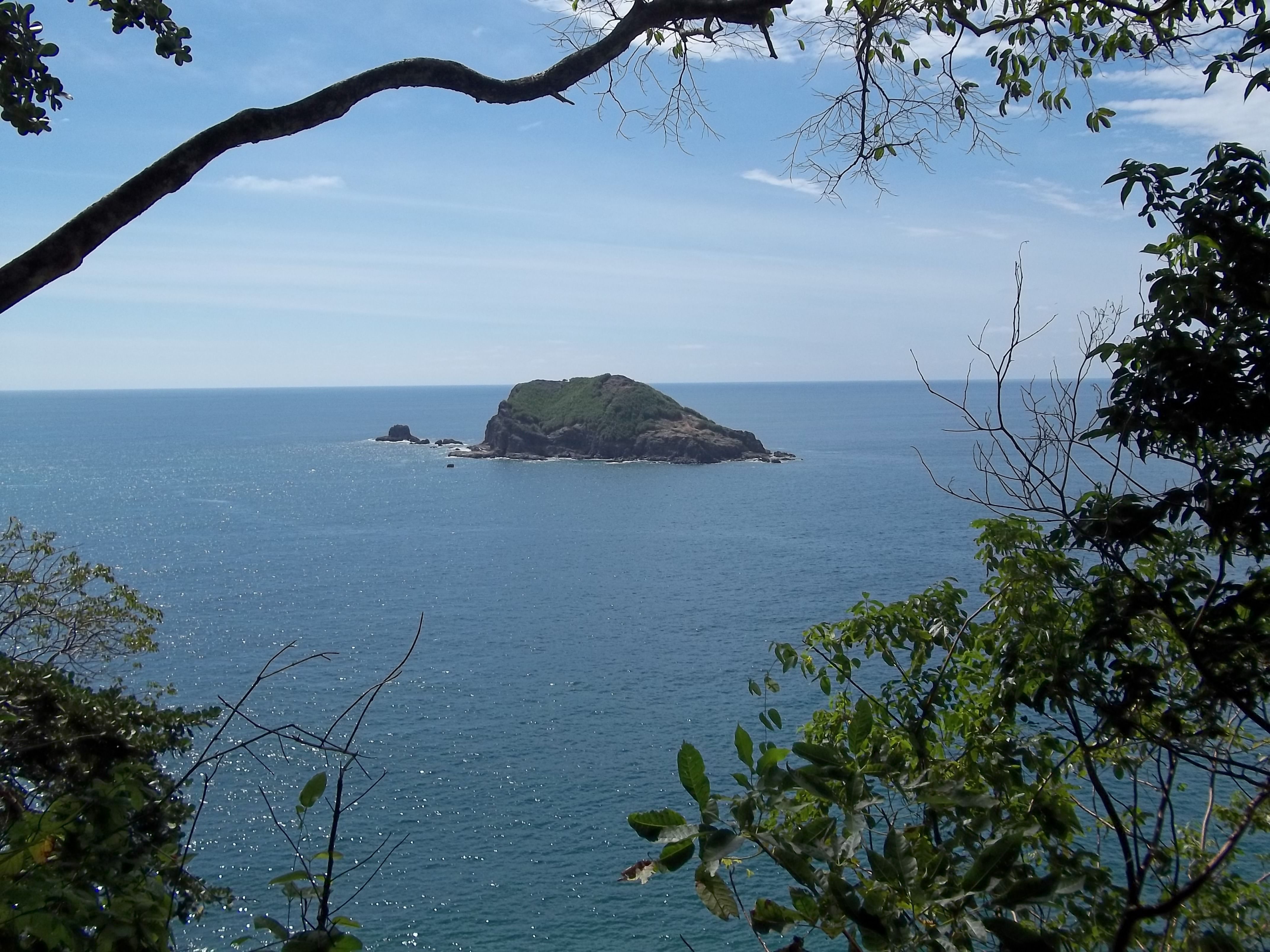 Once upon a time, the questions my children asked during our family travels were easy. Are we there yet? How long are we staying? Will there be other kids to play with? These questions were sometimes monotonous, but the answers didn't require much thought or effort on my part.
I recently had the chance to travel with my teenage daughter, Madeleine. She just completed her first year at Rice University in Houston and declared her major in sociology. She was getting ready for a summer internship in Paris, followed by a semester in Copenhagen, so it would be an opportunity for us to spend some quality time together before her solo adventure. Our destination, Beaches Turks and Caicos, seemed like a no-brainer. What teenager wouldn't like staying at an all-inclusive beachfront paradise on postcard-perfect Grace Bay? Maddie is a lifeguard, so water is her element. The Caribbean Sea is a particularly gorgeous shade of blue-green here, the waves always gentle, the temperature perfect.
Maddie loved kicking back at the resort, but the thoughtful questions she posed were not easy to answer. Were the workers at the hotel unionized? Did the resort give back to the community? Was there room for growth within the company or were the employees stuck in menial jobs forever? These tough questions showed me how just how much she had matured.
While I honestly didn't know the answers to her questions, I was proud that she was asking them.
Reading Road Trip Volunteer Program
When we saw that Beaches offered guests the opportunity to take part in a Reading Road Trip, we jumped at spending a morning volunteering with students at a local school. We got on a bus and were driven to the Enid Capron Primary School, located a few minutes from the property. It is one of the Sandals Foundation's numerous adopted schools. The Sandals Foundation is the company's philanthropic arm, and supporting education in the Caribbean is one of its many lofty goals.
During the Reading Road Trip, we would have the opportunity to directly engage with students by reading to them or with them, depending on their age. As our bus pulled in, we were warmly greeted by a small group of children and their charismatic headmistress. Some volunteers had brought books to donate to the school library, but there was no pressure to do so. We had a short meeting in the library, where the head mistress talked about the school and asked us what age group we wanted to work with. As a former pre-school teacher, I requested younger kids. Maddie and I each selected a Dr. Seuss book from the school's well-stocked library and headed to our assigned first grade classroom.
We Were Welcomed with Open Arms
The kids seemed genuinely happy to have us in their classroom and asked us what books we were going to read. The youngsters were wonderfully attentive as Madeleine read "Green Eggs and Ham." They were as curious to learn about us as we were to learn about them.
Where were we from? Did we live at Beaches? Was Madeleine's light-colored hair real? We spent about an hour reading and conversing with the children. We would have stayed all day, but it was time to get on the bus and head back to the resort.
Madeleine's Video of her Stay
Minimal Time Commitment, Maximum Pay-Off
If your kids are skeptical about leaving the beach and all the resort's fun activities, rest assured that the time commitment necessary to participate in a Reading Road Trip is only a few hours. As much as we loved our time at Beaches Turks and Caicos, we felt privileged to spend a bit of time with local kids outside of the resort's confines.
We'd do it Again in a Heartbeat
While not all of Madeleine's questions were answered, she felt quite certain that the Sandals Foundation has a true and deep commitment towards bettering the lives and future of the local people. The foundation supports dozens of schools and scholarship programs throughout the Caribbean region.
Madeleine and I were pleased to learn that Beaches supports Pack for a Purpose. Pack for a Purpose is a NGO that encourages vacationers to pack five pounds of supplies to donate to the local community. Before you make your purchases, head to their website and click on the country and resort that you are visiting. A list of that destination's most-needed school supplies, clothing, and sports equipment will guide you regarding what to bring. When you get to your hotel, you give them the supplies and they take care of getting it into the right hands. It is a painless way to support the local community.
For more information on volunteer opportunities, go to the Sandal's Foundation website. To book your next Beaches vacation, go to Beaches.com.
Dear Reader: This page may contain affiliate links which may earn a commission if you click through and make a purchase. Our independent journalism is not influenced by any advertiser or commercial initiative unless it is clearly marked as sponsored content. As travel products change, please be sure to reconfirm all details and stay up to date with current events to ensure a safe and successful trip.
---