With summer on the horizon, it's time to create fresh backyard vacation ideas to keep everyone busy and happy. In this pandemic era, one thing families can rely on is their own safe outdoors environment.
Backyards are guaranteed to provide protected play spaces, relaxation and all sorts of adventure. If you've already spent too much time there, perhaps you need a change. And since you've saved money by not traveling the past year, why not invest in a five-star hotel makeover to kickstart those backyard vacation ideas?
Start with some of our favorite outdoors makeover products — all good possibilities for Father's Day presents.
Funky Tropical Backyard Vacation Ideas
Looking for tropical backyard vacation ideas? Even if your backyard has plenty of seating, Margaritaville the whole lawn by putting out colorful folding beach loungers. We love the Tommy Bahama Backpack Beach Chair ($79.50) which comes in a Hibiscus, Palm Tree and several beachy patterns. With a collapsible design and straps that make it into a backpack, this is your one-stop relaxation environment. In addition to the requisite Super Size cup holder, this chair has a pouch pocket for your phone or paperwork, a built-in pillow roll and a zippered pocked on the back to hold picnic items.
Stay with Tommy Bahama for more tropical inspiration with patterned swimwear for the kids and pet accessories.
Haute Resort Style Backyard Vacation Furnishings
Not sure how to add some sophistication to your lawn? Many five-star resort brands actually sell their durable, easy-care outdoor furniture. Since these pieces get heavy weather exposure, the expensive materials and fabrics used by hotels justify the cost because they don't have to be replaced so often. No-care fabrics and durability make your backyard vacation stress-free. That's priceless.
At Westin Hotels and Resorts, known for their contemporary style, choose from the rattan Caribbean collection or the natural teak and white or navy upholstered Aegean Collection, among several choices. Items include daybeds, chaises, armchairs, dining and side tables. They provide free shipping within the US, too.
Good Riddance Bugs, Hello Vacation
Why do tropical resorts do sunsets so well? Resort grounds are quiet at dusk, the time when flying insects are most common, because they spray to eliminate buzzing pests.
At home, you'll want an insect fighting strategy that doesn't involve huge misters or toxic chemicals. Instead, look for green products like Zevo. This spray and plug-in pest control helper makes all backyard vacation ideas possible. Zevo kills a wide range of insects using a proprietary Bio-Selective Technology to target bugs, not people or pets. Because it's made from essential oils, it's safe to use around the whole family. The company also makes traps to attract flying insects; plug one into an outlet to protect a covered porch area.
Bring A Little Mist To Your Lawn Life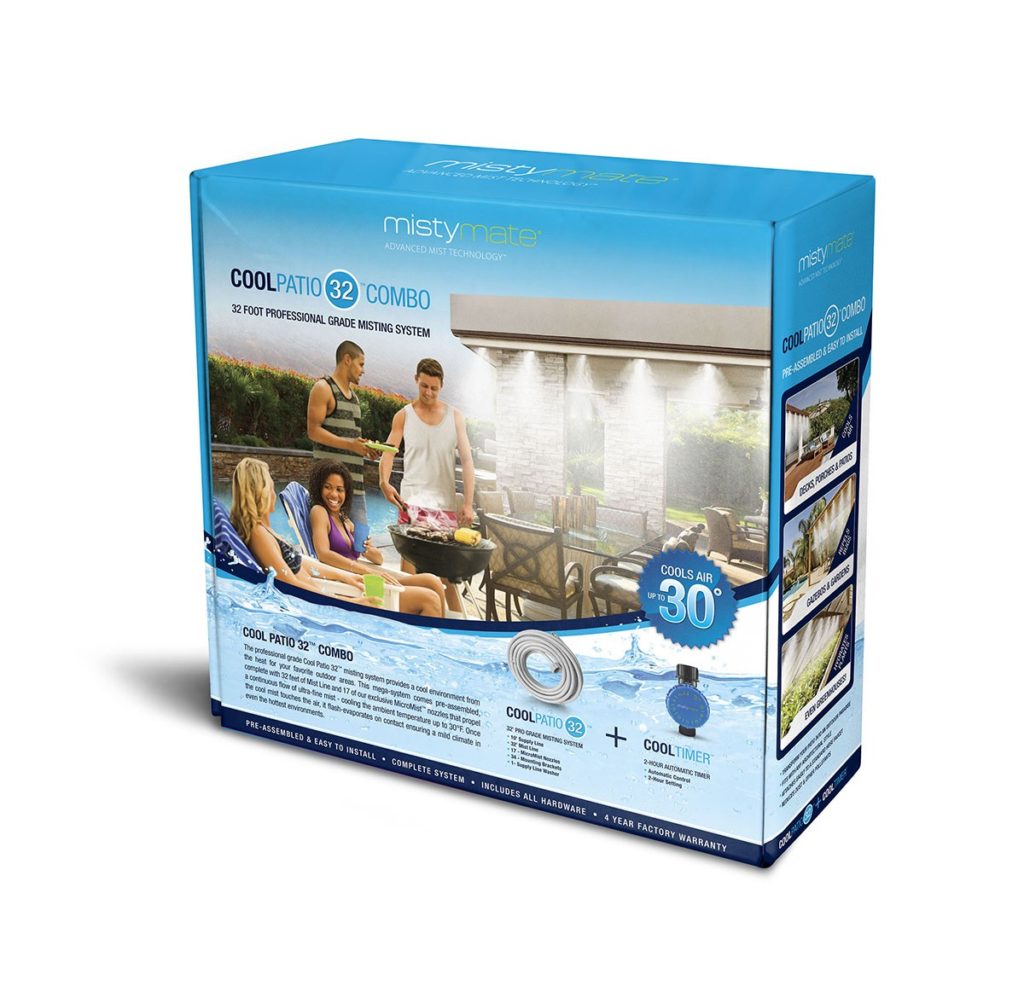 In your past summer life, you must have seen (and envied) a theme park entrance or a restaurant patio bordered by overhead misters, spreading soothing cool mist over a large hot area. On a scorching summer's day there is nothing more delicious and invigorating, since air temperatures can drop up to 30 degrees in the misted area.
Until recently, with the Mistymate Cool Patio line, there's been nothing easily accessible to a consumer. Now they offer a 32-foot-long patio kit plus other misting installations in lengths of 10, 20 and 30 feet that are combinable. Overhead installation is straight forward, with all needed parts included. No major skills beyond hammering required; at $50, there's a four-year Factory Warranty included.
Every Backyard Vacation Needs a Waterslide
Thanks to folks at Playmobil, your youngest ones can have their very own water slide in the backyard. The new playmobil 1-2-3 Aqua Splish Splash Water Park ($65) is a seven-piece set designed for ages 18 months to 4 years. With a nod to early childhood fun, this lightweight, easy to handle toy has two Playmobil figures sitting at opposite ends of a slide that can be tipped back and forth by pouring water. Babies and toddlers can touch and name their toy, see the role water plays and learn how to use it to entertain their tiny friends.
Serve Drinks Like a Hipster Hotel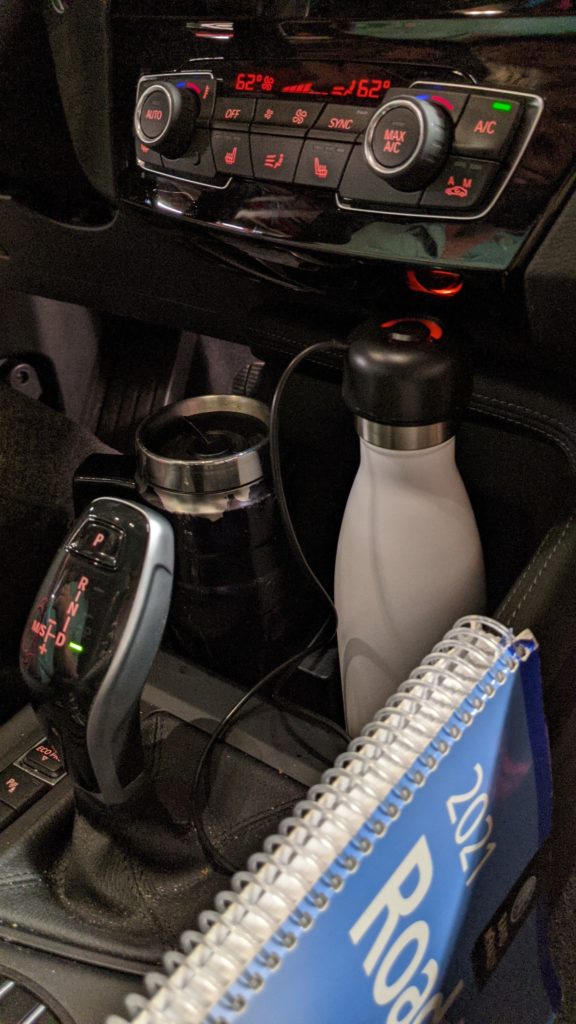 Pool service is a must at the top resort hotels and should be in your back yard too. To refine your barkeeping (above and beyond the neighbors), think about accessories. We've found a sleek, compact Electric Corkscrew ($60) about the size of a hefty flashlight. It's much more graceful, thanks to the design aesthetic of Rabbit, the company that first brought the European grip style wine bottle openers to the U.S. They've even managed to cleverly fit a foil cutter into the base on which it stands. Very handy. "I love the corkscrew — it's sure to become my favorite new kitchen gadget," adds G.P., our product reviewer from New York. It's stored in the stylish, weather-resistant wine cooler on her terrace right now.
Is water more your style? The CrazyCap Water Purifier ($64.99) makes almost any type of water you put into it drinkable. Fight bacteria, microbes, germs or mold with the same UV light technology used to fight the COVID-19 virus. Charge the Crazycap water bottle cap with a USB cable, then push down to shine the UV light inside. It works whether you're looking for a self-cleaning bottle or tackling rain water, something grimier or just the kids' bottles that have sat in the sun all day.
Grill Like the Pro's During Your Backyard Vacation
One of the biggest pleasures of a hotel or resort stay is dining out – whether it's room service or a fancy meal at the hotel's Celebrity Chef eatery. Having someone else cook instead of mom is heaven indeed. That brings us to what is often Dad's territory: the backyard barbecue.
Shop Weber's Spirit series for smart units with heat controls, side panels for tools or serving, propane or natural gas powered. They range from $419 to $1,200 but on many sites, including Amazon, you can get these big Barbies shipped free.
Savor Dessert Like a Hotel Guest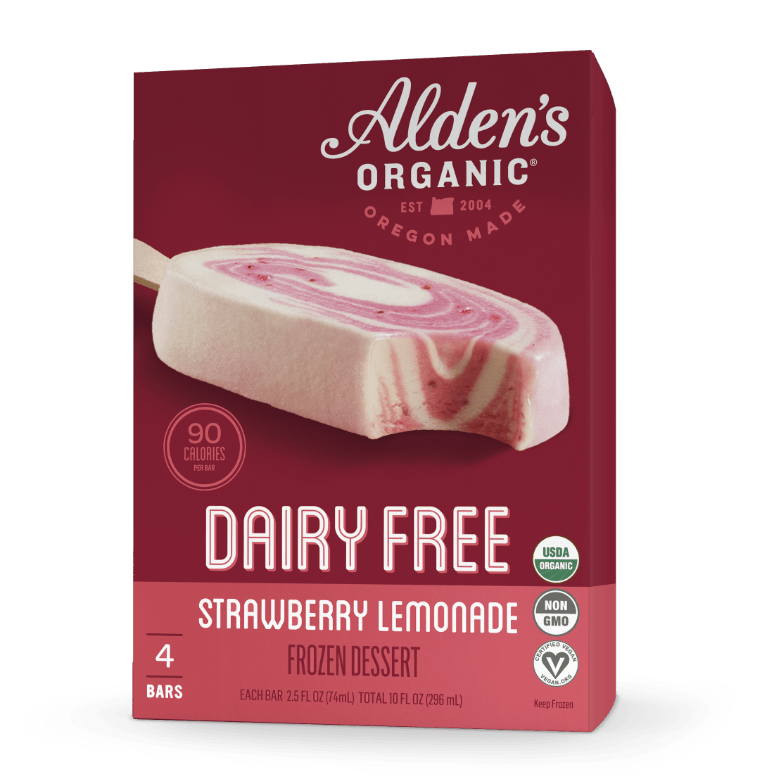 Ask the wait staff (alternate family members) to bring out the apres-BBQ refreshments. During the summer heat, we like the Minute Maid Fruit Pops, which are not sweetened with high fructose corn syrup and don't have a lot of calories. For a fun variety of inventive, dairy-free and natural flavors, look for Alden Ice Cream products. This all-organic creamery from Oregon produces several dairy free and vegan treats. There are Strawberry Lemonade popsicles (think Creamsicles) and Dairy free Caramel Drizzle, creamy round "sandwiches" made with coconut oil, tapioca and other natural flavors the kids will love.
To accompany your outdoors idyll, why not roast up some s'mores over the barbecue? Roasted and softened marshmallows define these gooey treats. Once melted, marshmallows topping a graham cracker over a square of chocolate is a practical combination. Dress them up using Nutella as a spread. Alternate your Nutella Nuts'mores with peanut butter PB'mores. Try cinnamon flavored graham crackers with squares of 70% dark chocolate. Or, shop artisanal candy stores for flavored marshmallows.
It's your backyard vacation, so the sky's the limit.
Dear Reader: This page may contain affiliate links which may earn a commission if you click through and make a purchase. Our independent journalism is not influenced by any advertiser or commercial initiative unless it is clearly marked as sponsored content. As travel products change, please be sure to reconfirm all details and stay up to date with current events to ensure a safe and successful trip.
---