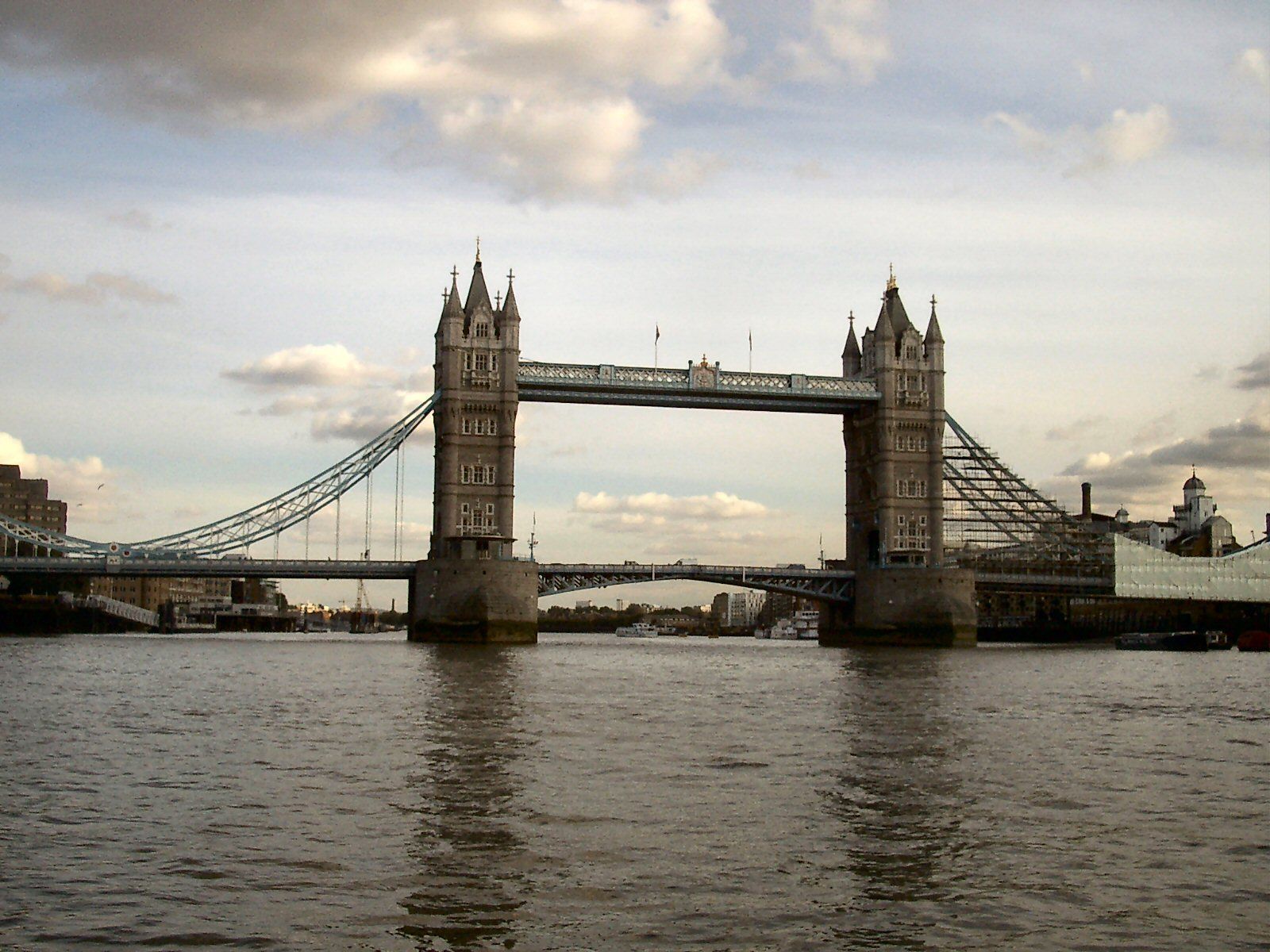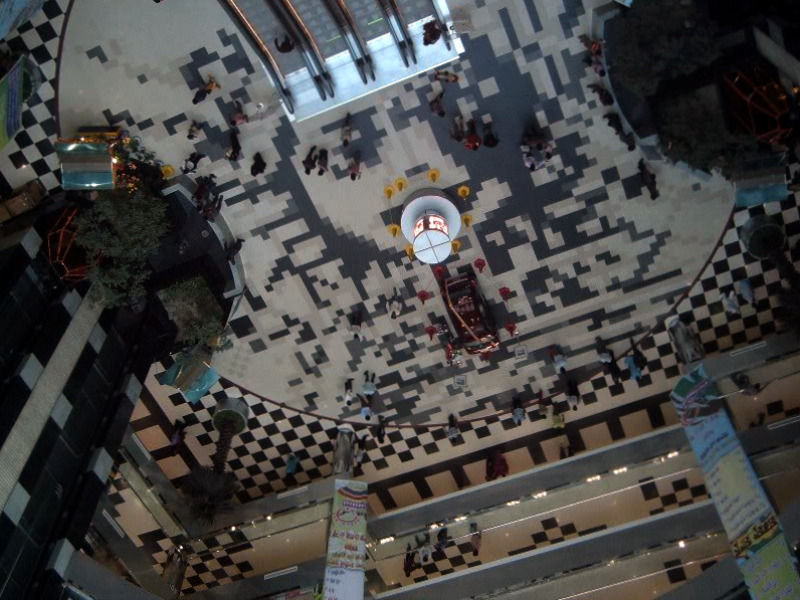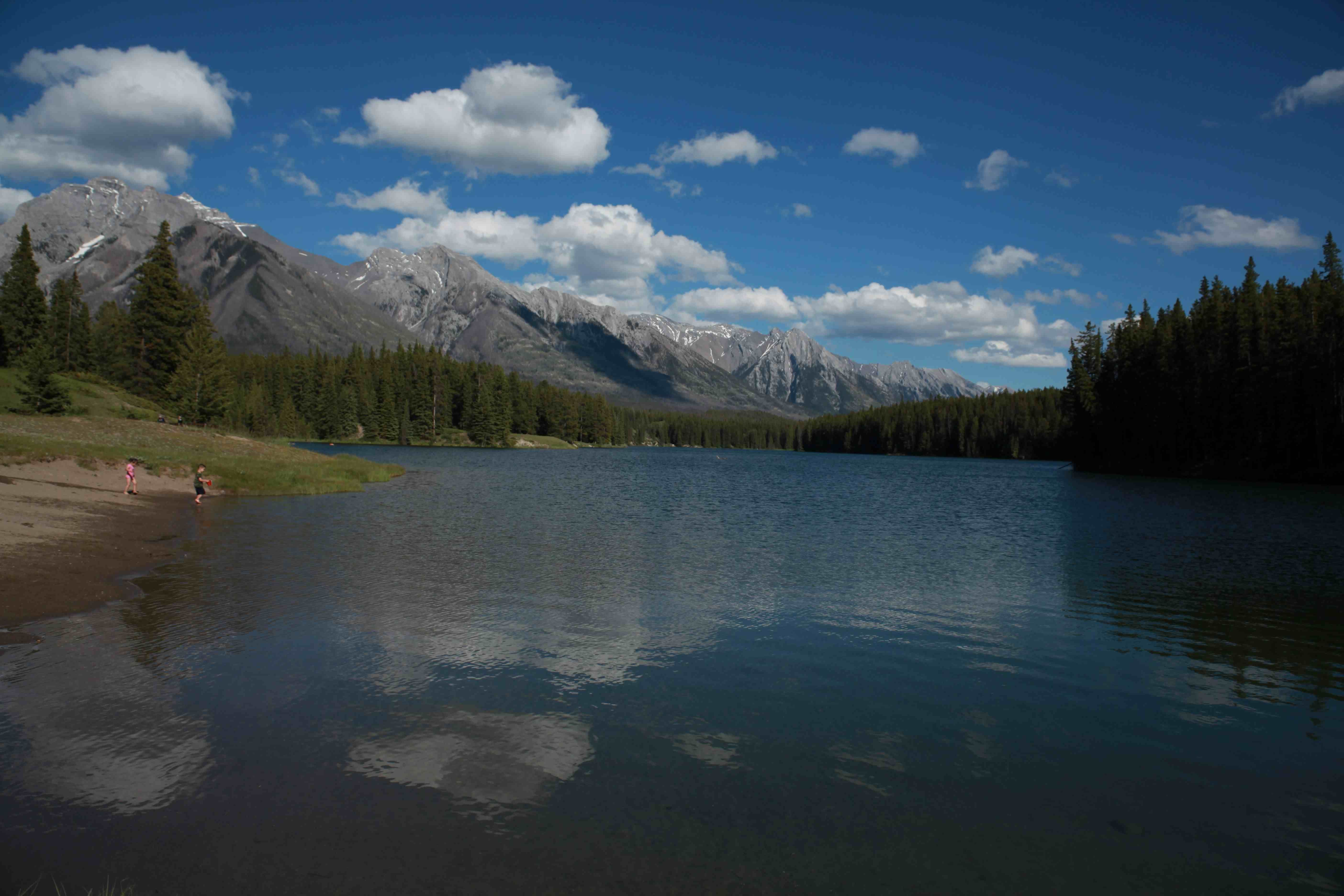 The Canadian Rockies are so striking, they wouldn't be out of place on the inside of a snow globe, making Banff and Lake Louise popular destinations that draw an international crowd. Visitors venture here in winter to enjoy sports that the windfall of champagne powder brings.
Outdoor enthusiasts will also be well served in Alberta province during warmer weather, as the province presents a multitude of fresh air pursuits that combine with breathtaking panoramas. For families with young children, the good news is that the best views don't require strenuous uphill climbs that would bring most under-5s to whining mode.
The pristine landscape is best seen from the lakeside, while engaging in low-exertion hikes and low-intensity activities. Some of the most beautiful walks are stroller-friendly, so even families with tiny travelers won't miss out.

Banff is a Hub for Outdoors Families
Banff is a resort mountain town that is chock-full of activities for families. We appreciate that it is an energetic town, yet that dynamism doesn't infringe on the natural beauty that surrounds it.
Few things are more Canadian than canoeing, and the Bow River's gentle waters cut through town. A great way to introduce kids to this national pastime is at Blue Canoe. Guided canoe tours are scheduled several times per day, and include safety and paddling instruction by a friendly expert. Kids up to age 5 are free and under 12's deeply discounted, so the pricing encourages families to give it a try.
Upper Banff Hot Springs is so full of families that visitors without kids would be in the minority. The consistently warm mineral water is soothing, and a dip here should ensure a good night's sleep. You can even rent a vintage bathing costume, so there is no excuse not to take the plunge.
If the frequently fickle weather is not cooperating, head over to the Whyte Museum. It is a fun way to learn a bit about the history and people of the Canadian Rockies, and there are several heritage homes that were once lived in by pioneers that kids can explore.
Johnson Lake is a few miles outside of town. You can walk the entire gorgeous lakeshore in about an hour, gazing at the tranquil water. If you're really brave, dive in as the locals do. Hearty souls might enjoy its bracing waters, one of the few swimmable lakes in these parts.
Where to stay and what to eat in Banff
Downtown Banff is full of accommodations at a variety of price points. The Tunnel Mountain Village Campground has over 600 sites and can be reserved through the Parks Canada Campground Reservation Service. Buffalo Mountain Lodge is also on Tunnel Mountain Road, a few minutes drive from the town center. It is a rustic and peaceful place to stay, and its 108 rooms all have fireplaces, with new kindling brought to you daily.
Dozens of restaurants line Banff Avenue. The Balkan serves inexpensive Greek food in a casual atmosphere and the chain-restaurant Old Spaghetti Factory is a reliable spot for a family to carb-load on the cheap.
When you are craving a sweet snack, Cows, the Canadian ice cream store, is on Banff Avenue. One taste of Gooey Mooey and you will see why there are lines of people waiting for a taste of this creamy ambrosia.

Lake Louise is, to many, Canada's most Scenic Place
Located 35 miles from Banff, Lake Louise is an easy drive on the TransCanada Highway, or the scenic Bow Valley Parkway.
Perhaps no natural site in Canada is as worthy of its iconic status as is Lake Louise itself. It is the crown jewel of the Rockies: its slate green waters sitting amidst a rugged panorama of snow-capped peaks and pine-scented terrain. Be prepared for the crowds who have come to savor all of this beauty.
A summer afternoon here looks like a United Nations' delegate conference, with an international set crowding to view the lake. The good news is, most of these visitors never venture beyond the first viewing point, which is located smack in front of the Fairmont Chateau Lake Louise, a giant luxury resort property which has hosted Queen Elizabeth II and other dignitaries and celebs in its more than a century of existence. Despite its elegance, kids are welcome to roam the hotel's massive public spaces, and there is an ice cream shop where you can purchase a kid-sized cone. The well-tended garden is a great place to romp.
Avoid the Crowds by Hiking around Lake Louise
Break away from the masses and take the flat and easy Lakeshore Trail, 1.2 miles each way. The trailhead is in front of the hotel.
It presents heart skipping views of the surrounding mountains and the Victoria Glacier, painting a remarkable picture as you stroll the lake's north shore to the western end of the lake. This walk is flat, and you can easily push a stroller the entire way.
When you have completed it, rent a canoe at the dock. This is as close as you will get to the remarkable turquoise colored water, as the melting glacier keeps the temperature frigid year round, making swimming impossible.
Moraine Lake is up a winding road, 8 miles from Lake Louise. This lake is a beauty, with the Valley of the Ten Peaks encompassing it. Though not quite as iconic as Lake Louise, Canadians are familiar with its awe-inspiring image, as it appears on the back of older versions of the CDN$20 bill. A number of hikes have their trailhead here, but for families the lakeside hike gives you stunning alpine scenery with a manageable amount of physical effort. It is not totally flat, but the inclines are of the mini-variety, perfect for even the most novice walker.
You can rent a canoe here as well, and the Moraine Lake Lodge has a small grocery store/snack bar where you can fill up little tummies or buy provisions for an al fresco meal.

Bear Watching & Other Activities near Lake Louise
Don't miss a ride on the Lake Louise Sightseeing Lift, located at the ski area. The ride up to the summit of Whitehorn Mountain gives excellent views of the area.
For kids, the best part is that you are likely to see Grizzly Bears down below, going about their daily chores, while you are safely enclosed in the gondola. Naturalists lead a 45-minute interpretive walk that addresses any question the kids or adults might have on bears.

Where to stay and eat at Lake Louise
Tiny Lake Louise Village is a few miles from the lake itself. In summer, it is necessary to book your accommodations well in advance. Paradise Lodge and Bungalow's 21 cabins provide a tranquil setting and amenities like a fridge and microwave. There is a playground on site, with a small sandbox. It is located on Lake Louise Drive, less than a mile from the lake.
In Lake Louise Village, the Lake Louise Inn has 200 units, all clean, and a large indoor pool. The Lake Louise Campground is a beauty. It has over 400 sites, about half of them serviced with power. Decent showers and flush toilets make it practical for families. On the high end of the spectrum, the historic Fairmont Chateau Lake Louise Inn has 500 luxurious and expensive rooms, but kids under 18 stay free in-room with their parents.
Lake Louise in not a culinary destination, but there are enough dining establishments in town so that no one goes hungry. The village's hub is the Samson Mall, where you will find a small grocery store and delicious fresh-baked goodies at Laggan's Bakery.
For families, the Lake Louise Railway Station Restaurant should not be missed. It is the oldest building in town and was a working railway terminal for many years. If you are traveling with a train buff in your party, the vintage rail cars and turn of the century log station will not be soon forgotten. Peek in at the dining car, the table set with elegant flatware, crystal glasses and fresh floral arrangements, reminiscent of a bygone era of train travel. The kid's menu has something that will appeal to every child, for a low-priced CDN$10, including drink and ice cream. Adults can't go wrong selecting a beef main course, featuring the provincial specialty, Alberta-raised beef.
For more information, the Banff Lake Louise website is a great resource that will get you started planning your trip.
Dear Reader: This page may contain affiliate links which may earn a commission if you click through and make a purchase. Our independent journalism is not influenced by any advertiser or commercial initiative unless it is clearly marked as sponsored content. As travel products change, please be sure to reconfirm all details and stay up to date with current events to ensure a safe and successful trip.
---