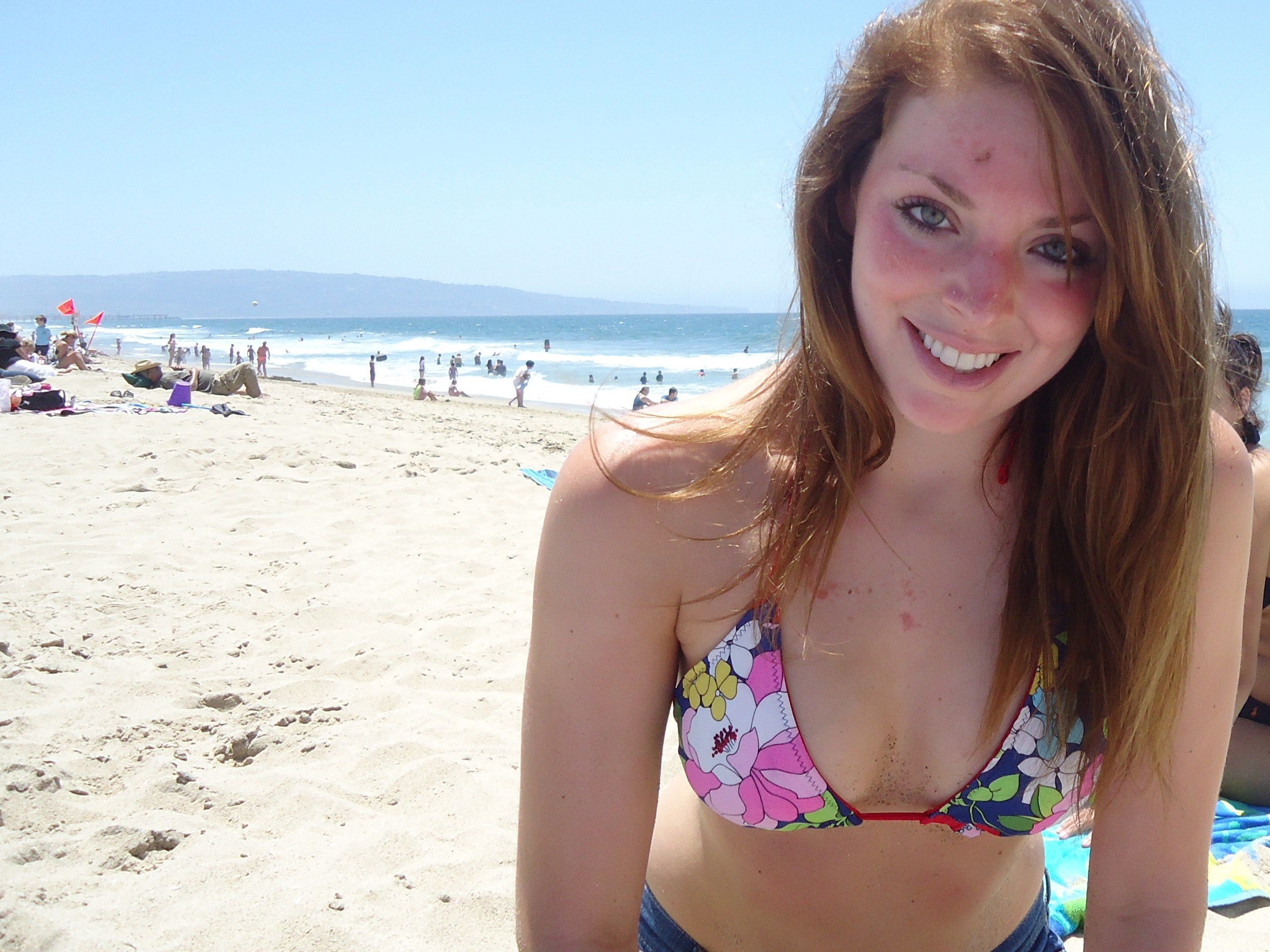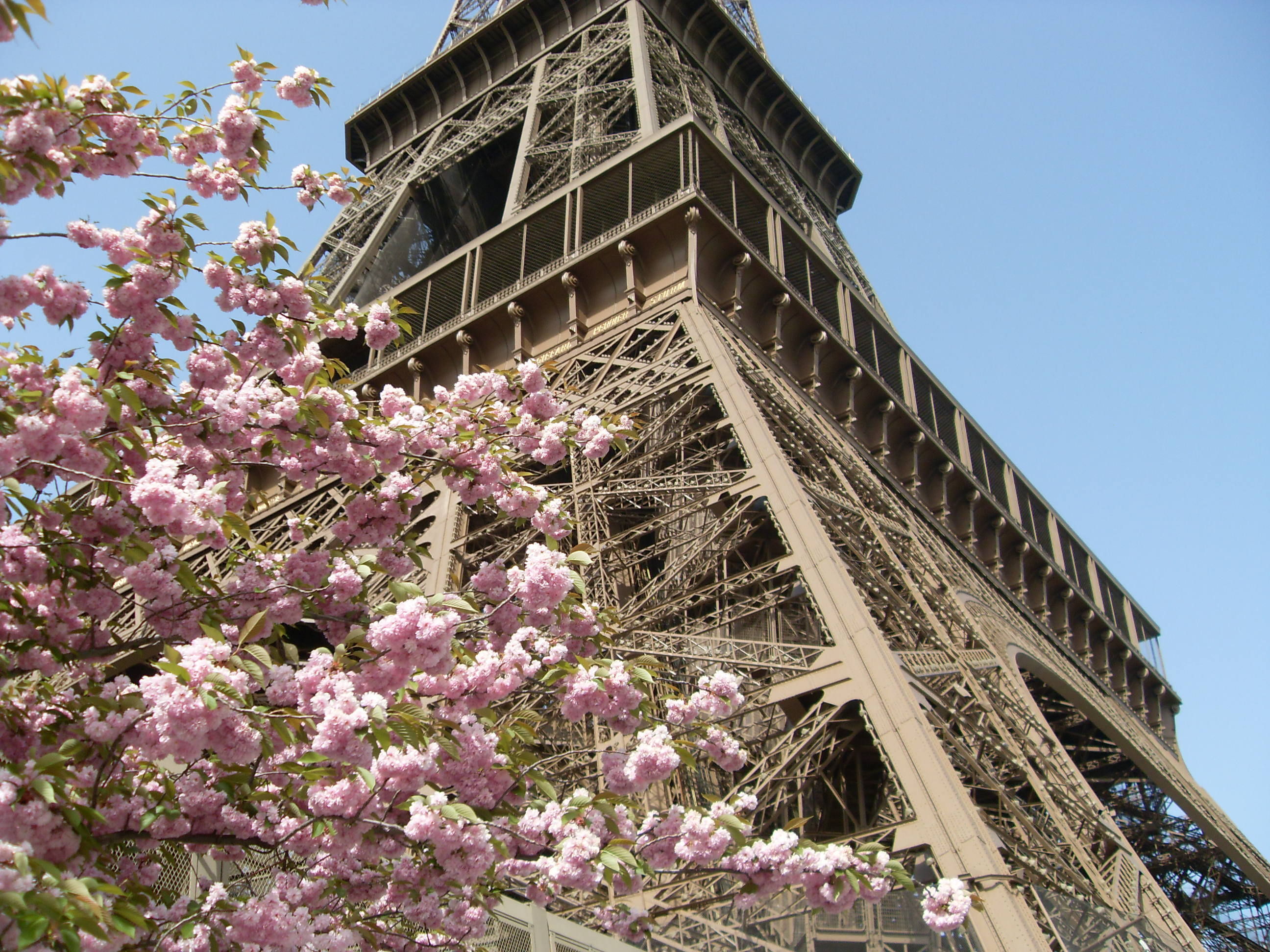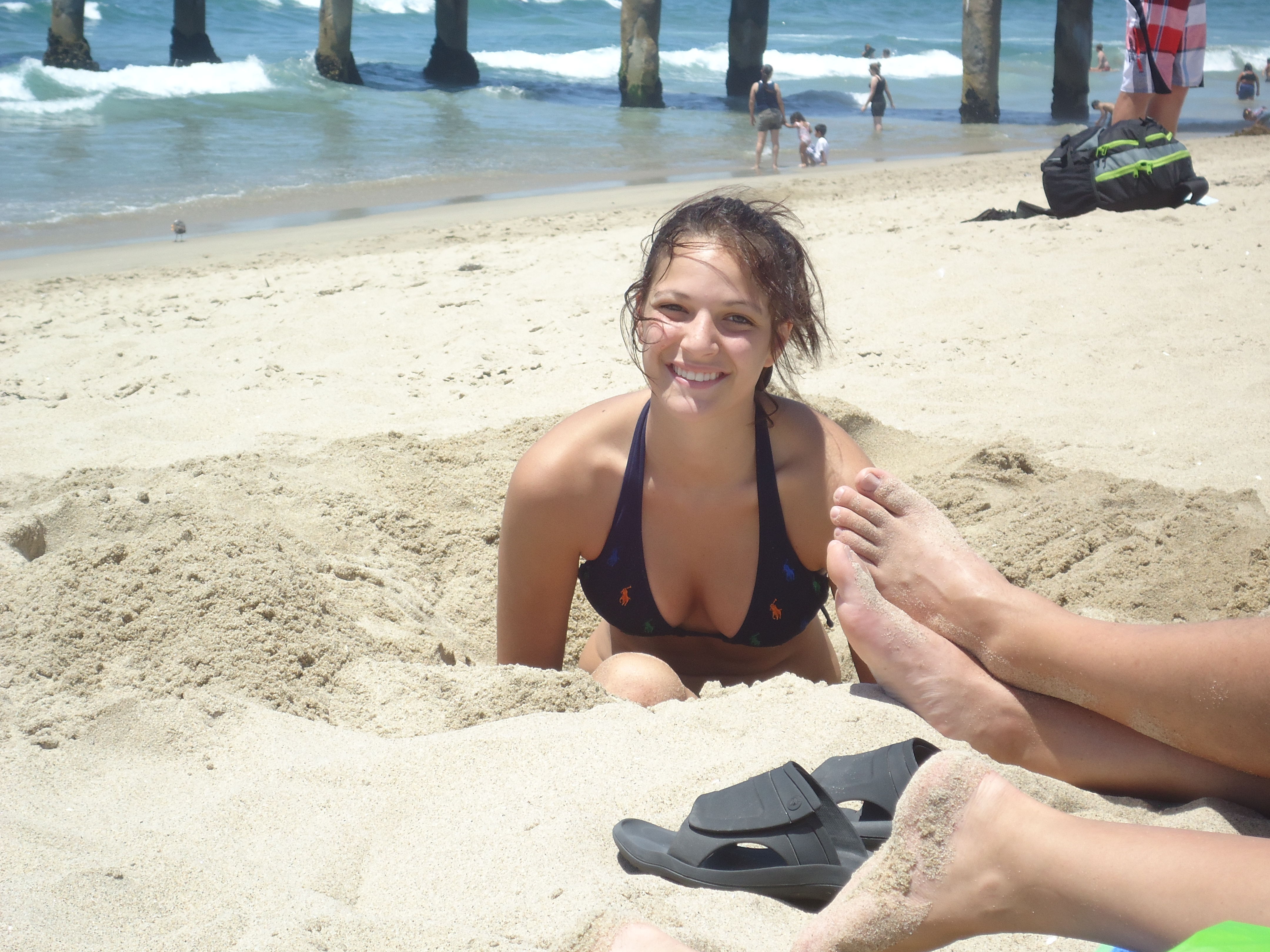 (California)
All I could see were hundreds of white windmills spinning in the breeze across the mountains, and I knew we weren't in Arizona anymore. Living in Phoenix, a mere five hour drive to California, my family set off on our first Californian vacation. My sister, Olivia, put her face up against the glass, her smile evident. We were in the Sunshine State, finally!
FINALIST 2012 YOUNG TRAVEL WRITERS SCHOLARSHIP
An hour later, we were settling into the Best Western hotel in Anaheim. My folks, along with my sister and I, couldn't get back out the door any faster. We all had beach on the brain. I craved the smell of salty water and the feel of sandy winds. By the time we got to Huntington Beach the sun was setting. I leaned against the rails of the boardwalk. The bright bikinis, rolling waves, and laid-back long boarders, put me at ease. I felt that California Cool. I was astonished at the change of scenery over the last day. I had pink rock and burnt sienna mountains covered in cacti in my backyard, but I'd never seen a more beautiful sunset.
"I don't like rollercoaster's!" my sister, Olivia, whined. So we went to Disney Land instead of Six Flags. I'd been to Disney World in Florida before. I was a Disney kid in my younger days, it was my thing. At one point I thought I'd be the next Cinderella model; waving a dainty gloved hand, a sparkling tiara perched upon my golden tresses. But at seventeen, I figured I'd out-grown such fantasies. Guess not. There is something magical about Disney. The way a child lights up to a familiar, beloved character, the cheery tunes, and my memories resurfacing of my first visions of wonder. We went on each ride at least once. My favorite was Alice in Wonderland. Not that the ride is much more than being wheeled around a track, but the image of her wandering a mysterious, strange world is exciting. I love Disney.
The day after, I pleaded to go to Hollywood. One two hour-plus drive later, because you can't go anywhere in California without facing traffic, we looked up at the great white letters, "HOLLYWOOD". Before we got into anything, my mom wanted to use the bathroom at one of the McDonalds. Waiting in a tan-leathered booth, I kept an eye out for stars. Is that Johnny Depp feasting on an Egg McMuffin? No. Wait, wait?! That's Blake Lively in line! Oh, no it's not. Needless to say, McDonalds wasn't hosting any celebrities that morning. But maybe I'd see someone strolling the Walk of Fame. Poking around the court yard of Grauman's Chinese Theatre, I admired the prints and motivational messages of the celebrities' spaces on the block. But where were the owners of these marks? I looked for the glamour of Hollywood, but only saw the pollution and excess of gentlemen's clubs around the corner. My highlight of Hollywood would be the young college student dressed as Super Man strutting up and down the block. He wanted a tip for a picture, but at least he told me I was beautiful. Suck up.
Venice Beach was my favorite endeavor of California. I've always been one to enjoy a street market. The rows of tents with various, homemade goods attracted me. Out of the, seemed like, millions of booths specifically selling sunglasses, I bought a pair of aviators I liked. Shielding the glare of the, still bright, overcast sun, I walked the block and people-watched. I saw surfers running into "no swim, no surf" territories, bums selling "advice", and a man roller-skating in a turban, stroking his ukulele. No one seemed surprised, but everyone seemed in bliss. I caught myself humming to the tune of the instrument. Pulling my elastic out, I let my hair down. This was my kind of town.
A week later I saw those same windmills turning lazily like it was a Sunday afternoon. Driving home, I rubbed my toes together, feeling the absence of warm sand between them. I liked California. Not everything was perfect. It was dirty, the tourists were rude, and the traffic was unimaginable; but it felt real. The sweet smell of the ocean, the firework show over Cinderella's castle, those rebellious surfers; that was real. I'm going back one day, to stay.
Dear Reader: This page may contain affiliate links which may earn a commission if you click through and make a purchase. Our independent journalism is not influenced by any advertiser or commercial initiative unless it is clearly marked as sponsored content. As travel products change, please be sure to reconfirm all details and stay up to date with current events to ensure a safe and successful trip.
---