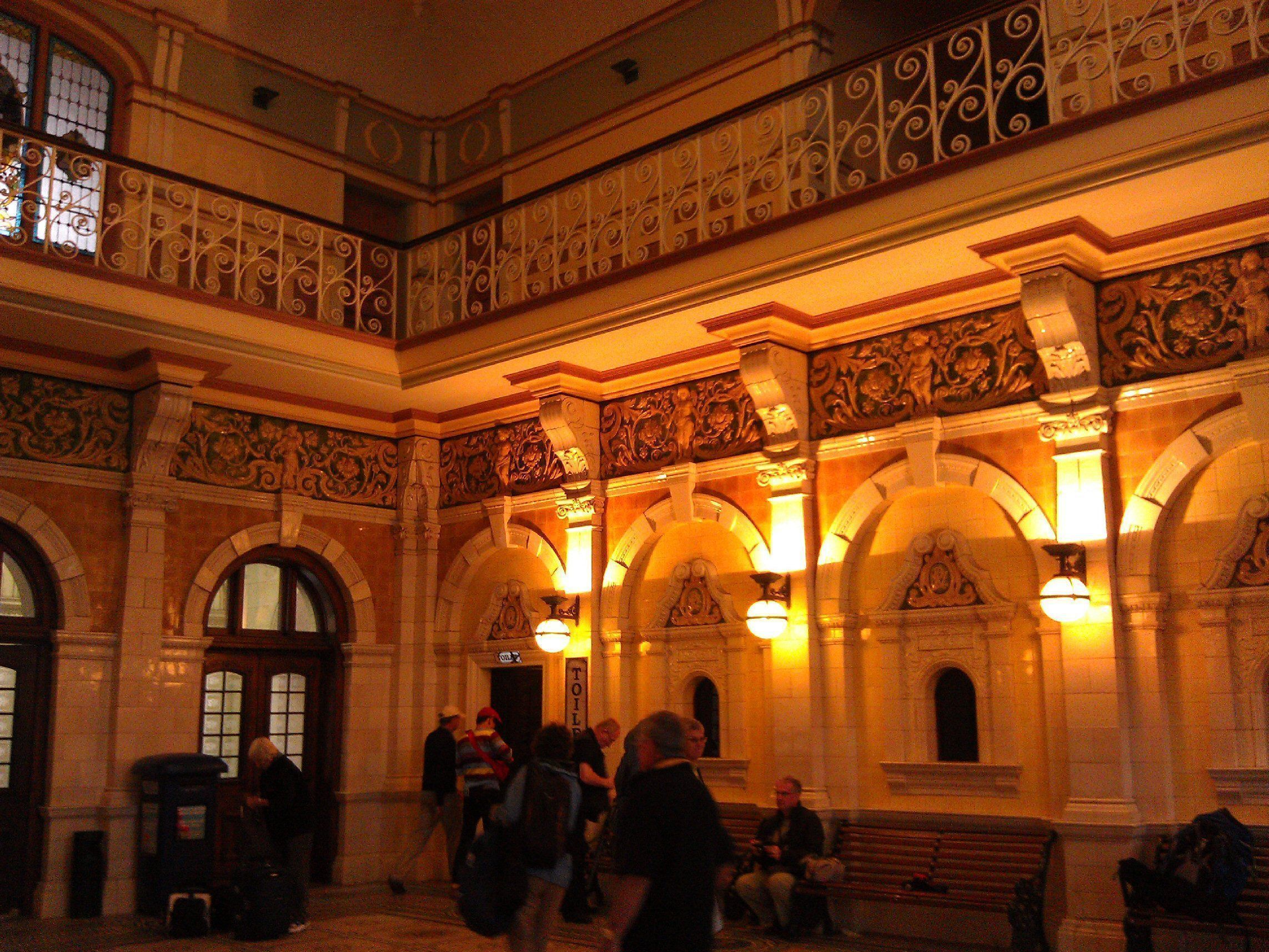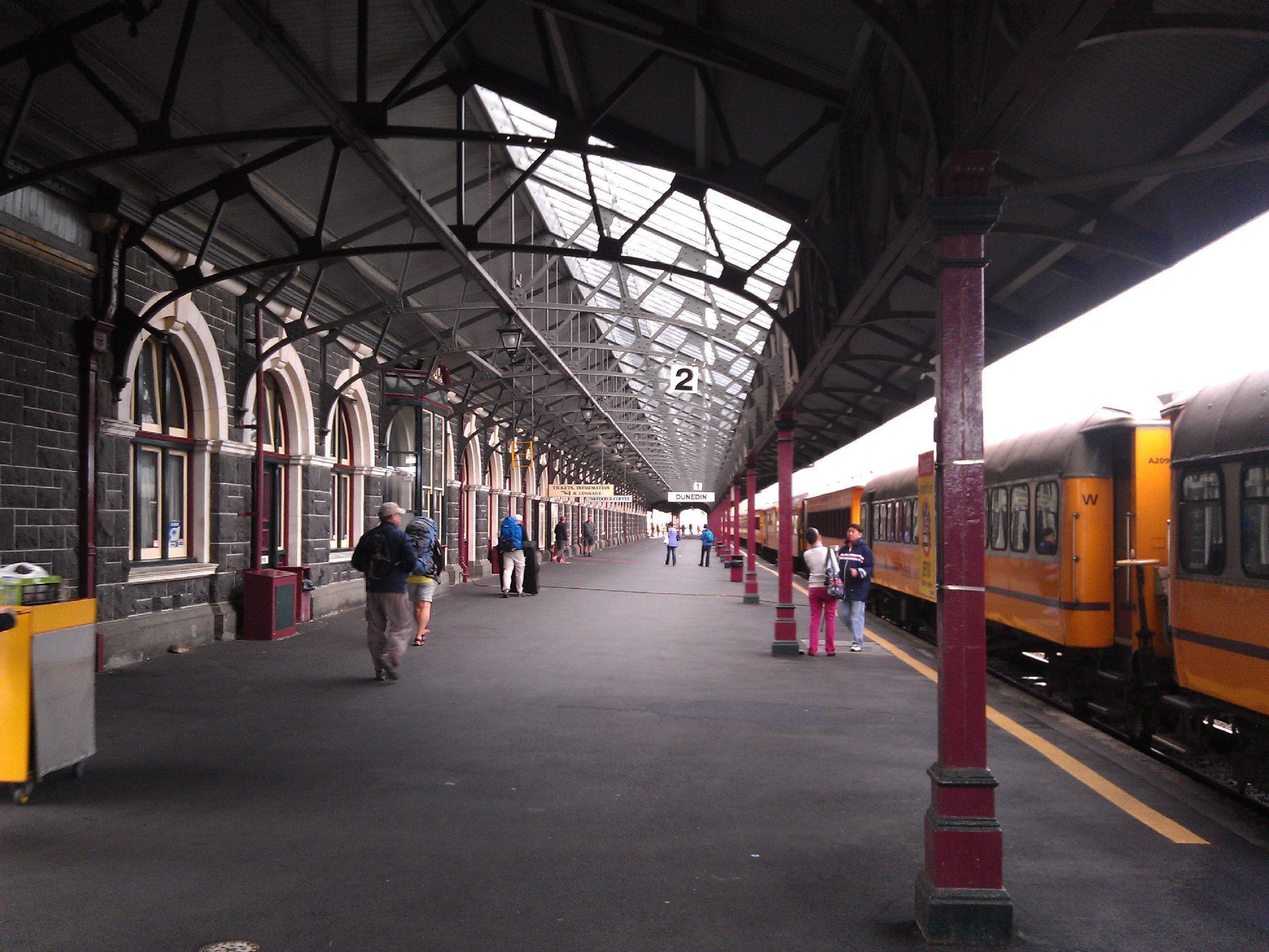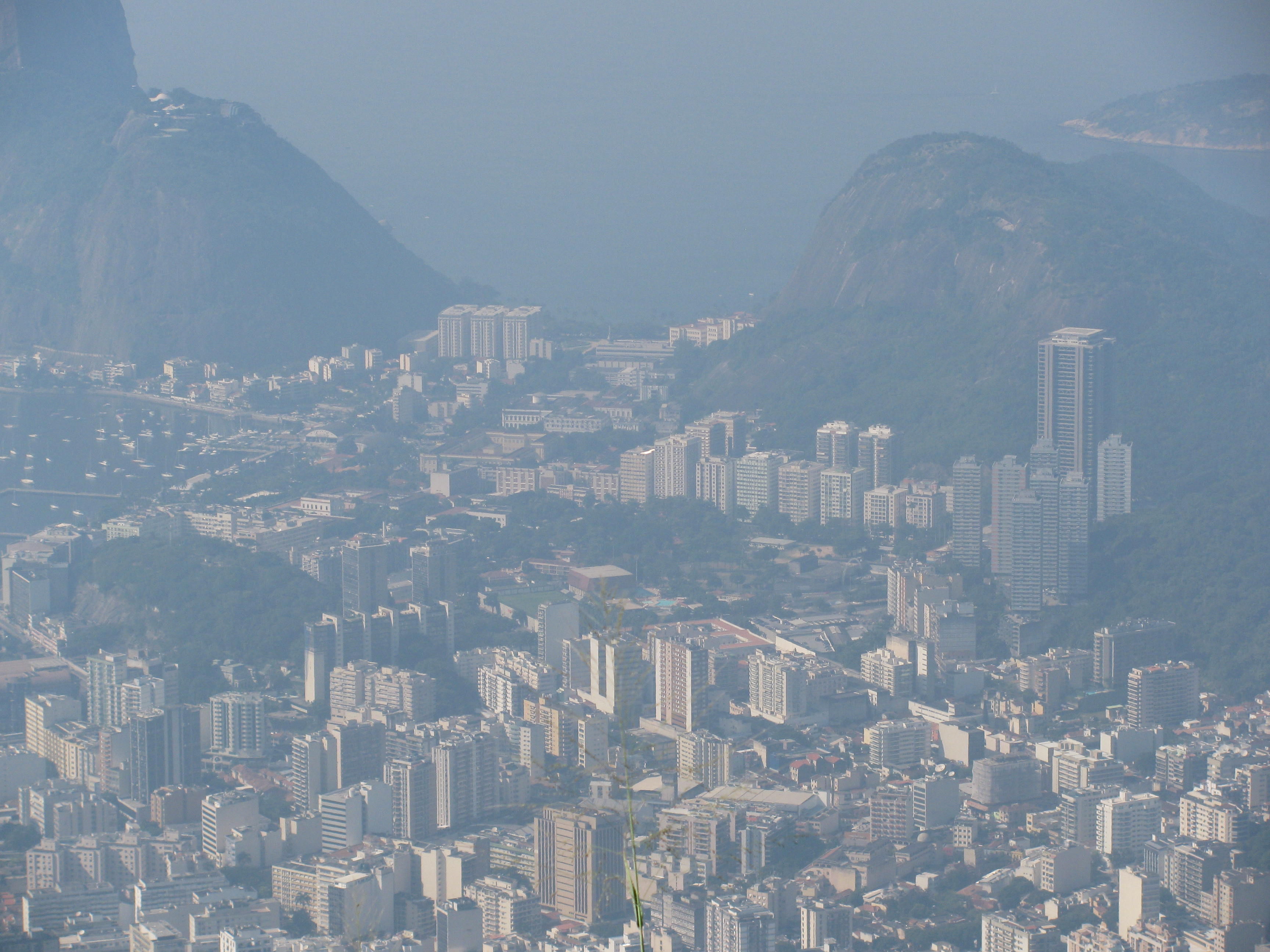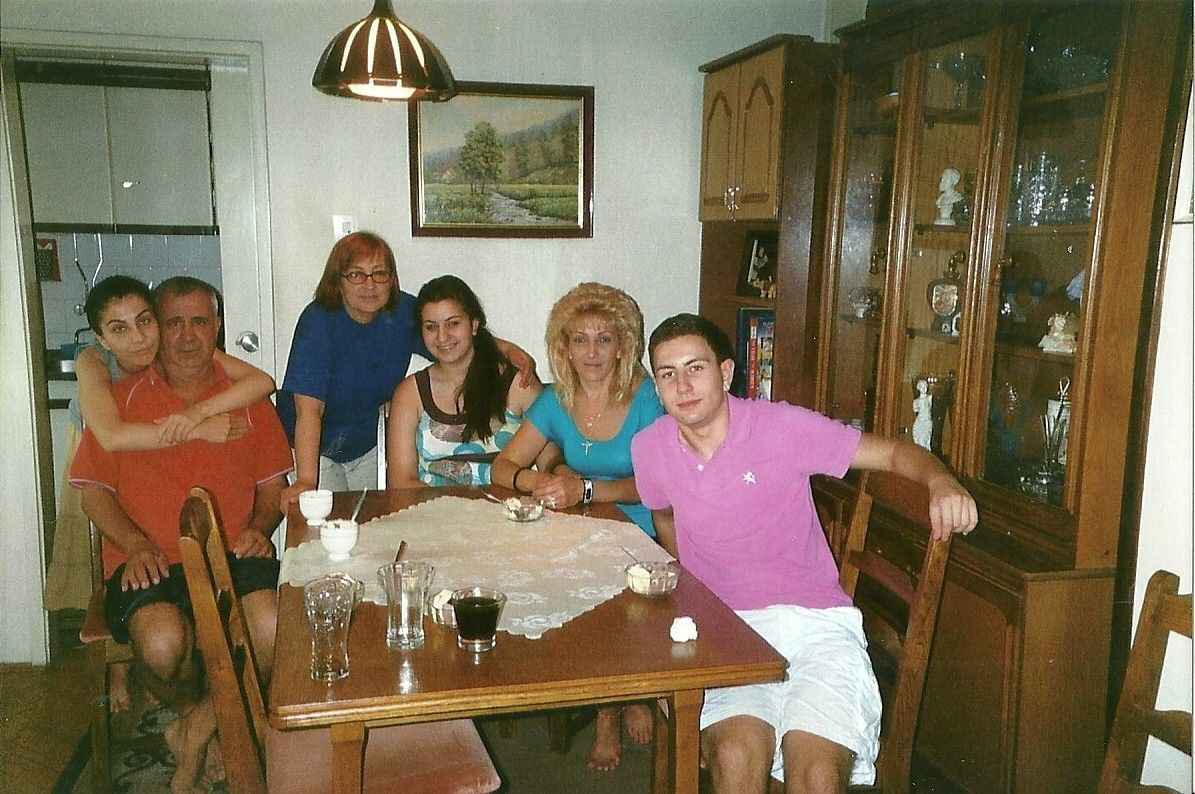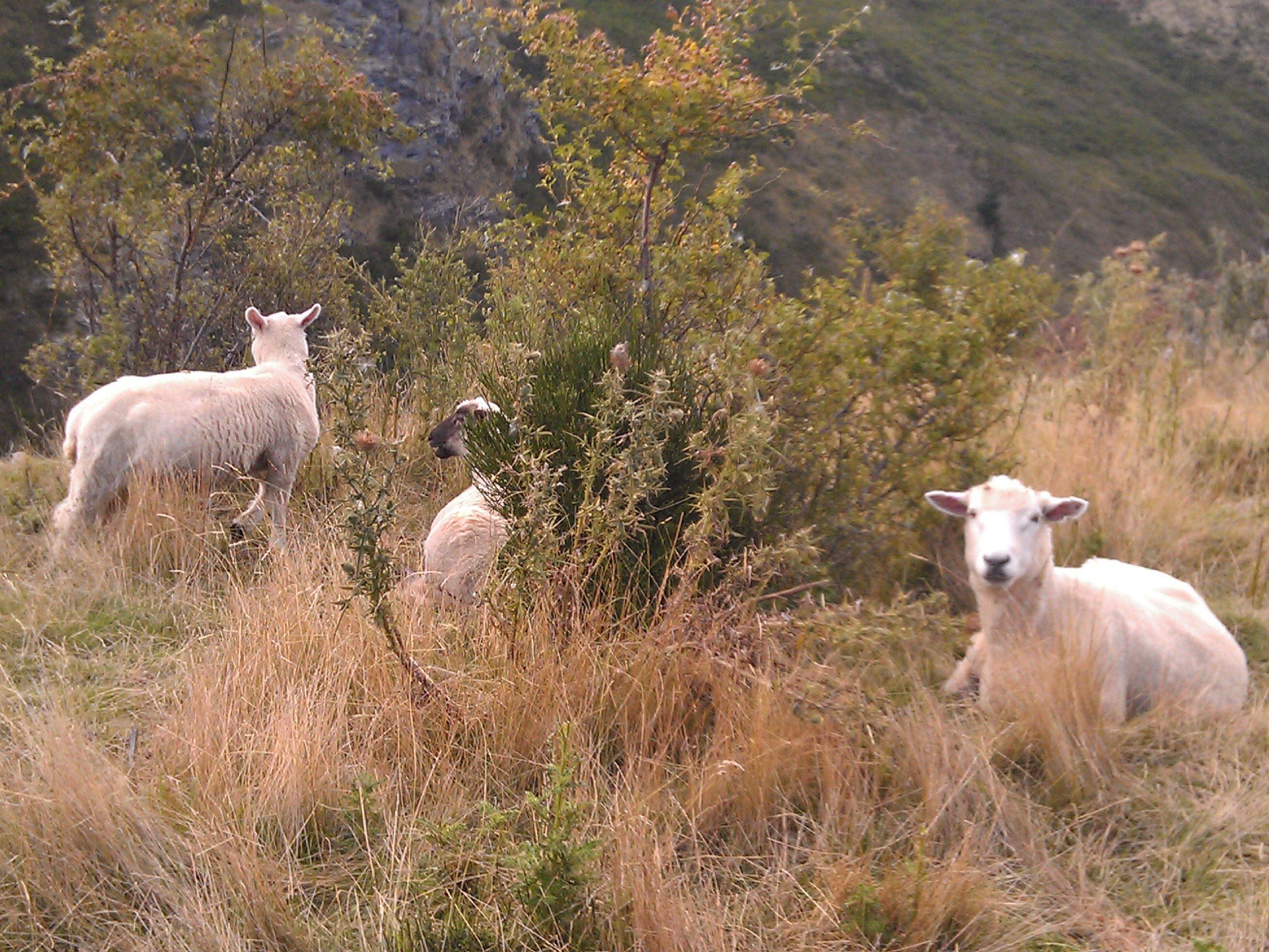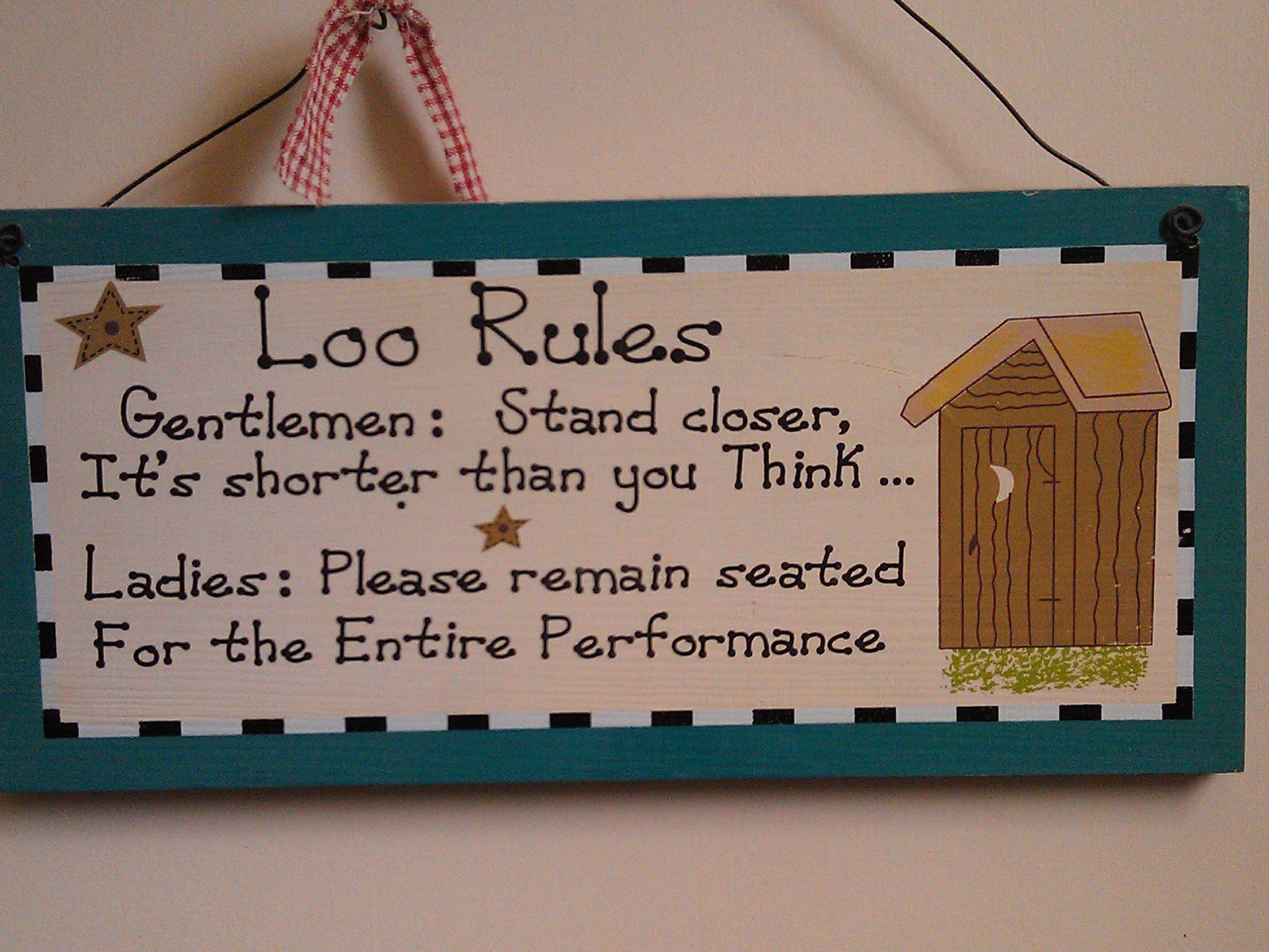 Kids love trains and so does the Otago region of New Zealand, where more than 150 kilometers of once busy railroad tracks have been removed and converted into Rail Trails for cyclists. Add to this the presence of several working historic trains and you have a family vacation destination made for Thomas the Tank Engine and Friends.
With dreams of a bucolic landscape peopled by cartoon trains, my husband and I booked a day-long Rail Trail Adventure departing from the South Island city of Dunedin. Cycle Surgery was the recommended vendor and, via email, they collected our payment ($110 each for transportation and bike rentals) and arranged our excursion to the Central Otago Rail Trail.

From Dunedin to Middlemarch, Central Otago Plains
One morning, a very chipper taxivan driver picked us up at our hotel, his chatter making the hour-long drive to the town of Middlemarch fly by.
New Zealand's South Island scenery is stunning. Drawn like us by the rolling hills of the Rock and Pillar Range, Scottish immigrants had long ago built farms in the harsh terrain. Driving past the thistle hedges and hundreds of sheep, the taxivan driver, himself a retired Dunedin police chief, paused often.
Among fields of golden tussock sat enormous tor, solitary schist boulders that erupted from the sheep pasture. He wanted us to admire the rainbows left from the morning showers and the remarkably sculptural stones of Strath Taieri that will soon be featured in "The Hobbit," Peter Jackson's prequel to his blockbuster "Lord of the Rings trilogy."
Middlemarch seemed a pleasant enough small town in our brief visit. For many it marks the beginning of the historic train trips, or the location of the B&B they will settle in for a few days of rail trail biking. The Cycle Surgery crew transported us and several other families — along with well maintained mountain bikes with extra cushy seats — to Daisybank, giving us 42 kilometers to cycle back.
Whipped along the Central Otago Rail Trail
The first part of the ride for us, Daisybank to Hyde, had the charm of novelty and terrain which wound gently up and down alongside a steep ravine. Pleasant enough for leisurely bikers and walkers (horseback riding can also be arranged), this was not the type of day ride that would intrigue children – no James, Gordon or Friends on the horizon.
However, rail fans who pursue the whole trail will enjoy inspecting the 60+ historic bridges, sweeping viaducts and damp stone tunnels dating from the turn of the 20th century. There are stone sheds and historic markers describing the railroad's heyday when gold was the currency of Otago and prospectors disrupted the farmland. This video gives you a sampling of what's on offer.
---

From Hyde to Home via Time Travel
At the 15-kilometer mark, we stopped for a nice lunch in Hyde, obviously a favorite part of the day ride for many Kiwis. The seemingly lone business in Hyde, the Otago Central Hotel – a cafe, bakery and inn all in one — is popular for weekend getaways and is as remote as most visitors will get on their New Zealand visit.
We took off, satiated by our wedges with cream (fiery spiced potatoes with locally cured sour cream). Little did we know that from then on, the trail itself — a coarse gravel route with little shade — would be exposed to the region's famously strong winds. As we passed several bikers zooming along in the opposite direction, wind at their backs, it got boring… Think exercycles; that was us.
A Scenic & Historic Railway Journey Along the Taieri Gorge
After a few phone calls, the Cycle Surgery crew met us at an intersection and took us away to catch the scenic Taieri Gorge Railway. We boarded at the Pukerangi Station where a wedding – seemingly with the cast from "The Bridesmaids" — was in progress.
The train's bright yellow cars rattled along through rolling hills. We liked the few hours on board the Taieri Gorge Railway. The beverage car served up lots of Speight's ale and an old-timey 'conductor' offered souvenirs ranging from fridge magnets to stuffed bears.
Our one stop was Hindon. This tiny crossing station is guarded by Sue, a huge stone dog honoring all sheepdogs in the country. The scruffy barren land soon became the tiered suburbs and winding coastline of Dunedin.
We disembarked in Dunedin, a small university city dominated by the spectacular railway station begun in 1879. What a ride — everywhere in New Zealand, the Kiwis we encountered were as interesting as the excursion.
In contrast to the cycling, this mellow adventure is perfect for all ages… whether you're a Friend of Thomas or not.
Trip Planning Along the Central Otago Rail Trail
To book tickets on the scenic Taieri Gorge Railway in advance of your visit, you can buy online (NZ$66 per person) or ask your bike provider to do so. This is a popular sightseeing trip with groups and the scheduled rides sell out.
For more information, use the online resources from Tourism New Zealand or check out the minutiae of the trail itself in the helpful Otago Central Rail Trail site.
Dear Reader: This page may contain affiliate links which may earn a commission if you click through and make a purchase. Our independent journalism is not influenced by any advertiser or commercial initiative unless it is clearly marked as sponsored content. As travel products change, please be sure to reconfirm all details and stay up to date with current events to ensure a safe and successful trip.
---