---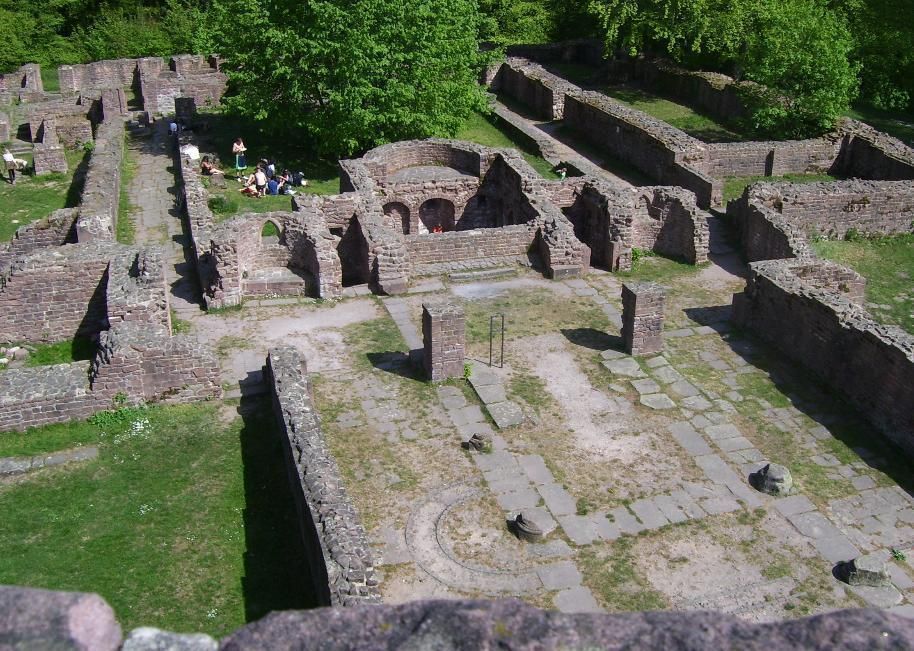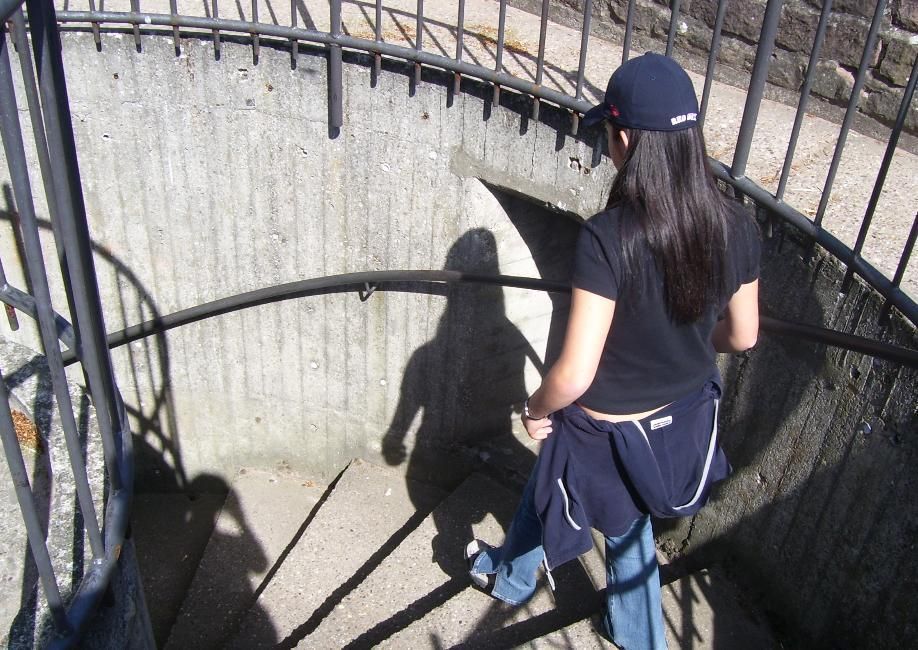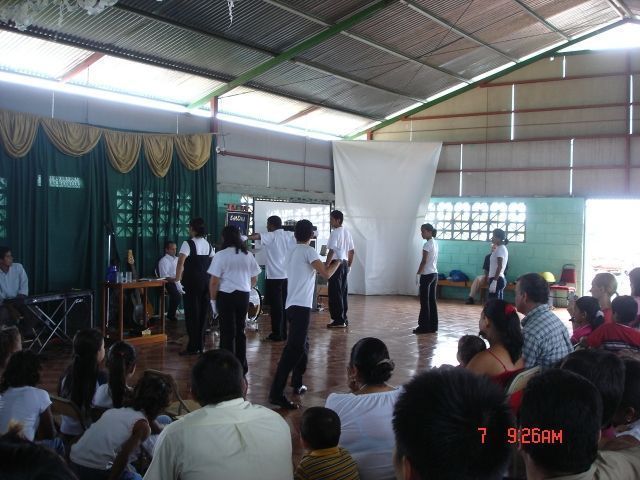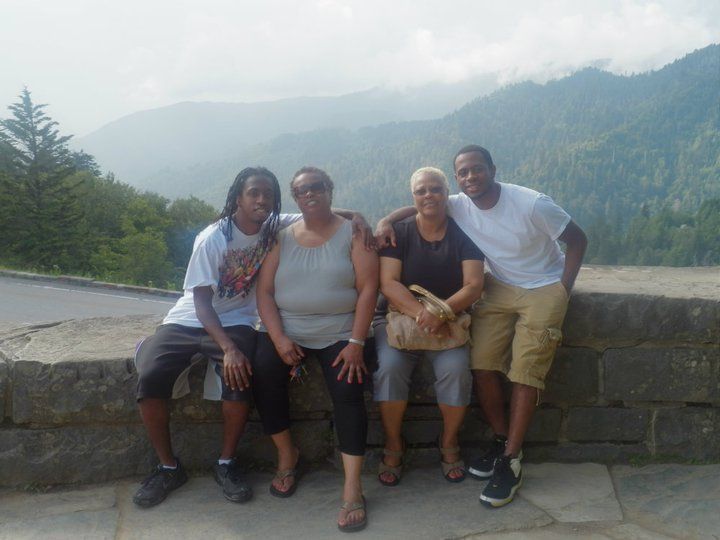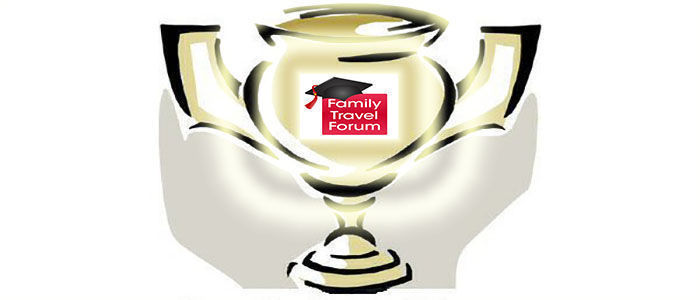 It was Costa Rica, a vision of crowded, colorful houses and flat tin roofs caked in flaky, thick rust, and hillocks of kaleidoscopic litter cascading down the dirty streets. It was the sun, the blistering rays of hydrogen and helium particles, or perhaps it was the paint, the dewy fluid of banana and honey hues. Whatever it was, we were all aware of the change coming gradually upon us.
We were in Upala, Costa Rica: fifteen or so teenagers in a canton in the province of Alajuela, equipped to serve the native Costa Ricans. I can only speak for myself, but my nose was lifted a little higher than it should have been. I came to Costa Rica believing that the native Costa Ricans desperately needed me, that I would somehow drastically change their lives. No, no. I was served a sublime slice of humble pie. I desperately needed them. They drastically changed my life.
A Costa Rican pastor led us to his church—a turquoise, one-room building of cement walls and tin boards. The desolation of the church was alleviated by the radiant attitudes of the church members. They lived a life in sincere peace, despite their decrepit circumstances and limited opportunities. Every part of their bodies—their eyes, mouths, and mannerisms—overflowed with genuine love and happiness. It was haunting. It was surreal. I walked into the church and at the first glance of the exterior building, assumed that I was better than them. I adorned myself in a cloak of superiority, and the illusion of an authentic concern for them was my mask. The thing that I did not know was that my mask was similar to one created by botulinum toxin; its purpose was to conceal flaws, but it ended up appearing even more false.
The amazing thing was that they saw right through me. They knew that I felt this way, but they still welcomed me with open hearts.
After two days of spending time with such hospitable people, we were given the task to paint the walls of their church and outdoor bathroom. All my preconceived notions and delusions of them were stripped away. No feelings of "I'm-better-than-you" or "I-am-the-best-thing-that-happened-to-your-life" existed anymore. The cement walls that we were painting over were emblems of my prior feelings. Goodbye, cold, raw, ugly walls. Goodbye, arrogance. Paintbrushes immersed in banana paint stroked and spattered the walls. Hello, warm, refined, beautiful walls. Hello, humility.
Costa Rica impressed upon me that the world is big and life is hard. Still, the earth continues to spin and revolve, the sun sets and rises, and people smile and rejoice. They are able to radiate with smiles indicative of happiness in spite of unfortunate situations. And I was the one looking down on them? Funny. I realized that we are all the same: we feel pain, we enjoy bliss, and we understand love in different ways. Unity exists despite diversity.
I needed them. The process of reverse-botox was no easy or painless operation. Mark my words: it hurt. But they opened my eyes to the social discrepancies of a different country and the astonishing perspectives of a different people. I was disillusioned by the banana paint and the blistering sun and crowded Costa Rica: impoverished regions exist in the world today. But if they needed me—for what reason? I do not know exactly. Maybe they needed me so that I, in turn, would show others that we can no longer be complacent with ourselves. We should not choose apathy over empathy. We are all connected.
And emotional botox is ugly.
Dear Reader: This page may contain affiliate links which may earn a commission if you click through and make a purchase. Our independent journalism is not influenced by any advertiser or commercial initiative unless it is clearly marked as sponsored content. As travel products change, please be sure to reconfirm all details and stay up to date with current events to ensure a safe and successful trip.
---