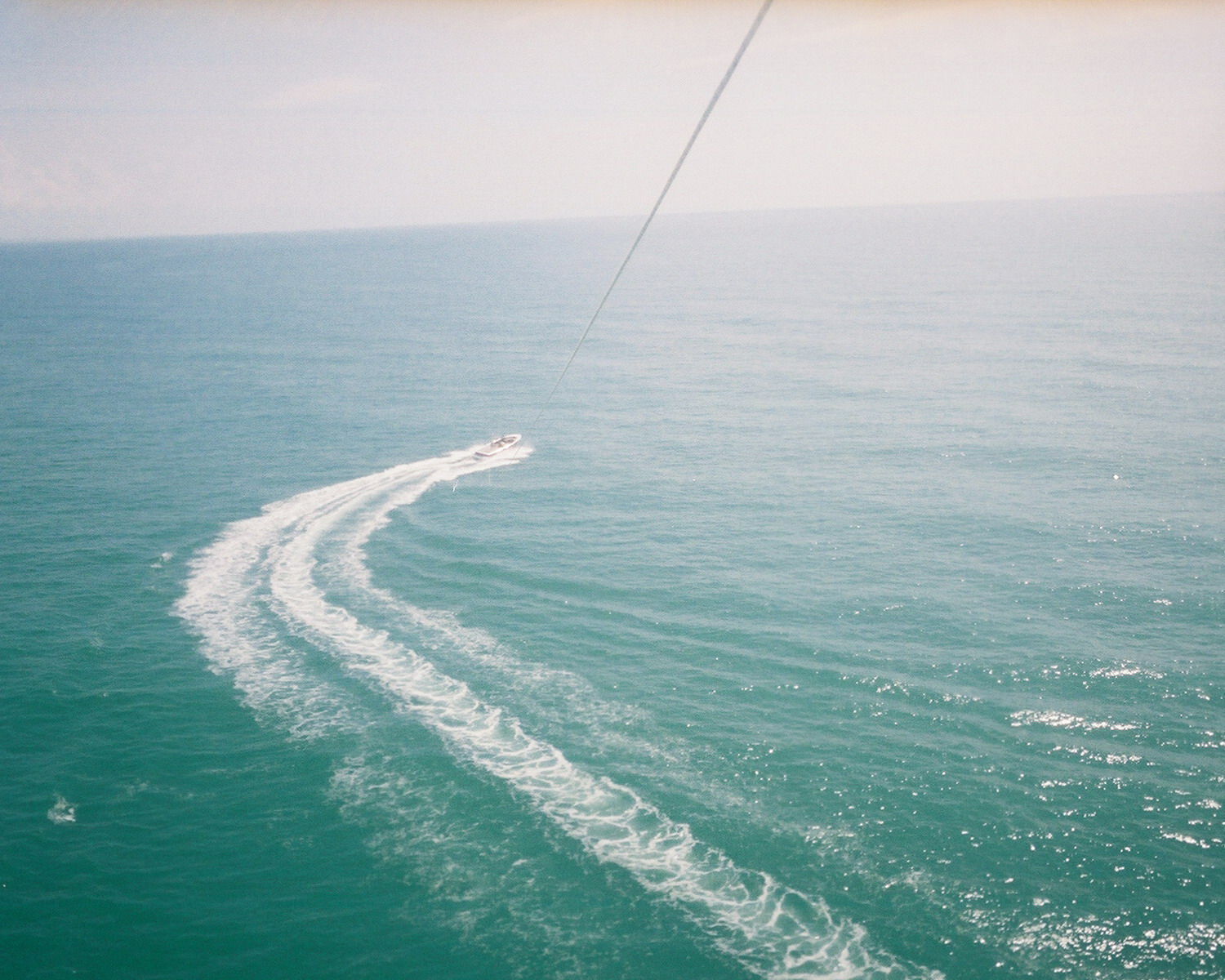 ---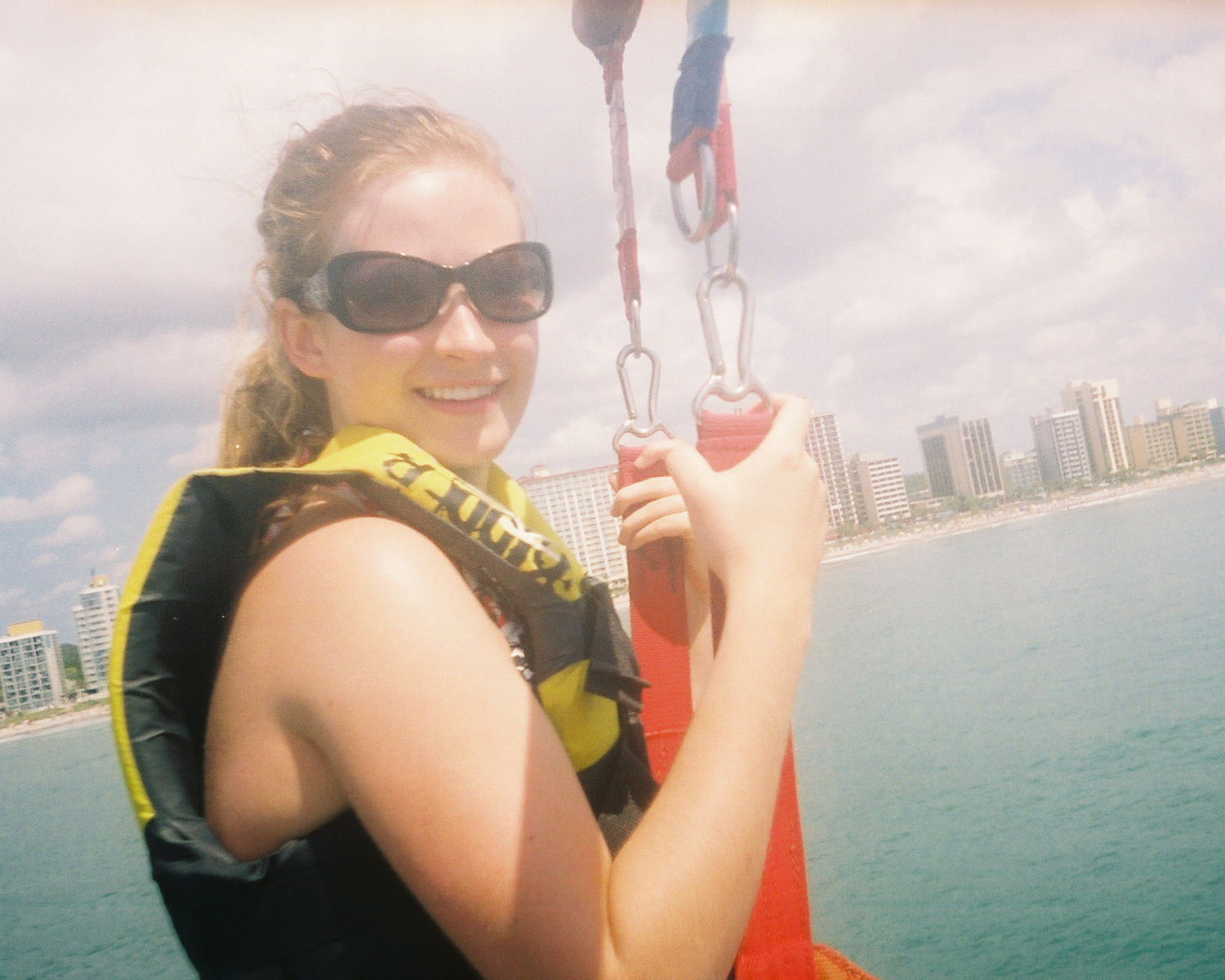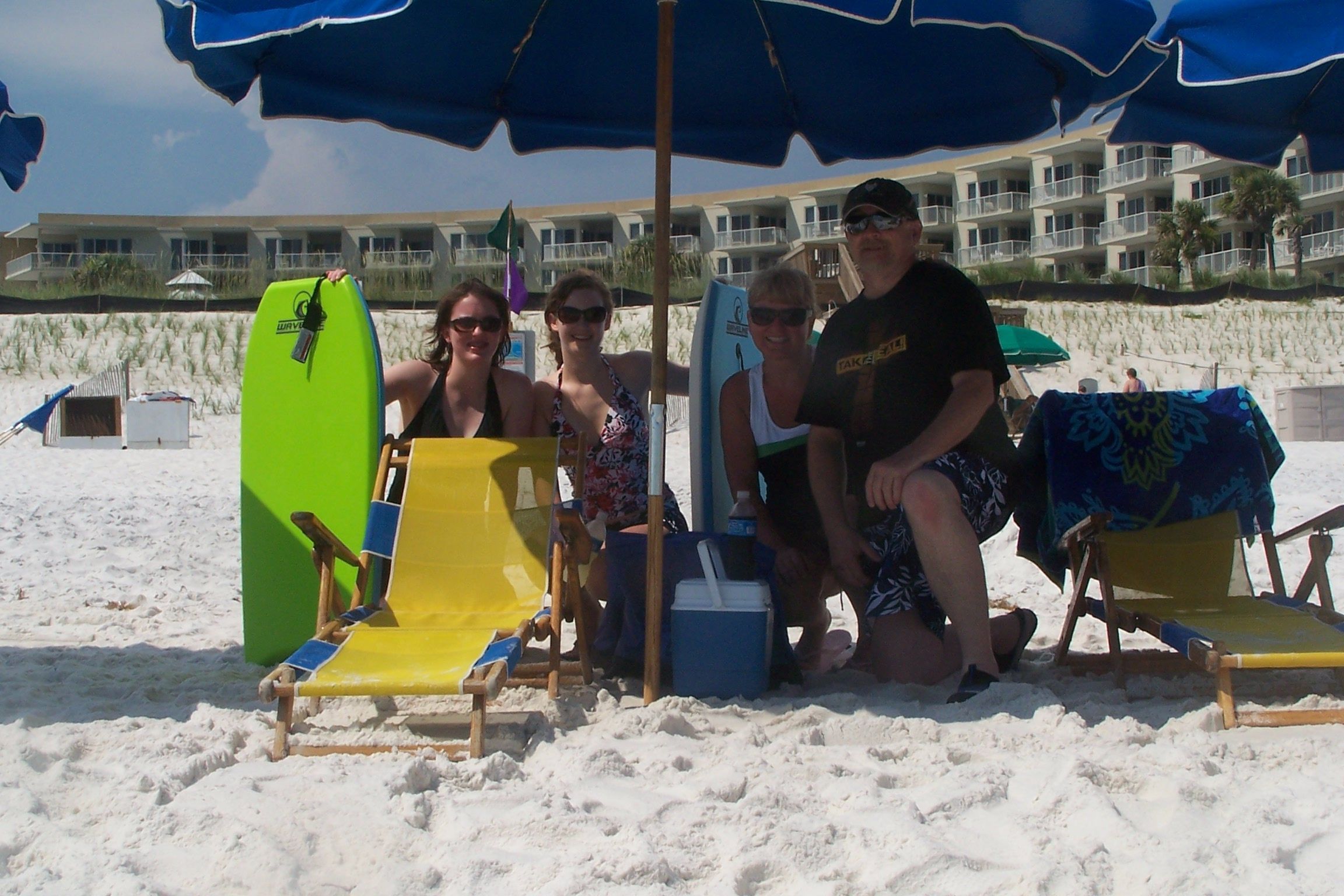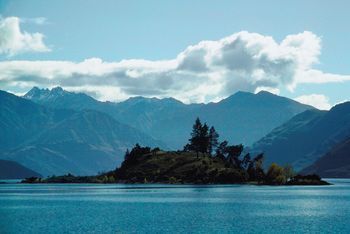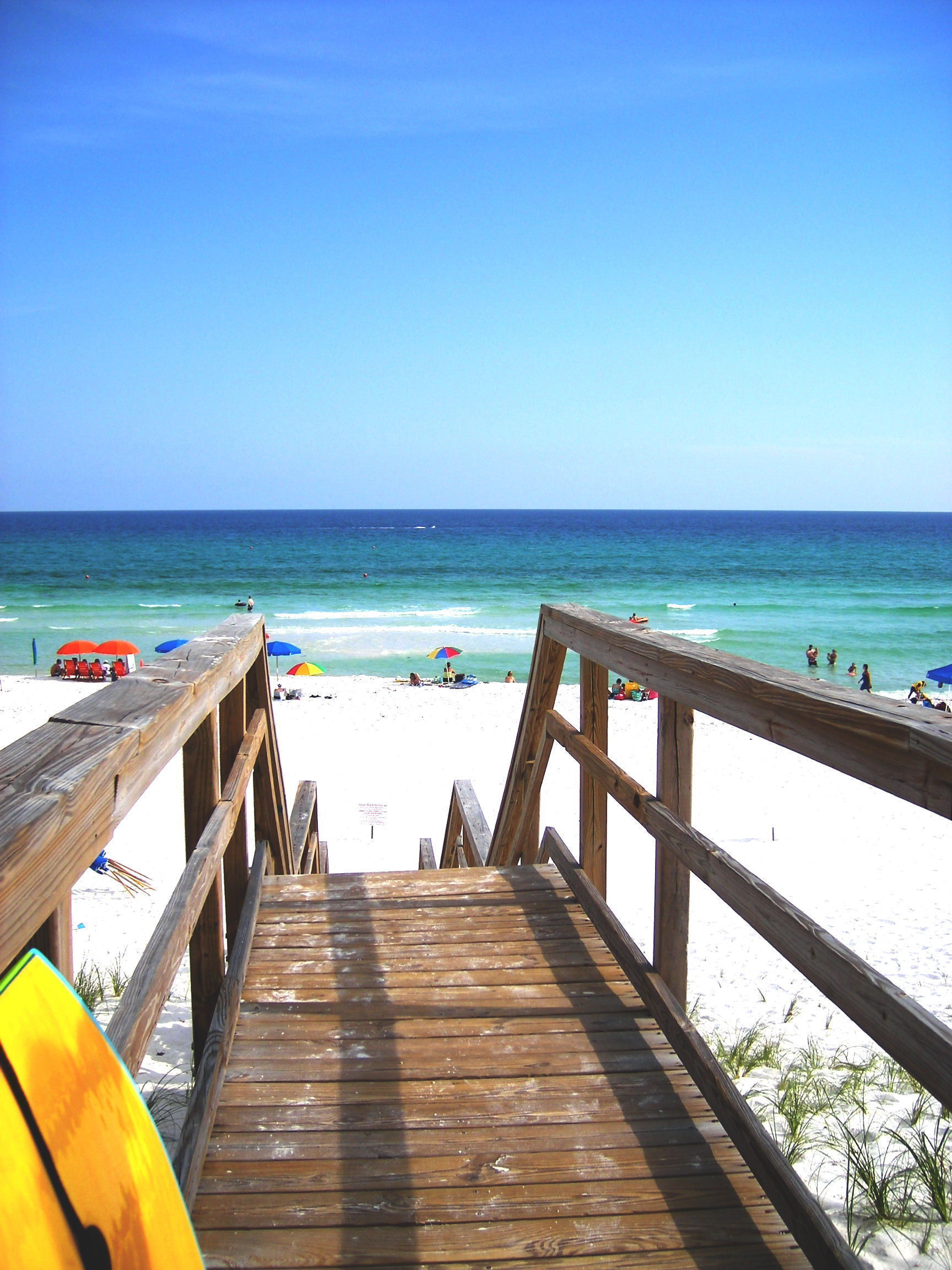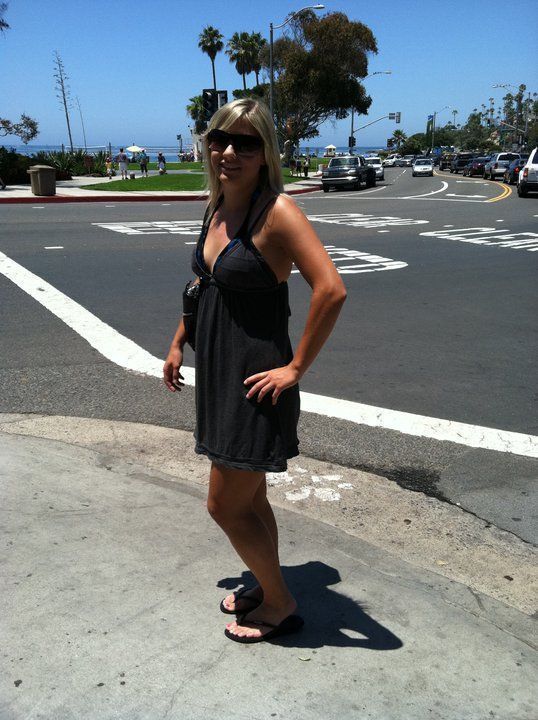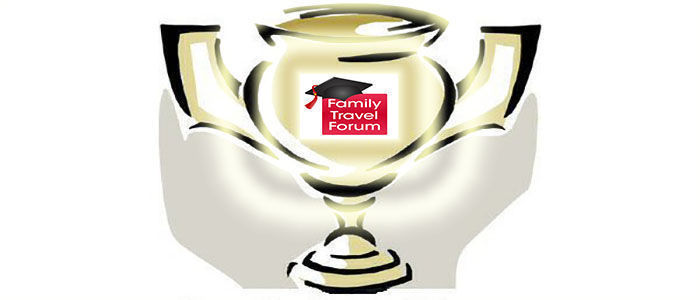 When reflecting on a significant tradition in my life, I feel sand surrounding my feet and sun rays quickly warming my skin. I hear waves crashing into the shore and I see seagulls flying above, looking for their next prey. The summer of 2007 was one to remember with my family's vacation to Destin, Florida.
Every morning I would look forward to planning the day's events over dad's famous blueberry pancakes. Isabel, one of my best friends, had gone on the vacation with us, and that morning we decided to do something memorable. "What about parasailing?" I suggested. Isabel immediately chimed in with "of course, I've always wanted to do that, it looks so thrilling." My parents agreed it was ok, so we made some phone calls and an hour later we arrived at the harbor.
"How do we get out to the boat?" my mom asked. "Banana boats" one of the instructors answered. We joined a young couple on one of the funny looking yellow banana boats and all of a sudden we heard a voice yell "HOLD ON" as the boat jolted forward into the choppy ocean waves. I was on the back across from Isabel and we were each holding on for dear life. My mom's face told it all with a look of anger and distress. We zoomed through the ocean water bouncing up and down as we crashed through the clear blue waves. Thankfully we arrived at the boat minutes later.
We were all more than happy to get off the banana boat and board the parasailing boat. The young couple went first. As we waited for their return, my family bonded with enthusiasm as we enjoyed the exhilarating boat ride through the open waters of Destin. I had never realized what movement the ocean had until I was out in the middle of nowhere rocking back and forth between the huge swells. Soon the couple was back from their parasailing escapade and next up was Isabel and me.
They reeled us up and the chute caught wind as we traveled into the clear sky. The boat became smaller and smaller as we glided through the warm summer breeze. We could barely see mom and dad waving at us from the boat as we enjoyed the breathtaking view of dazzling emerald waters and never-ending beaches. It felt as though we were on top of the world, as we looked for miles in all directions. Soon it was time for them to dip us into the water. We started descending and Isabel asked "aren't we going a little fast, just to dip our toes in the water?" I replied with "ummmm…I think so!" right as we splashed full body into the ocean! We emerged from the sea drenched in salt water, only to be lured back into the boat as an end to our parasailing adventure.
When we boarded the banana boat we gladly realized there was a different guy driving the sea-doo. As we flew across the water my mom threw me a smile, telling me that she was actually having fun this time. I took these enjoyable moments to realize what a great family I had as we bounced across the water's surface screaming and laughing with excitement. It seemed as if we arrived at the beach just as soon as we had left. We spent the whole trip by each others side, relaxing and enjoying the exhilarating ocean atmosphere. I will forever affiliate the sounds of the ocean and the smell of saltwater with a real feeling of togetherness and family.
Dear Reader: This page may contain affiliate links which may earn a commission if you click through and make a purchase. Our independent journalism is not influenced by any advertiser or commercial initiative unless it is clearly marked as sponsored content. As travel products change, please be sure to reconfirm all details and stay up to date with current events to ensure a safe and successful trip.
---