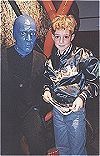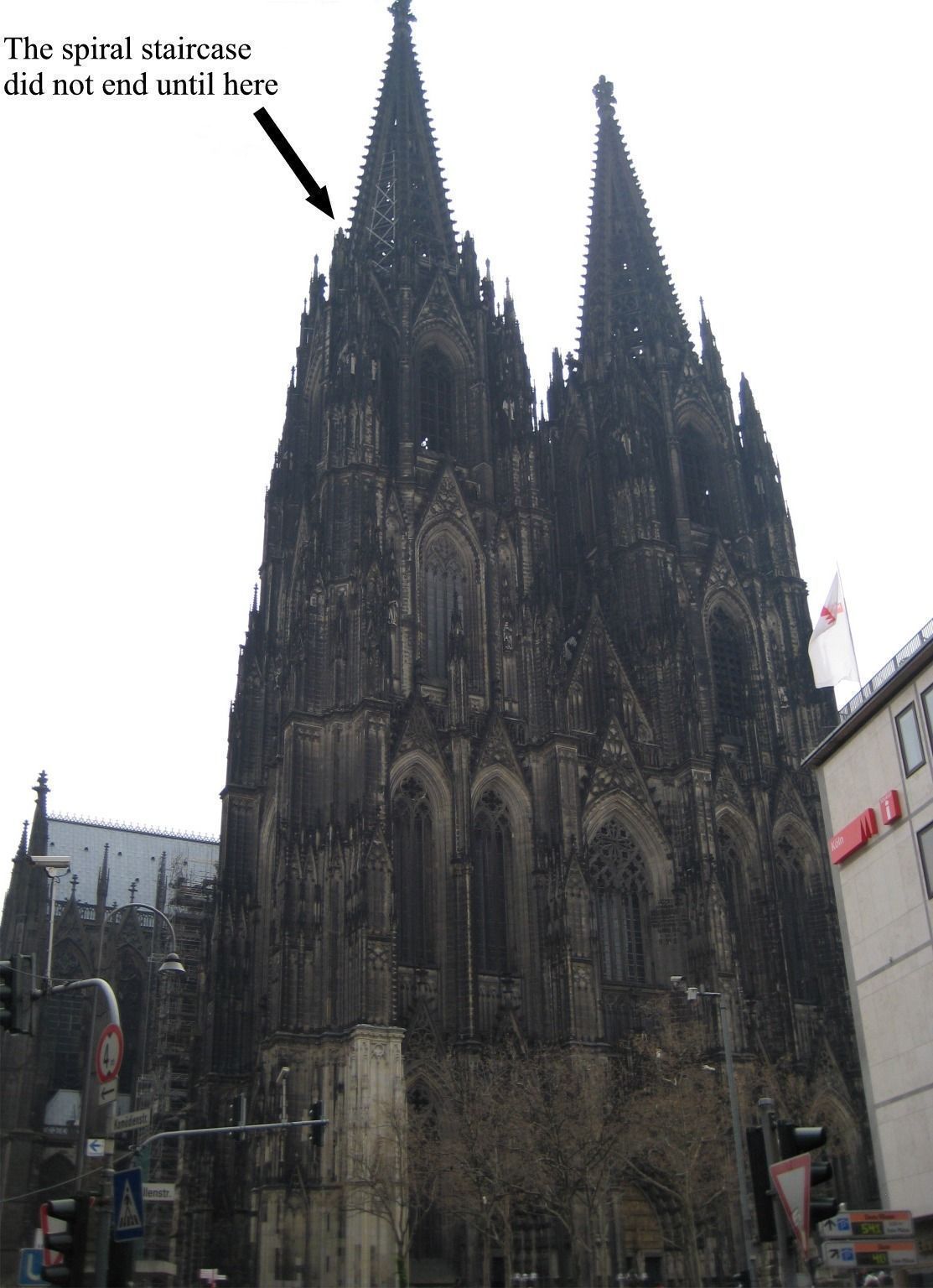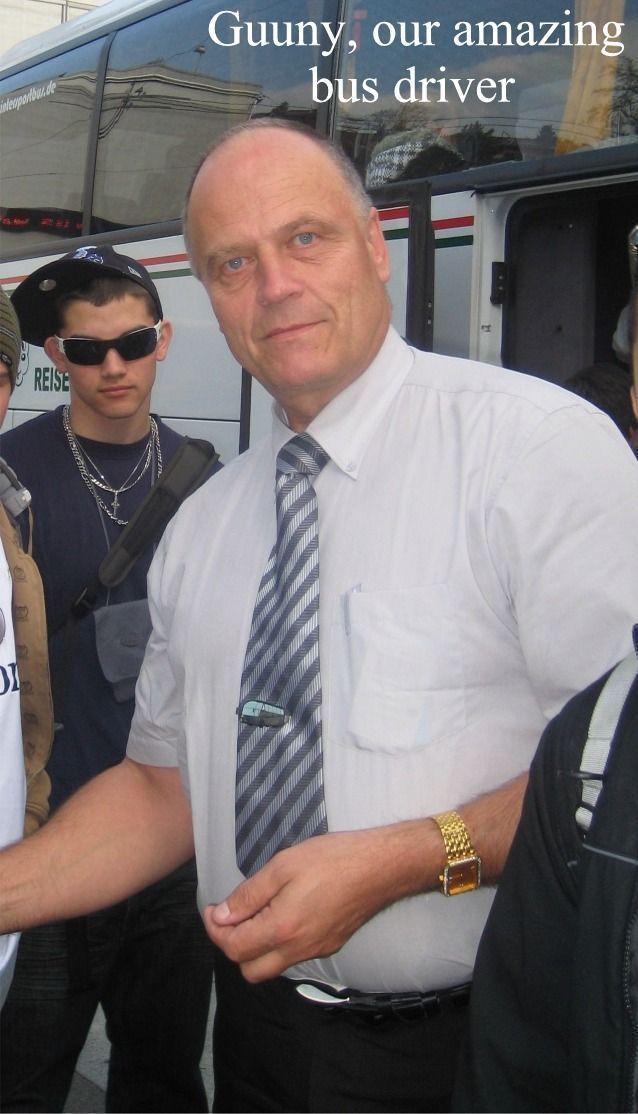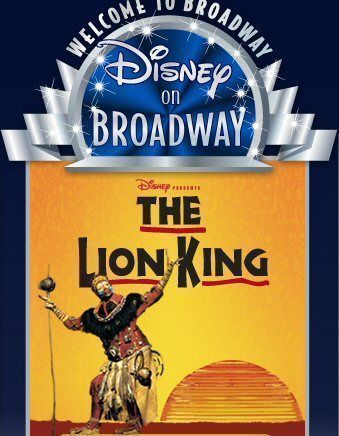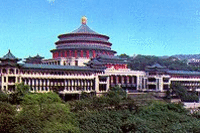 Our parents were saying goodbye and crying like we were being sent off to war. I could not stop smiling. THIS IS IT! The sophomore class Euro trip was finally commencing. It was almost unreal. Take the greatest, happiest day in your life and multiply it by 100. That's what I felt like. Only an eight-hour plane ride stood between utopia and me. I won't take time to bore you with details on the Delta's boarding procedures or in-flight movies, because, well, it was boring. FINALLY, we landed in Amsterdam.
There's one thing you need to know about Amsterdam: bikes. Everywhere. When we drove past a three-story parking garage devoted solely to bicycles, I got a notion there was more than a few in use here and there. You need to watch out for more than cars when crossing the street, as our Australian exchange student Amber found out. This unfortunate incident occurred en route to Anne Frank's house. Knowing the book, to see her house was very moving. However, more excitement came from the man outside on the park bench who was very high. It's a wonder why we weren't allotted any free-time in the city… Venturing south towards Germany, we boarded up for the night at the Golden Tulip Hotel.
Instead of a shower curtain at the hotel, there was sort of a swinging glass wall in its place. Don't get me wrong, the establishment was very nice, but I guess the Dutch don't understand certain properties of water; it tends to cover the bathroom floor without a proper barrier. Flooding aside, our next stop was Cologne, Germany.
The cathedral in Cologne is magnificent, with its towering structures and large windows dominating the entire city. Unfortunately, the stairs to ascend these towering structures is not. Entered in my notes as the "spiral staircase of death", this adventure is no feat for the fait of heart. With little more than four inches of stone to step on, going up a never-ending stairwell does a number on blood pressure levels.
Let me digress for a moment on the topic of European bus drivers. They are AMAZING. Besides backing into impossible parking spaces like the bus is a Volkswagen Beetle, the drivers can pull some impeccable moves. Our bus driver, Guuny, was no different. He managed to run a crazed tractor-trailer driver off the Autobahn onto an exit ramp without killing the bus or us. Guuny is still our hero.
Back to my travels, we arrived at Mount Pilatus in Luzern, Switzerland. Despite a temperature of 75° F at the base, the summit permitted a spectacular snowball fight. 80 people hurtling chunks of snow made quite an event. Unknown to one of the chaperones, the fight did not end at the summit. One dedicated student carried a snowball under his jacket for the 45 min ride back down the mountain, unleashing a furry of half-melted snow upon the chaperone's head. That was a Kodak Moment.
Our last stop was London, England. Weather reports are only good for about ten minutes in London. I'm not joking on that. Don't travel unprepared like me, walking about in the sunny afternoon without a raincoat. Trust me; it rained.
I discovered a lot from this trip. Besides learning to bring my own shower curtains, avoiding endless spiral staircases, and wearing a raincoat when it's sunny out, I developed relationships with friends that will last for years to come. Possessing memories that tie me to places and people, I cannot be adequately describe what they truly mean to me. I had a stellar time. Enough said.
Dear Reader: This page may contain affiliate links which may earn a commission if you click through and make a purchase. Our independent journalism is not influenced by any advertiser or commercial initiative unless it is clearly marked as sponsored content. As travel products change, please be sure to reconfirm all details and stay up to date with current events to ensure a safe and successful trip.
---