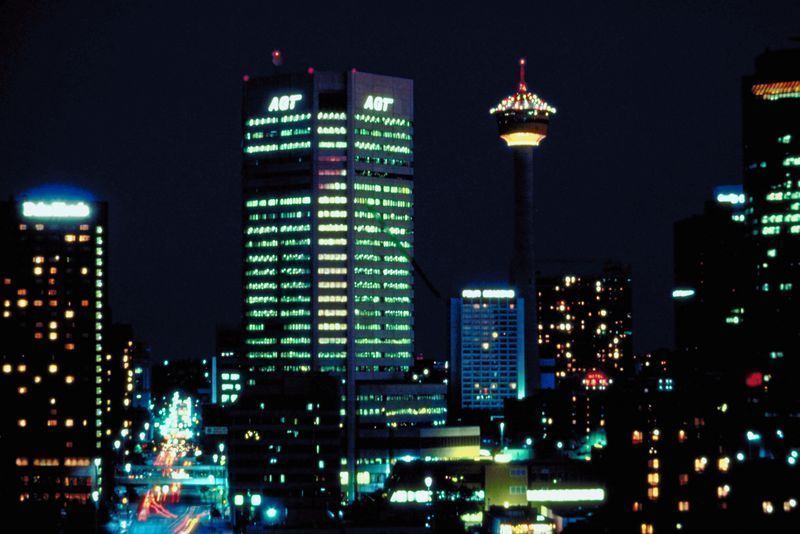 We adopted my sister, Maya, from India when she was one year old. As she grew up she asked questions about where she was from and what it was like there. My parents promised to take her to India when she was twelve years old. Eventually the time came and we planned our trip to India. I didn't want to go. I was afraid of missing two weeks of school and I didn't see the point in me going. I also couldn't fathom the idea of going for four weeks without a cell phone! I wanted to have a normal year, a normal winter break, a normal everything.
I didn't get what I wanted and I'm quite glad of it. In December 2008 we all boarded a plane bound for India. Untold hours later we stumbled off the plane in Hyderabad, India. Due to our landing at two in the morning we had some difficulty finding a taxi but we eventually got one. The airport was quite far from our hotel so we got to look at the things going by around us.
Even at two in the morning I could see the radical differences there compared to Oregon. People were sleeping on the sidewalk everywhere, even on the roundabouts. There was litter everywhere and animals roamed the streets: mostly hungry looking dogs and a few cows eating trash from the side of the road. I had never seen anything like it. I had, of course, heard of the awful situations in other countries but since I didn't see how it affected me I hadn't put much thought into it. Seeing such intense poverty first hand really changed things. I did not know that there was poverty on this level and that impacted so many people.
The next morning when I woke up the city was alive. All of the people that had been sleeping on the streets combined with all of the people that had been sleeping in their homes, hotels and stores were out, desperately trying to get where they were going. Cars honked perpetually, rickshaws swerved dangerously around them, honking as well.
The whole experience made me realize that there are real problems in the world and that my little issues were nothing compared to those of the people living in the streets in India. I found that it helped me to see things in a more balanced perspective. When I run up against an oh so awful problem that I think will greatly affect me I find that I am able to think about it in perspective: I realize that thousands of people around the world never even have the chance to be in my position with a warm home to return to that has plenty to eat, with good tasting, drinkable water coming out of the tap 24/7.
I try to respond to problems differently now than I did before going to India. I used to get frustrated over little things that really do not matter. Now I get less angry about them. I realize that there are bigger issues that need to be solved in this world.
After the trip, I was really glad I had gone. While I did not get to have a normal winter break, I had a much better experience. Every day of the trip generated new and powerful stories, and new experiences that I never would have had and that changed the way I do things and changed my life.
Dear Reader: This page may contain affiliate links which may earn a commission if you click through and make a purchase. Our independent journalism is not influenced by any advertiser or commercial initiative unless it is clearly marked as sponsored content. As travel products change, please be sure to reconfirm all details and stay up to date with current events to ensure a safe and successful trip.
---