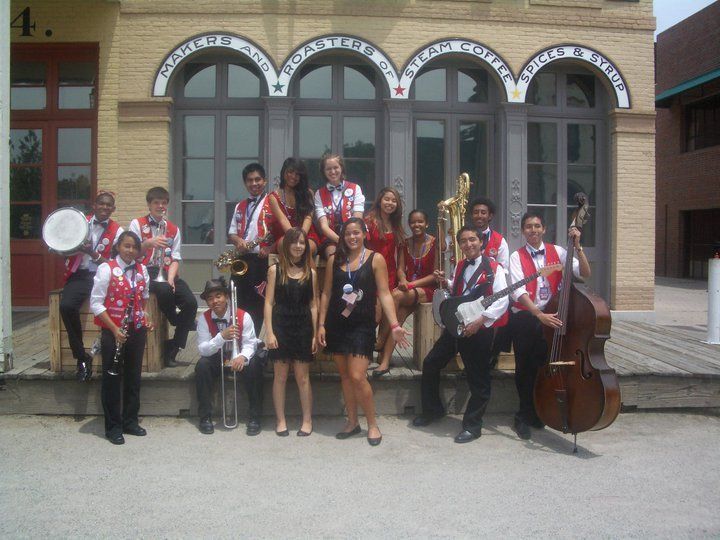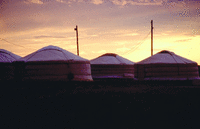 "You have reached your destination." said the GPS.
I looked excitedly out the window. "Ahh, Sacramento." You know, Downtown, in the middle of no where with Farms surrounding you. Yep! That one. We had arrived at the La Quinta Inn in Downtown Sacramento. My band family had checked in and scurried to their rooms excited.
â–º Quarter Finalist 2011 Teen Travel Writing Scholarship
"Meet you guys down at the pool in 30 minutes for a band 'pow-wow'." The teacher said. So all the band mates hurried to their room to change into their bathing suits. Once at the pool, he laid down the rules.
"Alright, it's either full uniform or no uniform when we get to Old Sac. You're representing the band so act like a professional musician." We had this speech before we understood. In the next hour or so we spent swimming and enjoying our time in our first day in Sacramento. We were happy to let our bodies move after an eight hour car ride from San Diego. But the fun had to end sometime right? Not. We hurried to take our showers and to change into our clothes. Excitedly we hurried to the bridge where their was a wonderful view of a river.
We performed some an hour and a half or so. Local residents stopping to watch in awe as we just jammed out. That was only our beginning. We were the future of jazz. As everyone put it. We carried the hope of jazz surviving in this pop stricken world. We went back to the hotel had some dinner and our curfew was at 10:30 pm. Even though I knew some people would sneak out of the hotels and have pillow fights. The next day we woke up before free breakfast ended. We hurried to change into our band uniforms and went to take a bus down to Old Sacramento to play in the Family Stage. It was 2:30 pm. The weather getting warm. That didn't stop us. We performed. Ever heard of The Jungle Book? Watched it? Great. We played "I Wanna Be Like You." Also "I've Found A New Baby" with a West Montgomery Twist. Man, were those crowd pleasers. Many people stayed. It was a packed stage. Those kids with the kazoos cheering us on instead of clapping. After our gig was over many people came to buy our CDs and congratulate us on a spectacular performance. Their food was amazing: Garlic Fries, Ice Cream, Calamari, Popcorn, Hot Dogs; they were all very delicious. These days continued for 4 days!
We had met so many inspirational models. Many who we could steal ideas from! That's what jazz is about! Taking and creating your own unique style. Laid back music, where you can play anything you want as long as you stick in between the rules. Cornet Chop Suey. That 2:30 set? It was amazing. Even though we knew their chops were hurting they continued to play. There goes that saying "Knock them dead, make those lips bleed." There were few other good performers too. Like Los Gallos, The Professors, The Ophir Prison Band: whom threw rubber ducks at everyone. Occasionally a candy duck that looks like a rubber duck. All inspirational and entertaining. In between we had made some musician friends and over all just enjoyed the festival. It was the best trip I had ever taken. What I would do to take another trip like that again.
Here's a site of the yearly Sacramento Jazz Festival they have. http://www.sacjazz.com/
Dear Reader: This page may contain affiliate links which may earn a commission if you click through and make a purchase. Our independent journalism is not influenced by any advertiser or commercial initiative unless it is clearly marked as sponsored content. As travel products change, please be sure to reconfirm all details and stay up to date with current events to ensure a safe and successful trip.
---